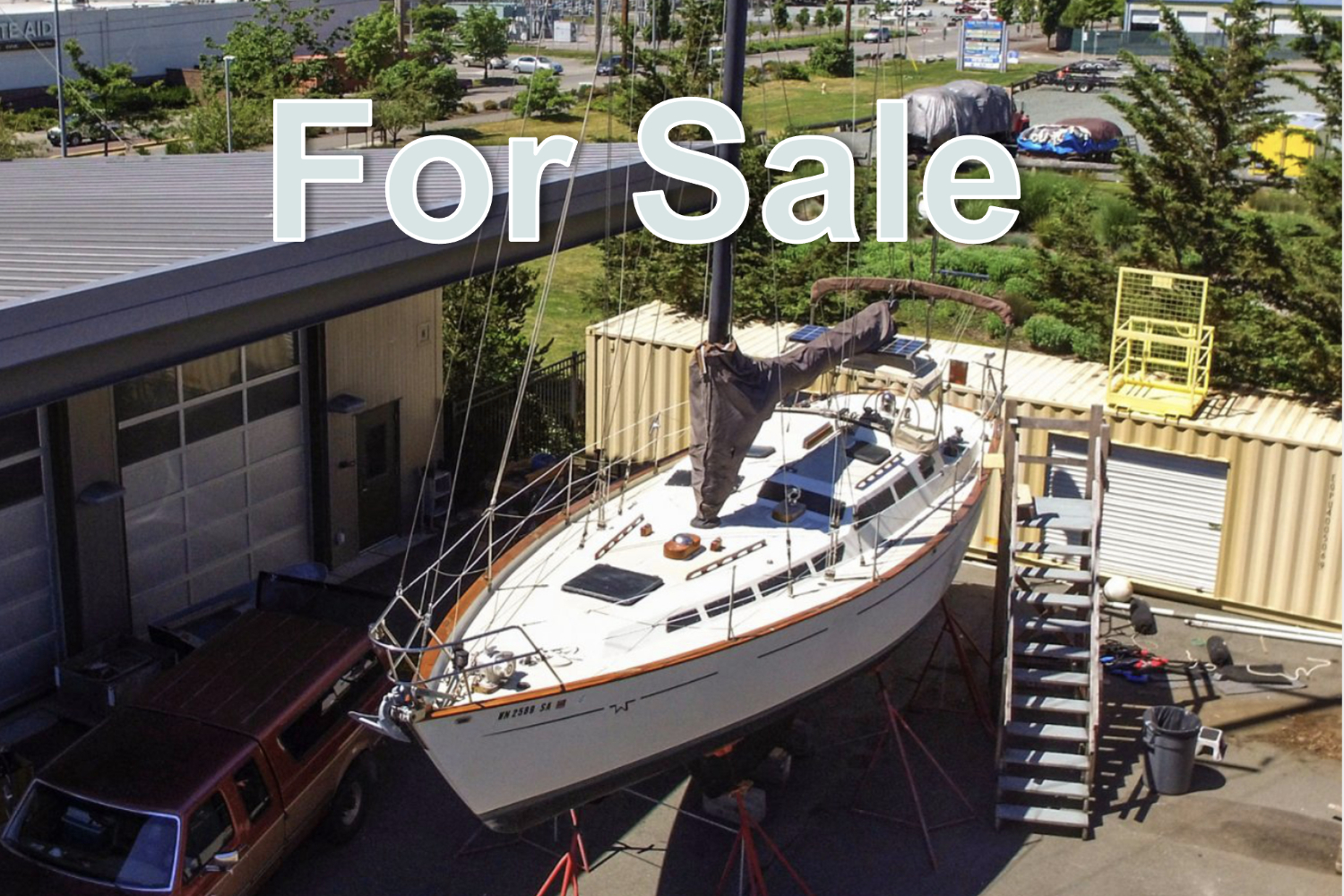 May – It's been far too busy. However, we have made the decision to auction off King's Pride "As-Is" WHAT? Yup, at the end of this school year, we are putting her back in the water, even though she'll only be about 90% re-fit.
There are several reasons for this, but mostly we are out of funding and need the space for other projects. With students graduating this June, it would be a long time before we have another group trained and ready to work on this project. Also, much of the work that still needs to be completed is not in our wheelhouse, such as woodwork. This boat has been extensively re-fit over the past two years.
Check out the 60+ Videos on YouTube – SVC Skallywags
Yes, it's about 90% complete. This vessel was used as a training platform during Covid when our students couldn't complete all of the required field experience to complete their degrees.
We invested well over $100,000 in just parts! Will the bids go above that? We don't know, doesn't matter, our mission was accomplished and we have a bunch of trained Marine Technicians graduating in June and employed in the marine trades. Great opportunity for someone, but it is still a PROJECT. It's also an owner completed interior, when Westsail went under, they sold a handful of hull and deck kits, this is one of them. We have over 60 videos on YouTube, so that's a great place to start if youo are seeking more information on King's Pride re-fit.
A comprehensive video tour will be released around May 10th. We are currently working on the vessel everyday. We put these ads out so anybody interested in placing a bid can make can make arrangements to view the vessel during the Anacortes Boat Show / TrawlerFest event later this month.
Open Boat Tours are scheduled for May 19th-21st from 9am – 4pm @ the Marine Technology Center Located in Anacortes @ 1606 R Ave just down the road from the Cap Senta Marina. Come take a tour!
Designed by Bob Perry