Know-How to Keep Your Vessel Ship-Shape!
Learn DIY techniques from the marine tech pros at SVC Cruiser's College.
Learn More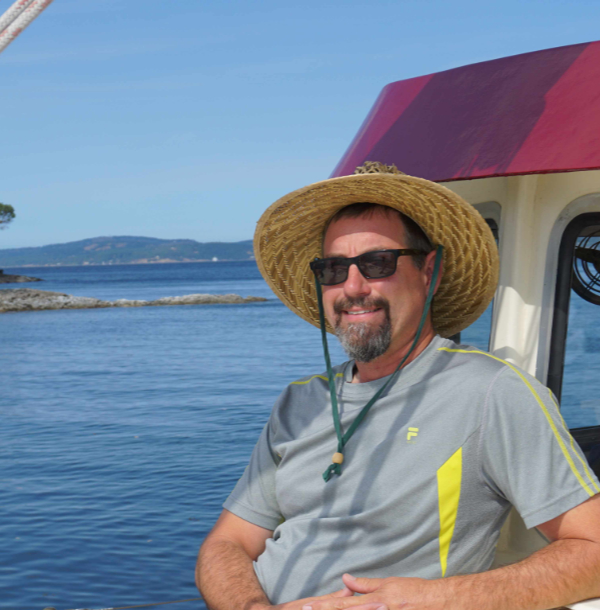 Getting your boat ready for the season with Michael Beemer
Thursday, May 21, 2020, 5pm – 6:30 pm
Cruisers College is back at it! This free course will be about things we've learned boat owners should do each Spring when getting ready to enjoy their boats out on the water. Michael will work through a checklist of things you should be doing.

Taking care of your potable water system

Care and handling for your Anchor windlass

Showing your diesel some love

Alarms, Tips, & tricks for staying safe
The course will run for about an hour, with 30 minutes for Q & A at the end. Although there is no charge, we will have to limit space, so register early.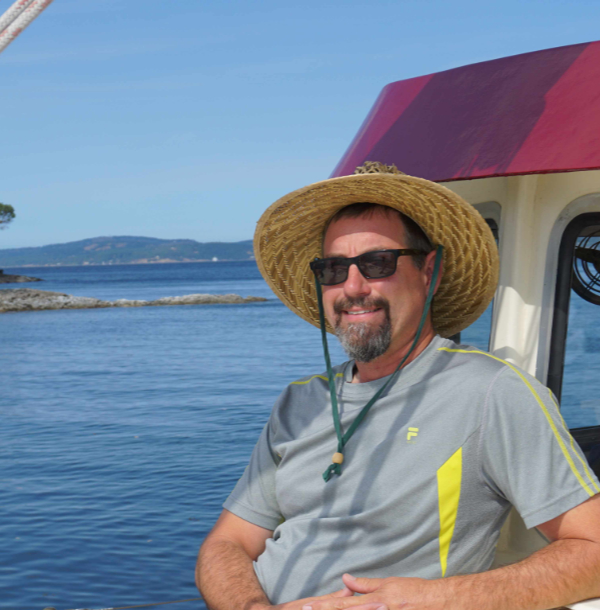 Getting your crew ready for boating season with Margaret Pommert
Thursday, May 28, 2020, 5pm – 6:30pm
This free 'virtual' course will compliment our "Getting your boat ready for the season" course.
Capt. Margaret Pommert will focus on crews safety preparation and will walk through a checklist of actions the whole crew can do now to prepare for a safe and fun boating season.
Learning personal boating safety skills

Reviewing emergency procedures onboard

Checking crew safety equipment

Suggested resources
 This is a zoom event.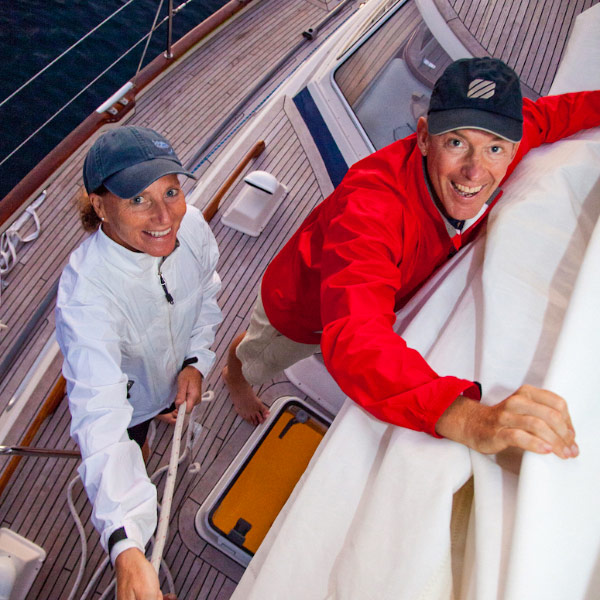 RESCHEDULED:

Mahina 2021 Offshore Cruising Workshop​ featuring John & Amanda Neal and others
Sat, Mar 20, 2021, 8:30am –
Sun, Mar 21, 2021, 5:30pm
This two-day workshop combines the Mahina Offshore Cruising Seminar (174 presented since 1976 to 11,000 sailors) with Skagit Valley College's Cruisers College top hands-on classes including marine diesel engines and systems, marine electrical systems, plus sail repair, canvas making, sewing and line splicing.