Know-How to Keep Your Vessel Ship-Shape!
Learn DIY techniques from the marine tech pros at SVC Cruiser's College.
Learn More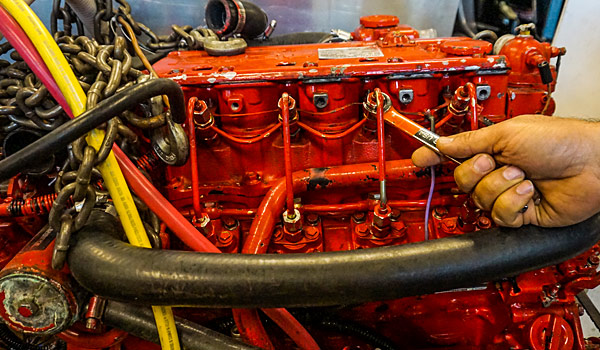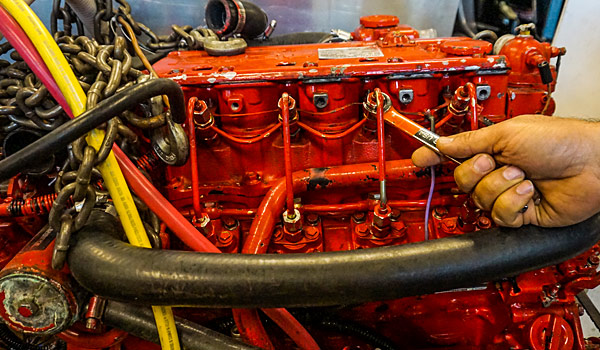 D.I.Y Diesel Engine Maintenance & Troubleshooting with Matt Mardesich
March 09, 2019
Cruisers College will offer an all day course about your diesel propulsion engine. Having your Diesel engine fail while underway can ruin your day. Worse, it could put you and your crew in a dangerous position. In general, marine diesel engines are incredibly reliable…..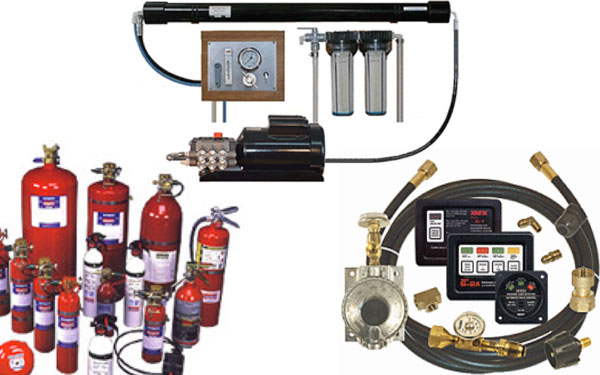 Understanding Marine Systems: Propane, Fire Suppression & Water-makers with Michael Beemer
March 10, 2019
Most modern cruising vessels will have many systems aboard requiring inspection, care, and maintenance. Spend some time with ABYC Master Technician and systems instructor Michael Beemer.…..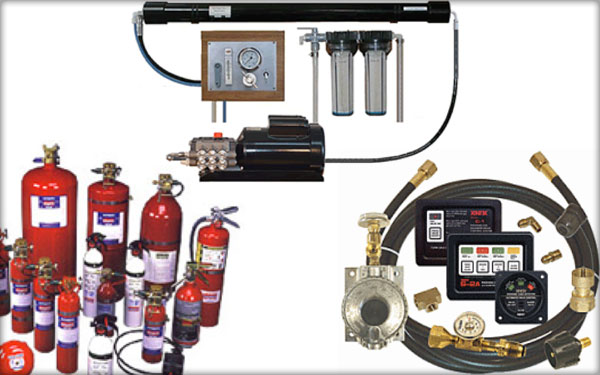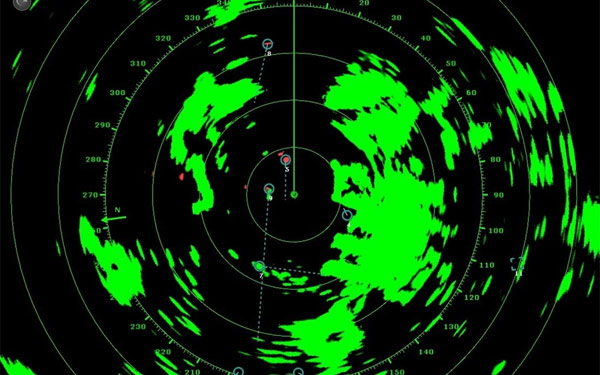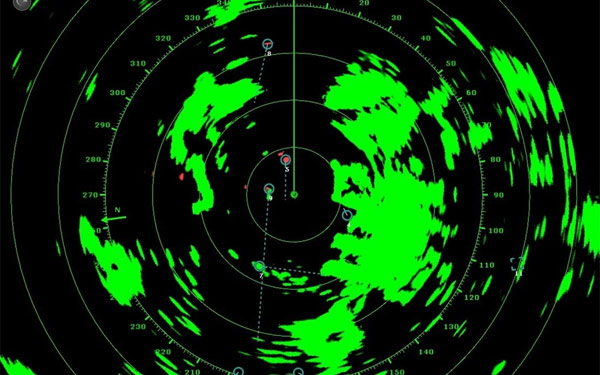 Radar for Navigation and Collision Avoidance by Mark Bunzel
March 10, 2019
Radar is one of the most versatile systems of all of the marine electronics on your boat. Most boat owners only know how to use about 10% of the capabilities of their marine radar….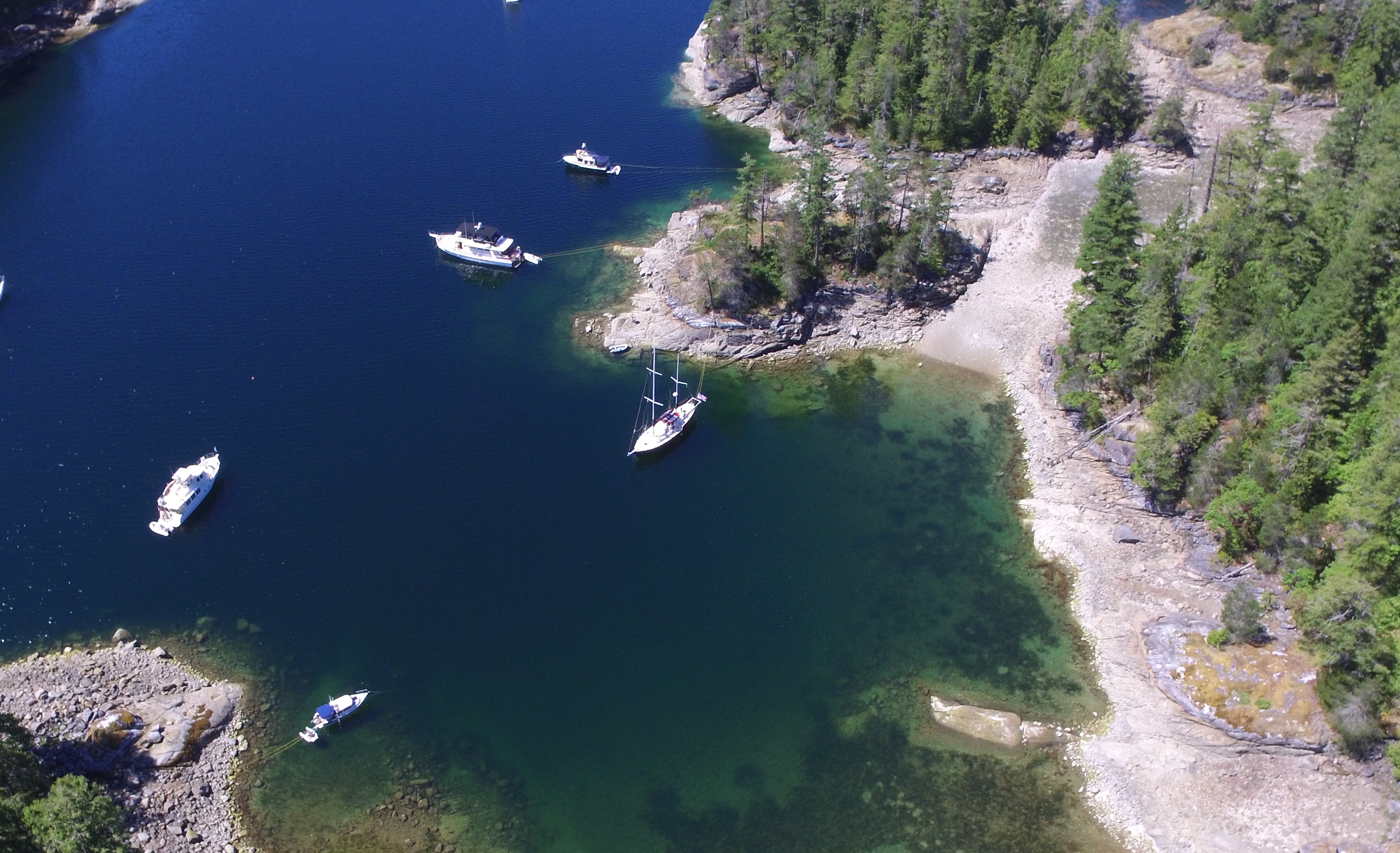 Cruising Desolation Sound and The Broughtons Seminar
April 13, 2019
pend a day learning about some of the most magical and easily accessible cruising in our area!