Know-How to Keep Your Vessel Ship-Shape!
Learn DIY techniques from the marine tech pros at SVC Cruiser's College.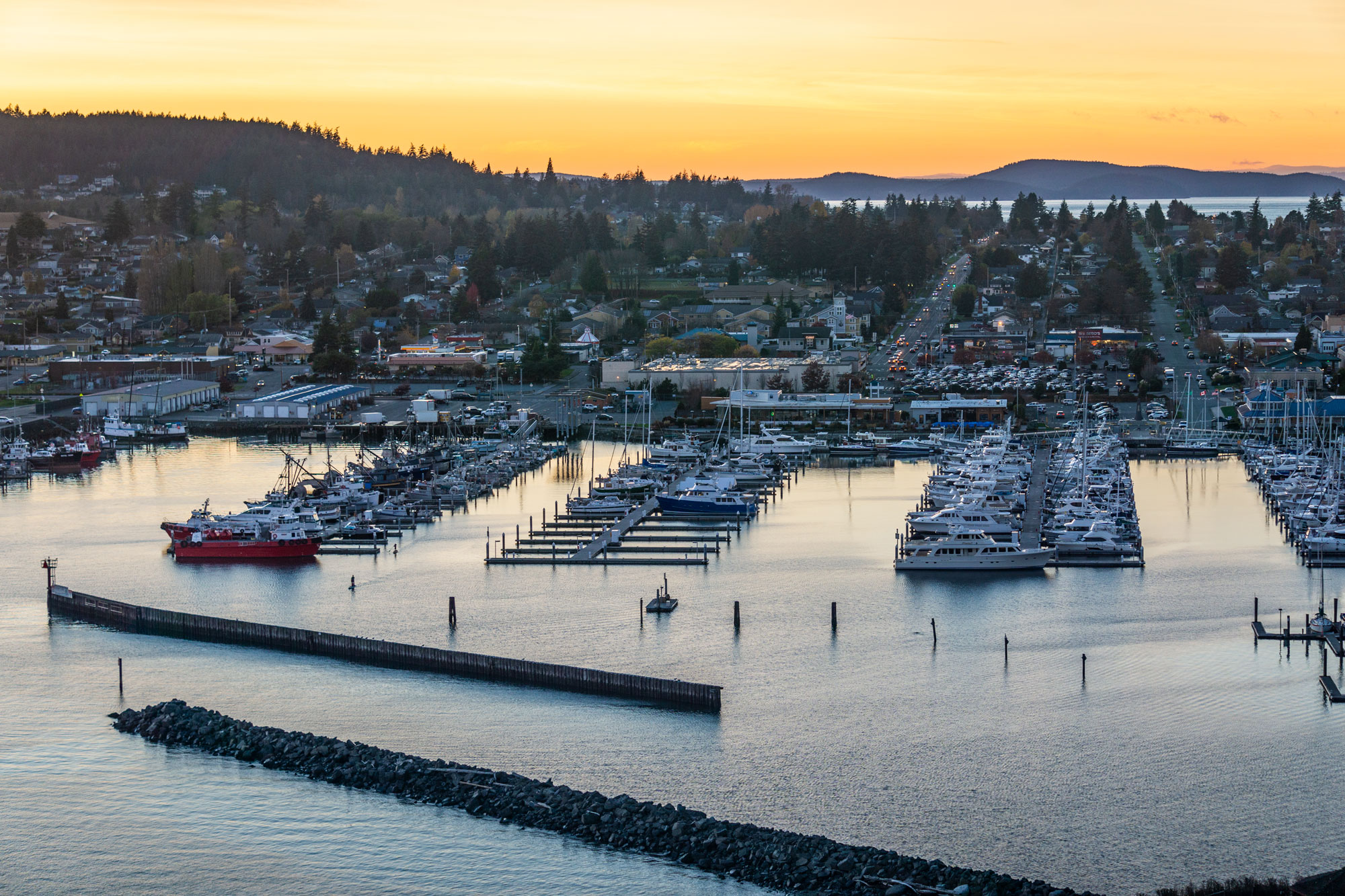 What's Next:
Trawlerfest in Anacortes!
May  2023

Up in Anacortes at the Marine Technology Center we are super excited to be connected with Trawlerfest to offer some of the educational courses. We will be teaching some of the classes and enjoying the Anacortes Boat Show. We will be checking out all sorts of great boats, enjoying the spring weather, and getting ready for the upcoming cruising season
Looking forward to seeing you in Anacortes,
Michael
Cruise to Desolation Sound     and the Broughtons Seminar
Sat, April 22, 2023.  8:30am – 4:30pm
space
space
Spend a day learning about some of the most magical and easily accessible cruising in our area! Longtime experts will teach you about clearing Canadian Customs, navigating through the Gulf Islands, selecting a weather window to cross the Strait of Georgia, where to go in Desolation Sound, how to anchor and stern tie, provision, and much more…..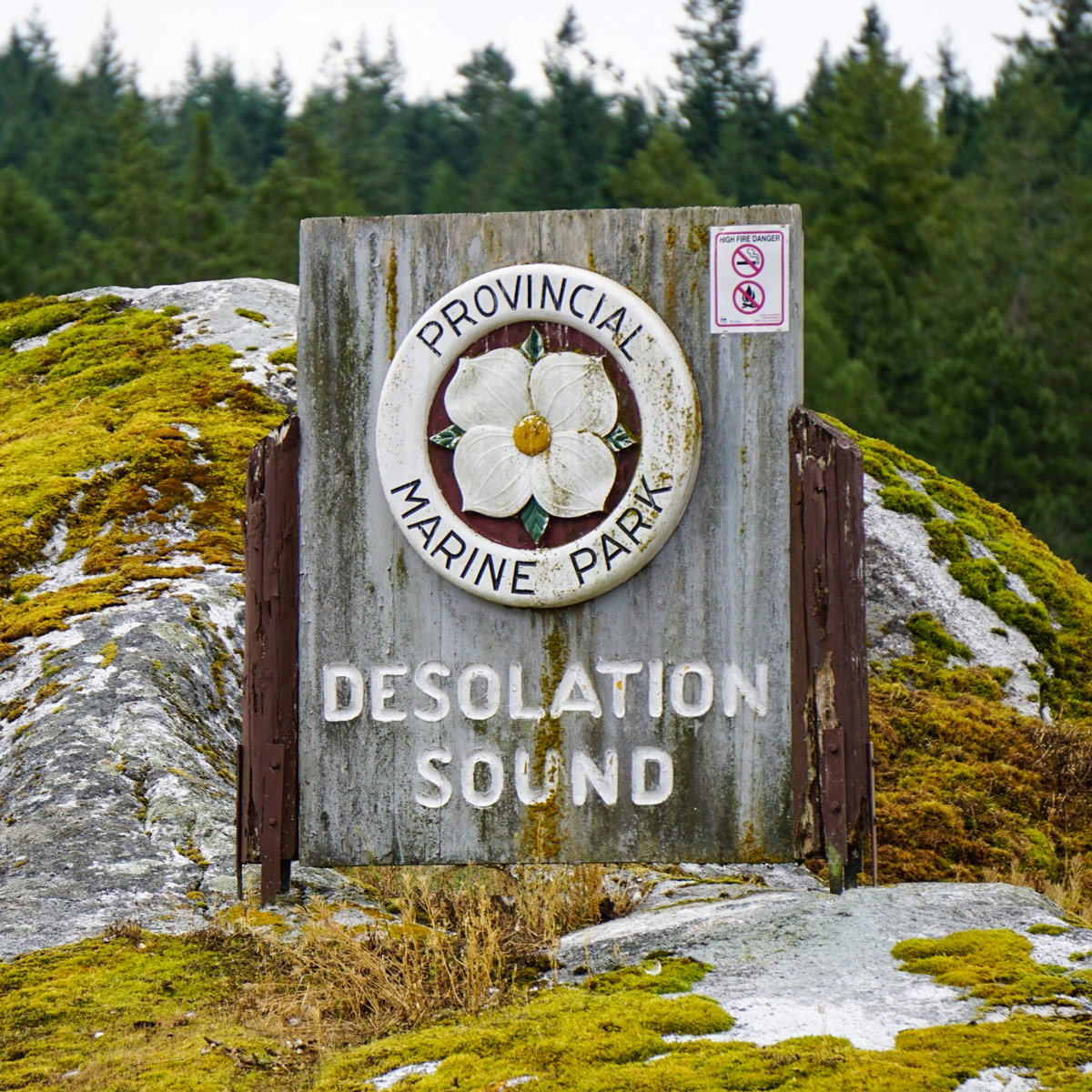 Mahina 2024 Offshore Cruising Workshop​: John Neal and others
Saturday March 09, 2024, 8:00 am – 4:30 pm
Sunday March 10, 2024, 8:00 am – 4:30 pm
The Mahina Offshore 2-day Cruising Seminar (174 presented since 1976 to 11,000 sailors) with Skagit Valley College's Cruisers College is the event to attend if you have aspirations of sailing offshore. Learn about important topics including marine diesel engines and systems, marine electrical systems, plus sail repair, sewing, anchoring, storms, & costs of cruising. Included in the seminar cost of $329 per single or $5559 per couple is one copy of the Offshore Cruising Companion, the 260-page textbook which retails for $60.