Know-How to Keep Your Vessel Ship-Shape!
Learn DIY techniques from the marine tech pros at SVC Cruiser's College.
Learn More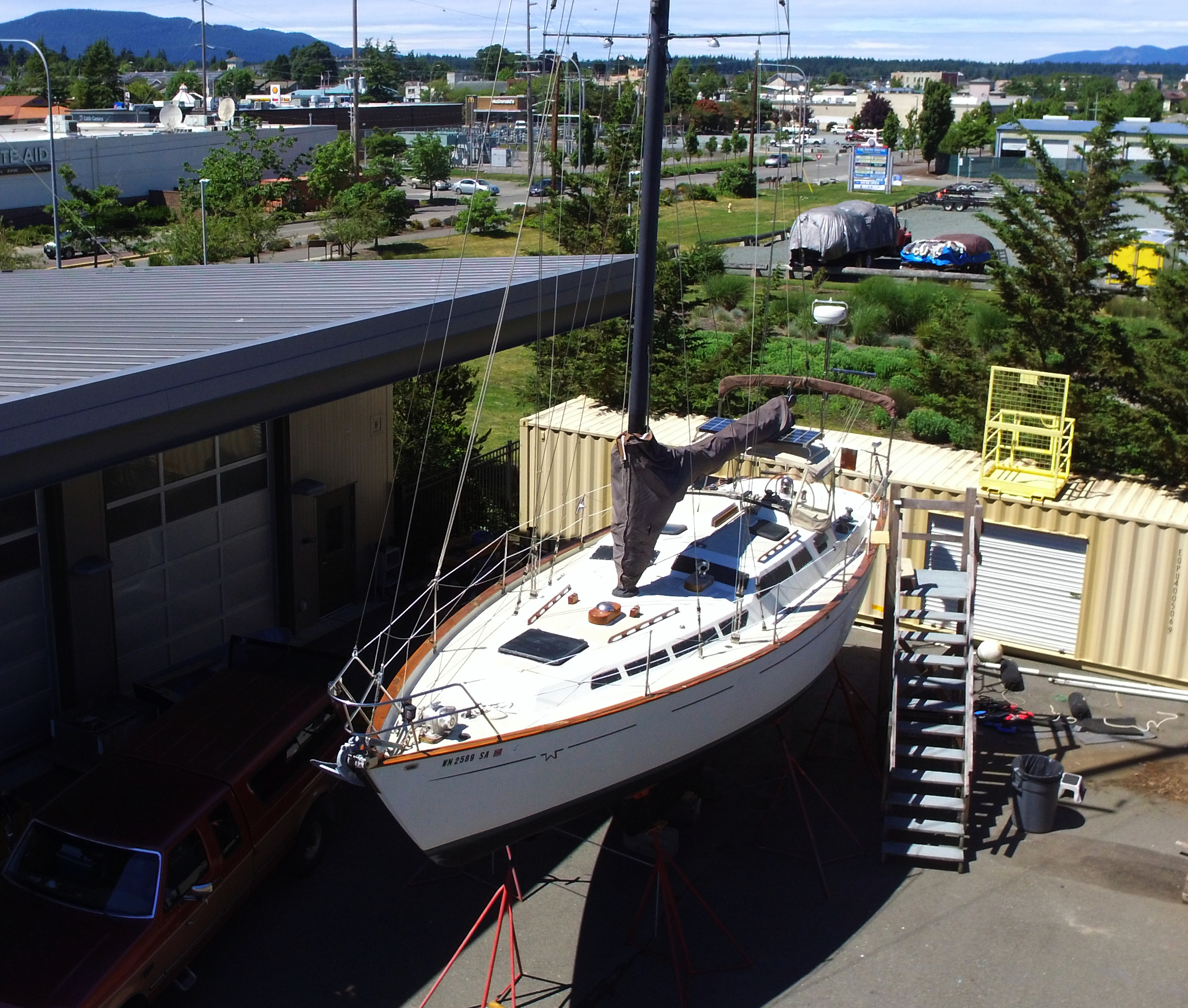 We Bought a Boat, by Michael Beemer
May 2020
Cruisers College is the platform we are using to showcase this project. Many of you have been to our facility and taken courses using our training aides. While these are great, we wanted to bring in another project where students could be working on an actual boat. We dreamed of an 'offshore' capable sailboat as the last couple of projects have been powerboats. It happened very quickly as when we started talking about the project, we learned that one of our staff [Jennifer King, K & R marine] had a boat that could be purchased. We bought it, although it needs work, which is the idea. Everything we do will align with courses that are currently in session. We are going to:
Remove the mast this fall, & update the rigging
Remove the old engine, sanitation, & wiring
Install new refrigeration system, with a freezer this fall
Install new AC/DC wiring Fall & Winter
New engine, fuel tanks, and running gear winter
New plumbing, and sanitation systems in the spring
Remove inspect and/or replace rudder, steering cable, etc.
The project will be sold in the Spring, it will not be a 'turn key' boat but will ready for new owners who want to finish the project. We are not doing sails, canvas, & electronics but those are normally done by a new owner when purchasing an older vessel by the new owners. Details will be available starting in September, we'll have a cost spreadsheet, blog, wish list, and sponsors section. Send us comments and watch the projects on our YouTube channel. SVC Skallywags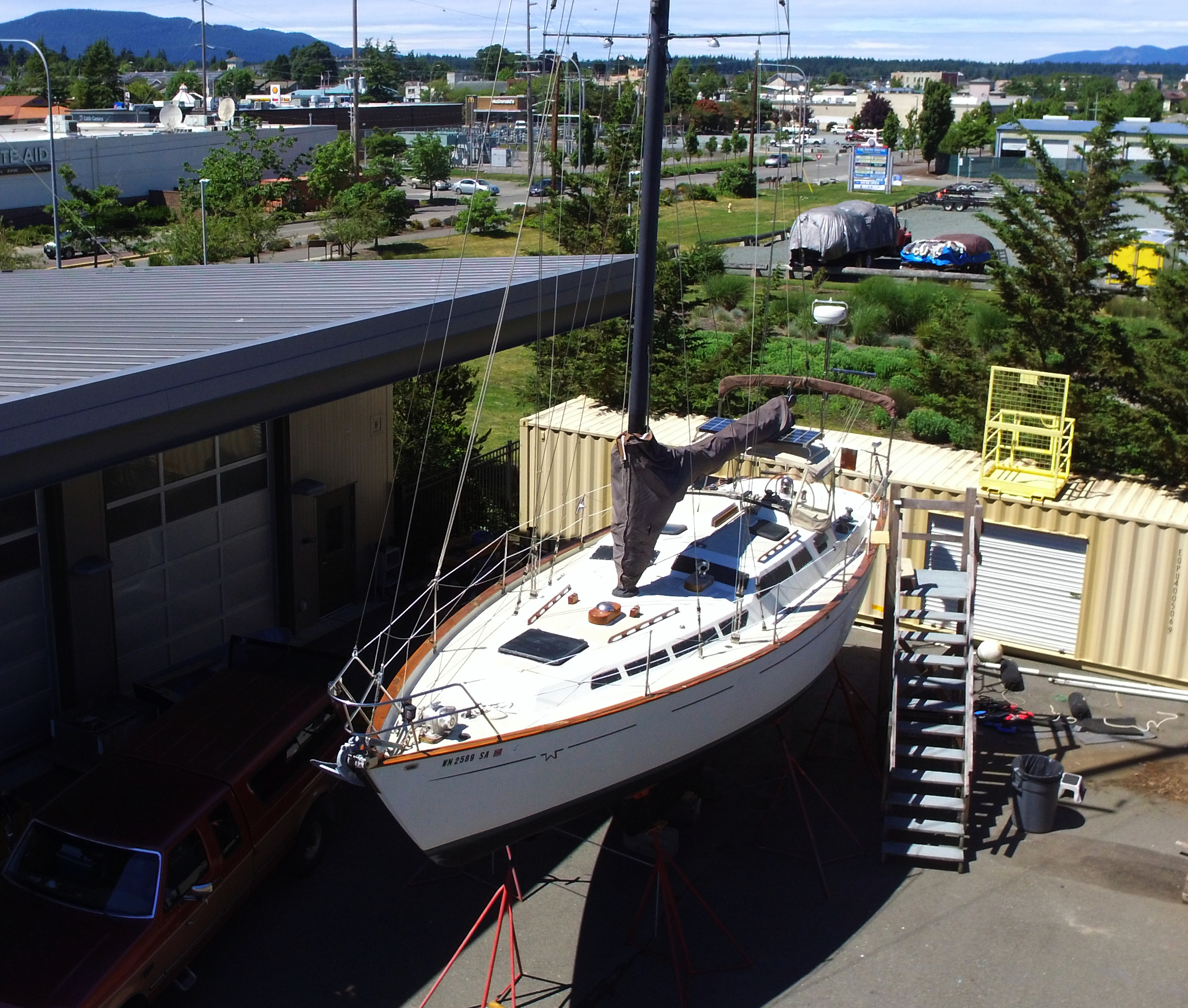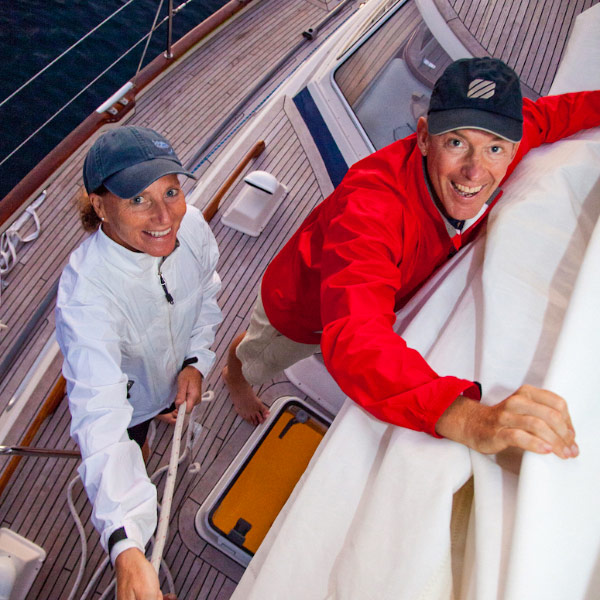 RESCHEDULED:

Mahina 2021 Offshore Cruising Workshop​ featuring John & Amanda Neal and others
Sat, Mar 20, 2021, 8:30am –
Sun, Mar 21, 2021, 5:30pm
This two-day workshop combines the Mahina Offshore Cruising Seminar (174 presented since 1976 to 11,000 sailors) with Skagit Valley College's Cruisers College top hands-on classes including marine diesel engines and systems, marine electrical systems, plus sail repair, canvas making, sewing and line splicing.