Know-How to Keep Your Vessel Ship-Shape!
Learn DIY techniques from the marine tech pros at SVC Cruiser's College.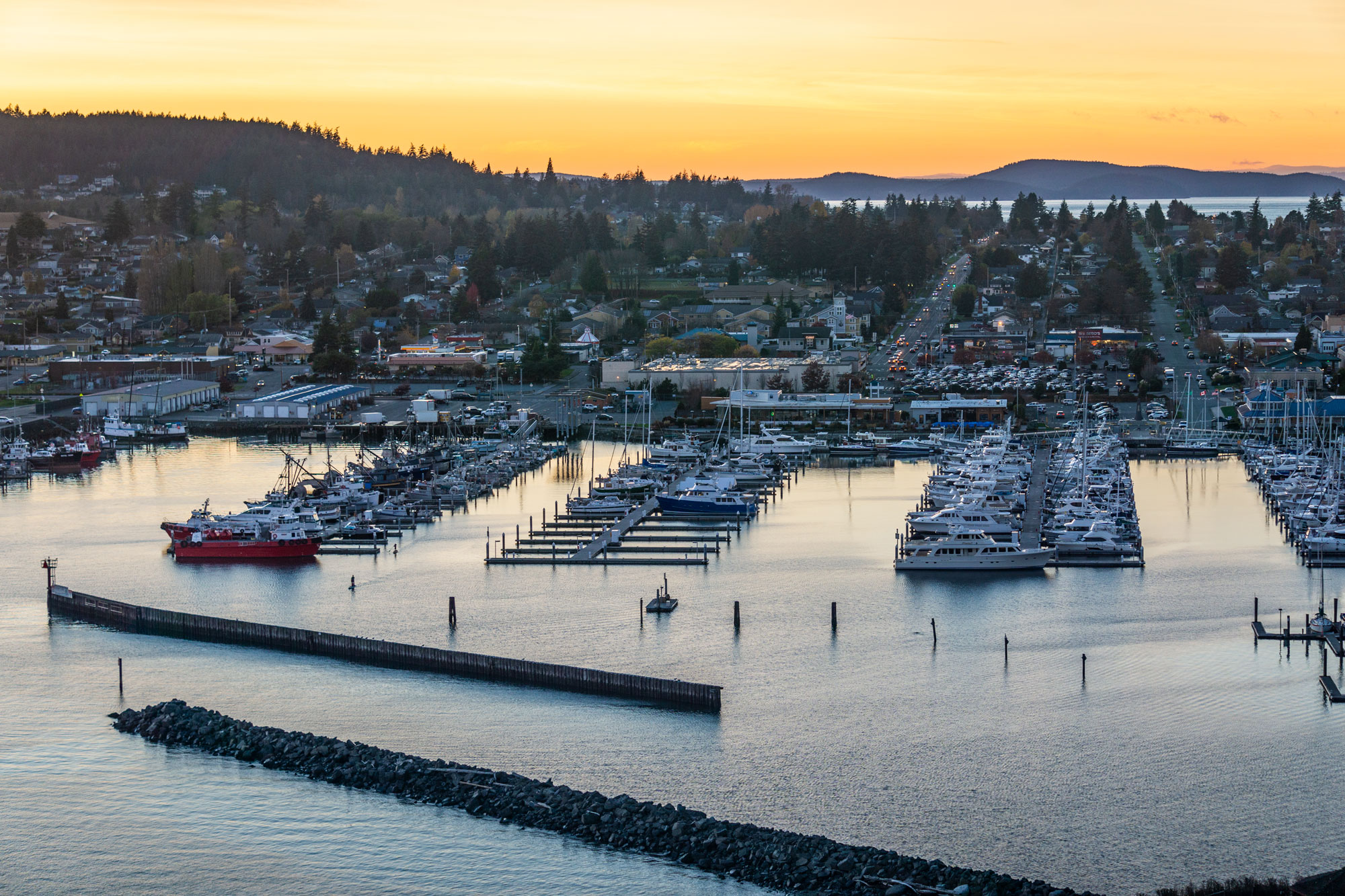 FAll Cruise:

 We have  another great season planned!
September 2022

Up in Anacortes at the Marine Technology Center we are super excited to launch the 2022-2023 season! This year we will be bringing back our most popular courses on repair, maintenance, safety, cruising destinations, electronics, navigation and more. Many of our regular instructors have committed weekends to providing instruction and we've added some new ones as well.
Scroll down or click on "Classes & Events"
Looking forward to seeing you in the classroom,
Michael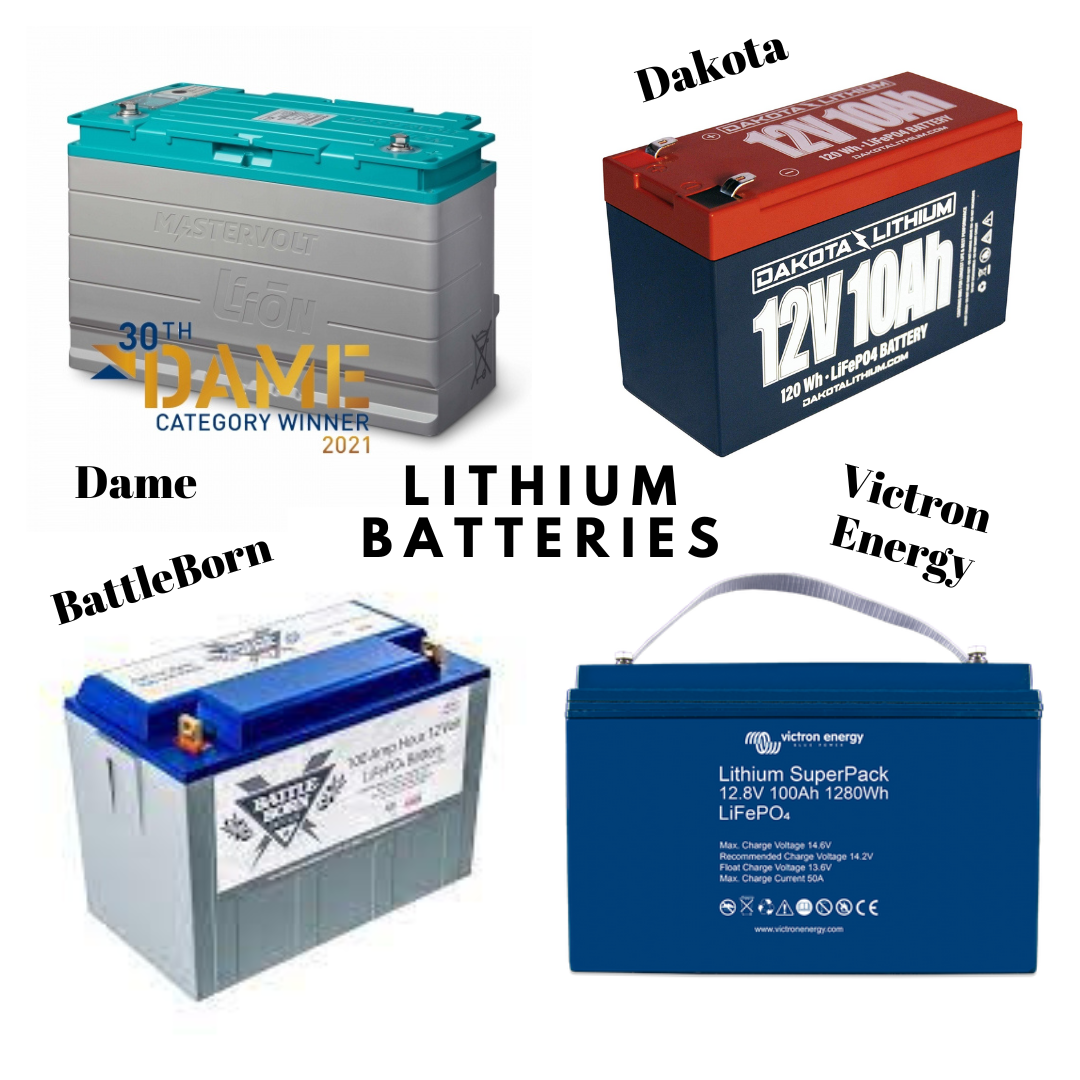 FREE: Fall Kick-off! The buzz is all about drop-in lithium batteries, let's discuss
October 7th, 5pm at the Marine Technology Center
ABYC has released new standards regarding lithium batteries and we have learned a lot about this technology. We are inviting our former technicians for this update and decided to share with local boat owners. This will be about a 45 minute presentation at the Marine Technology Center. Following this we will open up an "ask the experts" and will have a panel of Skagit Valley College instructors available.
The following Saturday/Sunday will have a full offering of courses, so sign up early!
Registration is required, so click below to access  EventBrite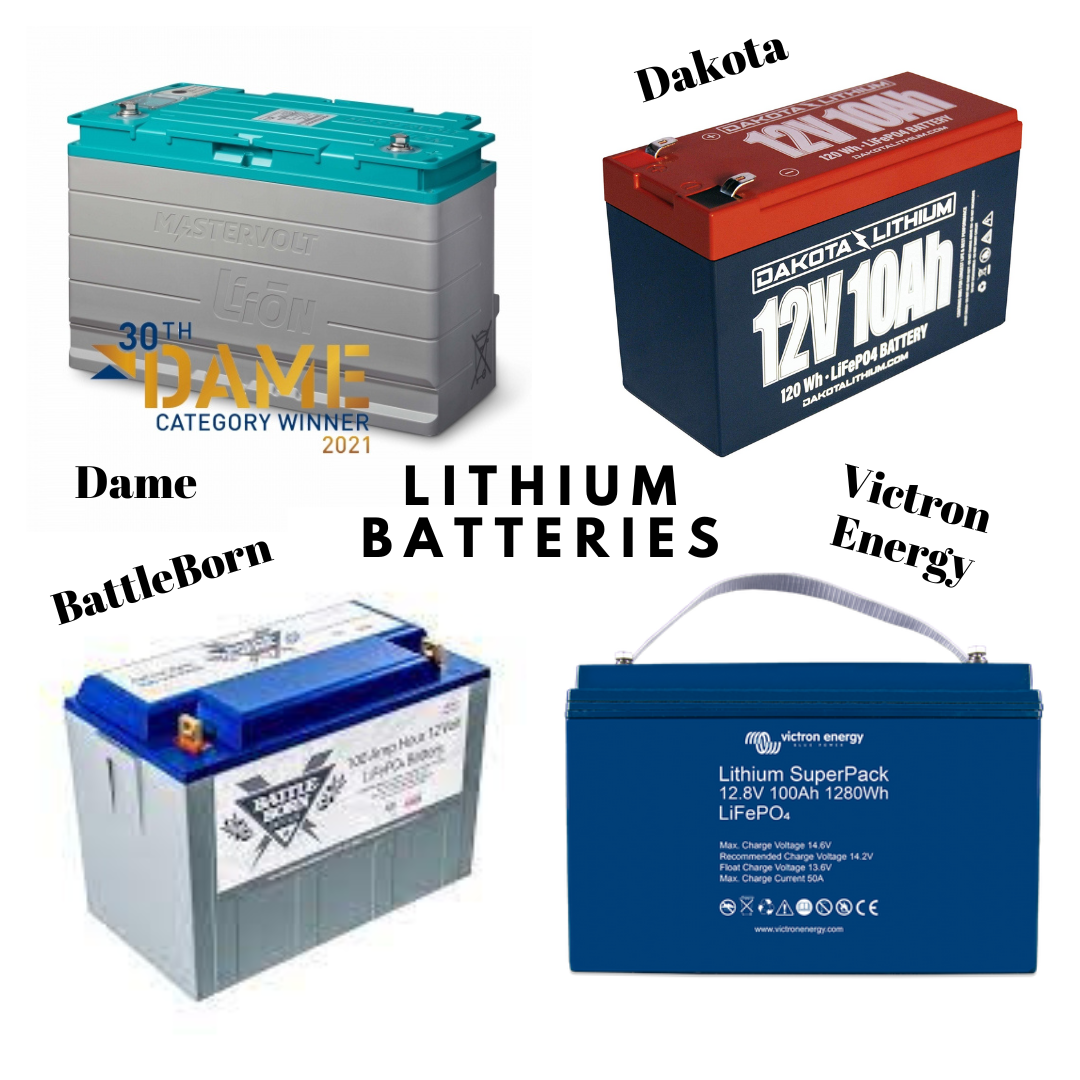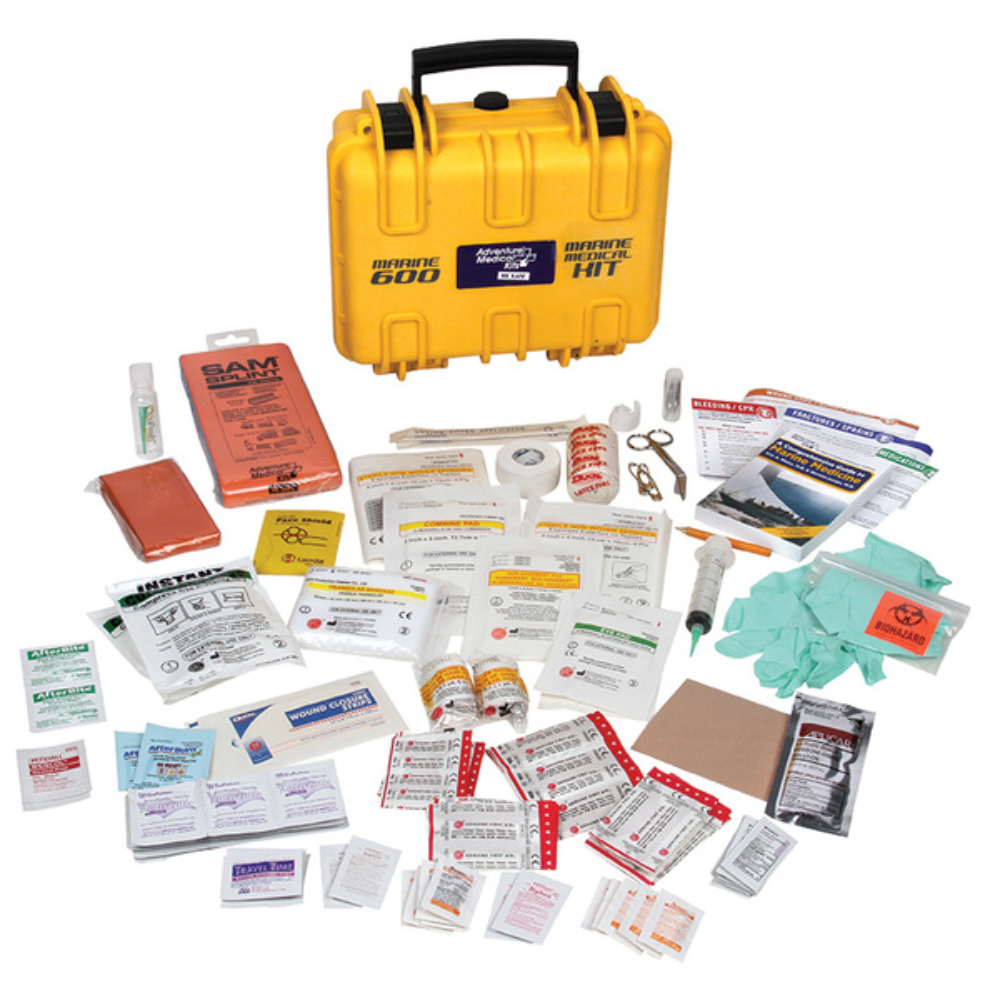 Medical for the Pacific Northwest Cruiser with Marykay Pasnick
Saturday, Oct 8, 2022, 9am – 12pm
Last year one of the most requested courses at Cruisers College was medical at sea. Medical concerns are always a topic of interest to Pacific Northwest cruisers because we like remote cruising, racing, hiking, and adventures on our vessels. There are always risks when cruising, but being prepared and knowing what to do in an a medical emergency is essential for every mariner.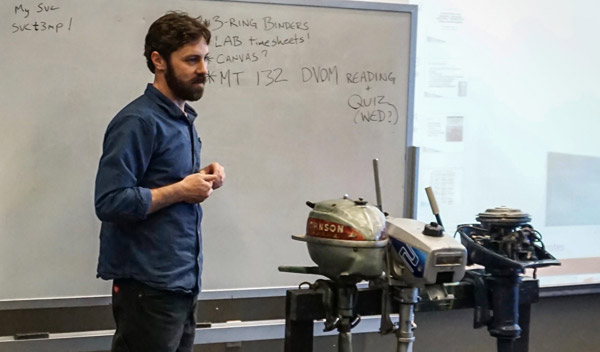 Outboard Motor Service, Repair and Maintenance with Matt Mardesich
Saturday, October 8, 2022, 1 pm – 4 pm
Cruisers College will take you through the ins and outs of your outboard engine during this 3-hour class. Nearly every cruising boat has an outboard powered dinghy. These motors have been around for a long time and are very dependable if maintained properly….. also proper winterization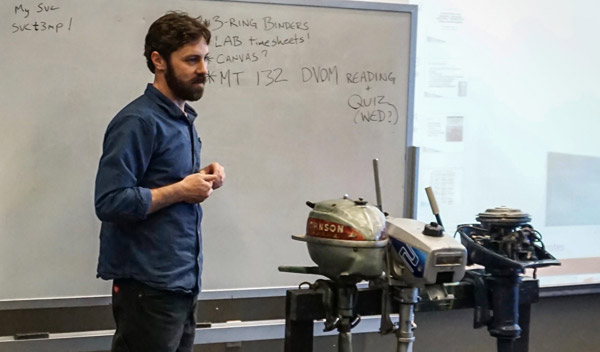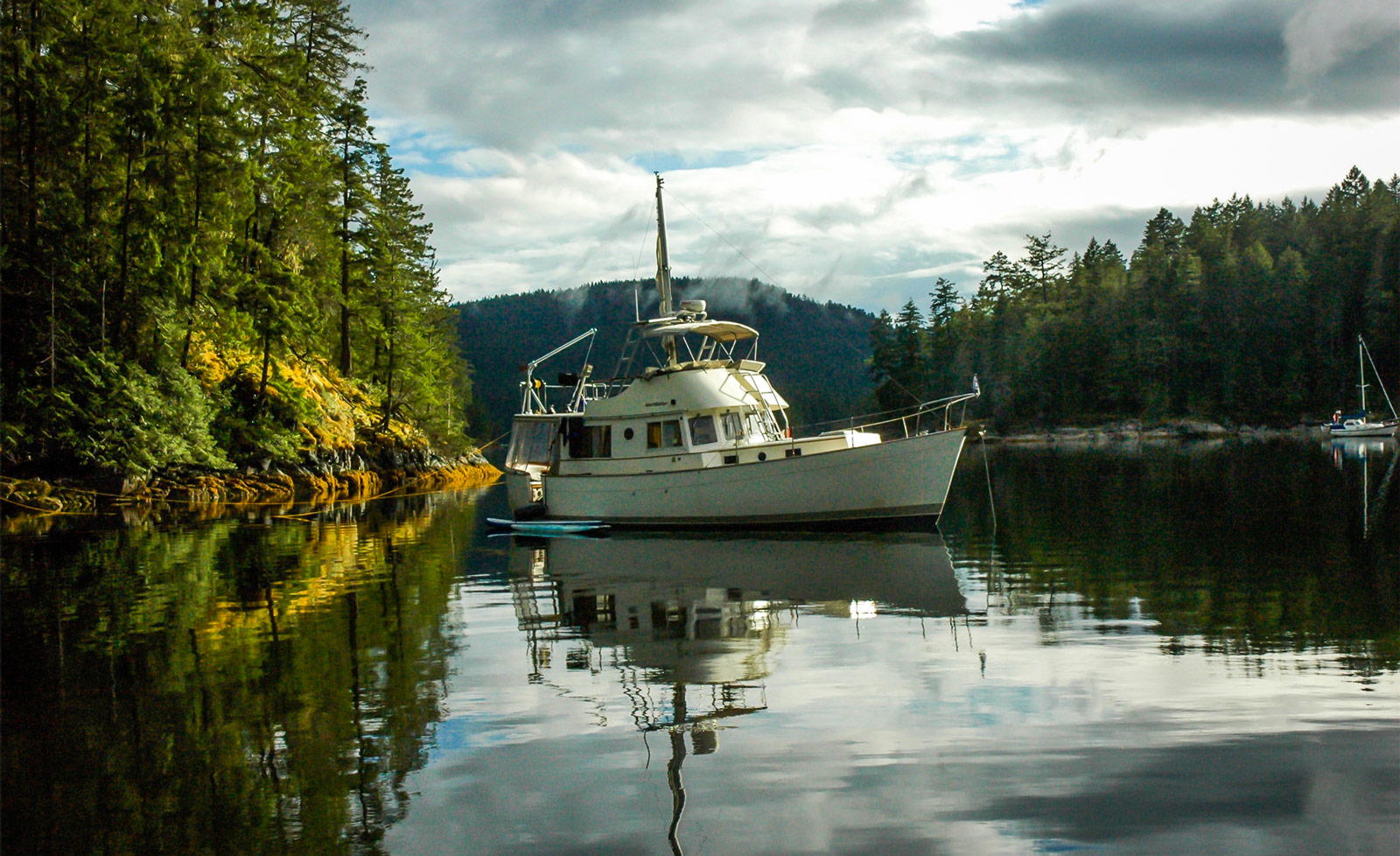 Extend your cruising season with Mike Reese
Saturday, October 8, 2022, 9am-12:00
We live in a very beautiful area, one of the best in the world. This may be why it's so busy every summer. If you haven't extended your cruising into the shoulder seasons or even winter, we think you'd be very surprised. This course will share many ideas about off season weather, heater systems, and tips for using you vessel all year!
Introduction, & why cruise in the off-season?

Understanding winter weather patterns & appropriate anchorages

Tips n tricks that can improve comfort & safety on your vessel

Discussing the many options for heating your vessel

How to maintain/service/inspect your heating system
Managing Power with Michael Beemer
Sunday, Oct 9, 2022, 1:00 pm to 4:00 pm
There are many new choices for generating and managing power on your boat – solar cells, fuel cells, high-output alternators and of course – a genset. Did you know a genset on your boat is the most expensive power you can buy?
Our needs for power on our boats have became higher. Computers, tablets and iPhone chargers, microwave ovens, music systems and even the Instant Pot may be expected to run off a modern boat's electrical system and many vessels don't have a "balanced electrical system" that performs properly, has reliability, and is designed to last. This course is designed to help you understand how to design, check, maintain, and upgrade your electrical system to match the power requirements on your boat.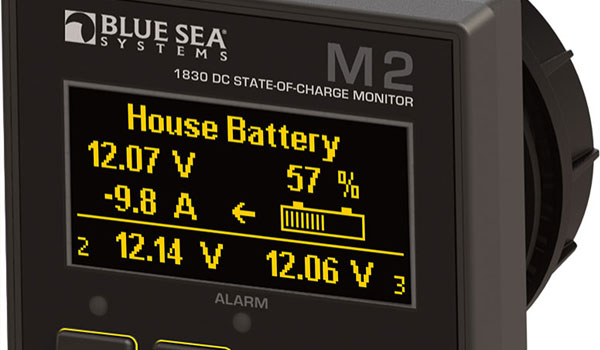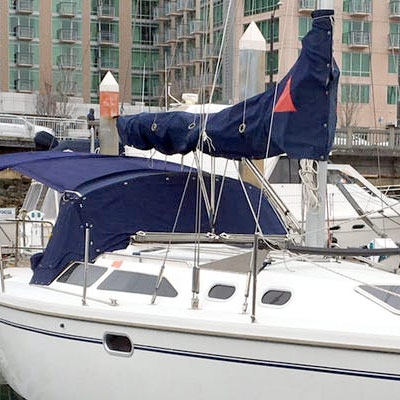 Marine Canvas for cruisers with Mike Reese
Sunday,
Join us for an in-depth look at your boat's marine canvas and the role it serves in protecting your vessel and helping to ensure a safe and enjoyable time on the water.  Topics will include, repair and maintenance of canvas, types of canvas work typically needed on cruising boats, design and construction considerations on new projects, what to expect, and ask for, from your favorite canvas shop, and which projects you can tackle yourself versus having made professionally.

This course will segway nicely into our introduction to D.I.Y. canvas course offered next month
Mahina 2023 Offshore Cruising Workshop​ featuring John Neal and others
Saturday March 11, 2023, 8:00 am – 4:30 pm
Sunday March 12, 2023, 8:00 am – 4:30 pm
The Mahina Offshore 3-day Virtual Cruising Seminar (174 presented since 1976 to 11,000 sailors) with Skagit Valley College's Cruisers College is the event to attend if you have aspirations of sailing offshore. Learn about important topics including marine diesel engines and systems, marine electrical systems, plus sail repair, sewing, anchoring, storms, & costs of cruising. Included in the seminar cost of $229 per ticket is a copy of the Offshore Cruising Companion, the 260-page textbook which retails for $60.