Know-How to Keep Your Vessel Ship-Shape!
Learn DIY techniques from the marine tech pros at SVC Cruiser's College.
PHOTO: Golden Gate Bridge, scene from Travis Marina,  Ft. Baker, CA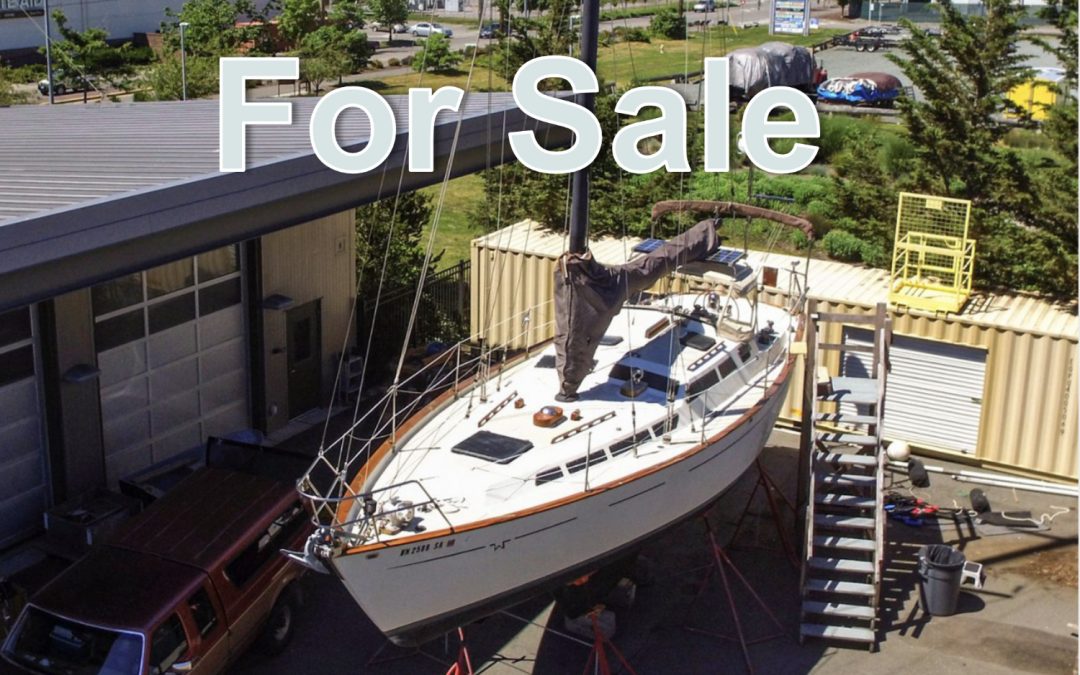 King's Pride Home  |  To Do List  |  Expenditures  |  BlogKing's Pride Refit Blog The boat                We had a great time showing off the King's Pride. Bob Perry even stopped by for visit - always great to see Bob! Link to Story Board Book. You can still make an...
read more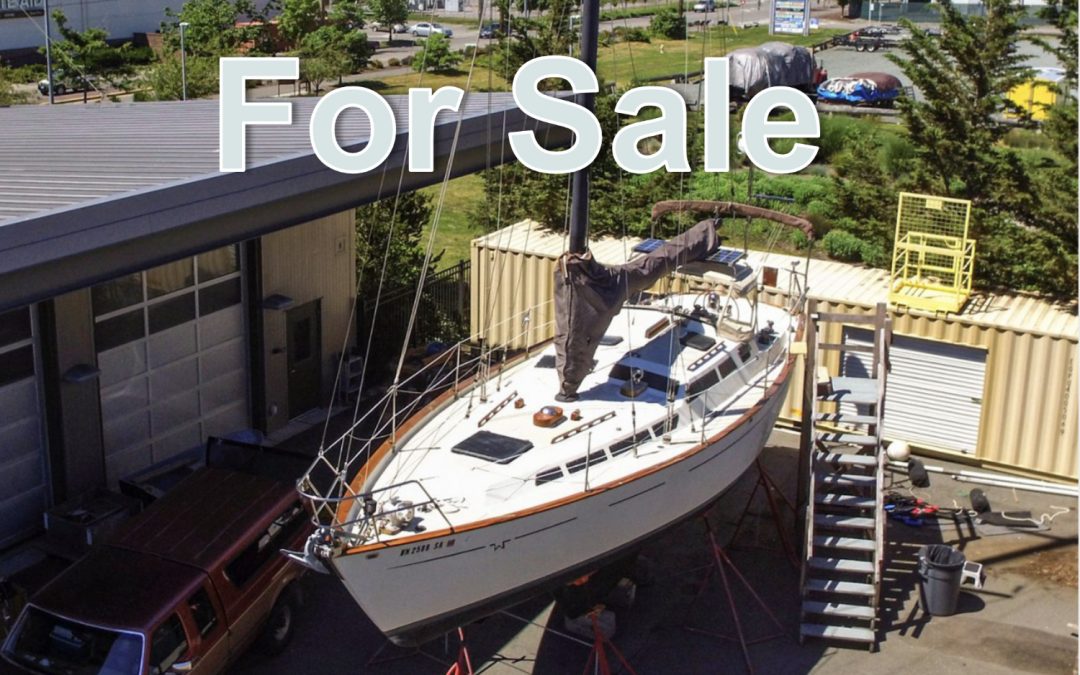 King's Pride Home  |  To Do List  |  Expenditures  |  BlogKing's Pride Refit BlogMay - It's been far too busy. However, we have made the decision to auction off King's Pride "As-Is" WHAT? Yup, at the end of this school year, we are putting her back in the water, even...
read more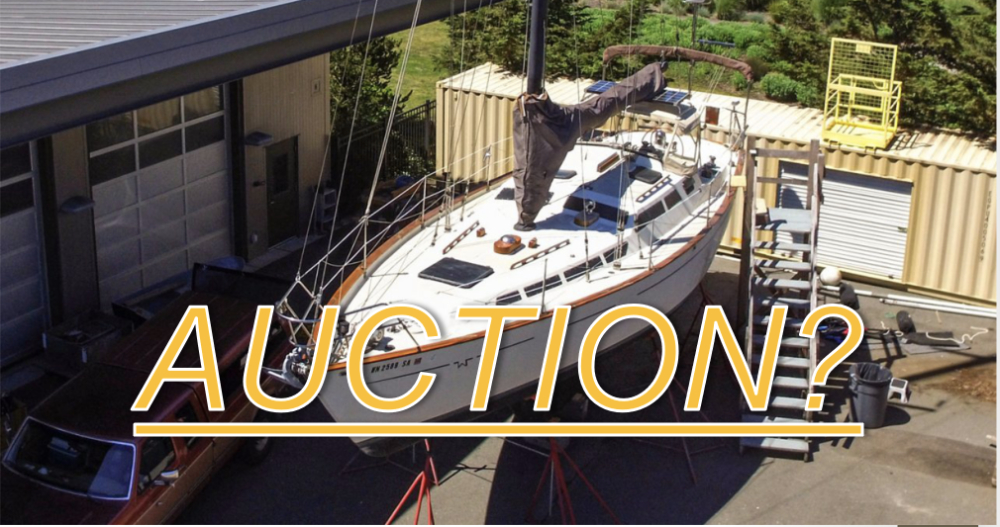 Up for Auction? Yes!
King's Pride is state property and therefore to sell we need to have a fair process. Why? Example, to prevent a program from quietly selling to a friend for half what's invested, not good. Therefore, we advertise in multiple places and for at least two weeks allowing time for potential buyers to view and have a chance to place an offer. We have sold many boats this way and it works fine. We keep the emails for official records. I'll also keep the current bid posted for those who are interested or are bidding on the vessel.
The auction will end Tuesday May 31st.
It's a proxy style bid that goes on $1000.00 dollar increments.  
Example: Current bid is at $67,000 (and that's as much as bidder "A" offered). You, bidder "B" , emails with a bid up to $75000  the price goes to $68,000: if no other bids, then the sale price would be $68K. If someone emails a max bid of $72,000.00, the price goes up to $73000: that is what bidder "B" would have for a purchase price.
Make sense? Email mike.beemer@skagit.edu with you highest offer 🙂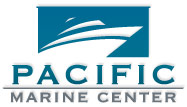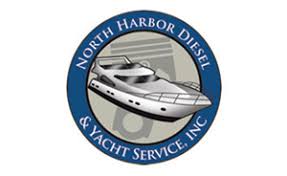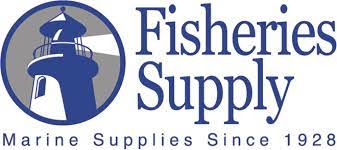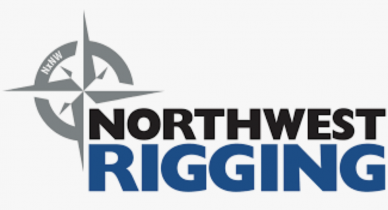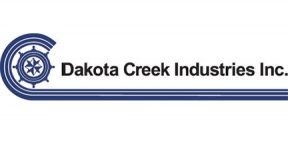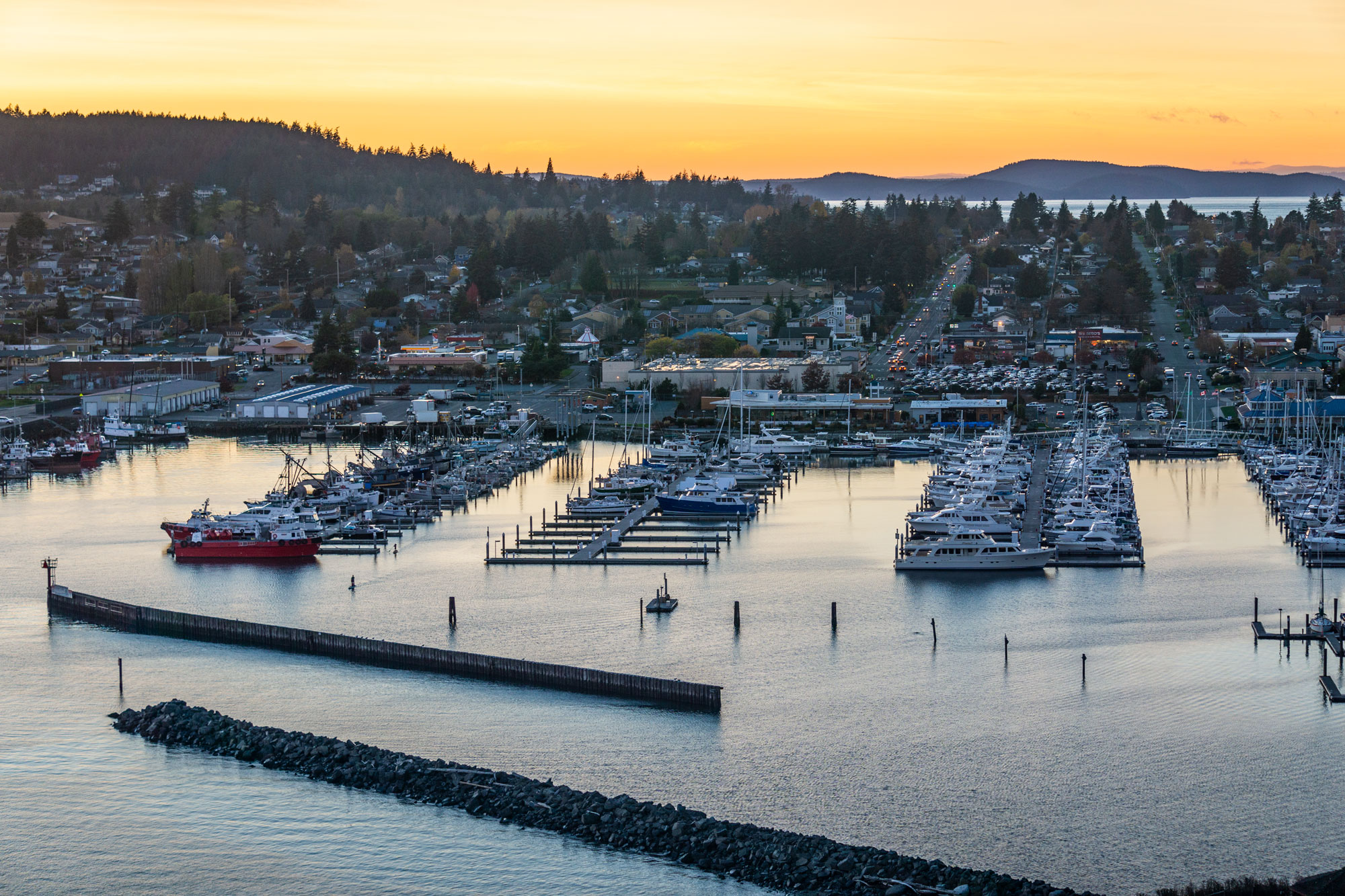 UPDATE:

 It was another great season!
May 2022

Our Fall, Winter, & Spring courses went well and many people enjoyed thier time at the Marine Technology Center learning new skills.
Keep an eye on the Classes & Events  we'll get the 2022-2023 class line-up done this summer so you can mark your calendar's for the upcoming courses.
Email us with any requests for new topics or courses you missed and would like.
Enjoy your time on the water this summer and stay safe,
Cruisers College Staff