Know-How to Keep Your Vessel Ship-Shape!
Learn DIY techniques from the marine tech pros at SVC Cruiser's College.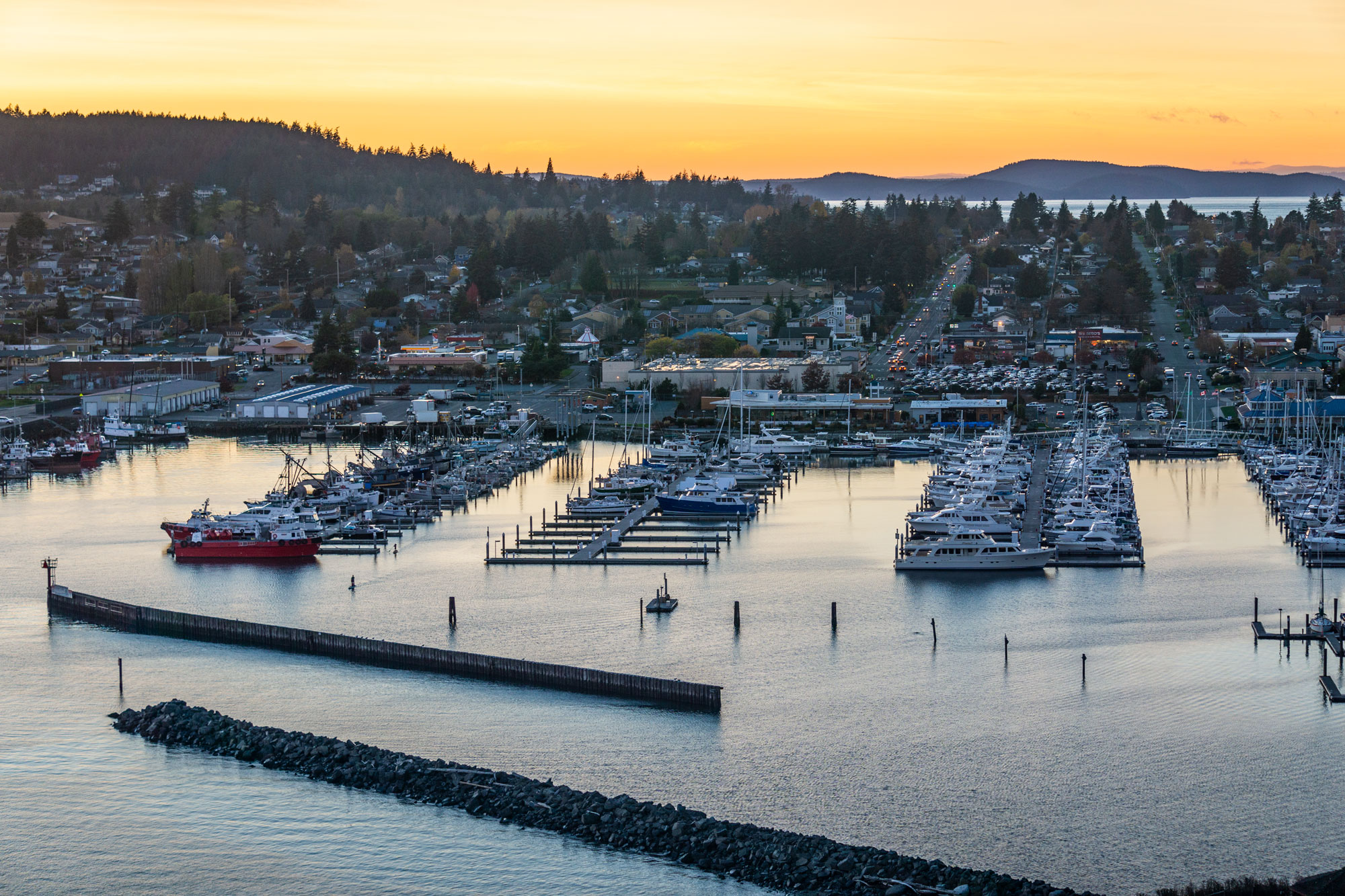 What's Happening:
Our 8th Season had a great start!
Fall  2023

Up in Anacortes at the Marine Technology Center we are super excited to be providing another great year for courses at the Marine Technology Center. We already have 15 courses published and many more to come. We will be offering courses all season until next May, 2024.
If you have any special requests, don't hesitate to send us a note, we operate under the "Continuously Improving" model.
Looking forward to seeing you in Anacortes,
Michael
Making your own upholstery with Mike Reese
Decemeber 9th, 9:00 am – 4 pm
Marine upholstery is the art and craft of creating and repairing cushions, seats, covers, and other fabric-based items for boats. In this class, you will learn the fundamentals of marine upholstery, such as how to cut foam, install piping and zippers, and sew durable upholstery fabrics. You will also have the opportunity to work on a small cushion project with guidance from our instructor. By the end of this class, you will have a better understanding of the tools, materials, and techniques used in marine upholstery and will have a new skill that you can use to make your boat more beautiful, comfortable, and functional.
This class includes hands-on sewing with our walking foot sewing machines. Experience with sewing or previous attendance in our Boat Canvas Bootcamp is highly recommended.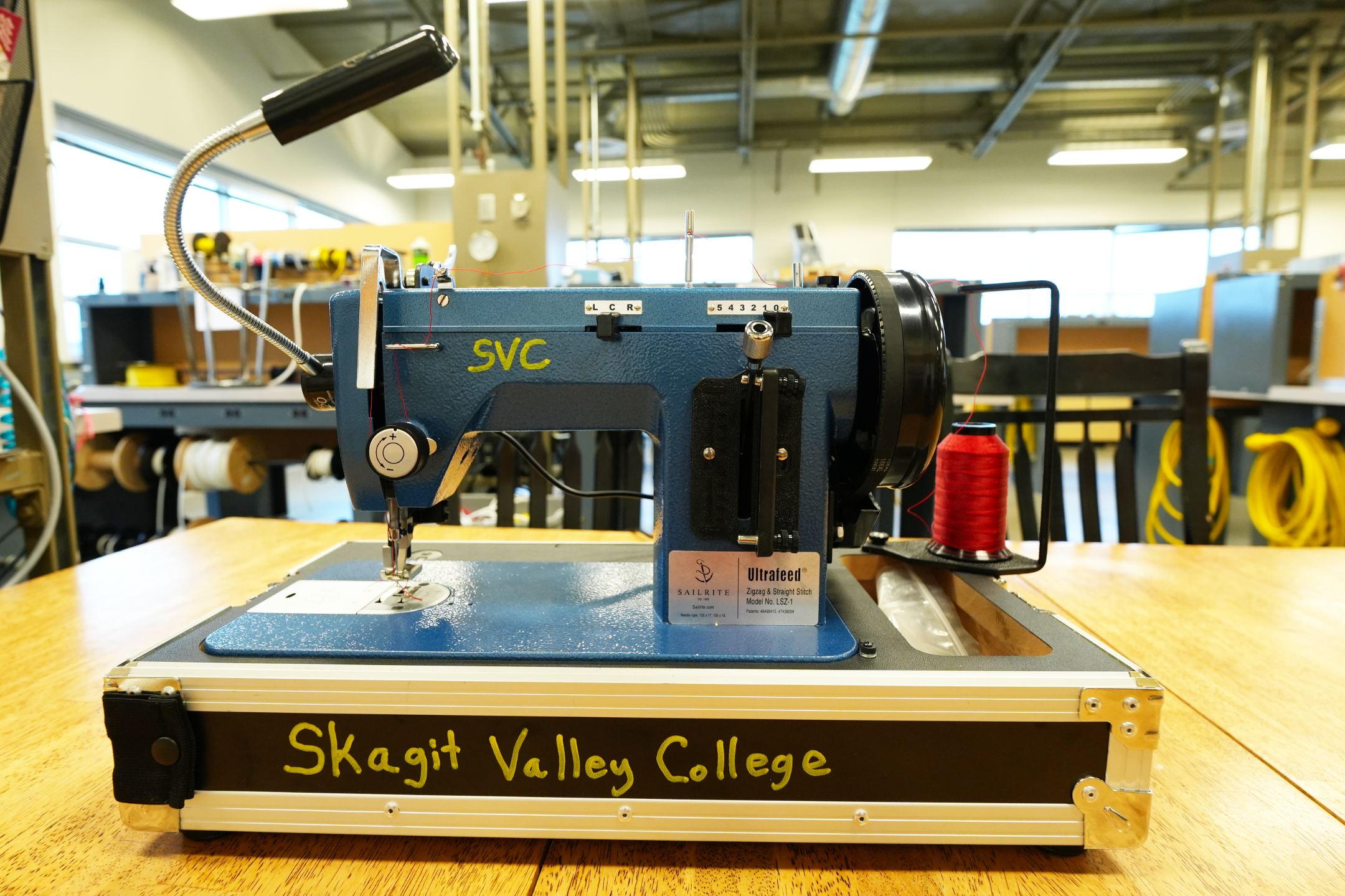 DIY Electrical: Learn to troubleshoot & wire like a pro!
Saturday, December 09, 2023, 9:00 am – 12:00
Gio and Julie, Skagit Valley College Marine Technology graduates, will take you through the ins and outs of your vessel's electrical systems. This hands-on course will teach you how to use your multimeter for troubleshooting, understand marine wiring, and how to 'Keep Your Electrical System Alive.' We have learned a lot about boat owners' wiring, and this course will help give you the skills to be confident and start doing projects on board your vessel. Every boat owner should understand their electrical systems… we've been told most everything that breaks down on a modern cruising vessel has a wire attached to it!
Canvas Makerspace
Sunday, December 10th
Boat Canvas Work at Marine Tech
If you are interested in making or repairing your boat's canvas, join us for a day at our campus, using our machines, to produce and/or repair your marine canvas  boat projects.
We will have the machine set up.
Mike is available to answer questions and keep our equipment working.
We assume you have taken course work, or have basic training as this is a makerspace, not a how-to course.
We are looking forward to offering these multiple times each year.
Important note: In order to ensure the best possible results, this class is strictly limited to 8 participants. Sign up early to ensure your seat! We only have 8 machines, so every participant has their own machine.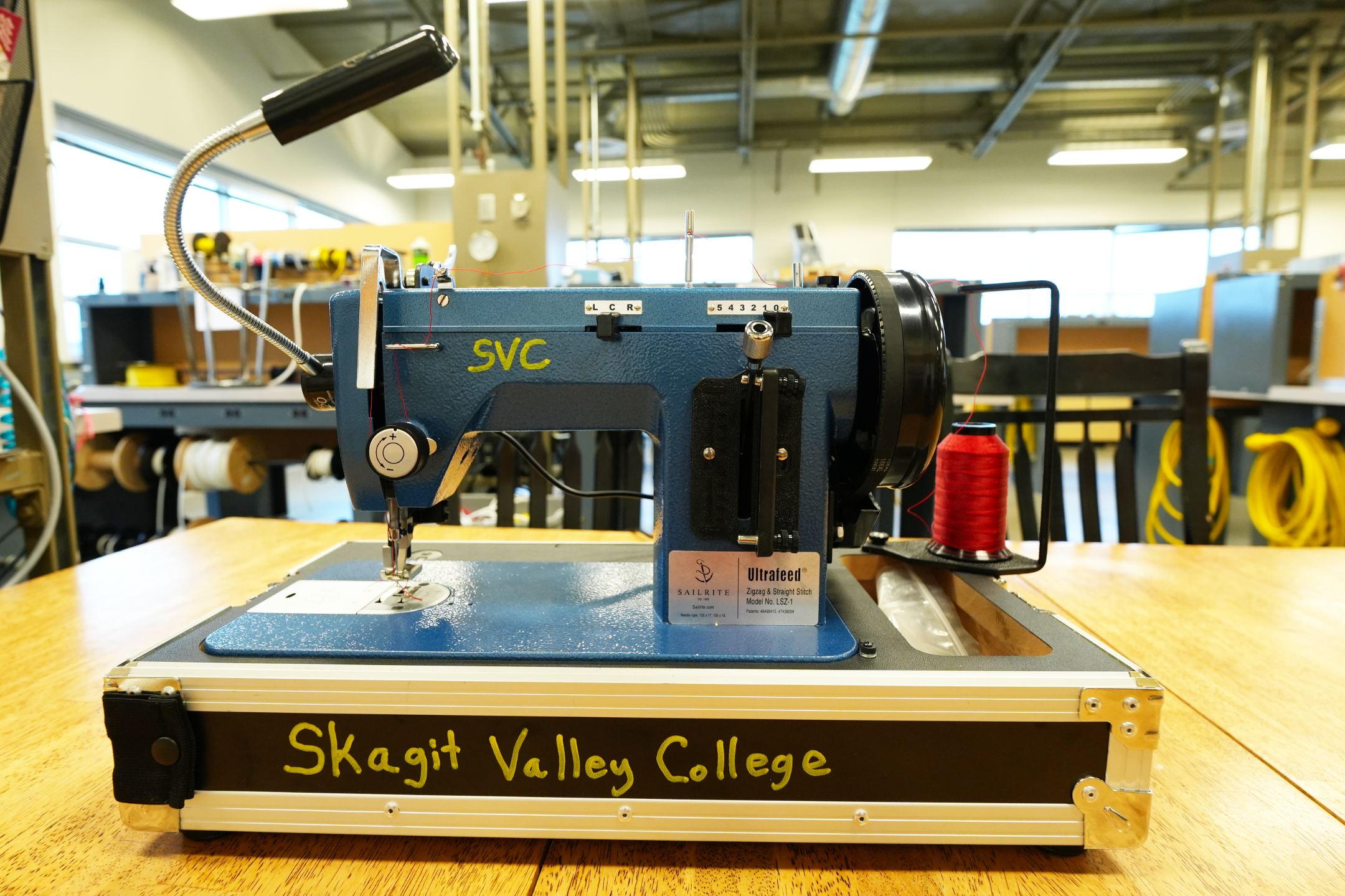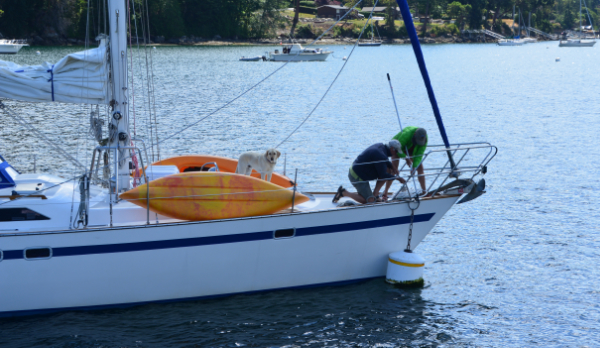 Anchoring & Docking: Learn How to Safely Moor Your Boat by Art Hebert
Saturday, December 9th, 1:00-4:00 pm
An essential skill for every mariner is the ability to safely moor their vessel. Picture your vessel anchored in a bay on a beautiful day. The reality of it, though, is often the stress of entering the bay, wondering where to anchor, how much gear to use, and questioning "Will I drag or bump into another vessel during the night". This course will cover all aspects of anchoring from choosing the right gear, proven techniques that work, decision making and choosing the right spot. Docking your vessel can often be stressful as well, but it shouldn't be! There are many tips and tricks to operating your boat like a pro, and we'll teach you all about it. Topics like docking with wind and current, communicating with your crew and handling lines, understanding your vessel whether it is single screw, twin, with a bow thruster or not. With our tips we will have you docking and anchoring like a pro.
Mahina 2024 Offshore Cruising Workshop​: John Neal and others
Saturday March 09, 2024, 8:00 am – 4:30 pm
Sunday March 10, 2024, 8:00 am – 4:30 pm
The Mahina Offshore 2-day Cruising Seminar (174 presented since 1976 to 11,000 sailors) with Skagit Valley College's Cruisers College is the event to attend if you have aspirations of sailing offshore. Learn about important topics including marine diesel engines and systems, marine electrical systems, plus sail repair, sewing, anchoring, storms, & costs of cruising. Included in the seminar cost of $329 per single or $559 per couple is one copy of the Offshore Cruising Companion, the 260-page textbook which retails for $60.