Know-How to Keep Your Vessel Ship-Shape!
Learn DIY techniques from the marine tech pros at SVC Cruiser's College.
PHOTO: Wooden boats on Lake Union at The Center for Wooden Boats, Seattle.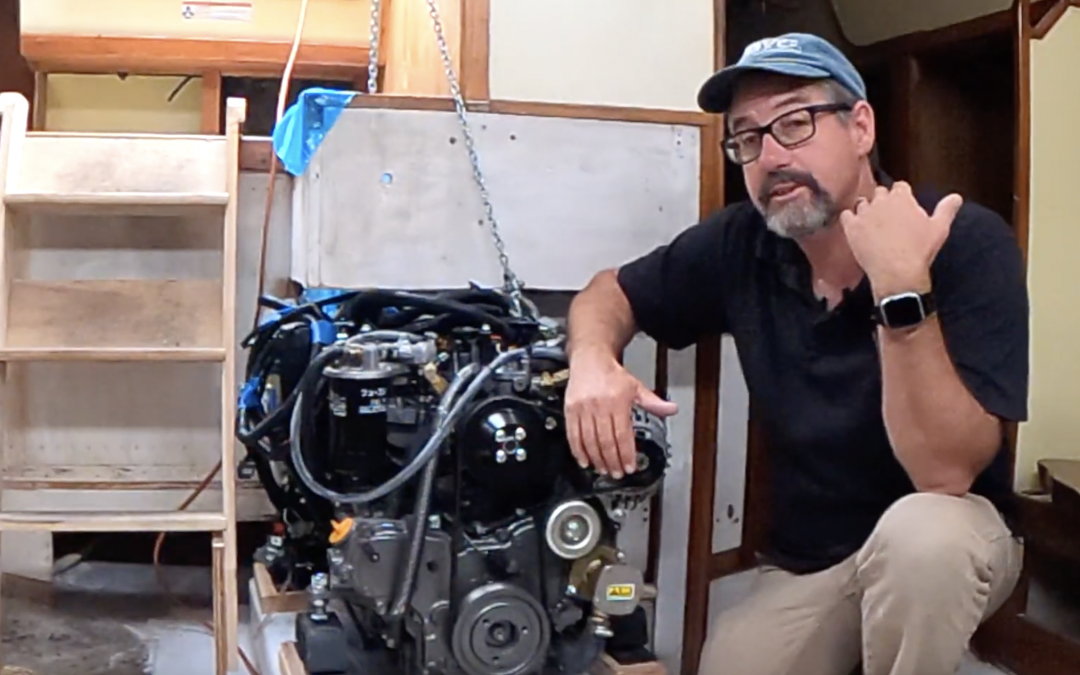 King's Pride Home  |  To Do List  |  Expenditures  |  BlogKing's Pride Refit BlogI thought we should give everyone an update - sorry for the lack of communications from the SVC Skallywags. This is relatively normal for us during the summer as the staff and students...
read more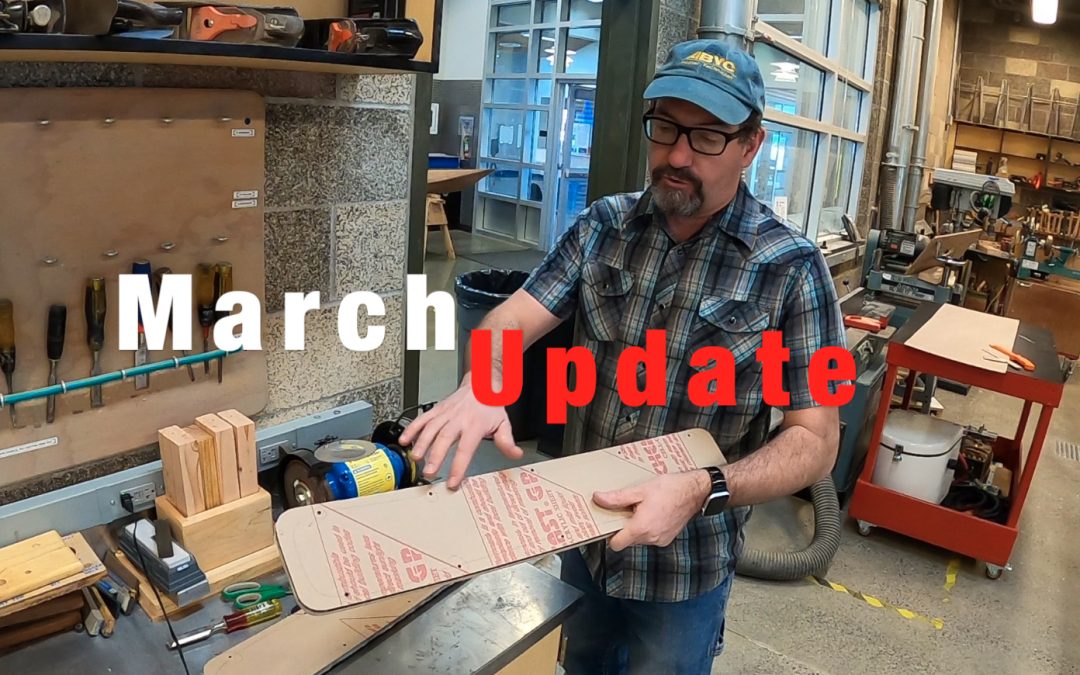 King's Pride Home  |  To Do List  |  Expenditures  |  BlogKing's Pride Refit BlogMarch - another busy month, but different. Students were studying for final exams and taking ABYC tests, so we had less hours on the project which is OK. Also, the end March is Spring...
read more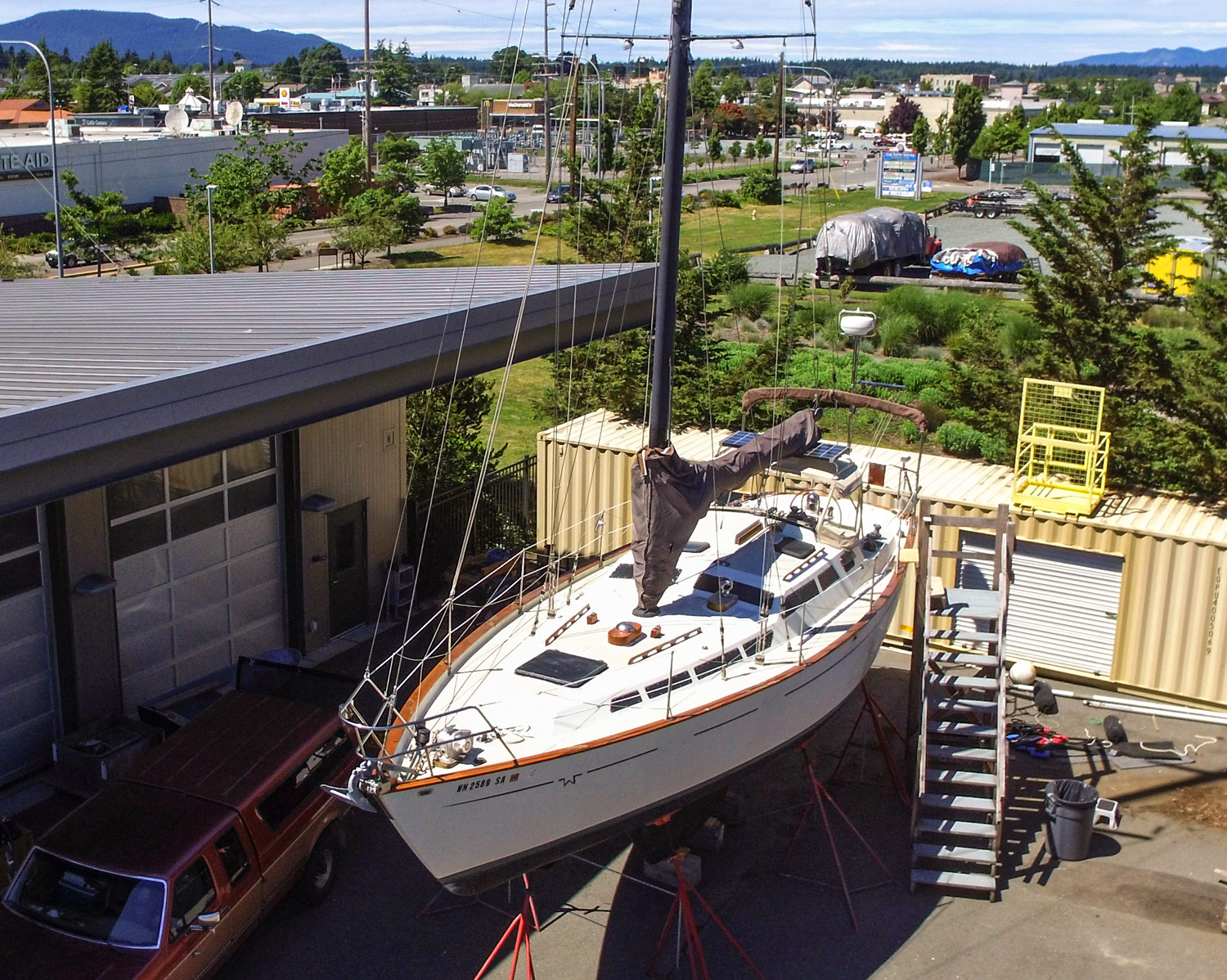 At Skagit Valley College Marine Technology, we are always finding authentic learning opportunities for our students. We are at it again, this time it's an offshore capable sailboat! This project is bringing together, staff, students, & our community. Follow our progress as we share the journey and lessons learned during the 2020-2021 school year.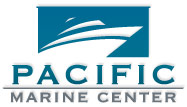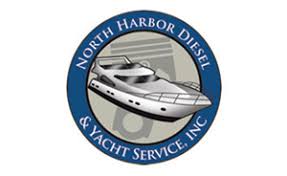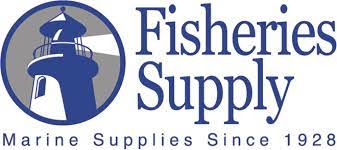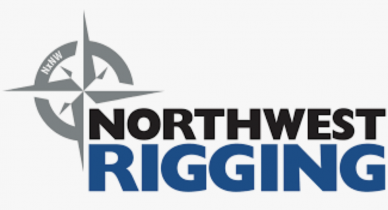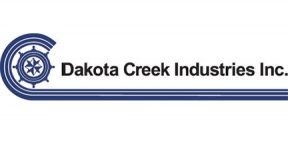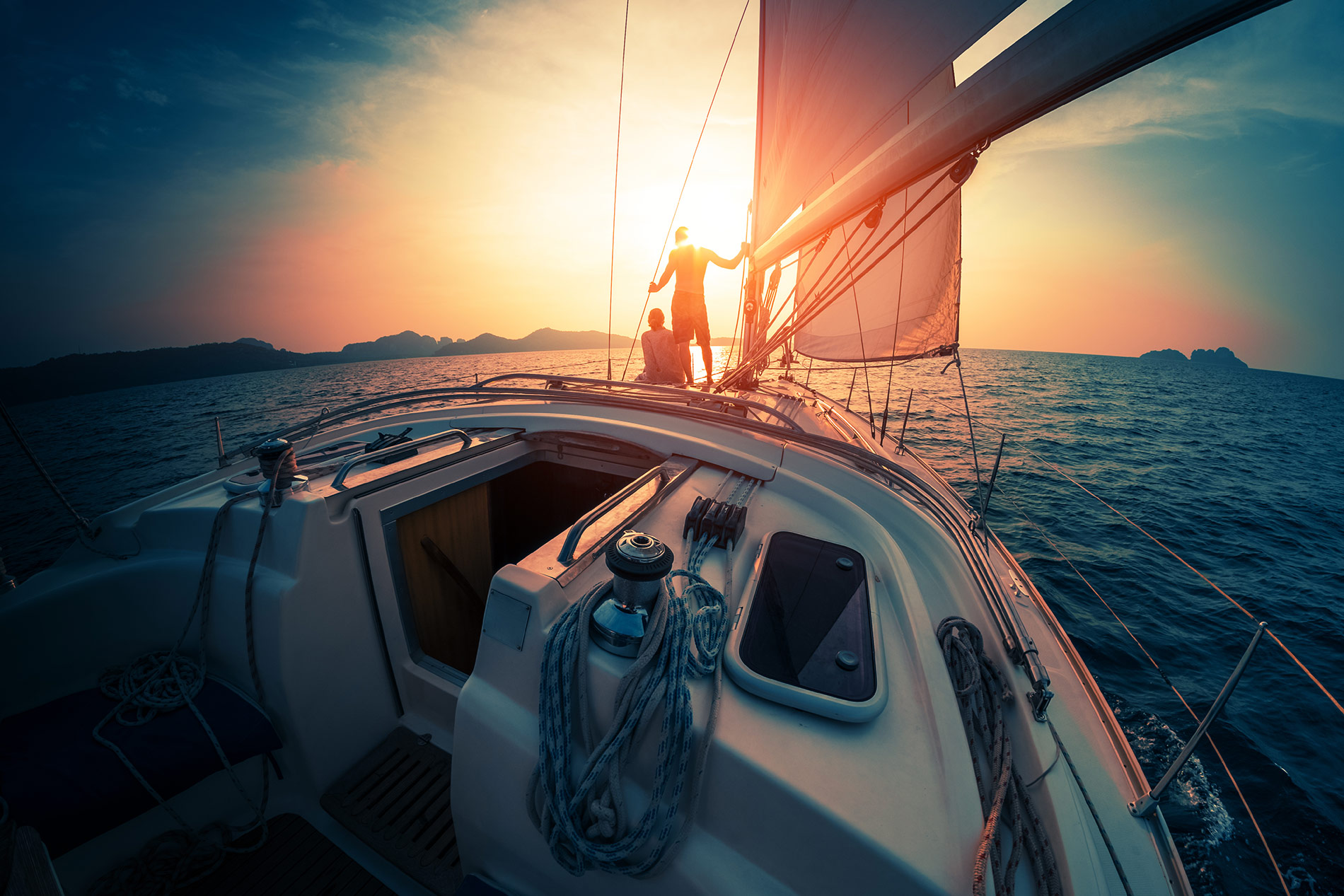 GREAT News, we are offering classes this fall!
September 2021
Cruisers College had to take a season off due to Covid, but we're back in session. We've published 9 courses for fall, and a few more are in the works.
Many popular topics have returned, and some new ones added as well. You can learn about electrical, anchor, navigation, weather & more – we're excited to see you back in the classrooms. As a public school we'll be following the state guidelines for covid protocol, currently requiring masks when inside.
In December we'll have a much requested "Women's Only" course. [Details coming early October, but save the date, Dec 12th]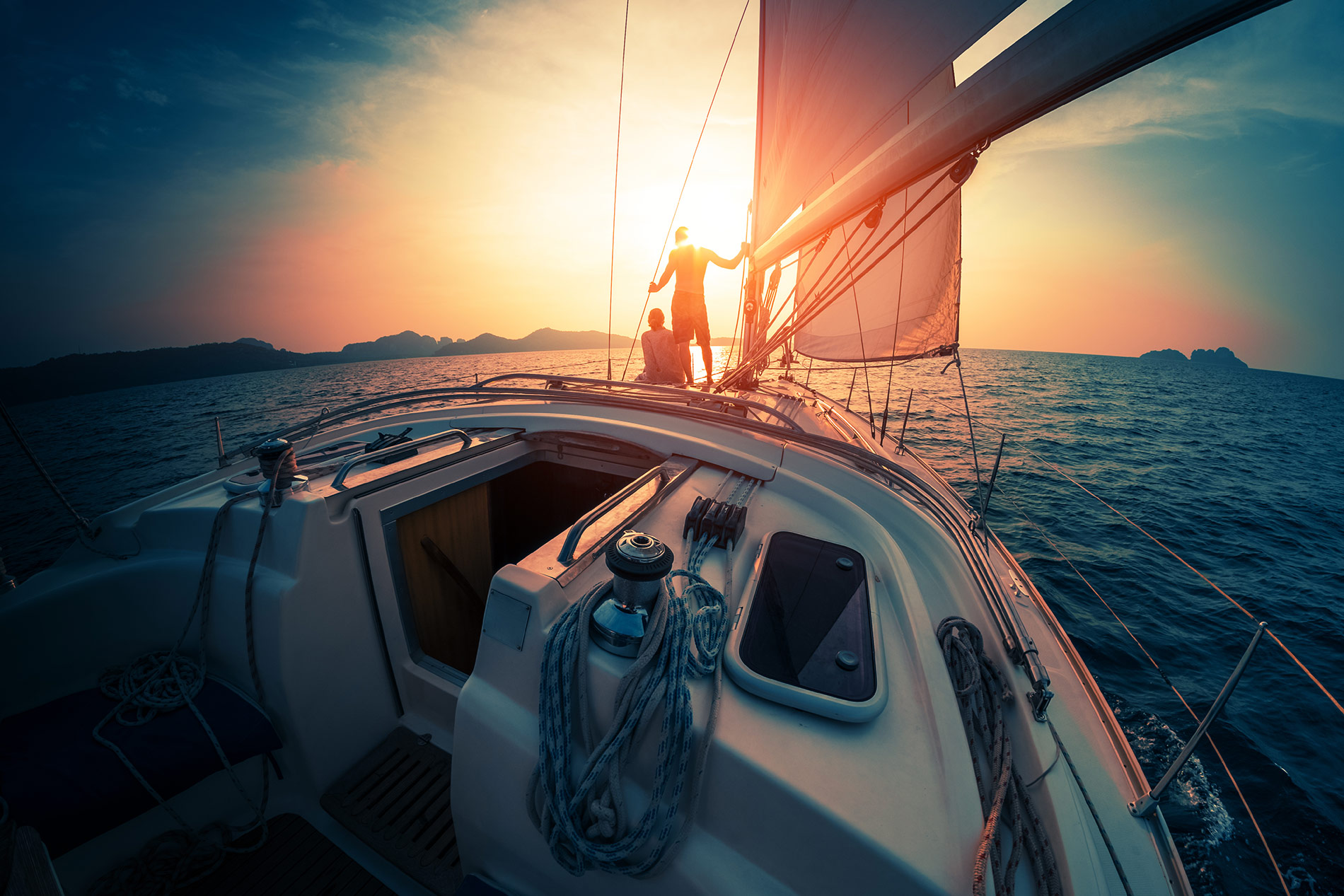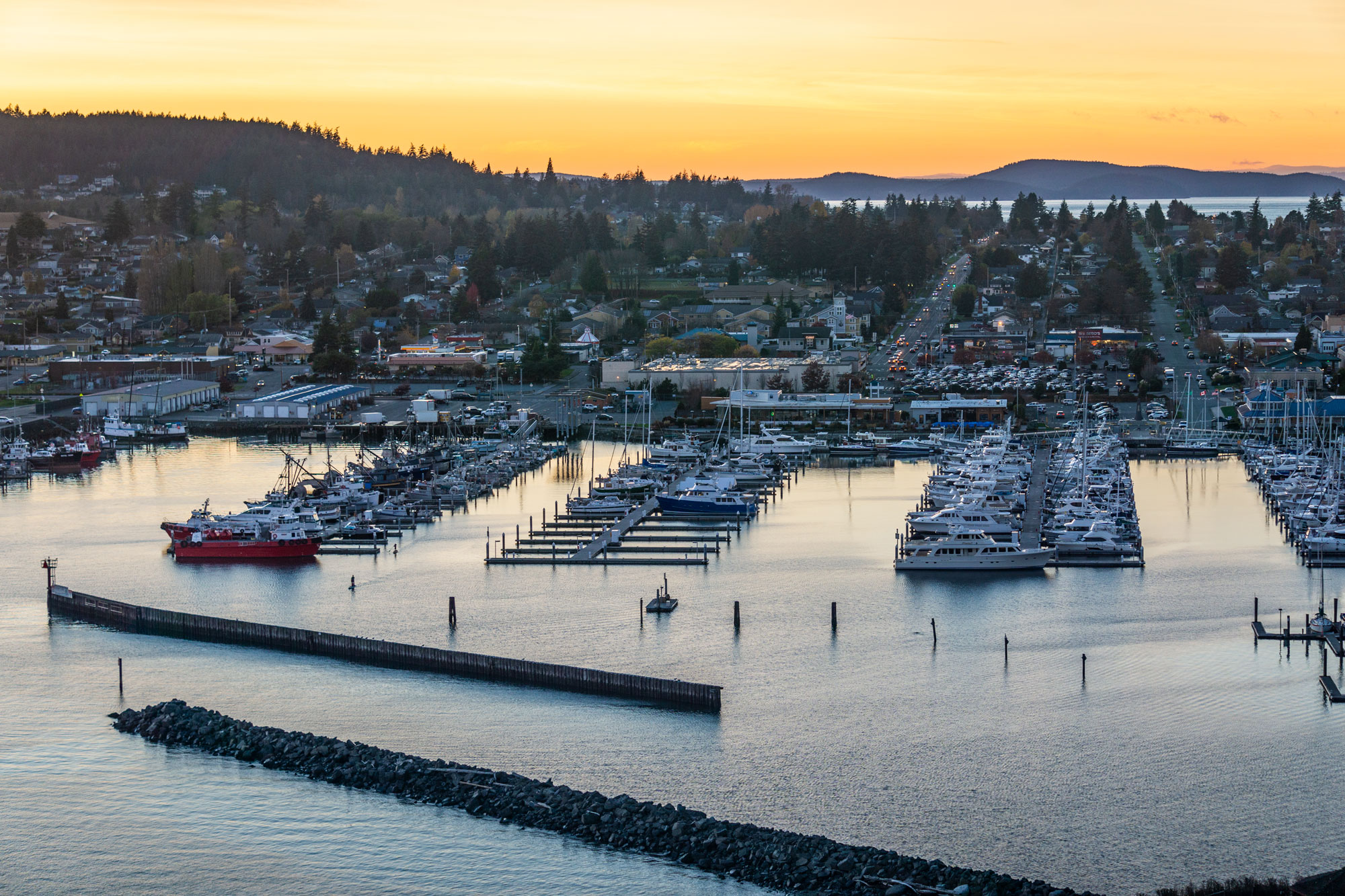 UPDATE:

When can we take classes again?
May, 2021

We've been getting lots of inquiries about upcoming events as we work through this pandemic.
We are working currently for a full Fall schedule and getting courses and staff lined up, that is good news!
However, we won't be publishing the schedule and courses until August to make sure all the public guidelines for schools can be followed.
Stay tuned, enjoy your summer, and we hope to see you in our courses this Fall.
Watch for–> DIY Diesel:DIY Electrical:PNW Weather:Radar:Tides&Currents:Managing Power:NMEA2000:Composites:Cruising Destinations & More