Know-How to Keep Your Vessel Ship-Shape!
Learn DIY techniques from the marine tech pros at SVC Cruiser's College.
Learn More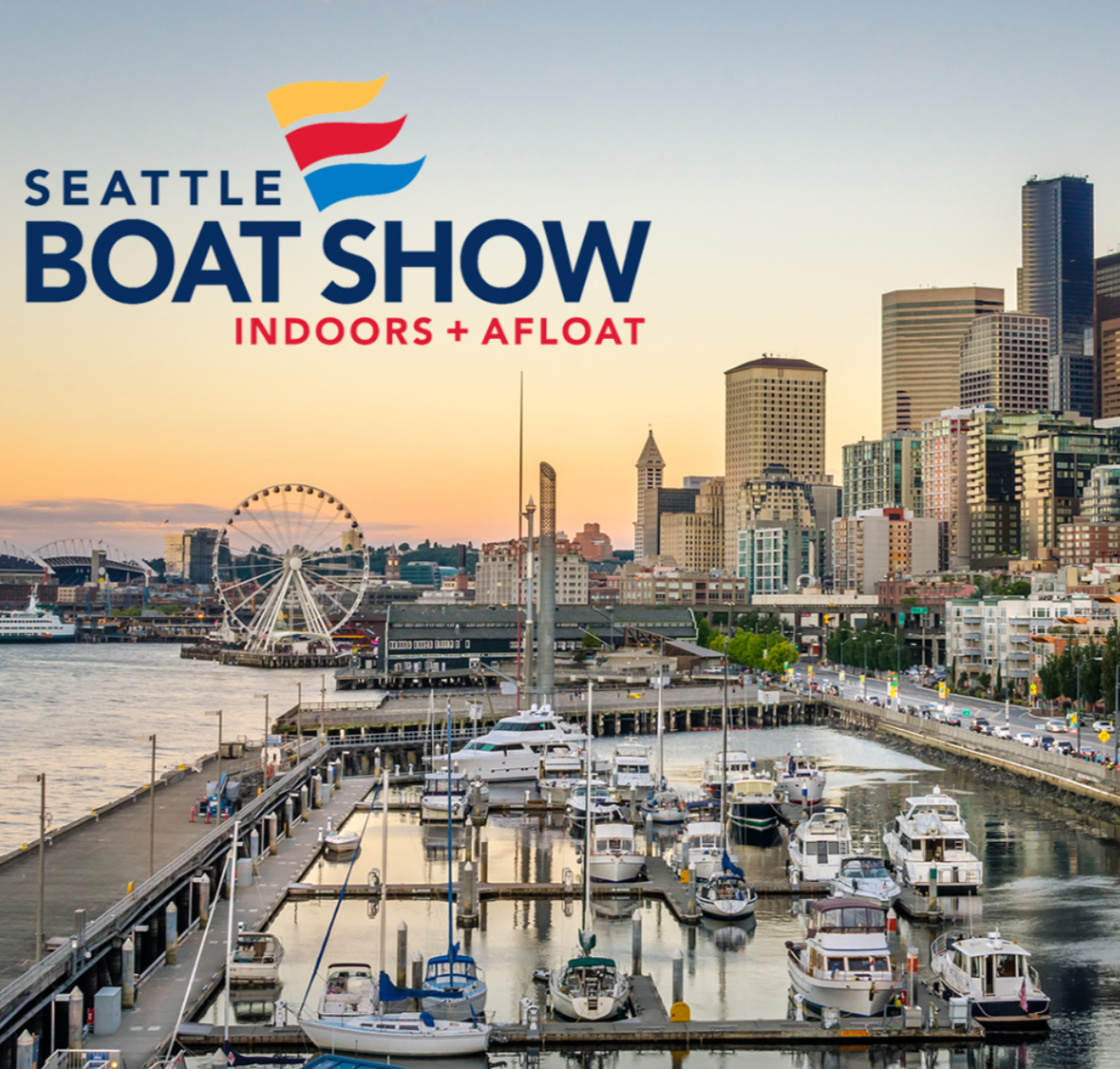 The Seattle Boat Show!
January 24 – February 1, 2020
It's that time of year again, and we always look forward to it. Many of our instructors work at the show. You will find over 200 boating and fishing seminars, plus many of our instructors do their 3 hour courses at the show – the program is called Boat Show University. Check it out and hope to see you there!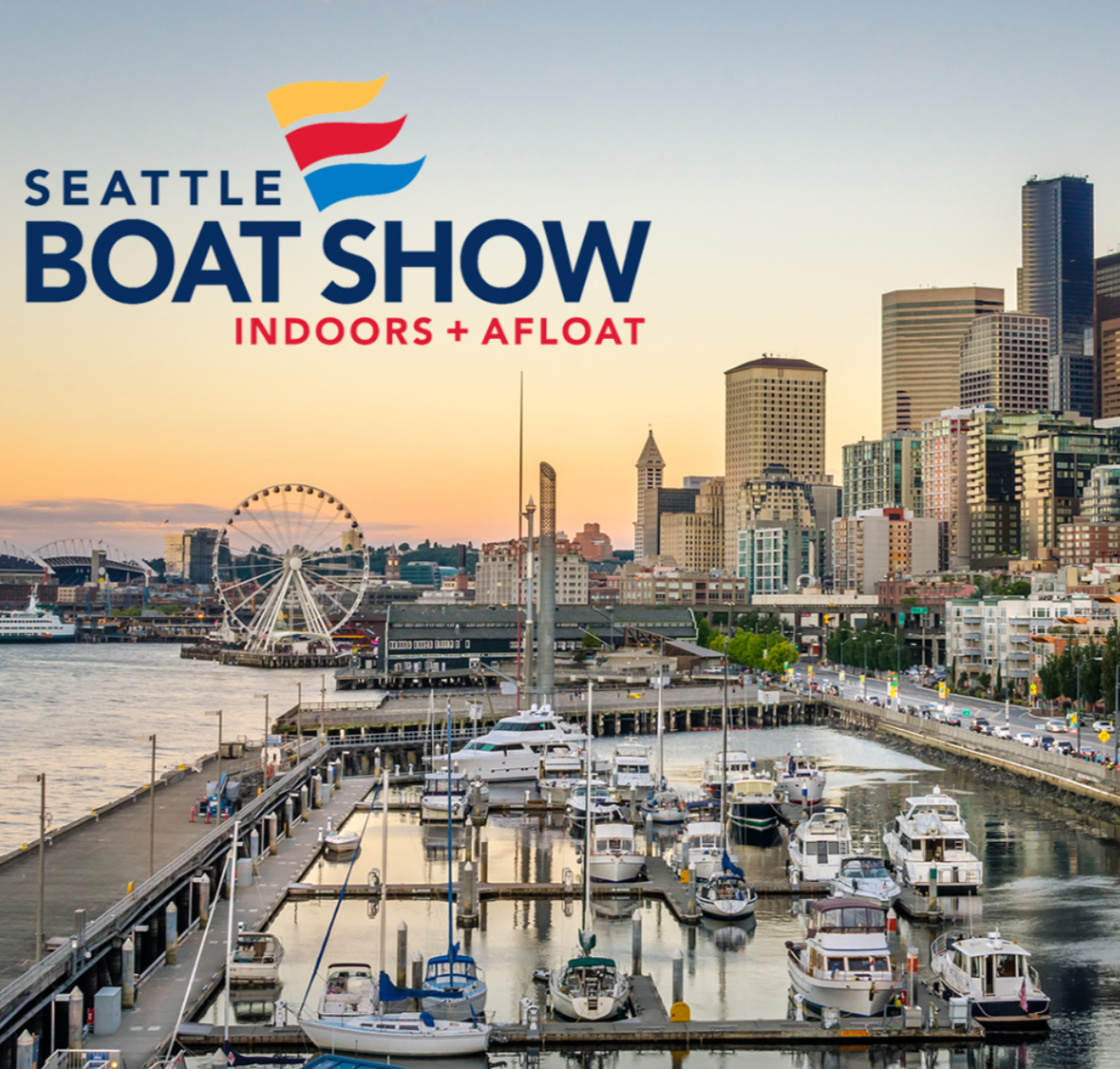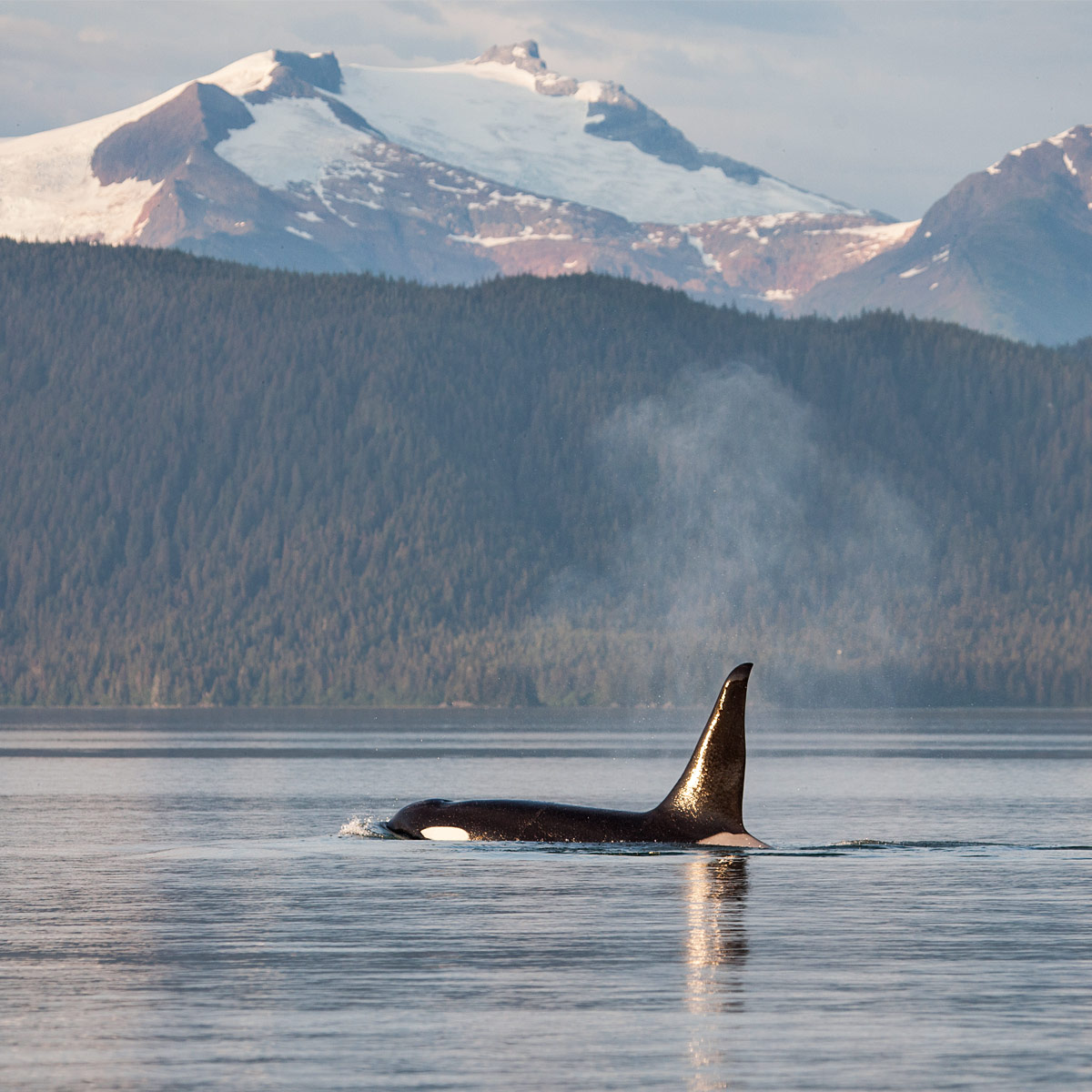 Cruising the Inside Passage to Alaska
Sat, Feb 22, 2020, 8:30 am  – Sun, Feb 23, 2020, 5 pm
This two-day seminar covers all the information you need to cruise to Southeast Alaska, including exploring Northern British Columbia, Haida Gwaii, and the West Coast of Vancouver Island.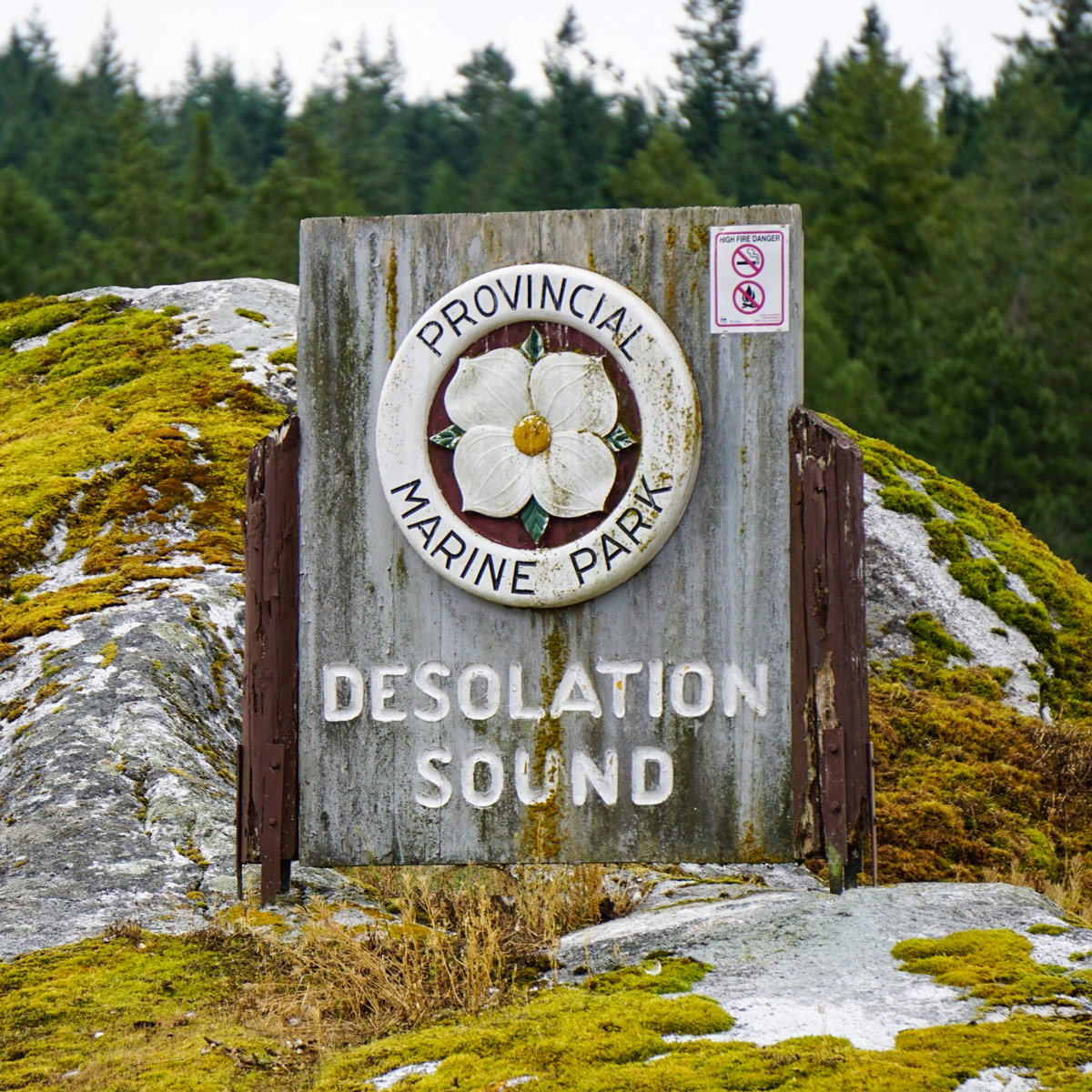 Cruise to Desolation Sound and the Broughtons Seminar
Sat, April 18, 2020.  8:30 am – 4:30 am
Spend a day learning about some of the most magical and easily accessible cruising in our area! Longtime experts will teach you about clearing Canadian Customs, navigating through the Gulf Islands, selecting a weather window to cross the Strait of Georgia, where to go in Desolation Sound, how to anchor and stern tie, provision, and much more…..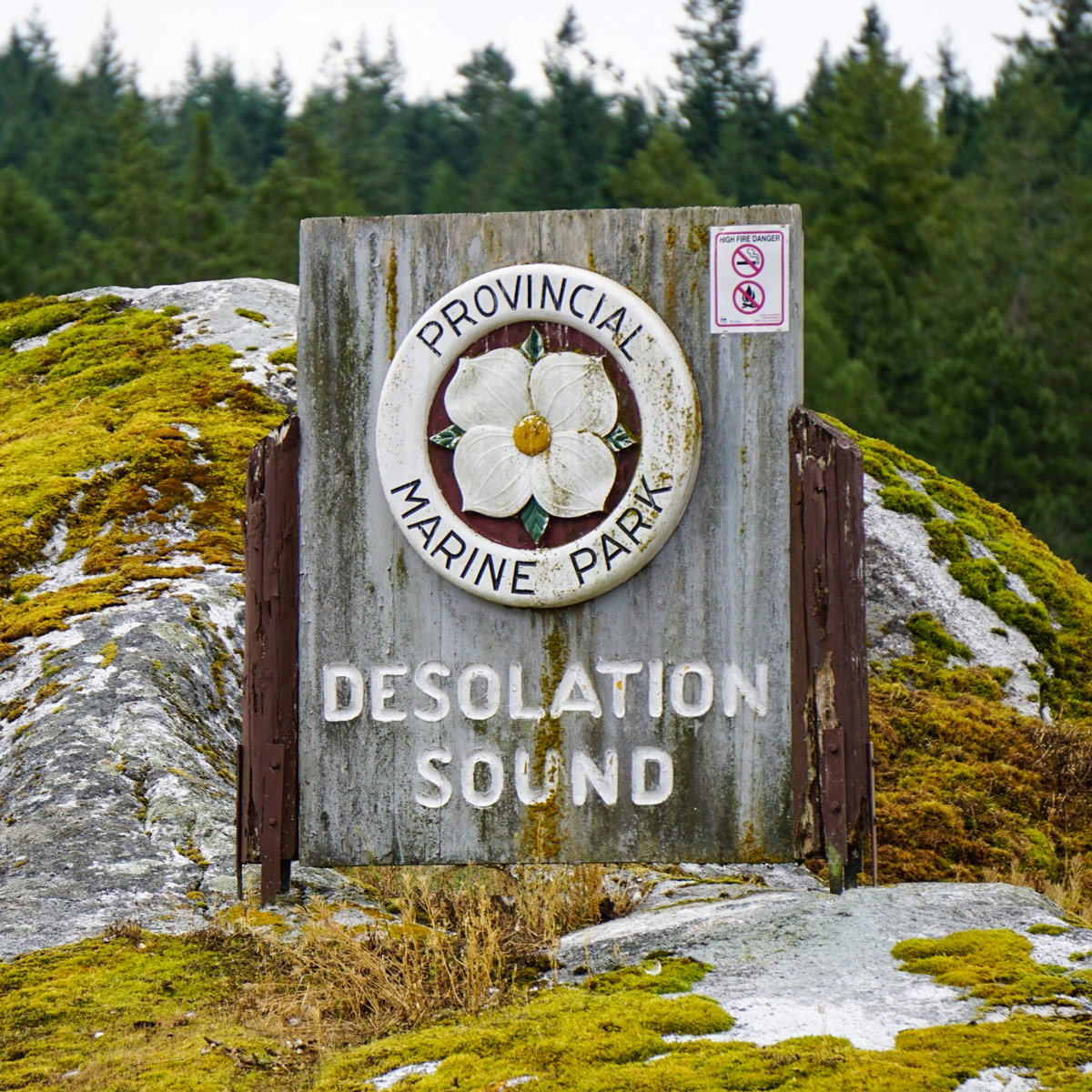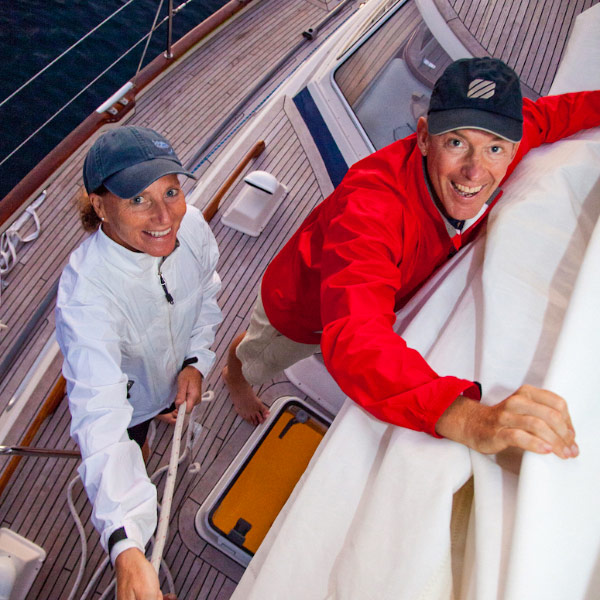 Mahina 2020 Offshore Cruising Workshop​ featuring John & Amanda Neal and others
Sat, Mar 21, 2020, 8:30 am – Sun, Mar 22, 2020, 5:30 pm
This two-day workshop combines the Mahina Offshore Cruising Seminar (174 presented since 1976 to 11,000 sailors) with Skagit Valley College's Cruisers College top hands-on classes including marine diesel engines and systems, marine electrical systems, plus sail repair, canvas making, sewing and line splicing.