Know-How to Keep Your Vessel Ship-Shape!
Learn DIY techniques from the marine tech pros at SVC Cruiser's College.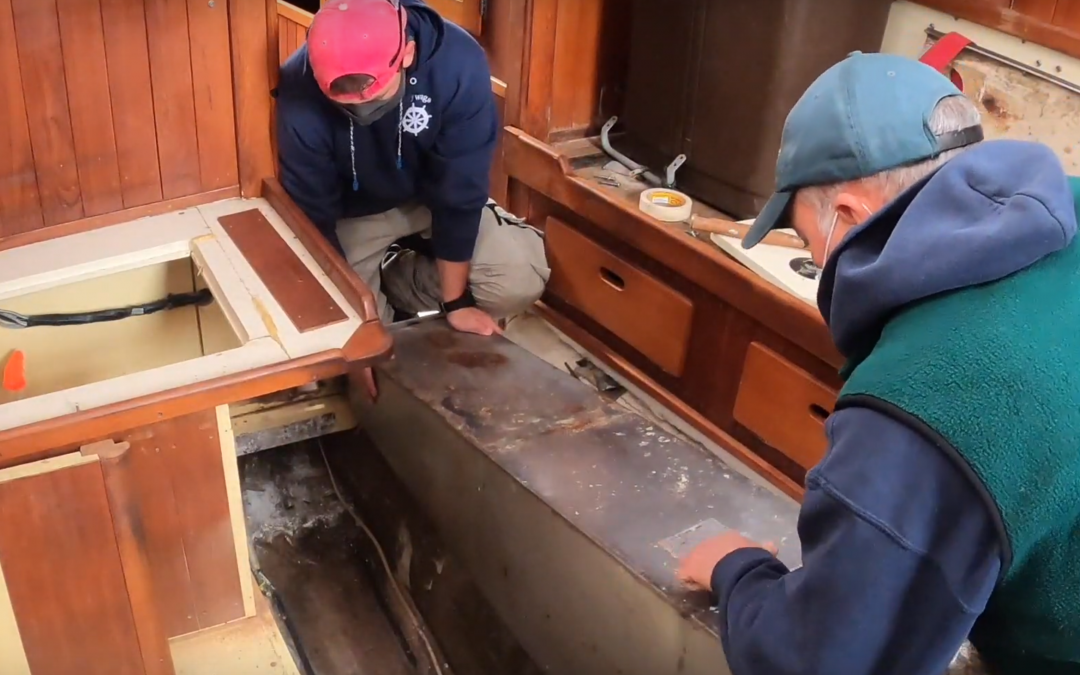 King's Pride Home  |  To Do List  |  Expenditures  |  BlogKing's Pride Refit BlogWe decided to do as much of the take apart as we could. This Fall has been a lot of demolition. The goal, with most refits, it to get everything out of the way, and start fresh. With the...
read more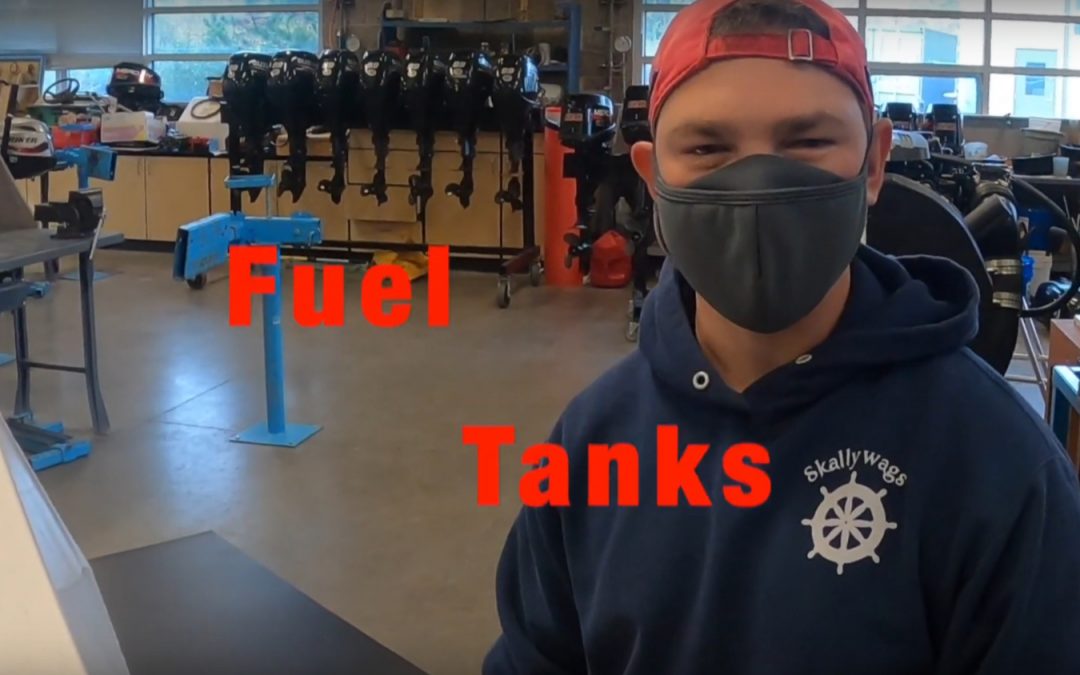 King's Pride Home  |  To Do List  |  Expenditures  |  BlogKing's Pride Refit BlogJennifer had reported the aft fuel tank leaking and the forward one contaminated – that's why we did the delivery on a small 1 gallon can that had to be topped up as we cruised! Tanks are...
read more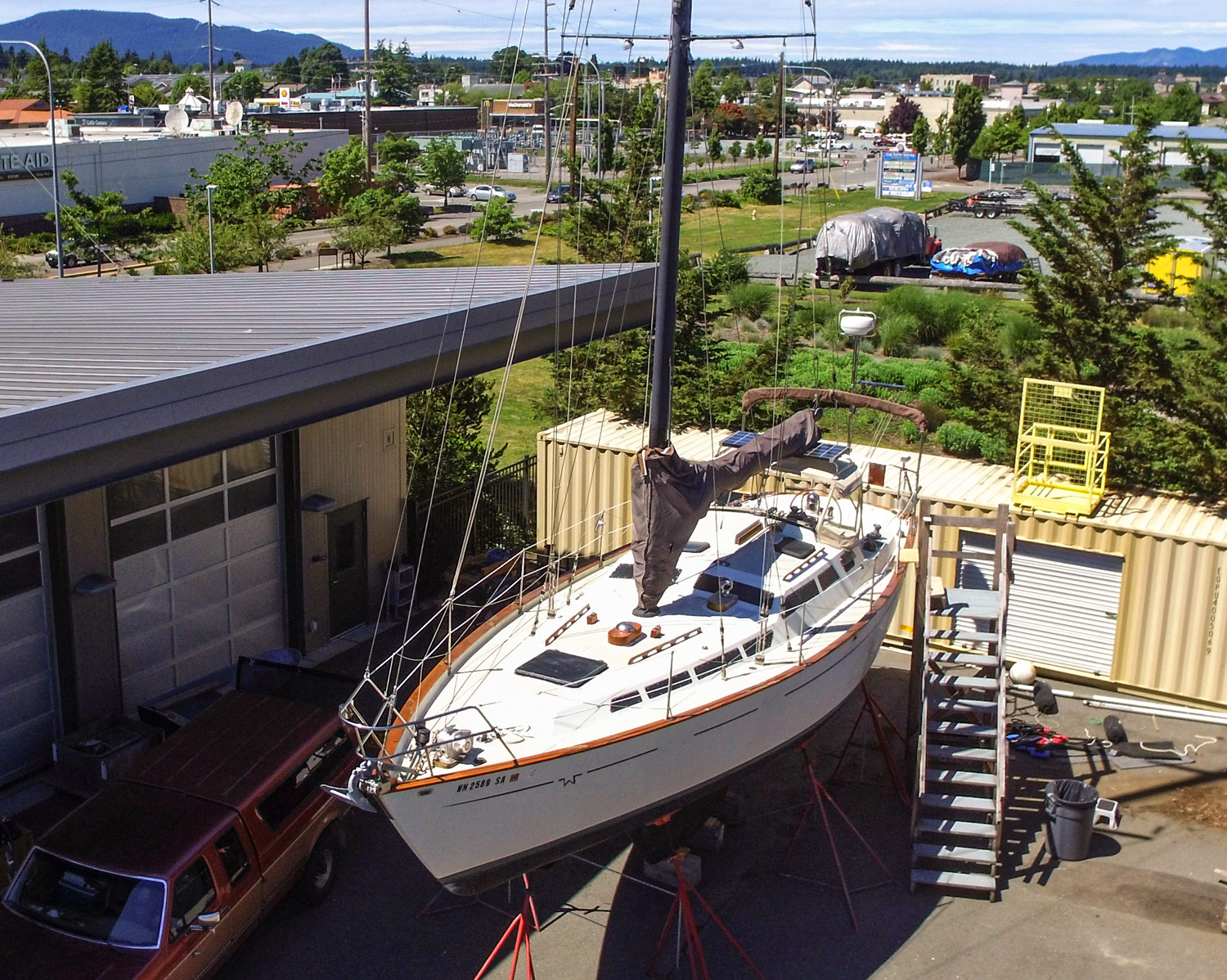 At Skagit Valley College Marine Technology, we are always finding authentic learning opportunities for our students. We are at it again, this time it's an offshore capable sailboat! This project is bringing together, staff, students, & our community. Follow our progress as we share the journey and lessons learned during the 2020-2021 school year.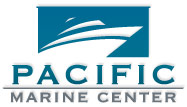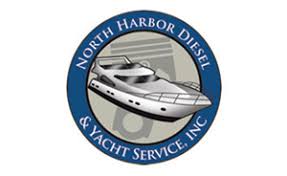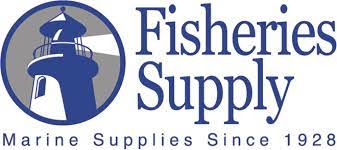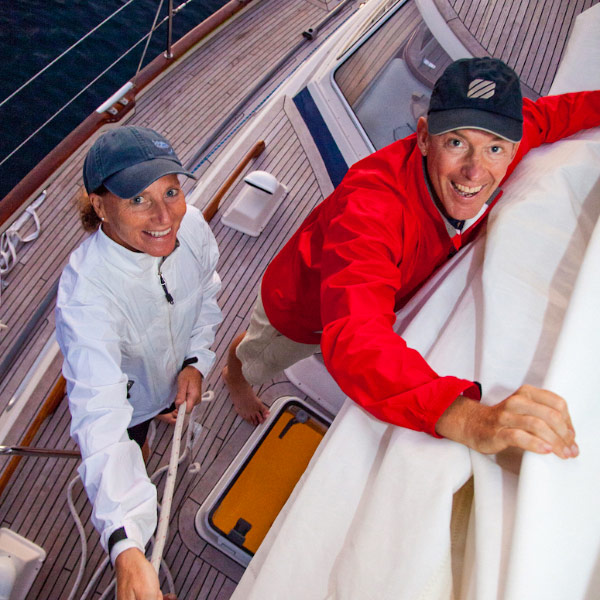 RESCHEDULED:

Mahina 2021 Offshore Cruising Workshop​ featuring John & Amanda Neal and others
Sat, Mar 20, 2021, 8:30am –
Sun, Mar 21, 2021, 5:30pm
This two-day workshop combines the Mahina Offshore Cruising Seminar (174 presented since 1976 to 11,000 sailors) with Skagit Valley College's Cruisers College top hands-on classes including marine diesel engines and systems, marine electrical systems, plus sail repair, canvas making, sewing and line splicing.