Know-How to Keep Your Vessel Ship-Shape!
Learn DIY techniques from the marine tech pros at SVC Cruiser's College.
Learn More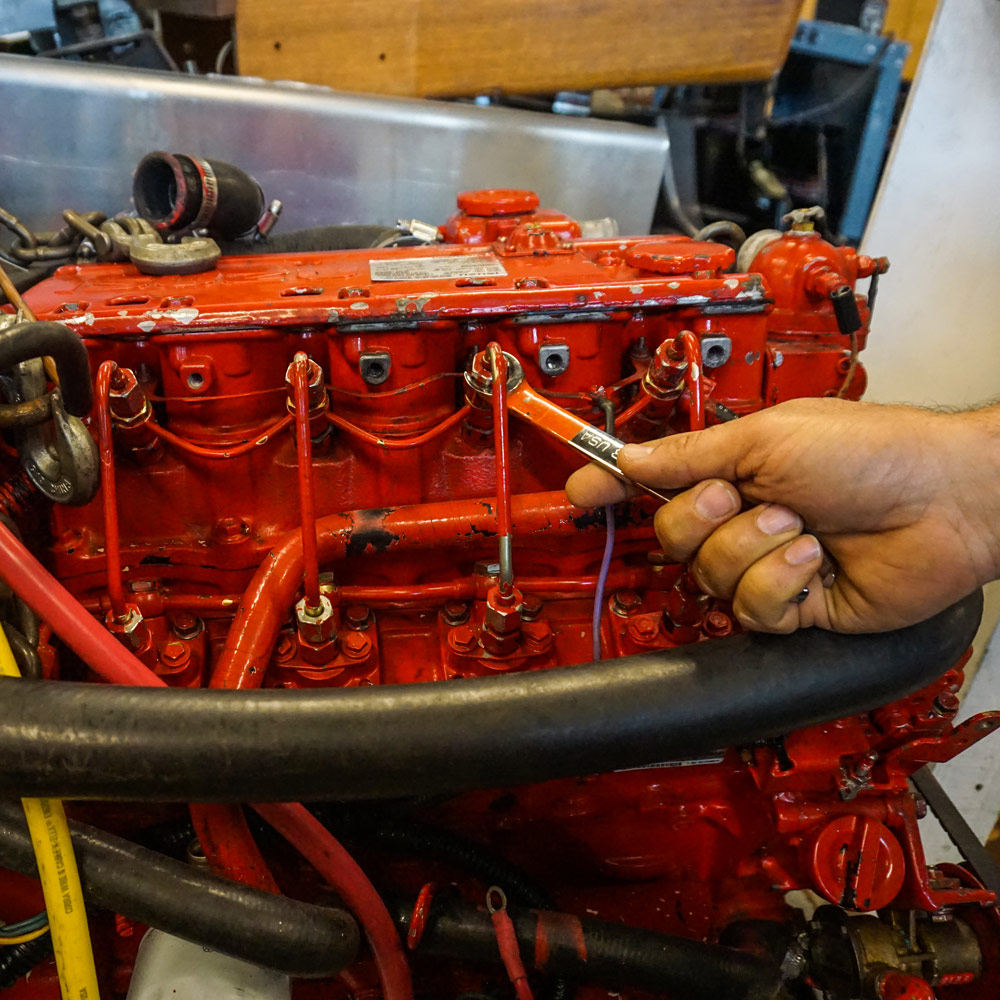 CANCELLED:

D.I.Y Diesel Engine Maintenance and Troubleshooting with Matt Mardesich
Was: Sunday, March 08, 2020, 9am – 4pm
Cruisers College will offer an all day course about your diesel propulsion engine. Having your Diesel engine fail while underway can ruin your day. Worse, it could put you and your crew in a dangerous position. In general, marine diesel engines are incredibly reliable. They just to need, air, fuel, and water for cooling. You could add electrical power for starting, and you have covered the range of needs for a diesel engine. Most engine problems are due to fuel issues or keeping the engine cool…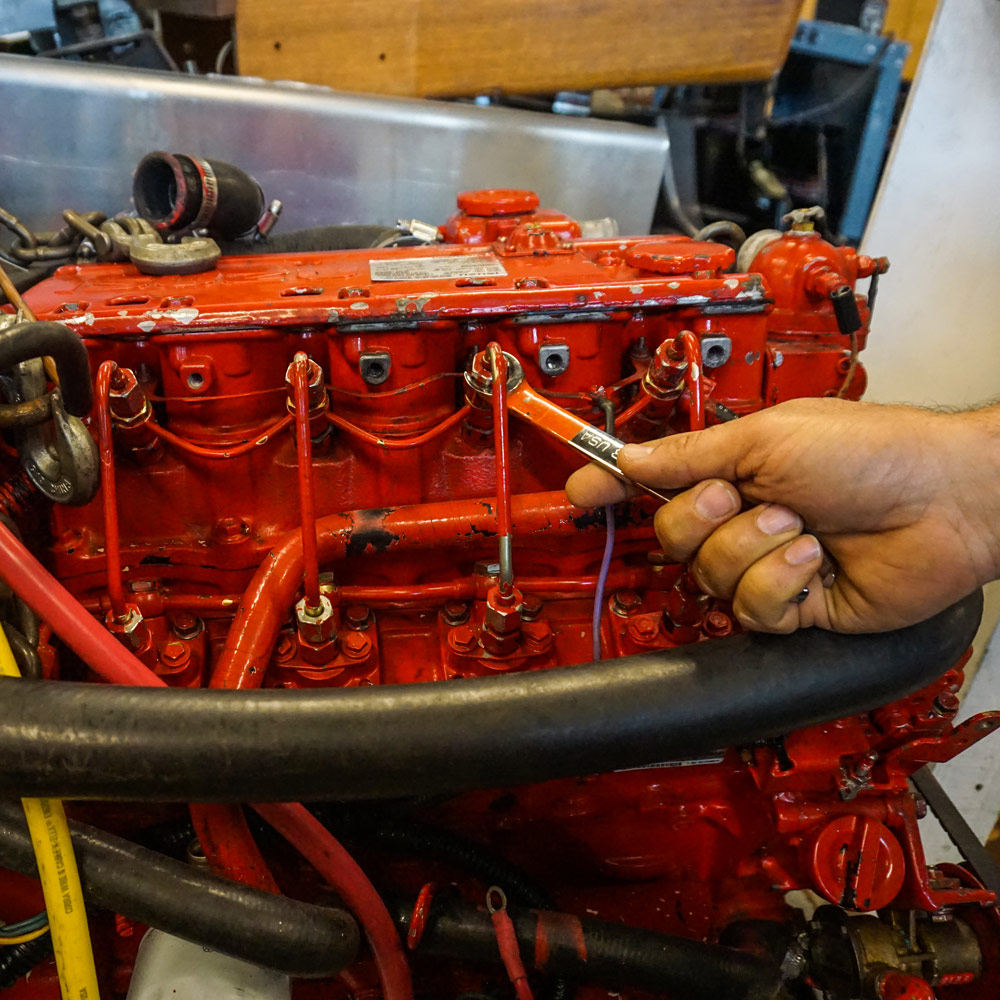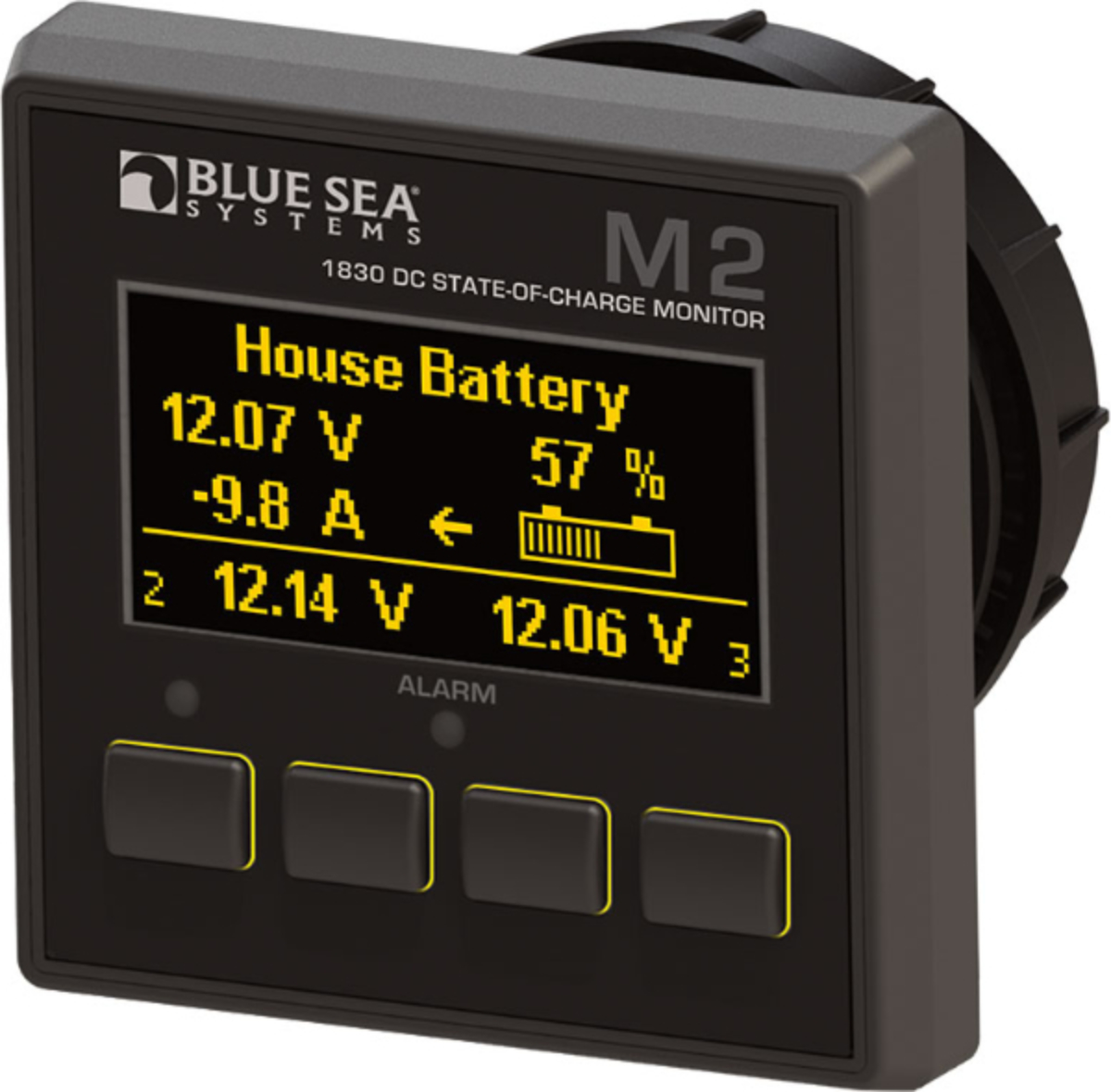 CANCELLED:

Managing Power on Board: Balancing Your Energy Needs with Michael Beemer
Was: Saturday, March 7, 2020, 9am – 12pm
There are many new choices for generating and managing power on your boat – solar cells, fuel cells, high-output alternators and of course – a genset. Did you know a genset on your boat is the most expensive power you can buy? You might be able to manage all your power requirements with your engine/alternator and solar cells.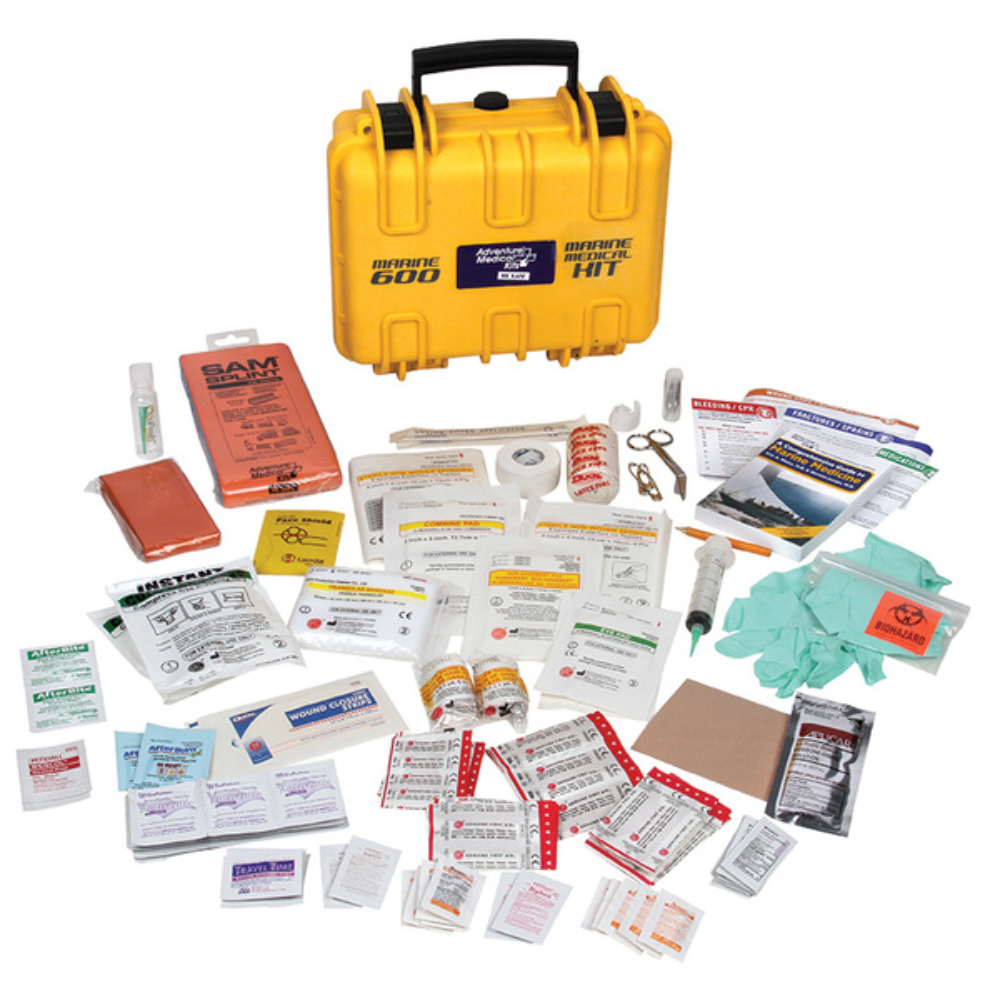 CANCELLED:

Medical for the Pacific Northwest Cruiser with Marykay Pasnick
Was: Saturday, March 7, 2020, 9am – 12pm
Last year one of the most requested courses at Cruisers College was medical at sea. Medical concerns are always a topic of interest to Pacific Northwest cruisers because we like remote cruising, racing, hiking, and adventures on our vessels. There are always risks when cruising, but being prepared and knowing what to do in an a medical emergency is essential for every mariner.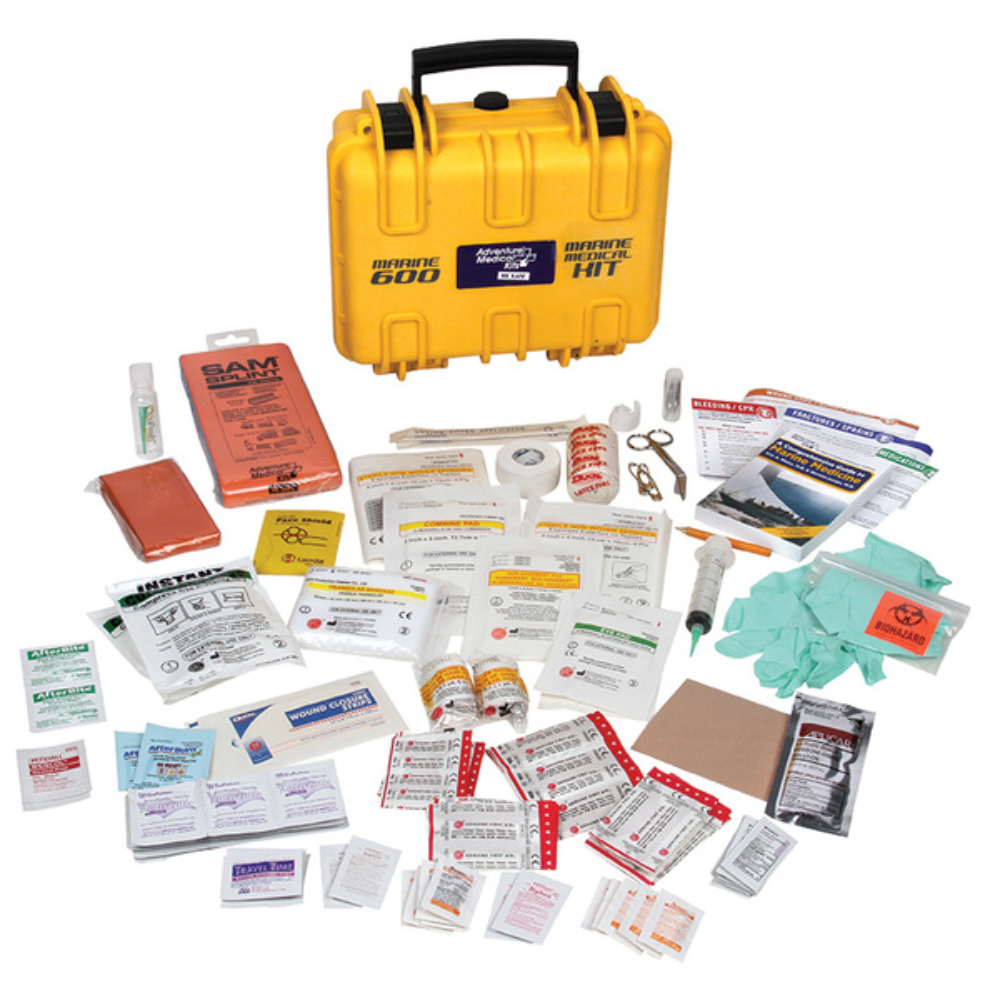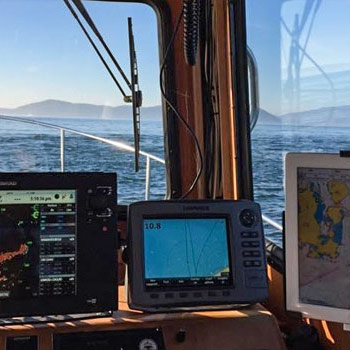 CANCELLED:

NMEA 2000 Networks: What's Available & How to D.I.Y by Michael Beemer
Was: Sunday, March 8, 2020, 9am  – 12pm
Cruisers college will help you with the fundamentals of data, communications, and electronics during this 3 hour course. You will get an introduction to National Marine Electronics Association (NMEA) installation standards, how to test new and current equipment, and common mistakes to avoid. In the lab we will have working NMEA 2000 systems & build one from scratch.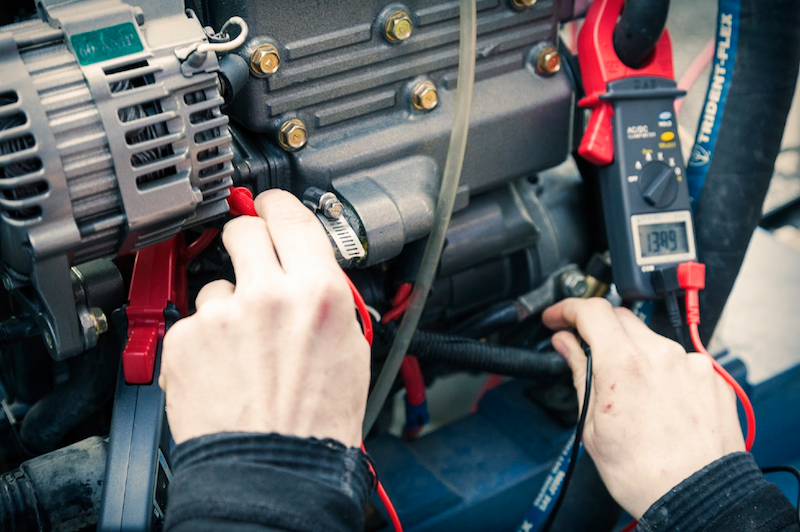 CANCELLED:

DIY Electrical: Learn to troubleshoot & wire like a pro by Michael Beemer
Was: Sunday, March 8, 2020, 1pm – 4pm
Michael Beemer, a Skagit Valley College Marine Technology Instructor will take you through the ins and outs of your vessel's electrical systems. This hands on course will teach you how to use your multimeter for trouble-shooting, understand marine wiring, and how to "Keep Your Electrical System Alive". Every boat owner should understand their electrical systems…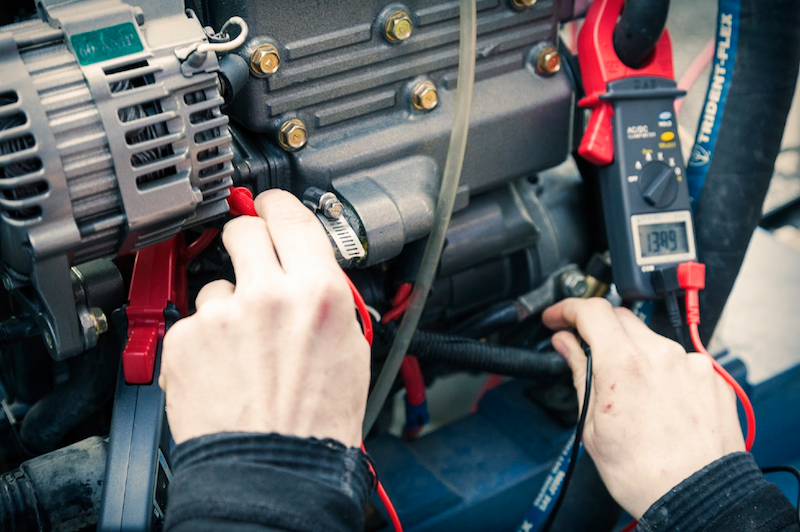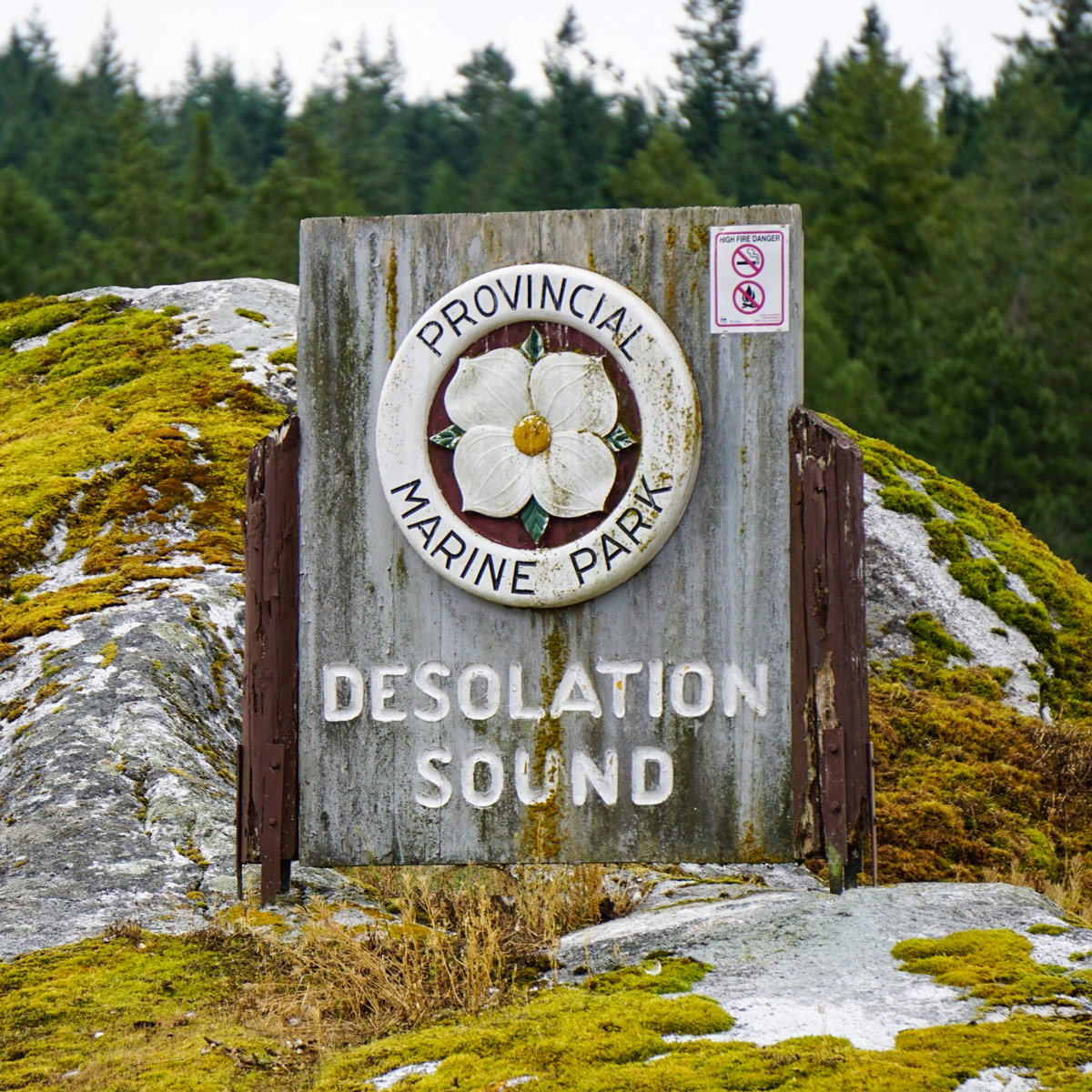 CANCELLED:

Cruise to Desolation Sound and the Broughtons Seminar
Was: Sat, April 18, 2020.  8:30am – 4:30pm
Spend a day learning about some of the most magical and easily accessible cruising in our area! Longtime experts will teach you about clearing Canadian Customs, navigating through the Gulf Islands, selecting a weather window to cross the Strait of Georgia, where to go in Desolation Sound, how to anchor and stern tie, provision, and much more…..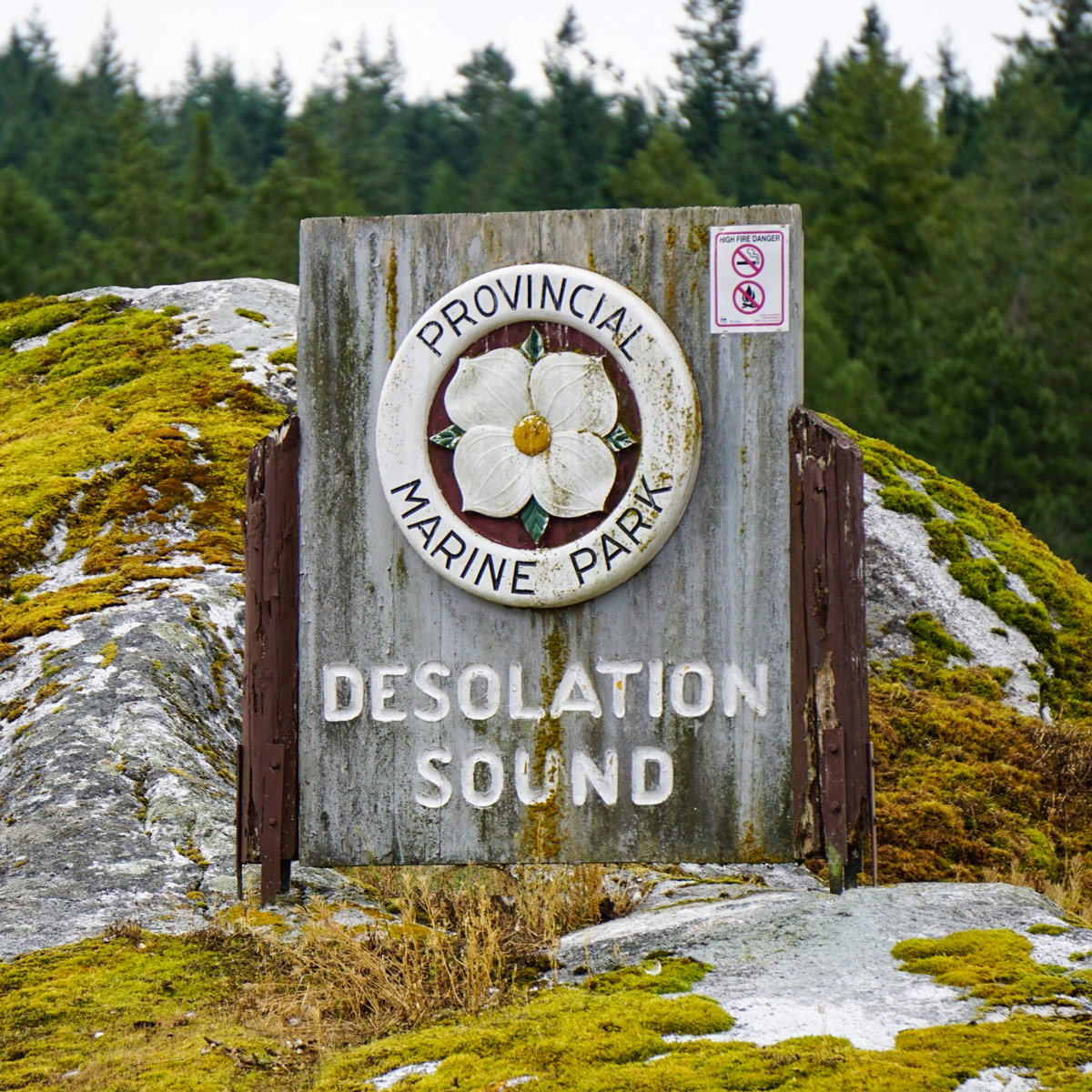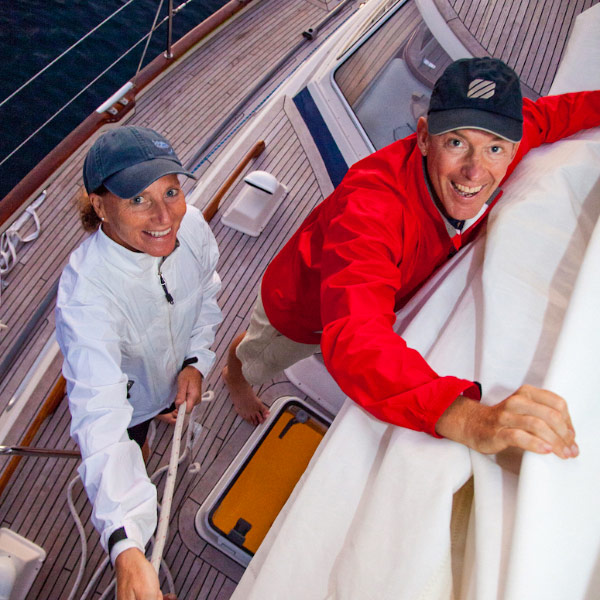 CANCELLED:

Mahina 2020 Offshore Cruising Workshop​ featuring John & Amanda Neal and others
Was: Sat, Mar 21, 2020, 8:30am –
Sun, Mar 22, 2020, 5:30pm
This two-day workshop combines the Mahina Offshore Cruising Seminar (174 presented since 1976 to 11,000 sailors) with Skagit Valley College's Cruisers College top hands-on classes including marine diesel engines and systems, marine electrical systems, plus sail repair, canvas making, sewing and line splicing.