Know-How to Keep Your Vessel Ship-Shape!
Learn DIY techniques from the marine tech pros at SVC Cruiser's College.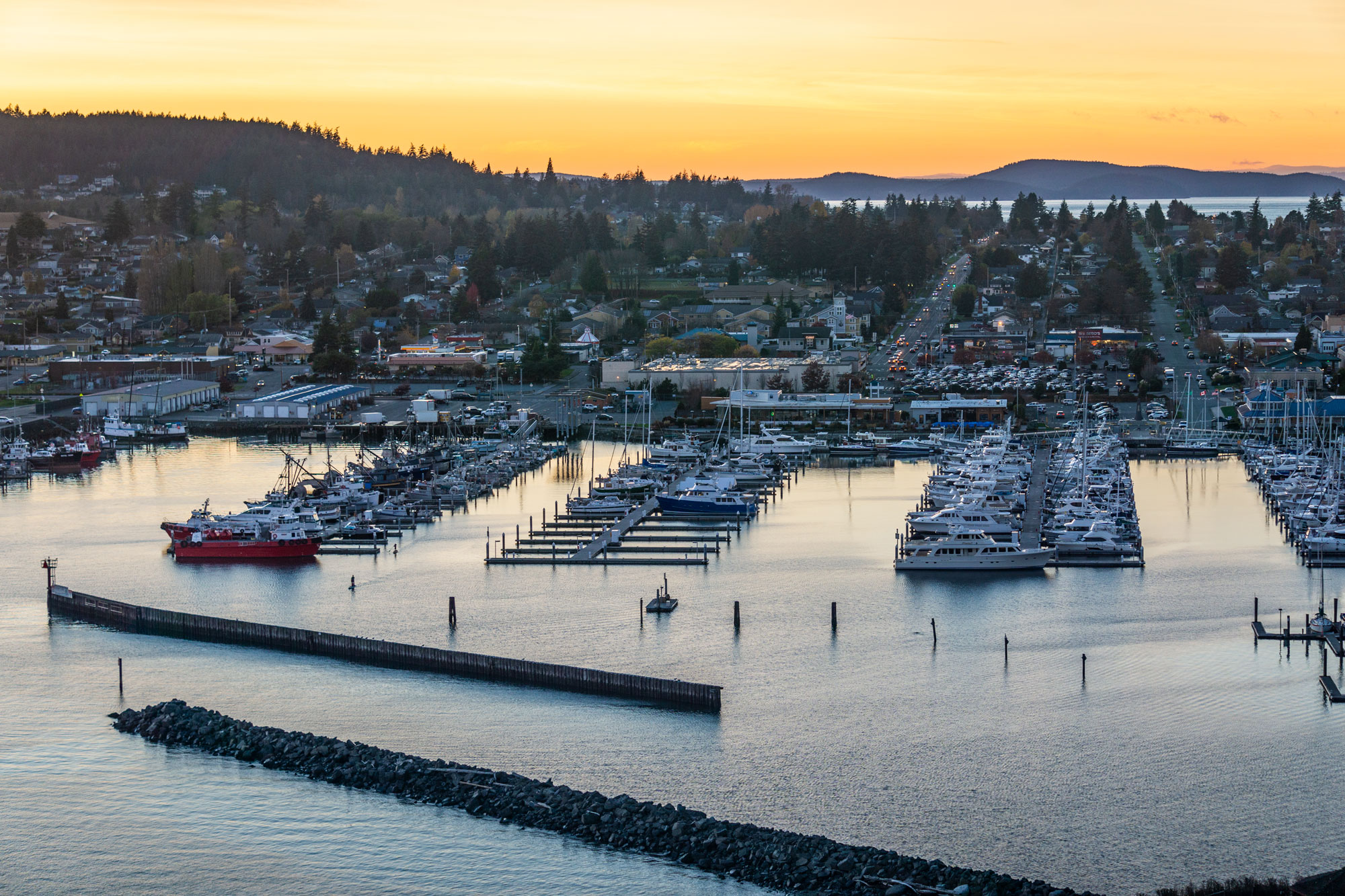 FAll Cruise:

 We have  another great season planned!
September 2022

Up in Anacortes at the Marine Technology Center we are super excited to launch the 2022-2023 season! This year we will be bringing back our most popular courses on repair, maintenance, safety, cruising destinations, electronics, navigation and more. Many of our regular instructors have committed weekends to providing instruction and we've added some new ones as well.
Scroll down or click on "Classes & Events"
Looking forward to seeing you in the classroom,
Michael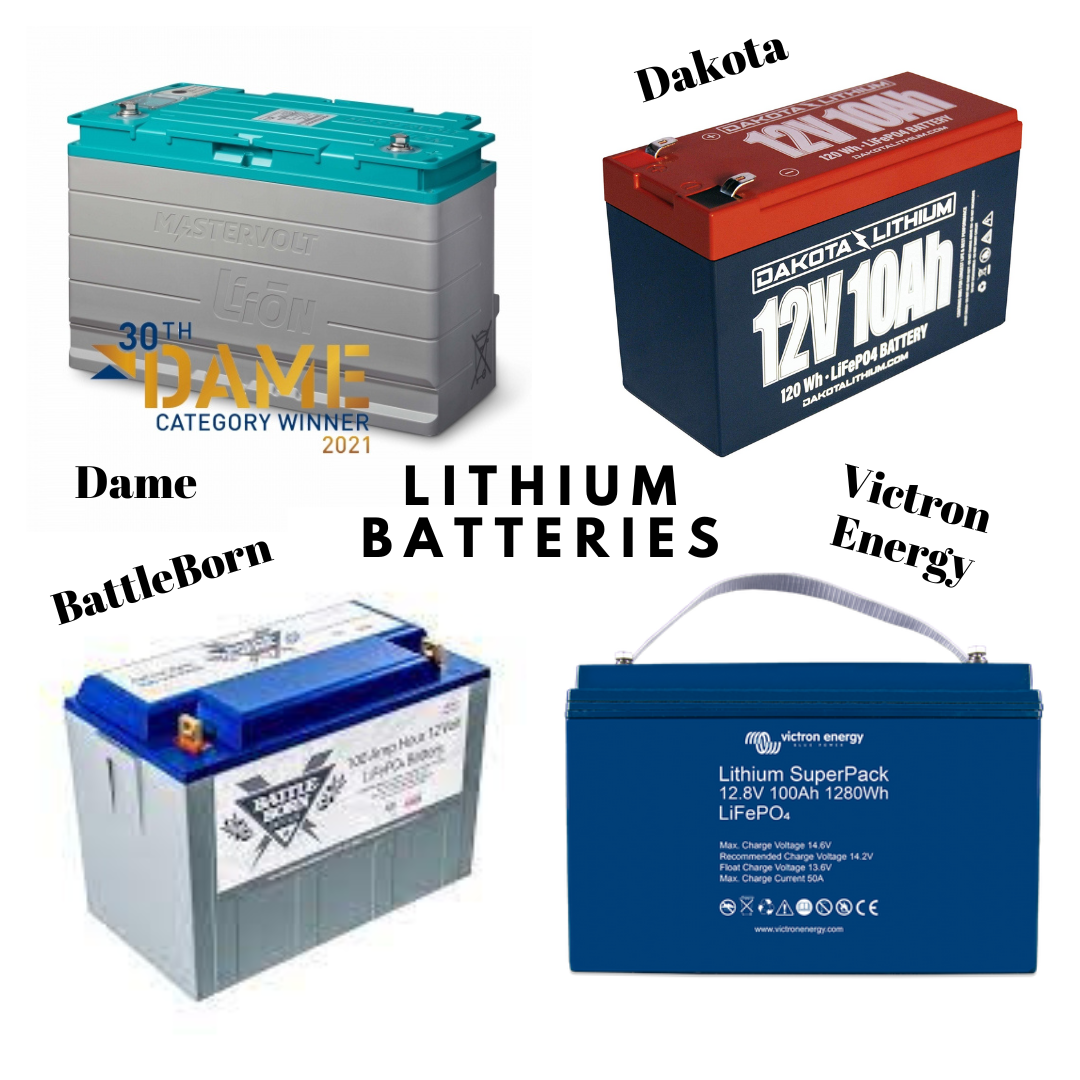 Lithium Batteries: Installations, Standards, & Options
December 3rd, 9 am at the Marine Technology Center
In September we offered a course about "Drop-In" lithium batteries and we ran out of seats!
Upgrading to lithium batteries makes sense for many cruisers and the benefits are great. Over the past 10 years we have learned a lot about using these batteries in the marine environment. There are many things to consider when using these batteries, including a new standard put out by the American Boat & Yacht Council, E-13 Lithium Batteries.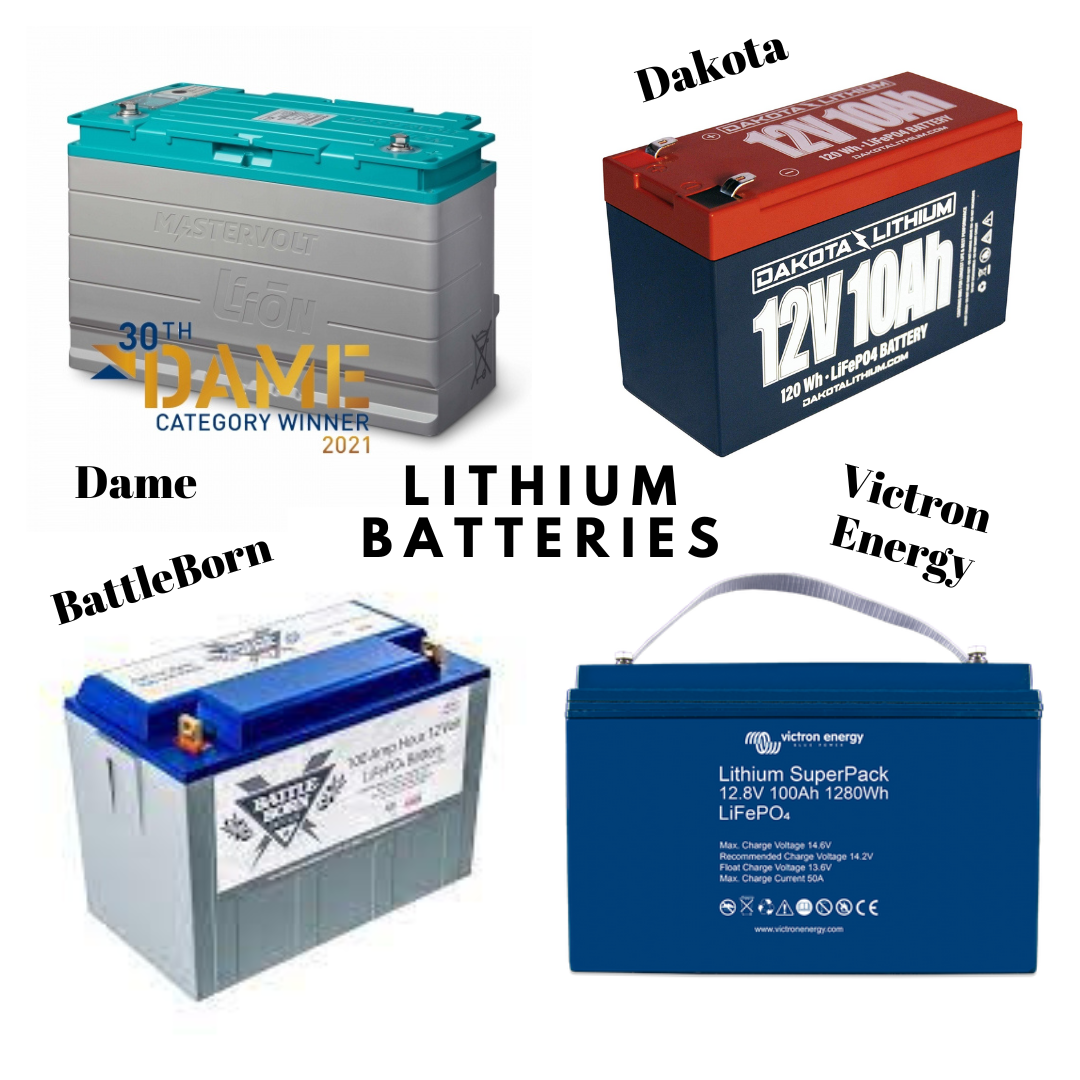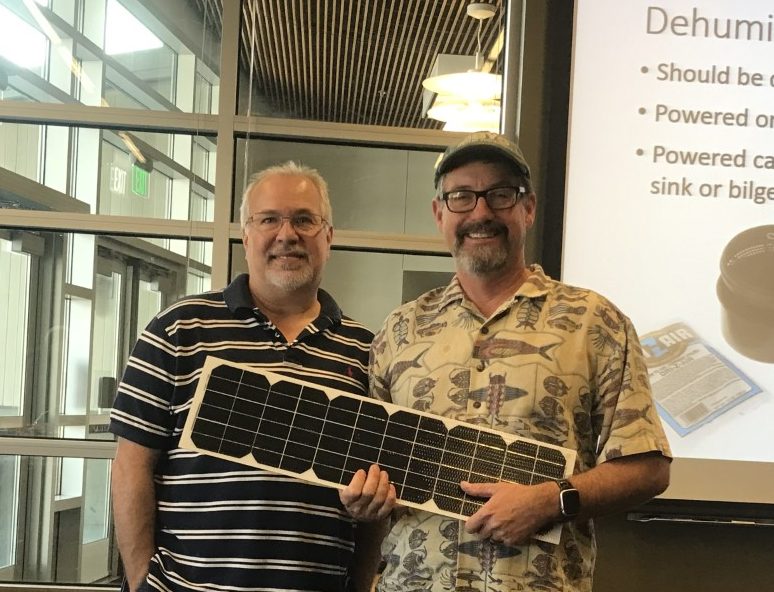 All about Solar & Energy
Sat, December 3,  1:00 pm
Solar energy is very popular these days, learn from the experts on how to design and install a system that works for you. Solar will pay for itseld in just a few years because of the cost or creating & storing energy onboard a cruising vessel.

Women's Only diesel engine:
Due to popular demand, we are offering this course twice in December!
Margaret's marine diesel engine classes for women are among our most popular. This introductory class will help both sail and power boaters understand their diesel engine, common causes of problems, and basic trouble-shooting techniques.
This class won't make you a diesel mechanic. But it WILL give you a solid, basic understanding of, and hands-on experience with, a marine diesel engine and related systems that you need to have to cruise the Pacific Northwest. This class will review marine diesel and drive train systems that are both the most likely to cause problems, as well as being the easiest to fix (or prevent failing). You'll discover there's a lot you can do for you diesel and drive train that doesn't require lots of strength or using expensive tools.
Participants will receive example checklists and tool lists to tailor for their own vessels.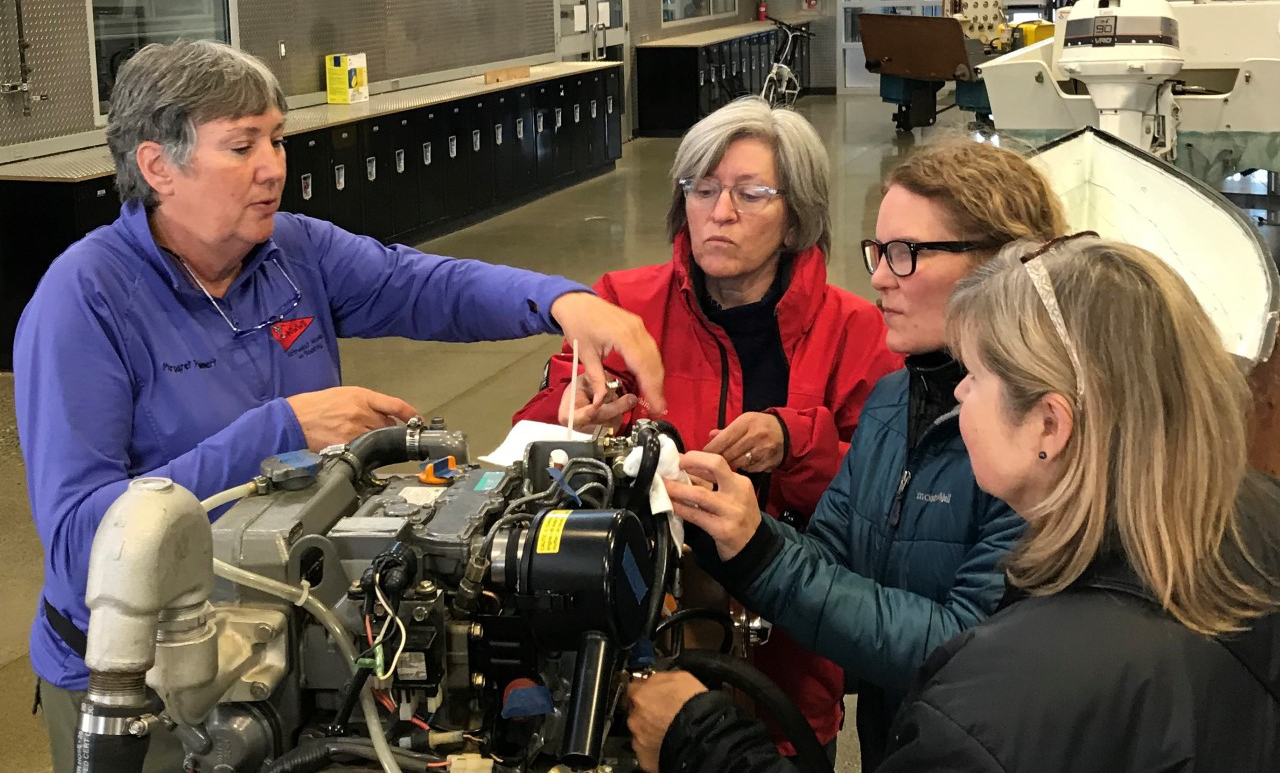 Mahina 2023 Offshore Cruising Workshop​ featuring John Neal and others
Saturday March 11, 2023, 8:00 am – 4:30 pm
Sunday March 12, 2023, 8:00 am – 4:30 pm
The Mahina Offshore 3-day Virtual Cruising Seminar (174 presented since 1976 to 11,000 sailors) with Skagit Valley College's Cruisers College is the event to attend if you have aspirations of sailing offshore. Learn about important topics including marine diesel engines and systems, marine electrical systems, plus sail repair, sewing, anchoring, storms, & costs of cruising. Included in the seminar cost of $229 per ticket is a copy of the Offshore Cruising Companion, the 260-page textbook which retails for $60.