Know-How to Keep Your Vessel Ship-Shape!
Learn DIY techniques from the marine tech pros at SVC Cruiser's College.
Learn More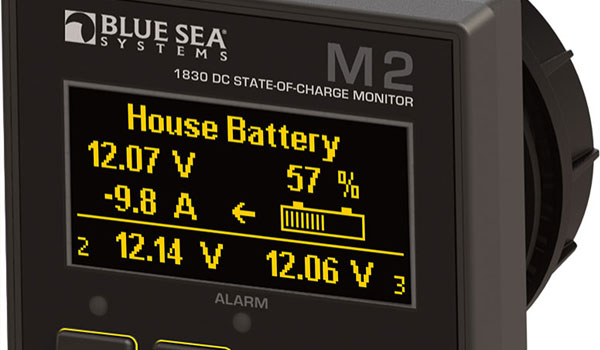 Managing Power on Board: Balancing Your Energy Needs with Michael Beemer
Saturday, December 7, 2019, 9 am – 12 pm
Our needs for power on our boats have became higher. Computers, tablets and iPhone chargers, microwave ovens, music systems and even the Instant Pot may be expected to run off a modern boat's electrical system. Many vessels don't have a "balanced electrical system"….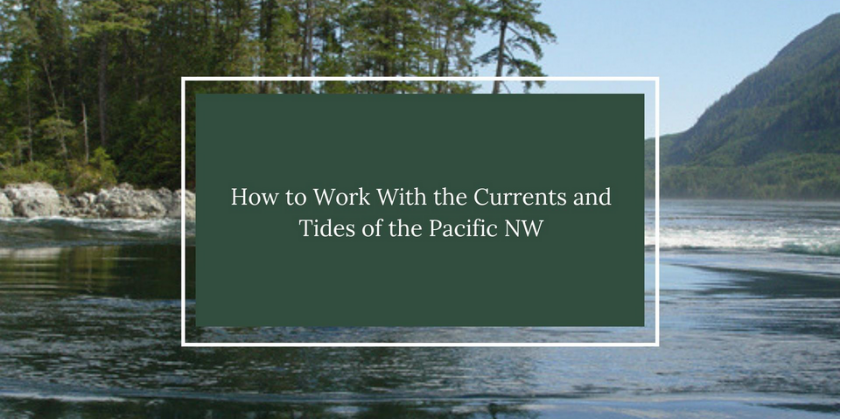 How to Work With the Currents and Tides of the Pacific NW by Mark Bunzel
Saturday, December 7, 2019, 9 am – 12 pm
Notice the title, the word 'Currents' appears first. That is because most people only think about 'Tides' and that is a big mistake for cruisers. We will address Tides, but most of our attention will be on Currents.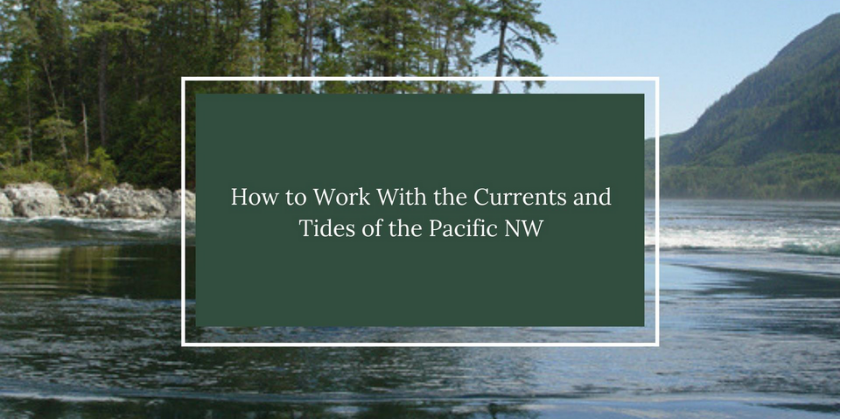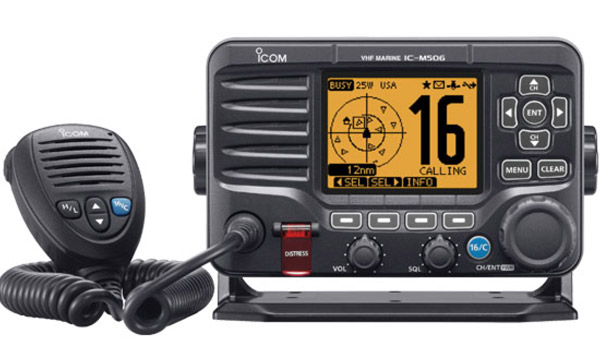 Marine Communications: Using the VHF Radio & so much more! by Mark Bunzel
Saturday, December 07, 2019, 1 pm – 4 pm
Marine communications is more than just using your Marine VHF radio. With new technologies and old there are numerous ways to communicate for emergencies, traffic management or to get weather updates.Some methods will also allow you to easily keep in touch with family, friends, or your business in the most remote locations…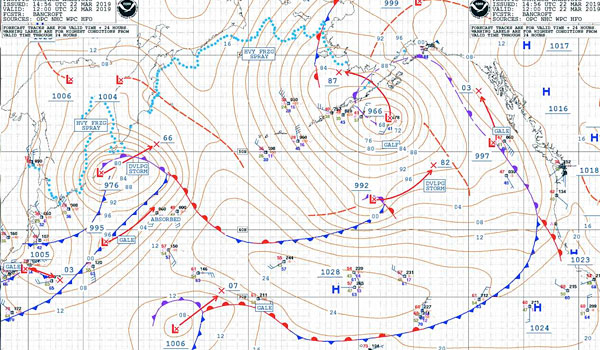 Understanding Weather – Making the Go or No-Go Decision with Mark Bunzel
Sunday, December 8, 2019, 9 am – 12 pm
Changing weather is one of the things most boaters and their crews fear most. Usually it is not deadly, but it can be downright scary when a pleasant day of boating turns ugly. Knowing the basics can help you interpret the weather and make a good go or no-go decision. This course will take you through the basics of how to understand the information available….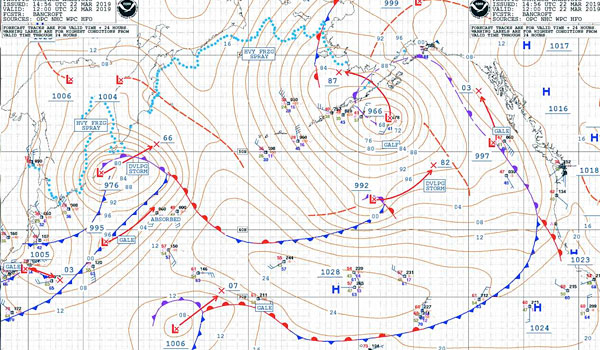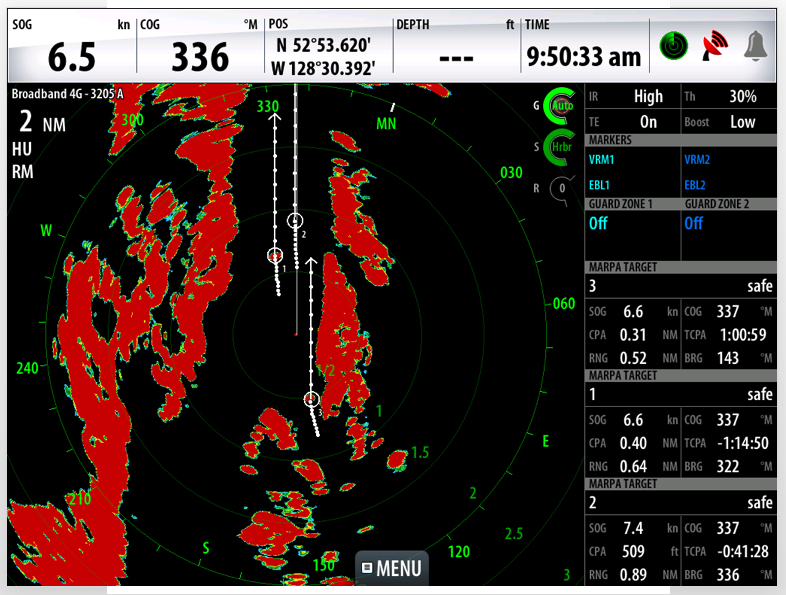 Radar for Navigation and Collision Avoidance with Mark Bunzel
Sunday, December 8, 2019, 1 pm  – 4 pm
Radar is one of the most versatile systems of all of the marine electronics on your boat. Most boat owners only know how to use about 10% of the capabilities of their marine radar. The manuals that come with a radar system tell you what the buttons do, but not how to confidently use radar for both collision avoidance and navigation.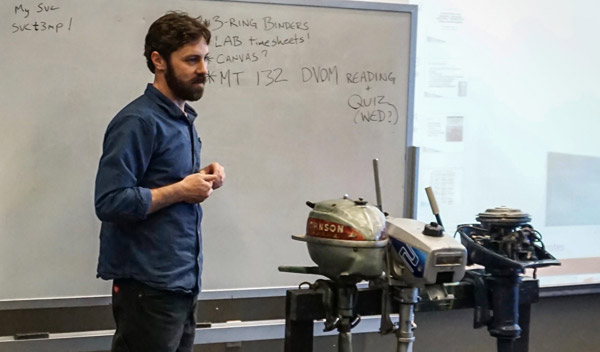 Outboard Motor Service, Repair and Maintenance with Matt Mardesich
Sunday, December 8, 2019, 1 pm – 4 pm
Cruisers College will take you through the ins and outs of your outboard engine during this 3-hour class. Nearly every cruising boat has an outboard powered dinghy. These motors have been around for a long time and are very dependable if maintained properly…..