Know-How to Keep Your Vessel Ship-Shape!
Learn DIY techniques from the marine tech pros at SVC Cruiser's College.
Learn More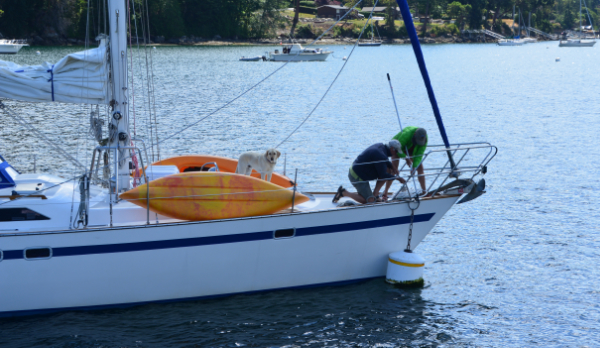 Anchoring & Docking: Learn How to Safely Moor Your Boat           by Beemer & Hebert
Saturday, November 2, 2019, 9 am – 12 pm
An essential skill for every mariner is the ability to safely moor their vessel. Picture your vessel anchored in a bay on a beautiful day. The reality of it, though, is often the stress of entering the bay, wondering where to anchor, how much gear to use, and questioning "Will I drag or bump into another vessel during the night". This course will cover all aspects of anchoring….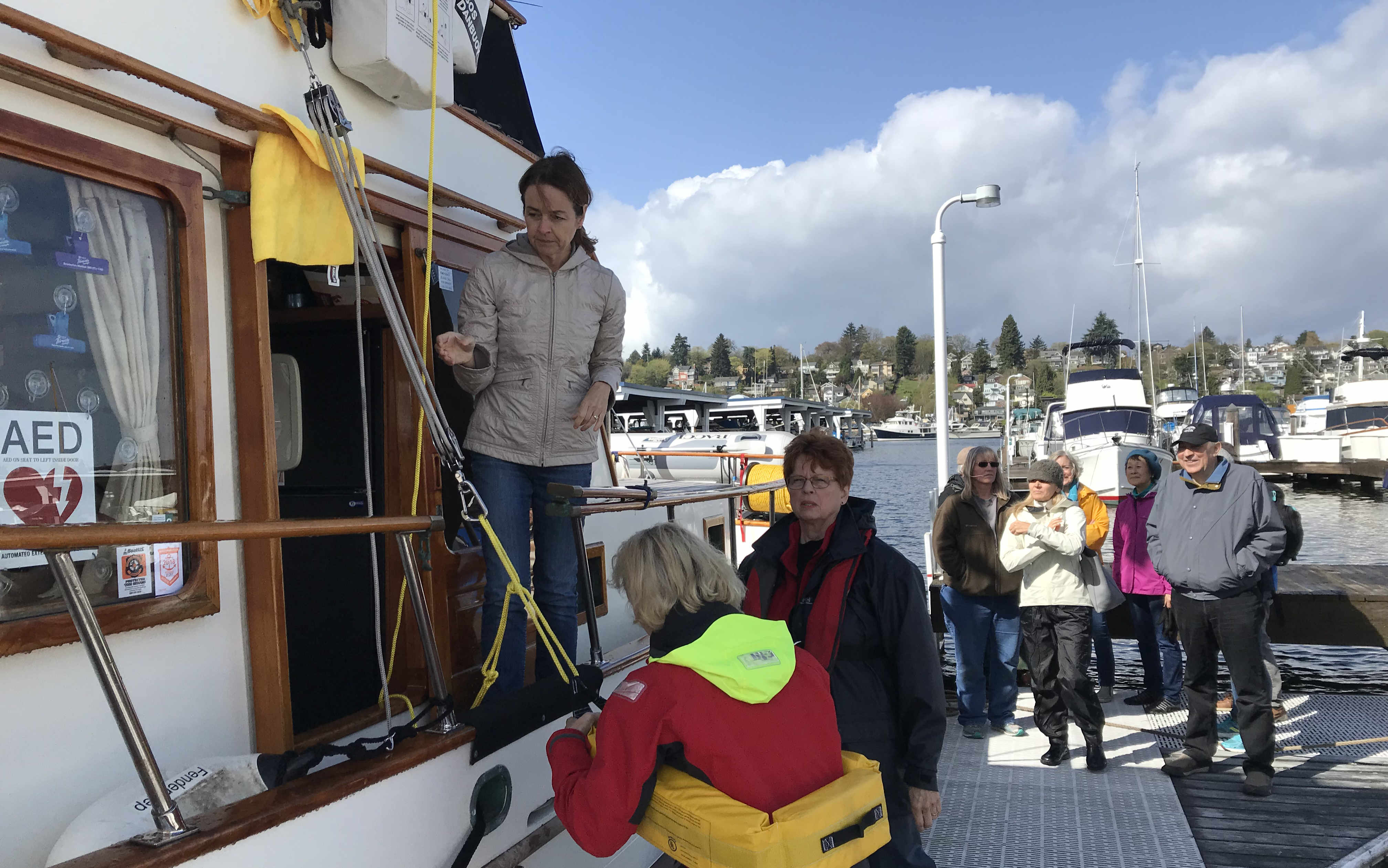 Overboard Recovery On A Power Boat: – Using A Lifesling by Linda Lewis
Saturday, November 2, 2019, 9 am – 12 pm
The Lifesling was developed for sailboats, but with some inventive rigging it is also extremely useful on power boats. The biggest challenges are finding a good location for the Lifesling and, most importantly, figuring out how to rig the 5:1 Block and Tackle connection-point that is high enough and strong enough. Capt. Linda Lewis teaches you how, and has you practice in the lab!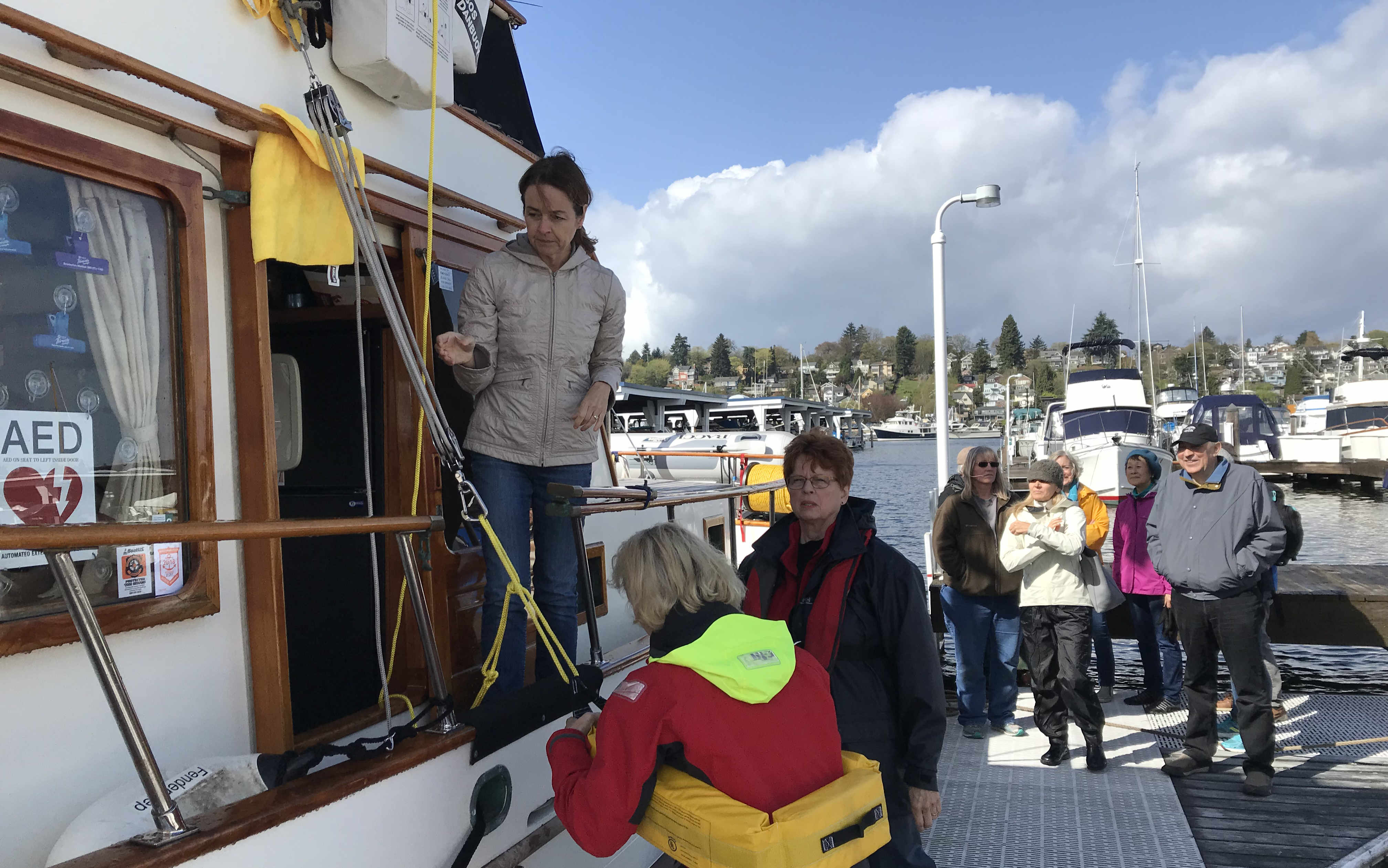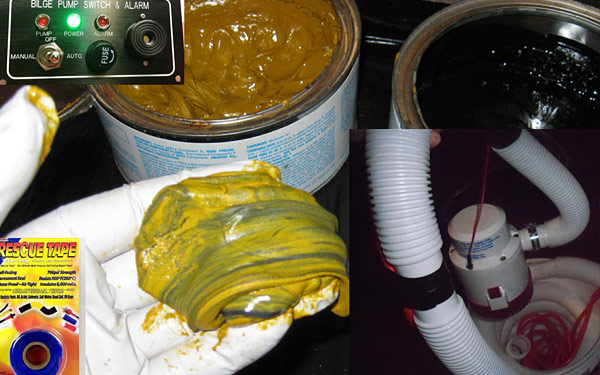 Creative Solutions to a Bad Day at Sea with Art Hebert
Saturday, November 02, 2019, 1 pm – 4 pm
Going on any passage can be the most satisfying and wonderful experience you may have on your boat, but every now and then bad things happen. Every cruiser faces some level of the "what if" that's in the back of your head as you embark on a voyage….
Mastering the Navionics App to Sharpen Your Navigation Skills with Linda Lewis
Saturday, November 2, 2019, 1 pm – 4 pm
Cruisers college will help you with the fundamentals of using the "Navionics" app makes it fun to learn how to navigate and gives you a way to practice your navigation skills and do route planning at home. You can carry your work onto the boat and your app acts as a second screen and a backup to your on-board marine electronics….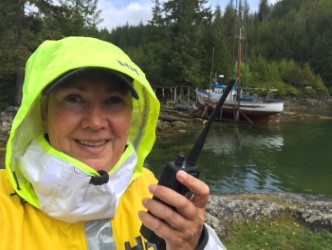 Marine Diesel Engines 101 for Women with Margaret Pommert
Sunday, November 3, 2019, 9 am  – 4 pm
Back by popular requests is another course just for women. Cruisers college will help you understand your diesel engine and the equipment you rely on when out exploring on your boat.

Are you a woman who has zero familiarity with marine diesel engines, but who wants to learn to recognize and fix basic and common problems… and avoid creating them in the first place? This class won't make you a diesel mechanic,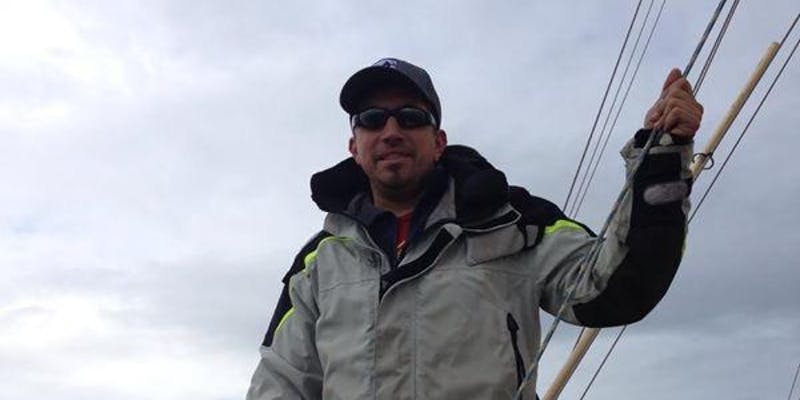 IPad Integration: Interfacing NMEA DATA over WiFi with Daniel Joram
Sunday, November 3, 2019, 9 am – 12 pm
There are many options to integrate electronics on the modern cruising vessel. The network standard created by the National Marine Electronics Association (NMEA) is very powerful. Each season we have many new options when managing onboard data. Tablets are becoming a good option onboard cruising vessels because of power, lightweight design, and reasonable cost. Cruisers College will introduce you to many new features & products….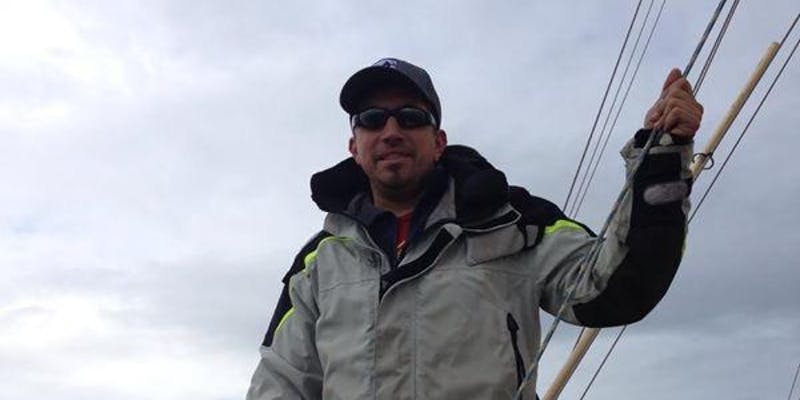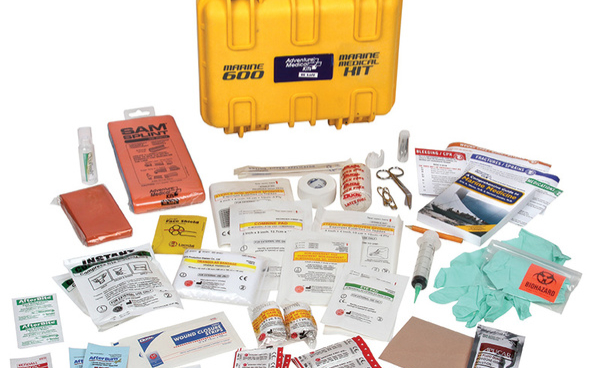 Medical for the Pacific Northwest Cruiser with Marykay Pasnick
Sunday, November 3, 2019, 1 pm  – 4 pm
Last year one of the most requested courses at Cruisers College was medical at sea. Medical concerns are always a topic of interest to Pacific Northwest cruisers because we like remote cruising, racing, hiking, and adventures on our vessels. There are always risks when cruising, but being prepared and knowing what to do in an a medical emergency is essential for every mariner….