Know-How to Keep Your Vessel Ship-Shape!
Learn DIY techniques from the marine tech pros at SVC Cruiser's College.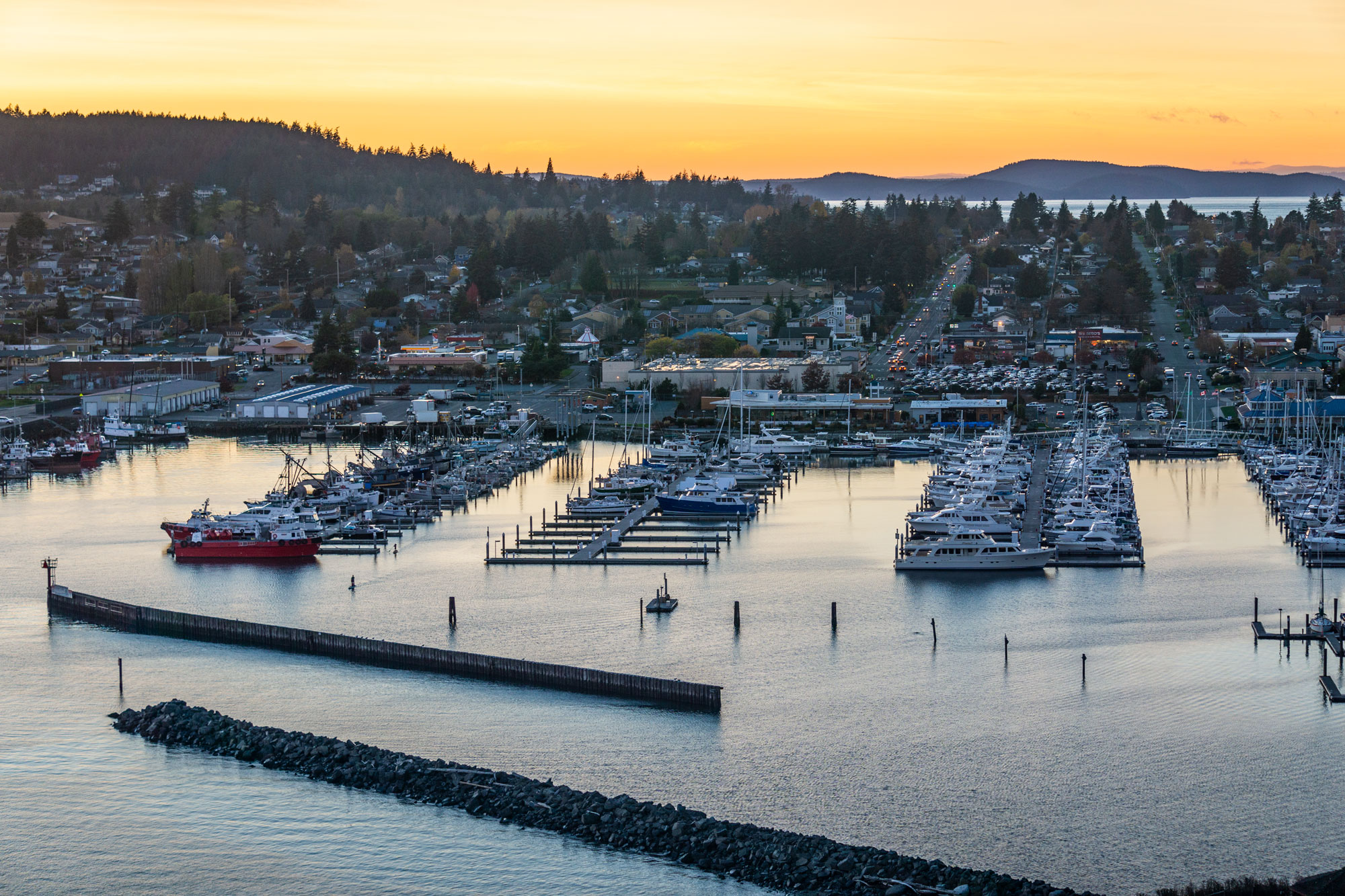 What's Happening:
Our 8th Season is starting in October!
Fall  2023

Up in Anacortes at the Marine Technology Center we are super excited to be launching another great year for courses at the Marine Technology Center. We already have 15 courses published and many more to come. They will start in October and run until next May, 2024.
If you have any special requests, don't hesitate to send us a note, we operate under the "Continuously Improving" model.
Looking forward to seeing you in Anacortes,
Michael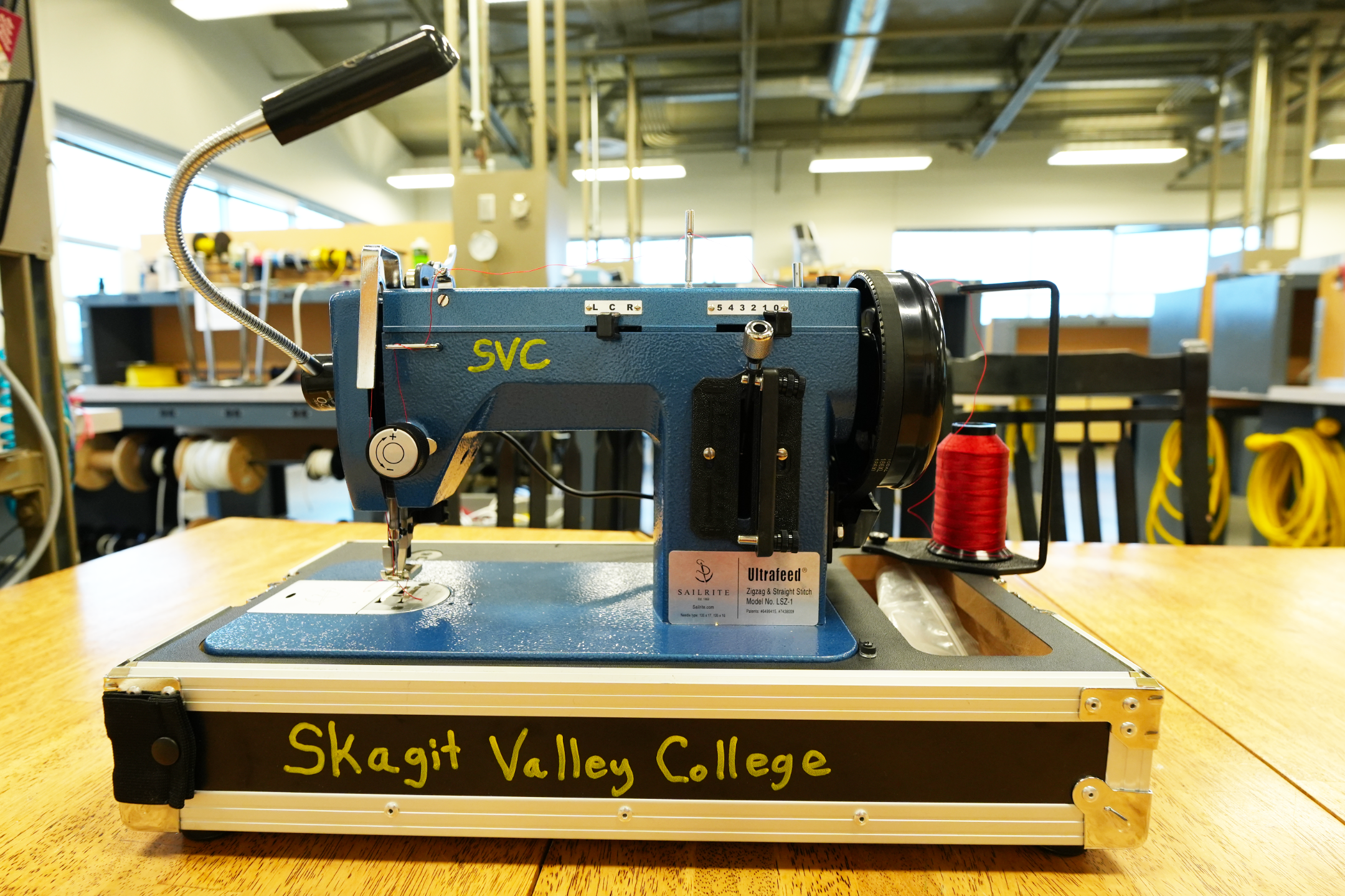 Canvas Boot Camp:
Having quality canvas aboard your boat helps to protect your investment and make your time on the water as safe and enjoyable as possible. Professionally made marine canvas can be expensive, however, and many canvas shops have long waiting lists.
If you are interested in making or repairing your boat's canvas, join us for a 1½ day class aimed at orienting you on the tools and techniques needed to produce and repair quality marine canvas for your boat.
• Tools and equipment needed for boat canvas
• Fabric, hardware, and other materials used in marine canvas products
• Sewing machine setup and use
• Basics of measuring and pattering your project
• Construction techniques
• Repair and maintenance of your canvas
NOTE: Day two has two labs, register for the morning or afternoon, which ever fits your schedule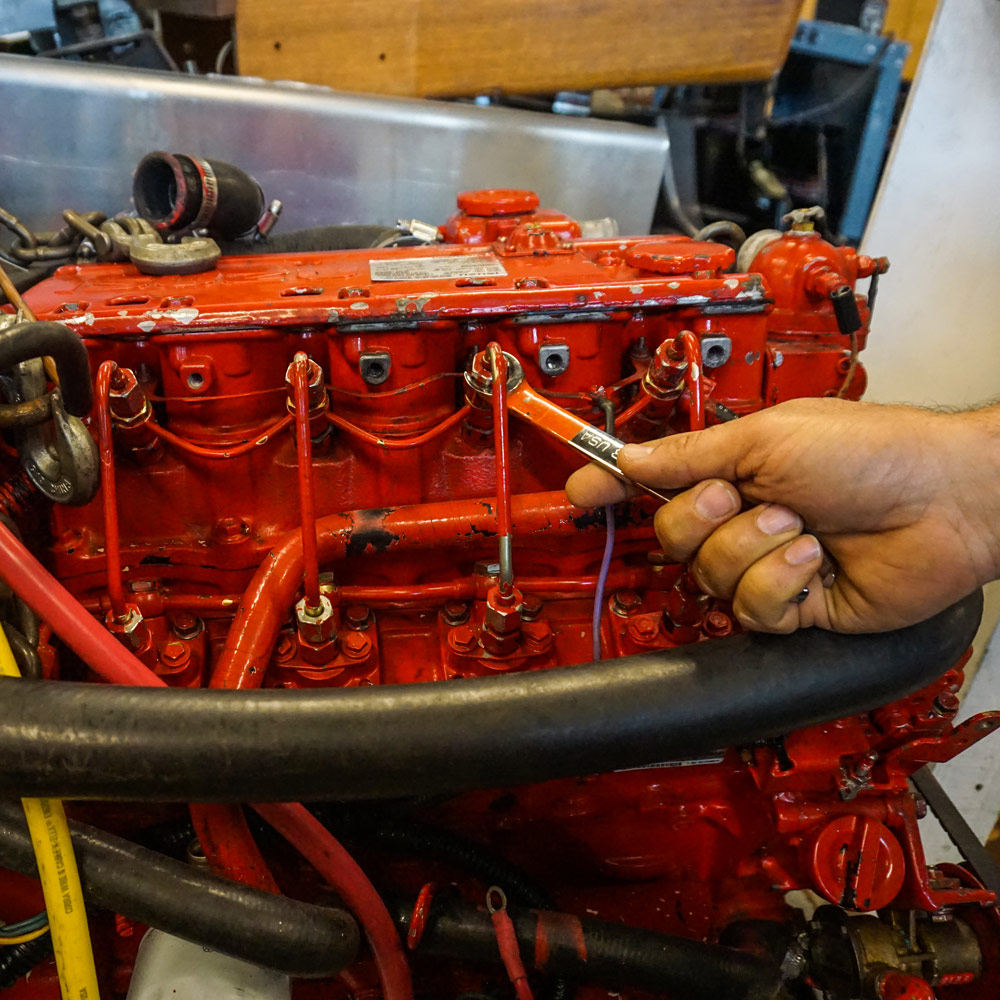 DIY Diesel Engine Training with Matt Mardesich
Sunday,November 19th, 9am – 4pm
Having your Diesel engine fail while underway can ruin your day. Worse, it could put you and your crew in a dangerous position. In general, marine diesel engines are incredibly reliable. They seem just to need, air, fuel, and water for cooling. You could add electrical power for starting, and you have covered the range of needs for a diesel engine. Most engine problems are due to fuel issues or keeping the engine cool.
Using the Marine Tech Centers diesel engine lab, we will work with live diesel engines running where you can walk around the engine and see the different systems. You can look at the injectors and even learn to bleed the engine before starting.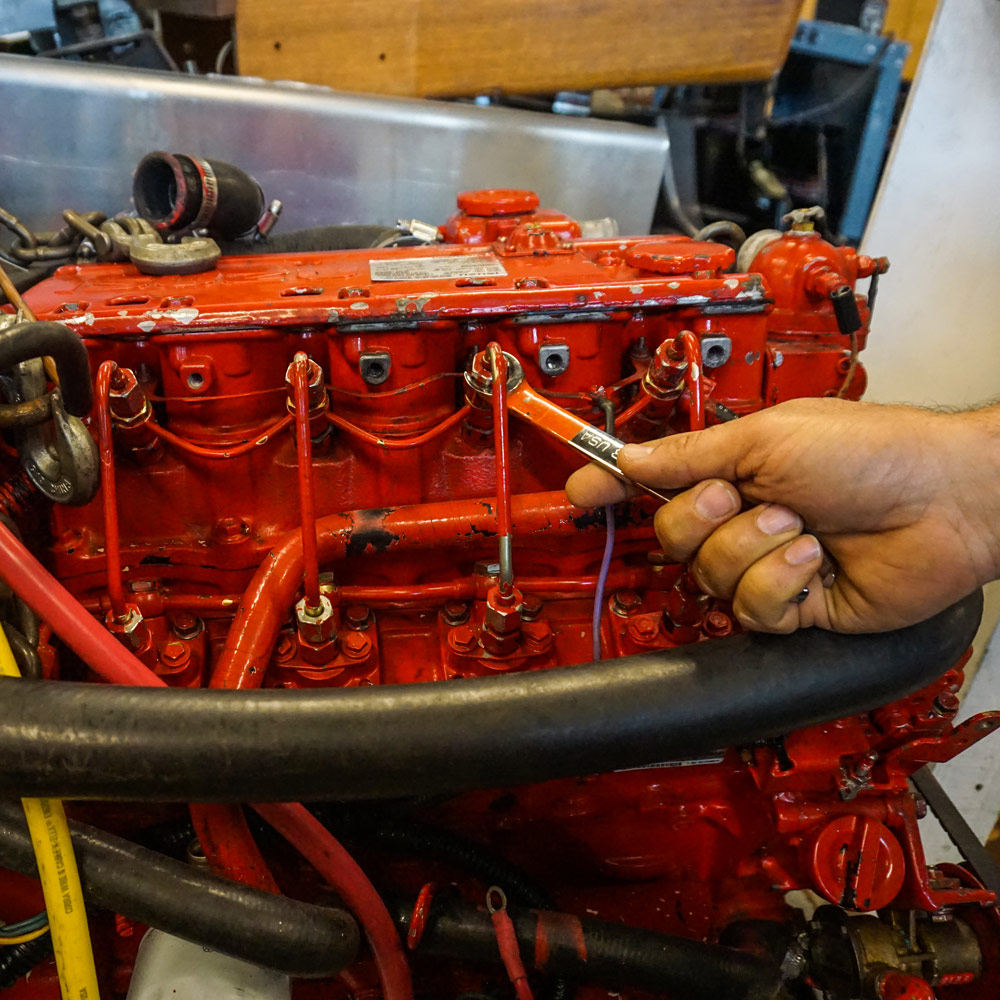 Canvas Makerspace
Sunday, December 10th
Boat Canvas Work at Marine Tech
If you are interested in making or repairing your boat's canvas, join us for a  day at our campus, using our machines, to produce and/or repair your  marine canvas  boat projects.
We will have the machine set up
Mike is available to answer questions and keep our equipment working
We assume you have taken course work, or have basic training as this is a makerspace, not a how-to course
We are looking forward to offering these multiple times each year
Important note: In order to ensure the best possible results, this class is strictly limited to 8 participants. Sign up early to ensure your seat! We only have 8 machines so every participant has their own machine.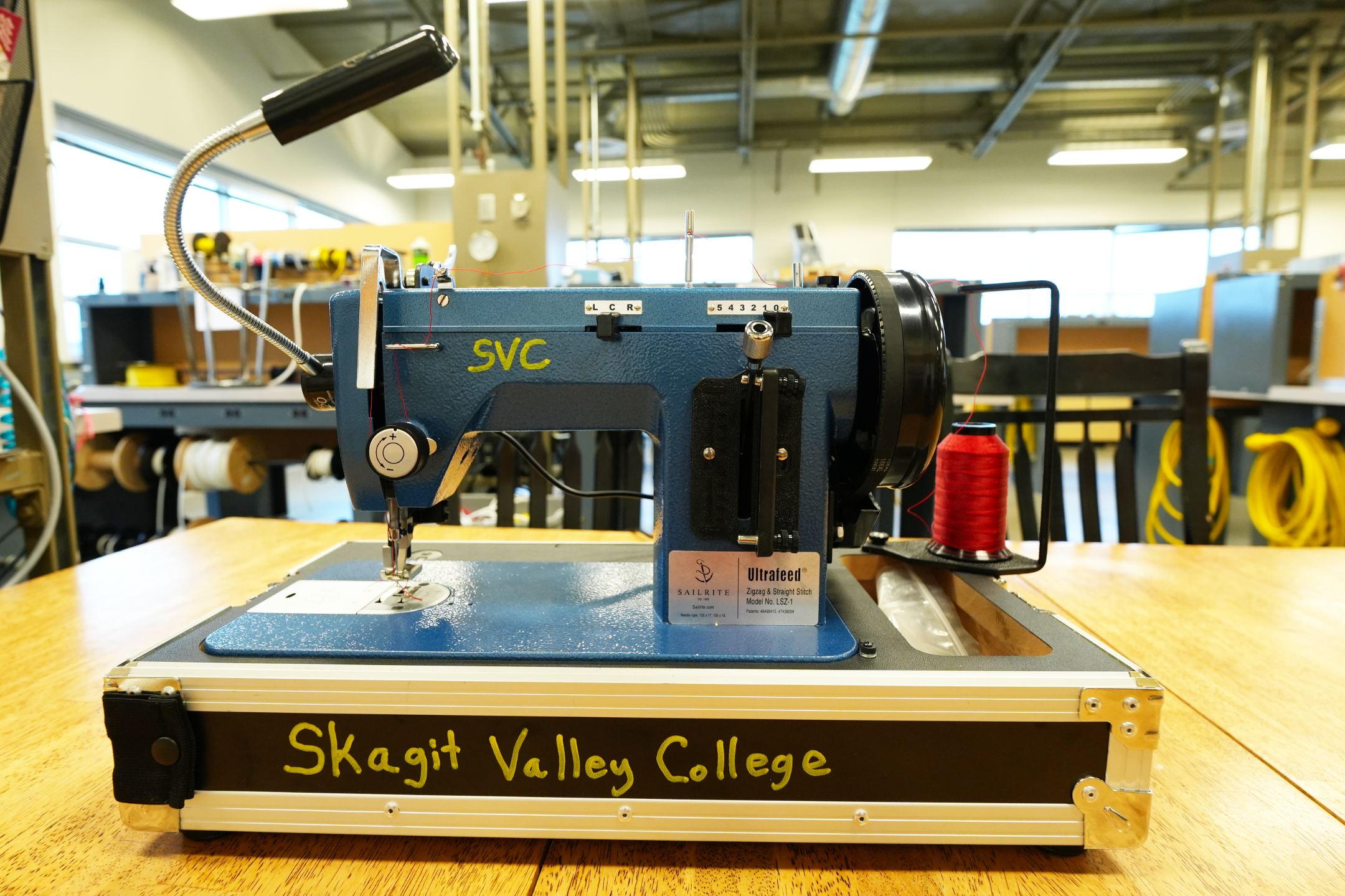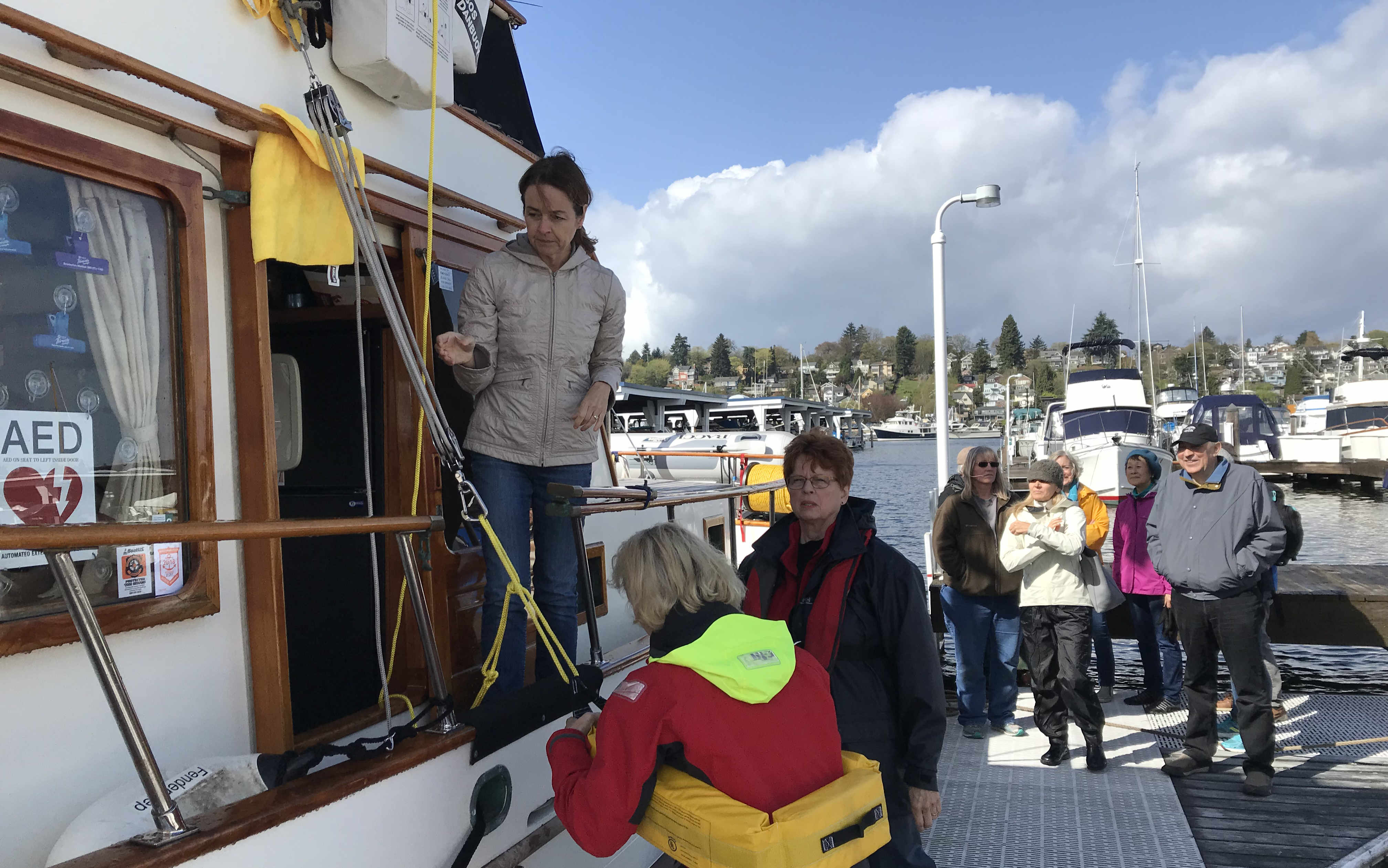 Overboard Recovery On A Power Boat: – Using A Lifesling by Linda Lewis
Saturday, October 14th, 1:00pm – 4:00 pm
The Lifesling was developed for sailboats, but with some inventive rigging it is also extremely useful on power boats. The biggest challenges are finding a good location for the Lifesling and, most importantly, figuring out how to rig the 5:1 Block and Tackle connection-point that is high enough and strong enough. Capt. Linda Lewis teaches Lifesling recovery on power boats and has photos of multiple approaches to the rigging challenges power boaters face. The classroom portion of the course includes a video of a Lifesling recovery, a demo of the gear, and a time for trouble-shooting ideas for YOUR boat. The second part of the course will be a lab, hands-on practice session, working with the retrieval gear – everyone taking a turn actually hauling someone up into a mock-boat who is seated on the floor in the classroom building. Can YOU get your partner into the boat?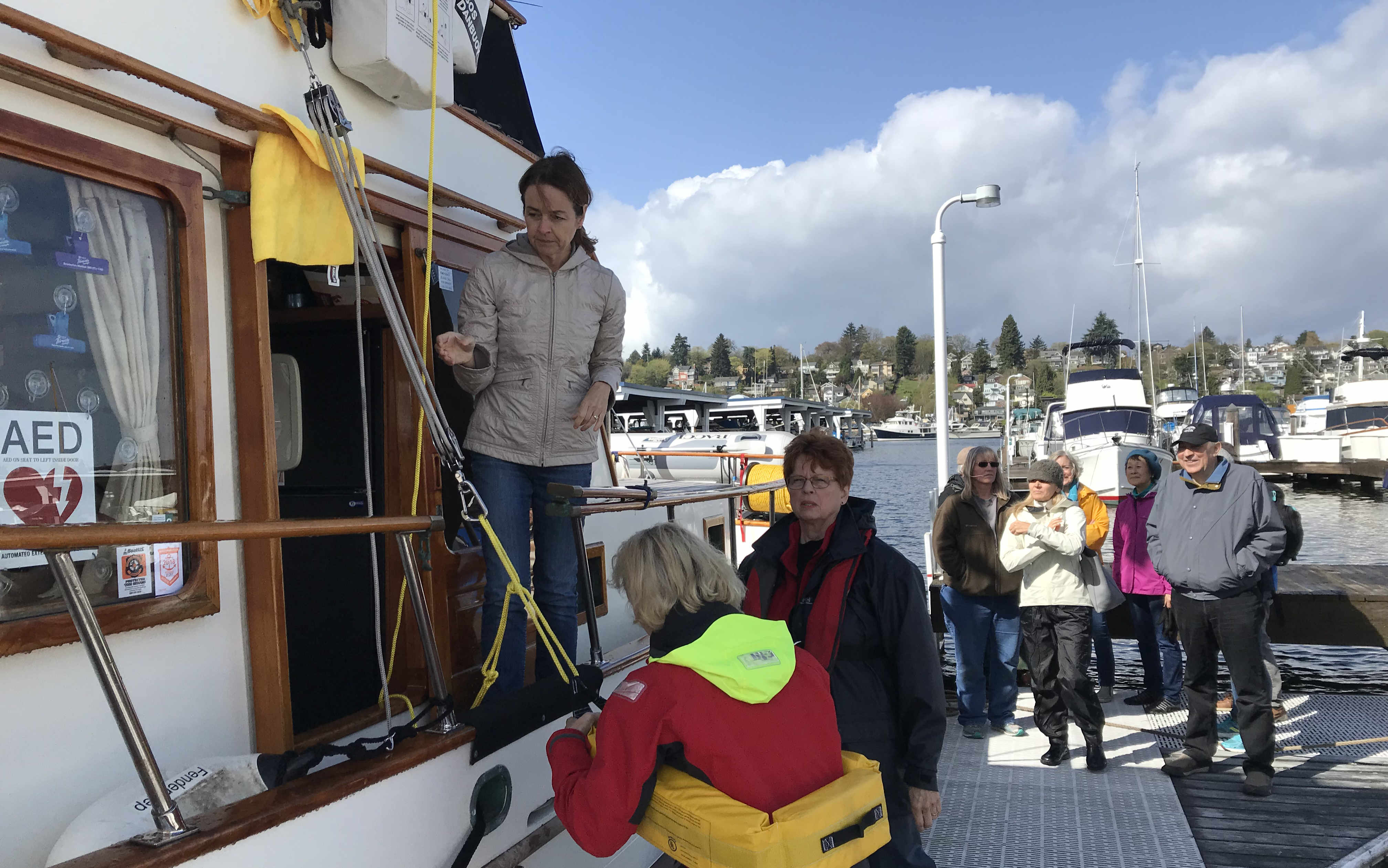 Couples Sharing the Boat Handling – Tips for Making it Work by Linda Lewis
Saturday, October 14th, 10:00-11:30 am
We're in this together, right? Right. But maybe you could use some tips on how to make the working-together-on-the-boat piece go more smoothly. We'll talk about things like, setting up procedures; attending to how you speak to one another; devising safe line handling techniques; understanding the role of the Lookout … and much more.
DIY Outboard Motor Service, Repair and Maintenance with Matt Mardesich
Sunday, October 15, 1:00 – 4:00 pm
Cruisers College will take you through the ins and outs of your outboard engine during this 3-hour class. Nearly every cruising boat has an outboard powered dinghy. These motors have been around for a long time and are very dependable if maintained properly….. also proper winterization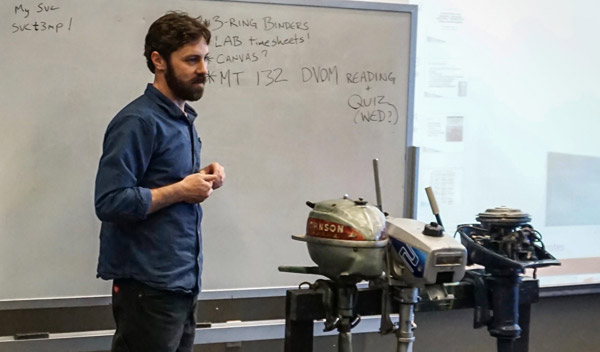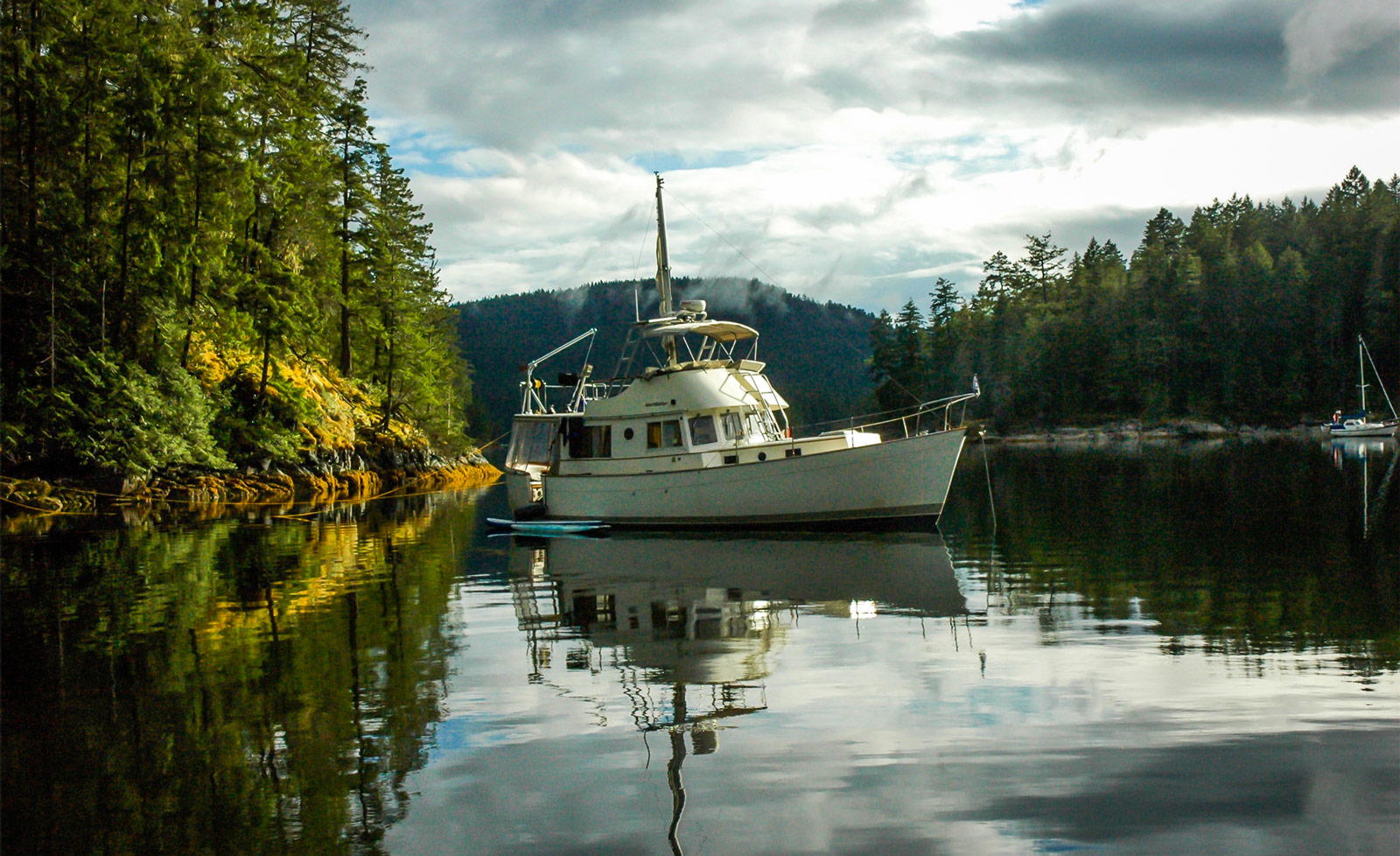 Extend your cruising season with Mike Reese
Saturday, October 14, 2022, 9am-12:00
We live in a very beautiful area, one of the best in the world. This may be why it's so busy every summer. If you haven't extended your cruising into the shoulder seasons or even winter, we think you'd be very surprised. This course will share many ideas about off season weather, heater systems, and tips for using you vessel all year!
Introduction, & why cruise in the off-season?

Understanding winter weather patterns & appropriate anchorages

Tips n tricks that can improve comfort & safety on your vessel

Discussing the many options for heating your vessel

How to maintain/service/inspect your heating system
Managing Power with Michael Beemer
Sunday, October 15th  9:00  – 12:00 pm
There are many new choices for generating and managing power on your boat – solar cells, fuel cells, high-output alternators and of course – a genset. Did you know a genset on your boat is the most expensive power you can buy?
Our needs for power on our boats have became higher. Computers, tablets and iPhone chargers, microwave ovens, music systems and even the Instant Pot may be expected to run off a modern boat's electrical system and many vessels don't have a "balanced electrical system" that performs properly, has reliability, and is designed to last. This course is designed to help you understand how to design, check, maintain, and upgrade your electrical system to match the power requirements on your boat.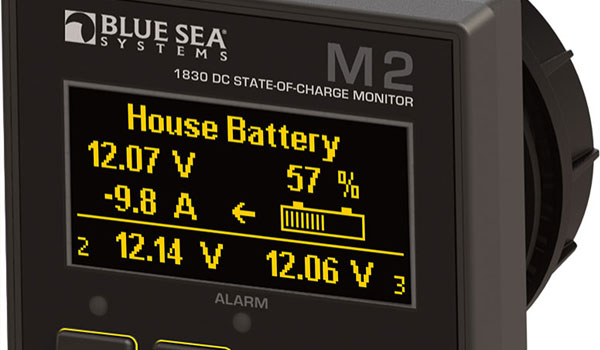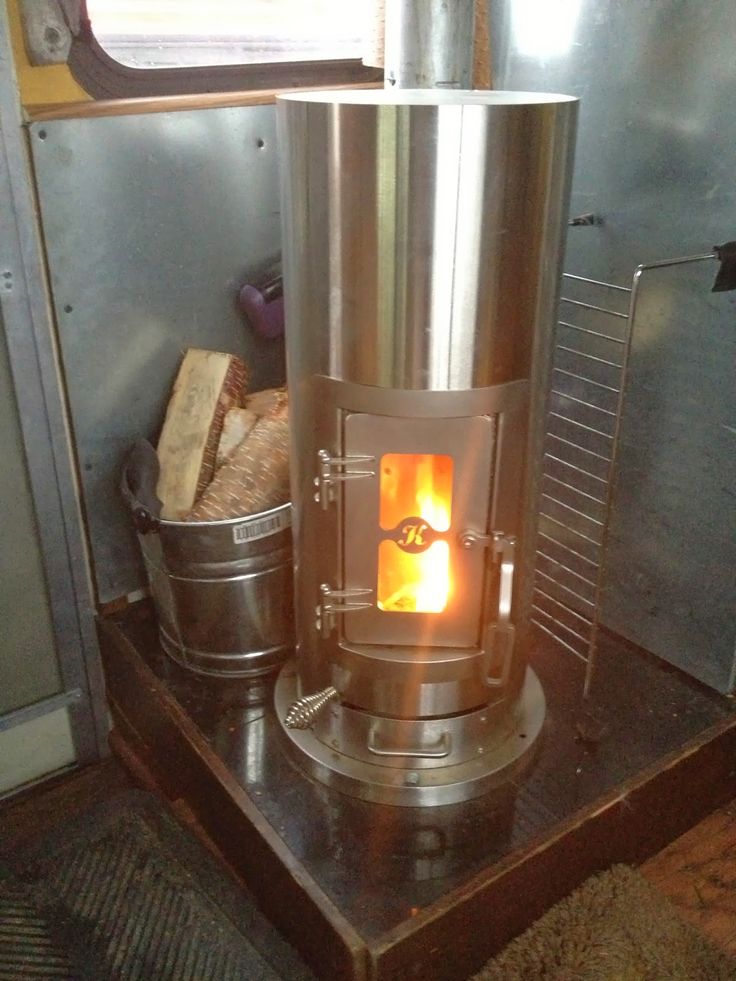 Pacific Northwest Heating Solutions with Mike Reese
Saturday, October 14th: 1:00-4:00 PM
Discover the secret of year-round cruising comfort – warm cabins and hot water in November!  Get rid of the damp cushions and moldy Musto's by adding heat and circulation – the most desired upgrade to a Pacific Northwest cruising boat.  If properly sized, installed and maintained a heating system should allow you four season cruising in our Pacific Northwest.   
Sample of topics covered:
Pro's and Cons of Different fuels and heating systems

Dealing with moisture on-board your boat

Sizing, designing and selecting your heater

Maintenance for your heating system

Cost analysis

Things to consider for upgrading/adding heat to your vessel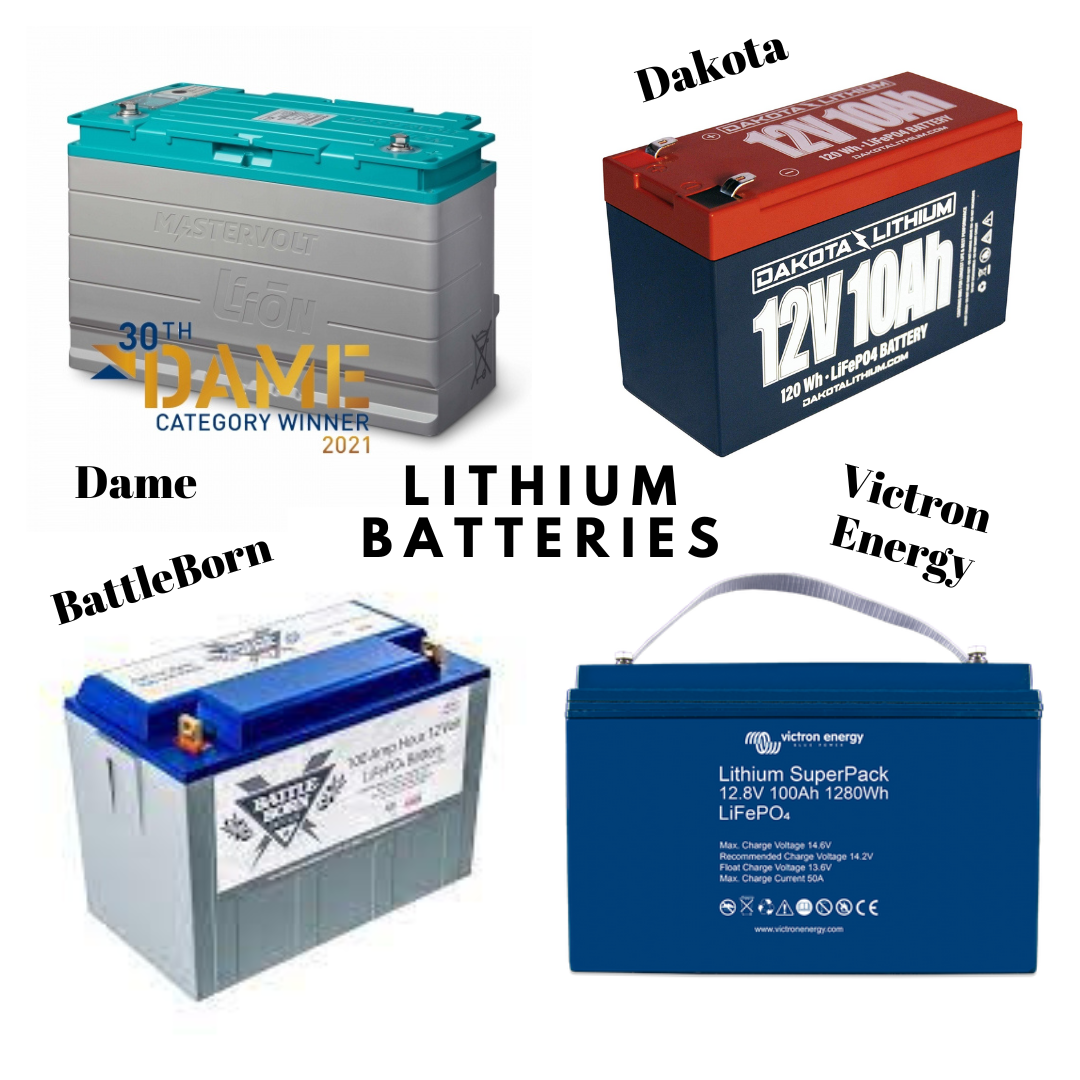 Learn from Experts: Lithium Batteries: Installations, Standards, & Options
Novemer 17th  5 pm at the Marine Technology Center
Lately there is a lot of talk about lithium batteries. These batteries are everywhere from electric toothbrushes, vacuums, bikes, cars and boats. The boating industry knows that boat installation can be much more complicated than a simple eBike, phone, or computer.
Upgrading to lithium batteries makes sense for many cruisers and the benefits are great. Over the past 10 years we have learned a lot about using these batteries in the marine environment.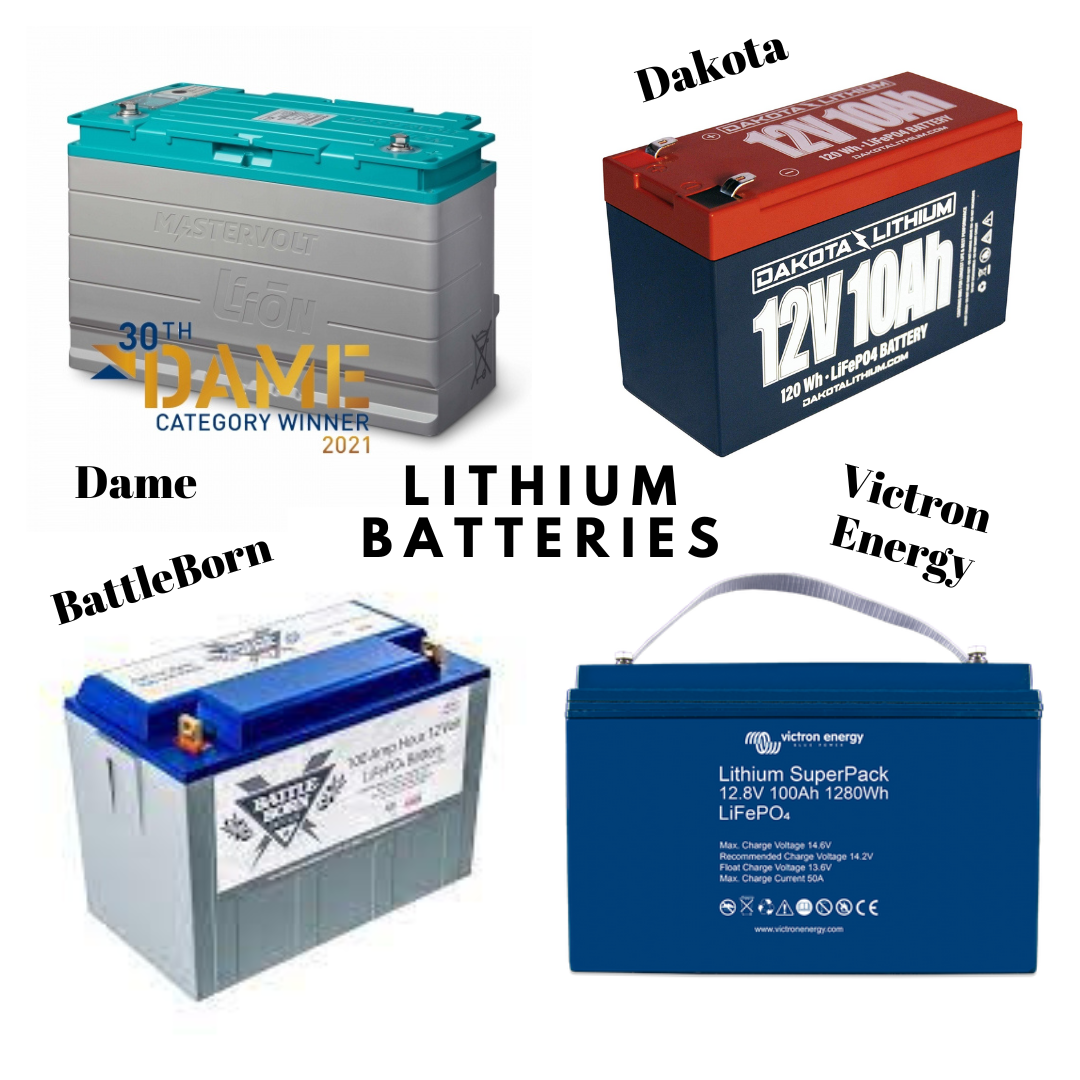 Mahina 2024 Offshore Cruising Workshop​: John Neal and others
Saturday March 09, 2024, 8:00 am – 4:30 pm
Sunday March 10, 2024, 8:00 am – 4:30 pm
The Mahina Offshore 2-day Cruising Seminar (174 presented since 1976 to 11,000 sailors) with Skagit Valley College's Cruisers College is the event to attend if you have aspirations of sailing offshore. Learn about important topics including marine diesel engines and systems, marine electrical systems, plus sail repair, sewing, anchoring, storms, & costs of cruising. Included in the seminar cost of $329 per single or $559 per couple is one copy of the Offshore Cruising Companion, the 260-page textbook which retails for $60.