Know-How to Keep Your Vessel Ship-Shape!
Learn DIY techniques from the marine tech pros at SVC Cruiser's College.
Learn More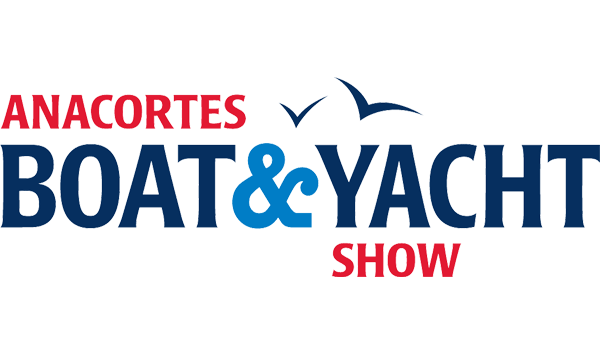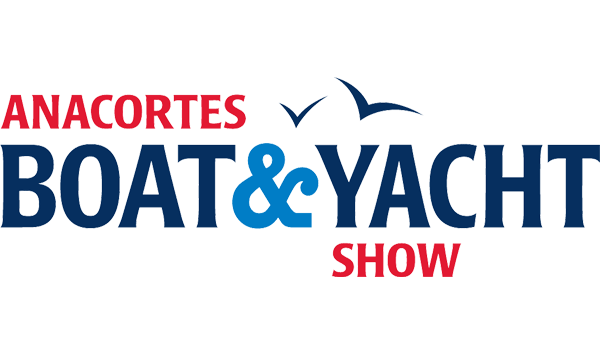 May 17-19, 2019
The Anacortes in the water boat show is coming this May. Cruisers College has partnered with the Northwest Marine Trades to offer 12 courses, including a few new titles like Creating Power, and canvas….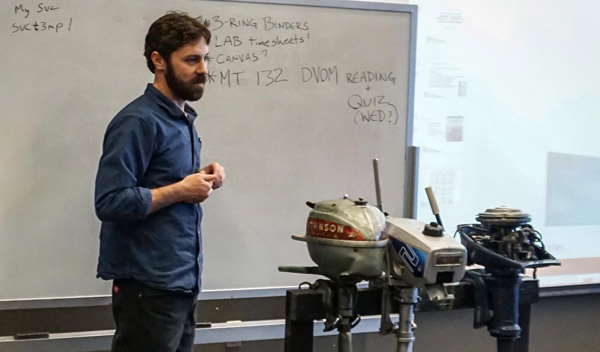 Taking Care of your Outboard Motor
May 19, 2019
Cruisers College will take you through the ins and outs of your outboard engine during this 3-hour class. Nearly every cruising boat has an outboard powered dinghy….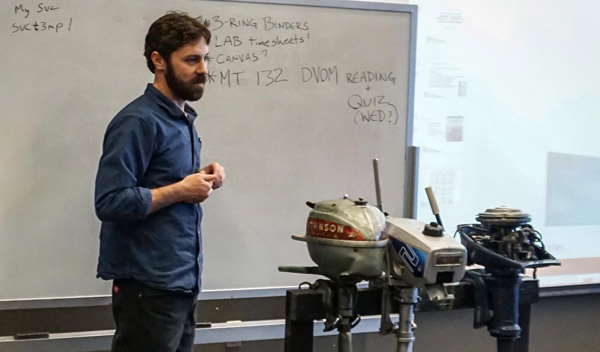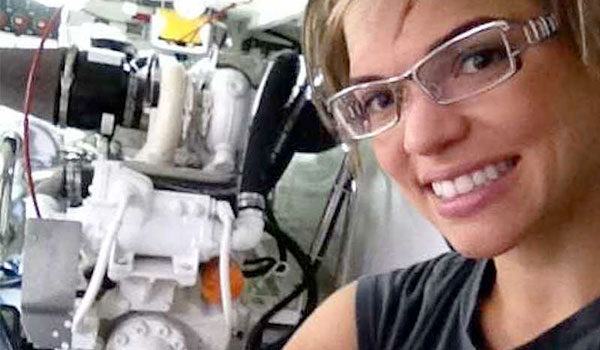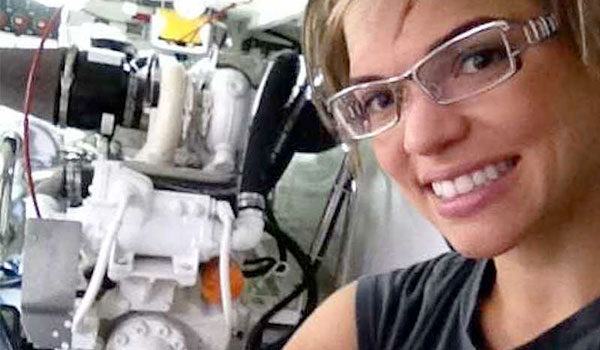 May 19, 2019
Cruisers college will help you understand your diesel engine and the equipment you rely on when out exploring on your boat. It's often overwhelming when trying to figure out all that happens in an engine space, but it's essential for safe, reliable and enjoyable time on the water..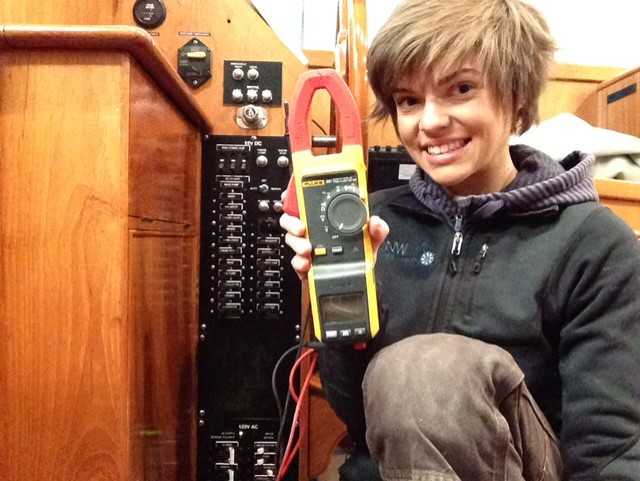 Electrical Systems Investigations
with Jen Haaland
May 19, 2019
Cruisers college has a course for women that will help you better understand your vessel's electrical systems…..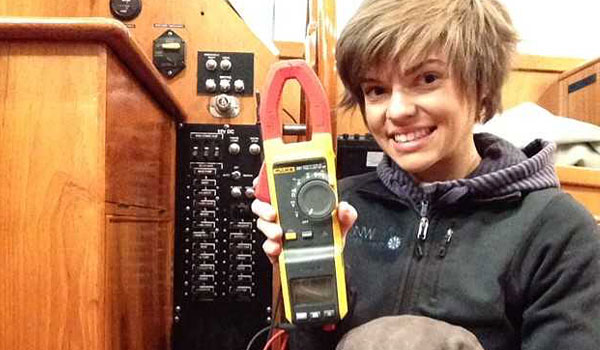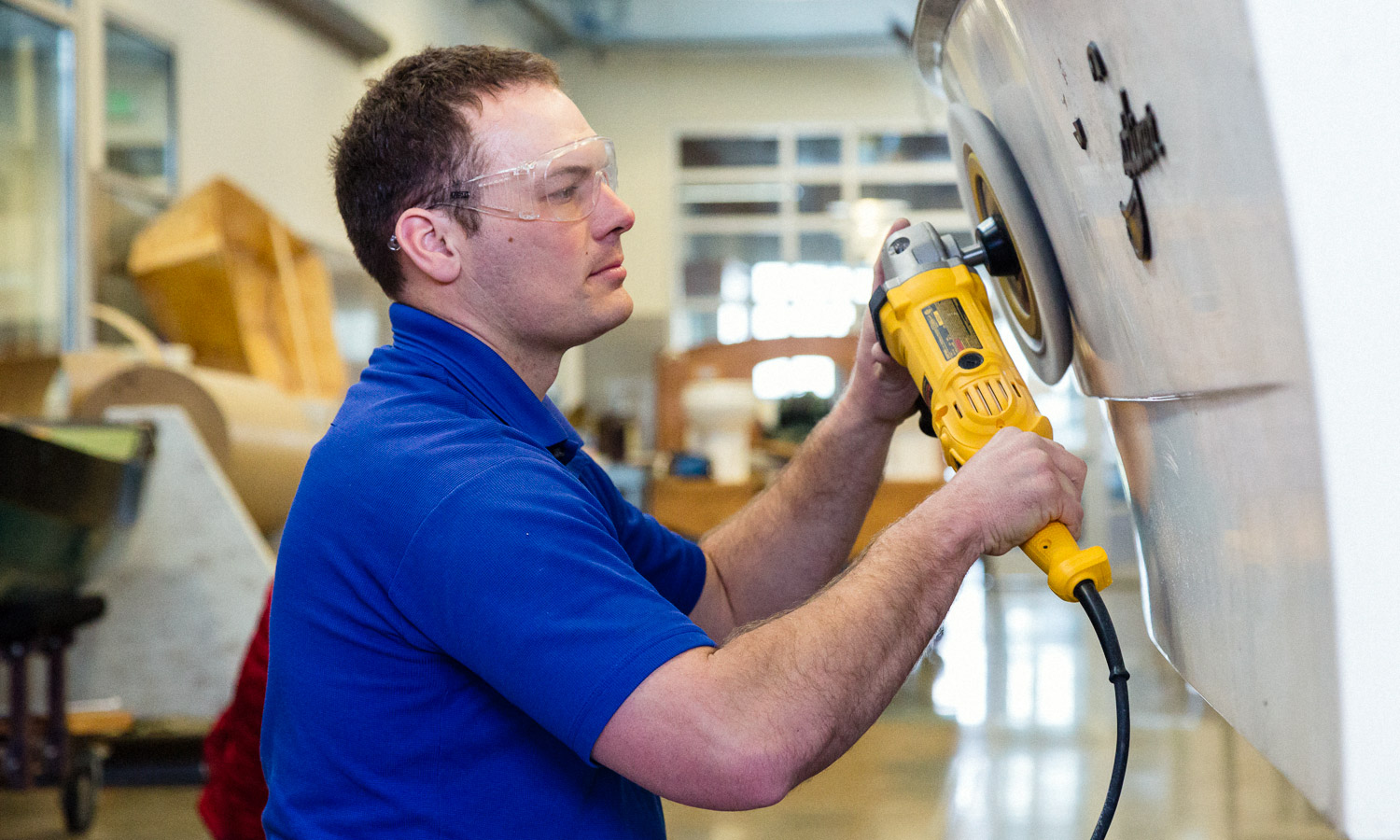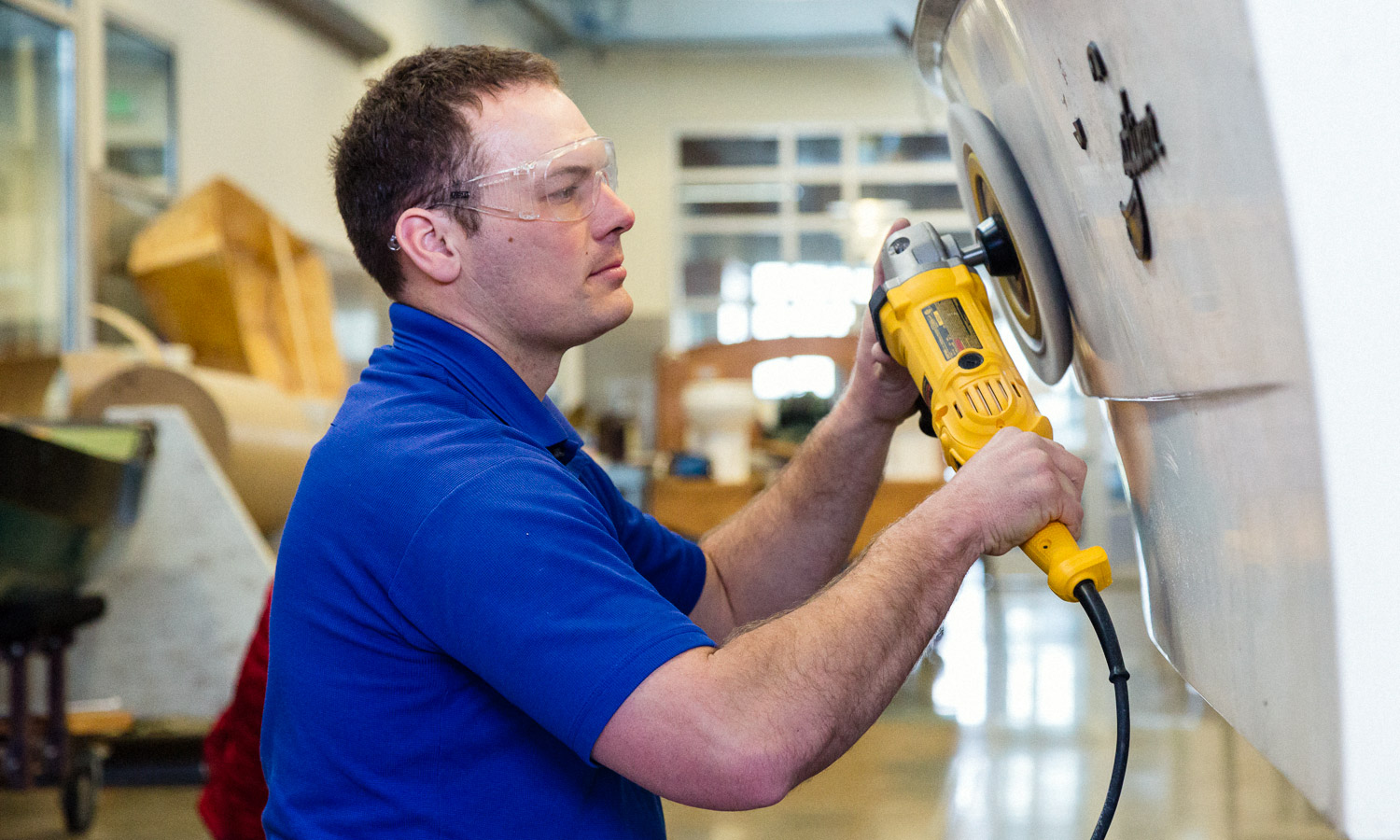 Taking Care of the Fiberglass Boat
May 19, 2019
Communications is more than just talking on your Marine VHF radio. There are methods for long range marine communications and short range marine communications. This course will also discuss.…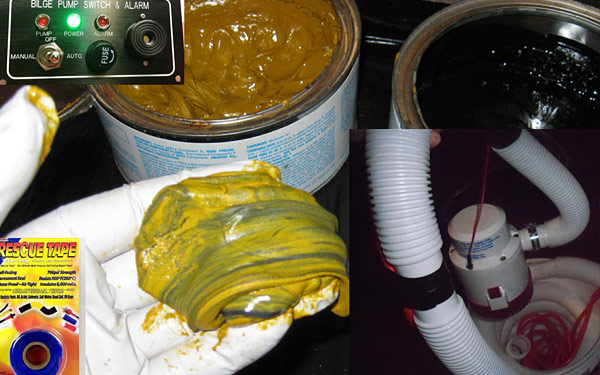 Creative Solutions to a Bad Day at Sea by Art Hebert
May 18, 2019
Going on any passage can be the most satisfying and wonderful experience you may have on your boat, but every now and then bad things happen. Every cruiser faces some level of the "what if" …..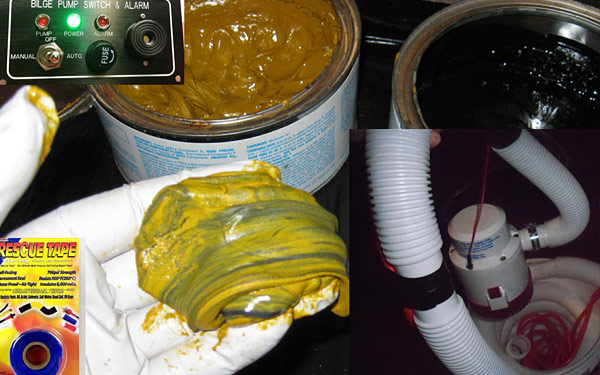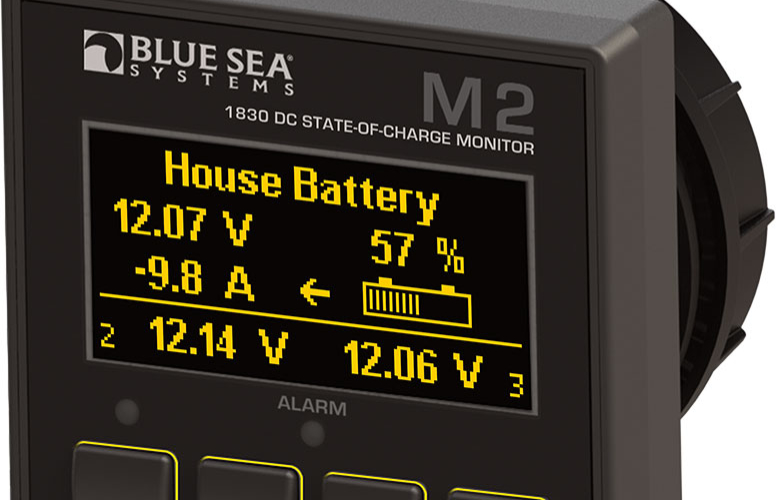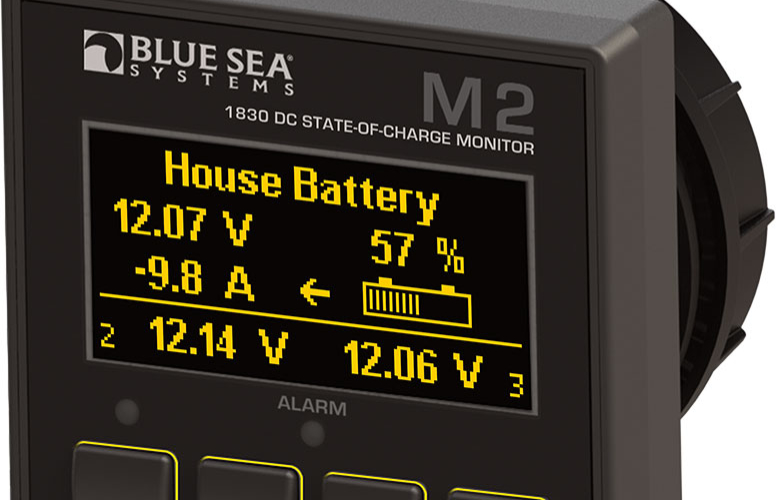 May 17, 2019
There are many new choices for generating and managing power on your boat – solar cells, fuel cells, high-output alternators and of course – a genset. Our needs for power on our boats have became higher. Computers, tablets and iPhone chargers, microwave ovens, music systems and even the Instant Pot may be expected to run off a modern boat's electrical system and many vessels…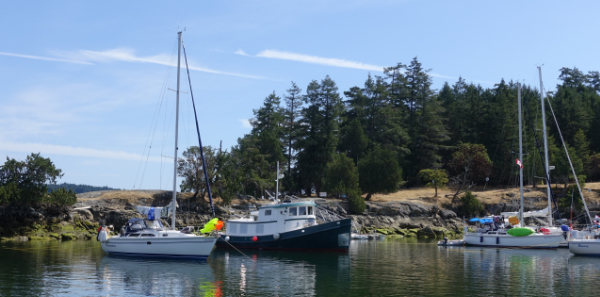 Local by Mark Bunzel
May 17, 2019
Topics will include unique areas and must see highlights in the Puget Sound, San Juan Islands, and the Canadian Gulf Islands; information on clearing US and Canadian Customs; books and charts; electronics/internet ……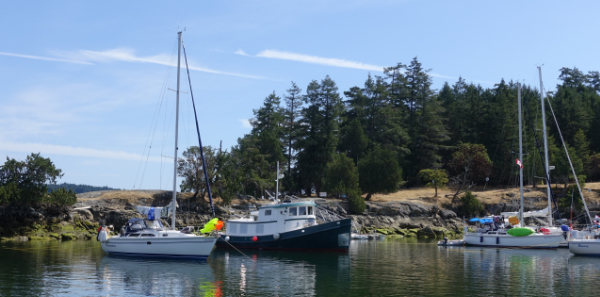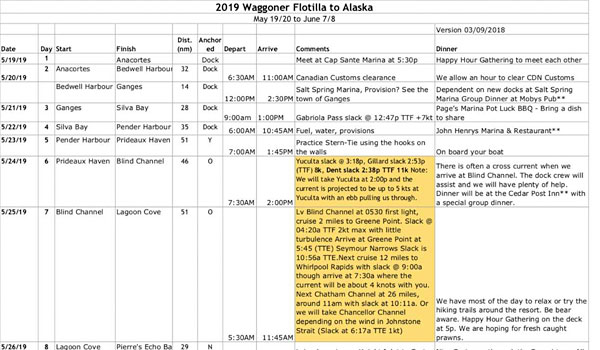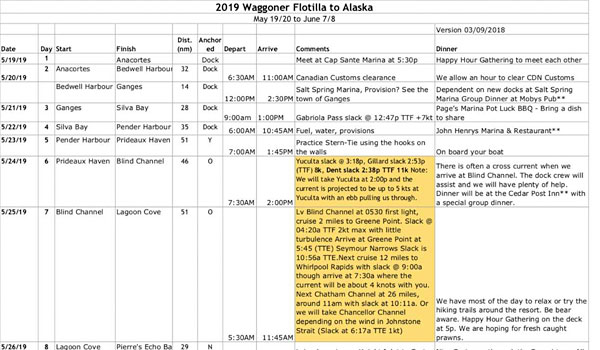 Itinerary Planning by Mark Bunzel
May 17, 2019
There are so many excellent places to go in the NW, BC and SE Alaska – which do you choose? What do you need to know in order to plan an enjoyable cruise? The Editor of the Waggoner Cruising Guide, Mark Bunzel, will tell you their secrets on how you can put together an itinerary that will be special for the entire crew..…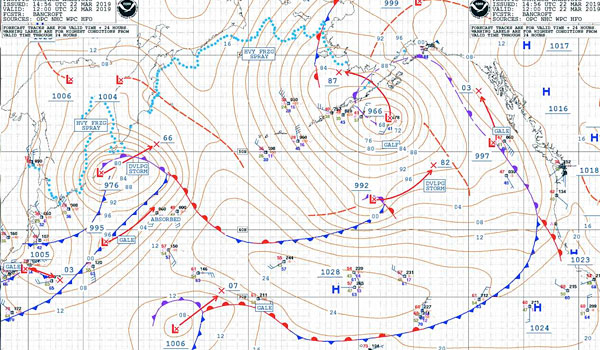 Understanding Weather: Making the Go, No-Go decision with M. Bunzel
May 18, 2019
Changing weather is one of the things most boaters and their crews fear most. Usually it is not deadly, but it can be downright scary when a pleasant day of boating turns ugly. Knowing the basics can help you interpret the weather and make a good go or no-go decision….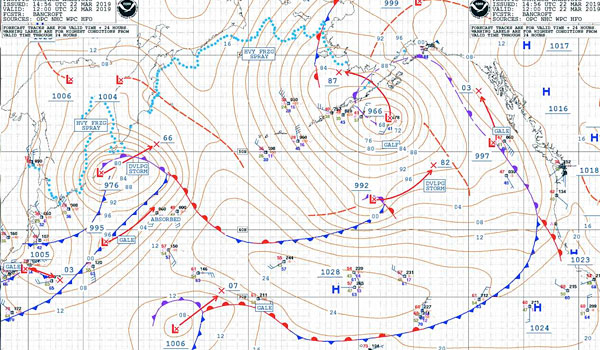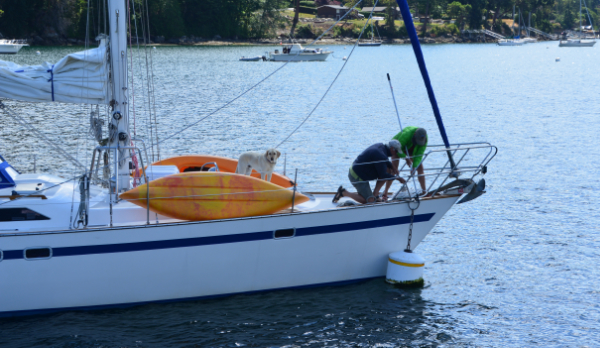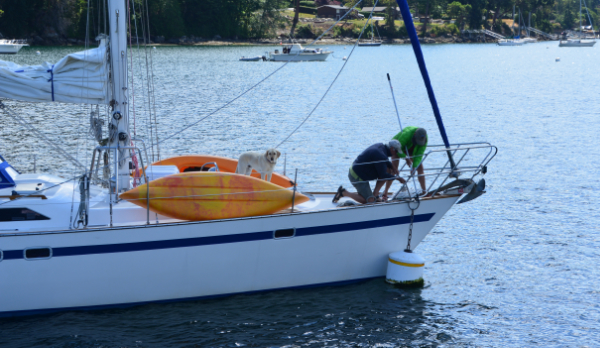 Anchoring & Docking: Hebert/Beemer
May 18, 2019
An essential skill for every mariner is the ability to safely moor their vessel. Picture your vessel anchored in a bay on a beautiful day. The reality of it, though, is often the stress of entering the bay, wondering where to anchor, how much gear to use, and questioning "Will I drag or bump into another vessel during the night"…..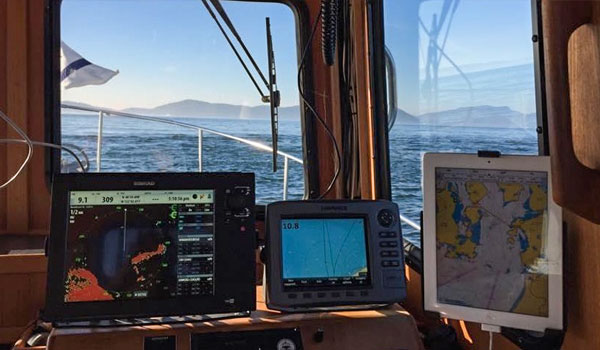 Using New Technology for Navigation & Cruising with Mark Bunzel
May 18, 2019
During the past few years, we have seen new marine electronics (and Apps) take a quantum leap in offering new capabilities often at reasonable prices.…..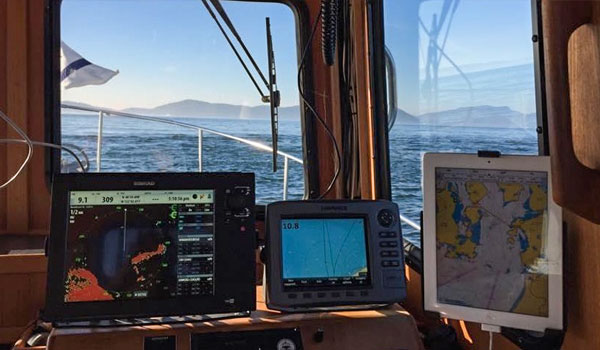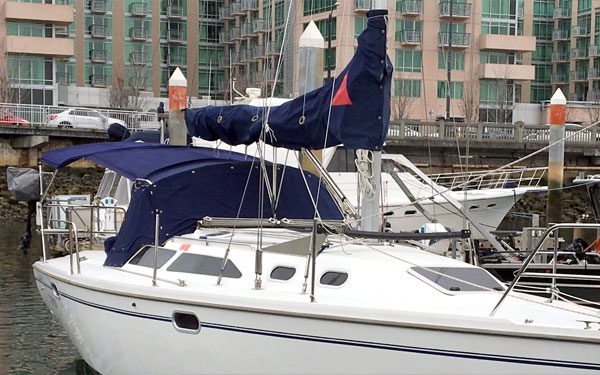 Marine Canvas for Cruisers by Mike Reese
May 18, 2019
Join us for an in-depth look at your boat's marine canvas and the role it serves in protecting your vessel and helping to ensure a safe and enjoyable time on the water. Topics will include, repair and maintenance of canvas, types of canvas work typically needed on cruising…