Know-How to Keep Your Vessel Ship-Shape!
Learn DIY techniques from the marine tech pros at SVC Cruiser's College.
PHOTO: Wooden boats on Lake Union at The Center for Wooden Boats, Seattle.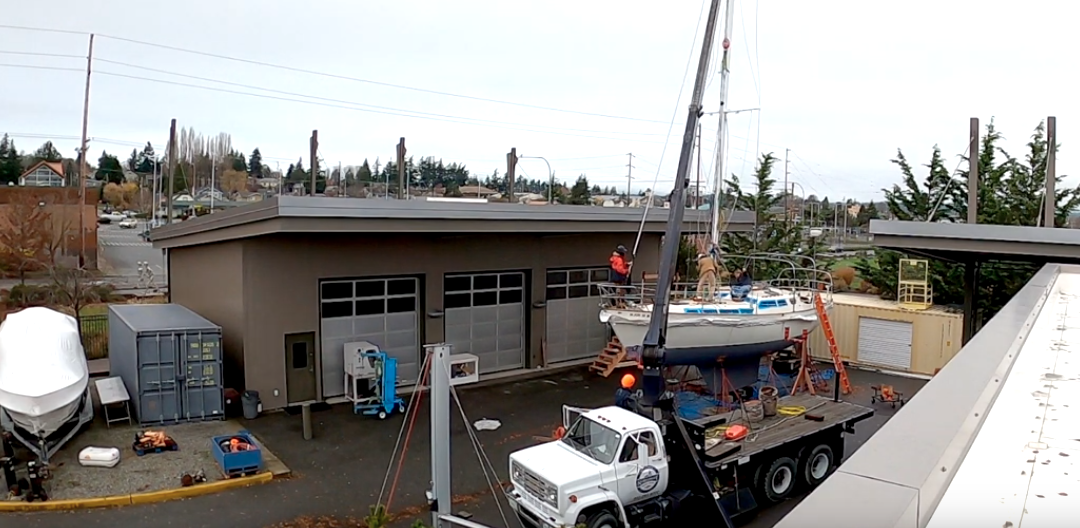 King's Pride Home  |  To Do List  |  Expenditures  |  BlogKing's Pride Refit BlogDecember was a big month because the boat is coming back together. We put the mast back on and it really looks great! Also a boost just knowing the boat is coming together, we spent a lot...
read more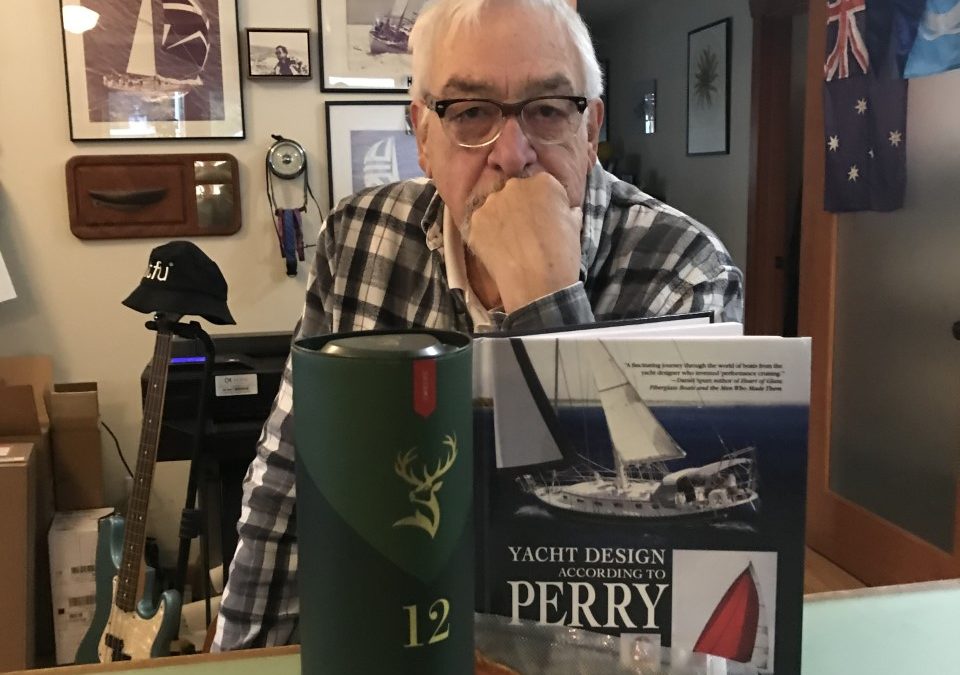 King's Pride Home  |  To Do List  |  Expenditures  |  BlogKing's Pride Refit BlogThis was a great week! Bob Perry is such a class act and wonderful person to visit with. As part of the "Sail Away" package Bob agreed to sign a full set of construction drawings and one...
read more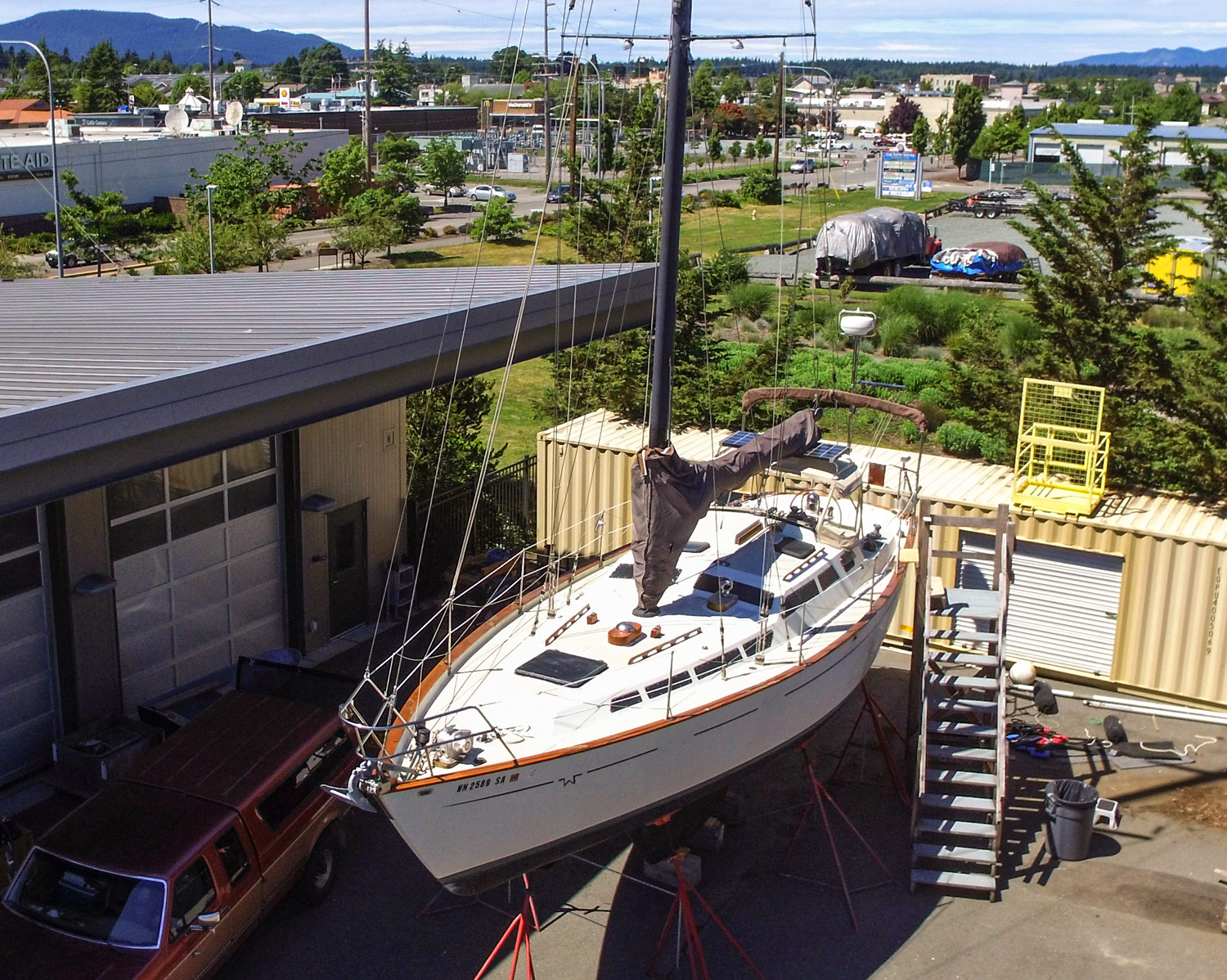 At Skagit Valley College Marine Technology, we are always finding authentic learning opportunities for our students. We are at it again, this time it's an offshore capable sailboat! This project is bringing together, staff, students, & our community. Follow our progress as we share the journey and lessons learned during the 2020-2021 school year.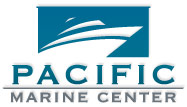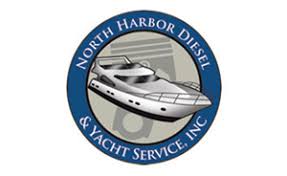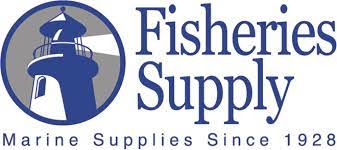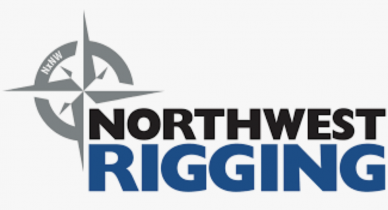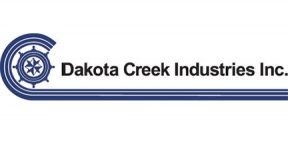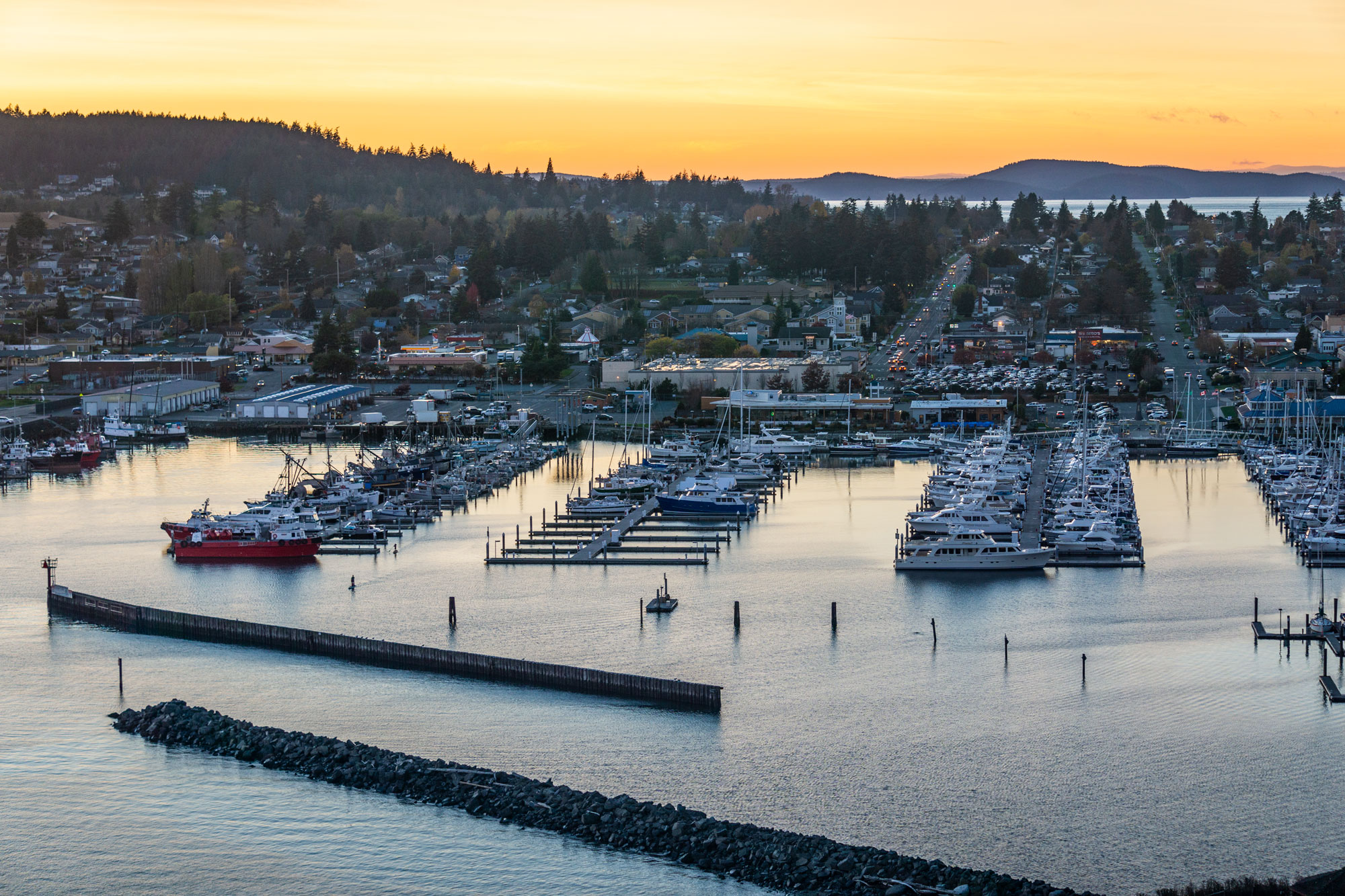 UPDATE:

Classes are going GREAT, time to learn new skills!
Winter 2022

Our Fall courses went well and many people enjoyed thier time at the Marine Technology Center learning new skills.
Click on the Classes & Events to see all of the options.
Our instructors are all busy with the Seattle Boat Show in Feb, and we are planning for Spring classes.
We have 2 weekend events in March:
Offshore Sailing with John Neal
Cruising to Alaska with Mark Bunzel, Michael Beemer, & others
Hope to see you soon,
Cruisers College Staff
Mahina 2021 Offshore Cruising Workshop​ featuring John Neal and others
Saturday March 12, 2022, 8:00 am – 4:30 pm
Sunday March 13, 2022, 8:00 am – 4:30 pm
The Mahina Offshore 3-day Virtual Cruising Seminar (174 presented since 1976 to 11,000 sailors) with Skagit Valley College's Cruisers College is the event to attend if you have aspirations of sailing offshore. Learn about important topics including marine diesel engines and systems, marine electrical systems, plus sail repair, sewing, anchoring, storms, & costs of cruising. Included in the seminar cost of $229 per ticket is a copy of the Offshore Cruising Companion, the 260-page textbook which retails for $60.