Know-How to Keep Your Vessel Ship-Shape!
Learn DIY techniques from the marine tech pros at SVC Cruiser's College.
Learn More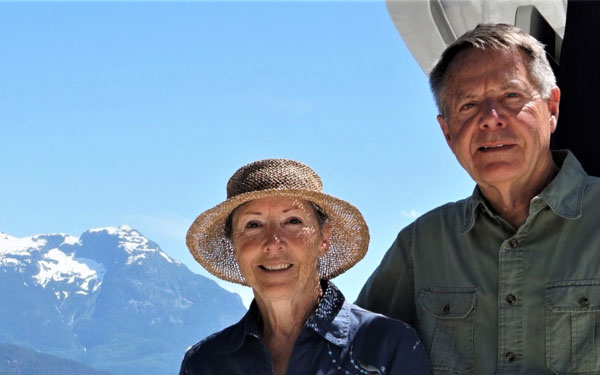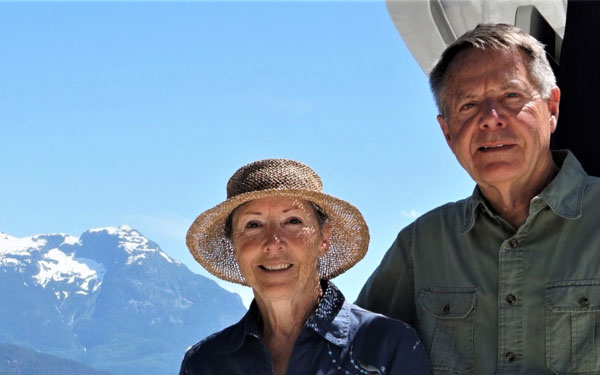 Itinerary Planning: How To Get There
April 14, 2019
Cruisers College will help you plan what you need to know before you go – "How to plan an Itinerary to please the entire crew" There are so many excellent places to go in the NW, BC and SE Alaska – which do you choose? What do you need ".…
March 23/24, 2019
This two-day seminar combines the Mahina Offshore Cruising Seminar (166 presented since 1976 to 11,000 sailors) with Cruisers College top hands-on classes including …..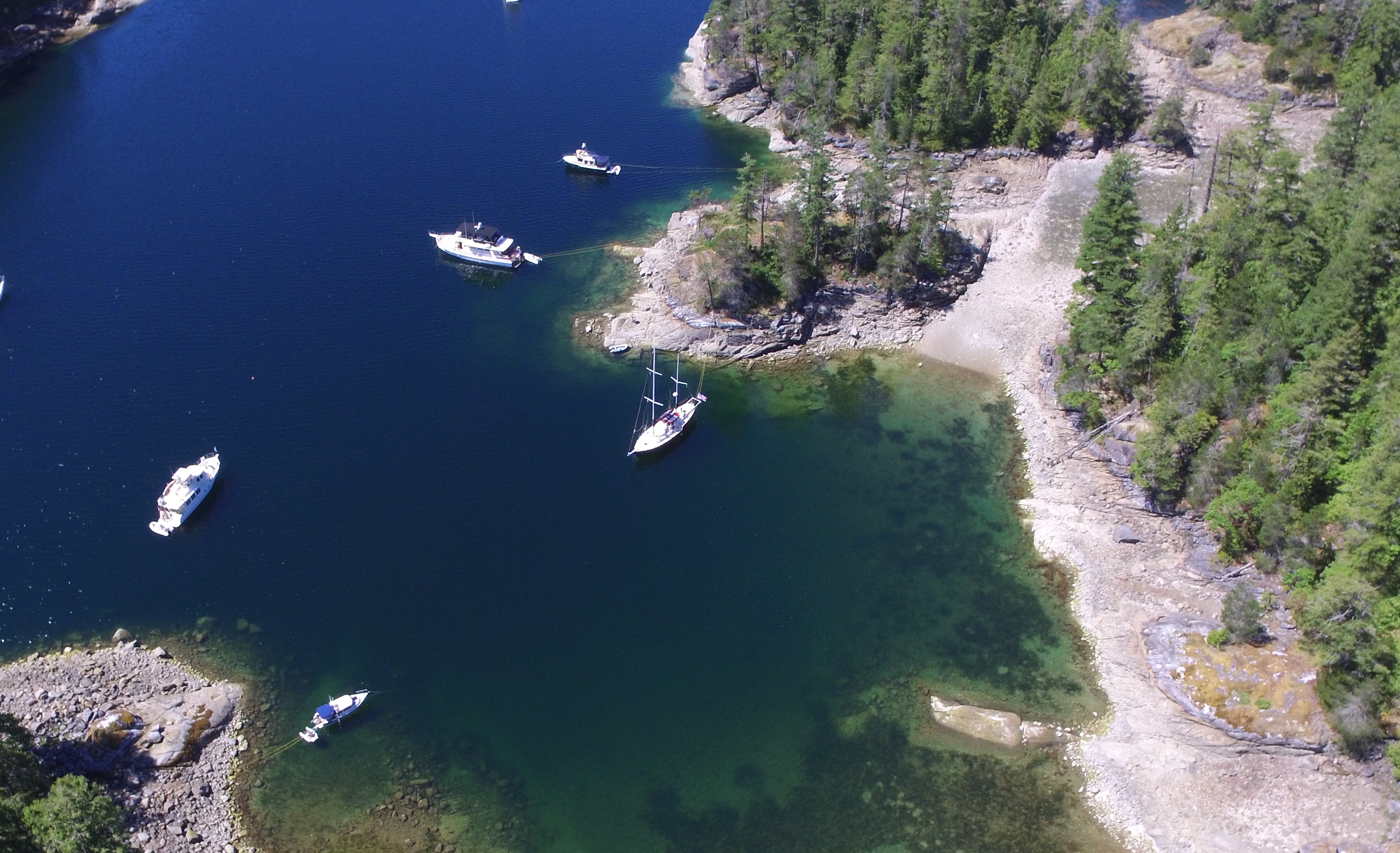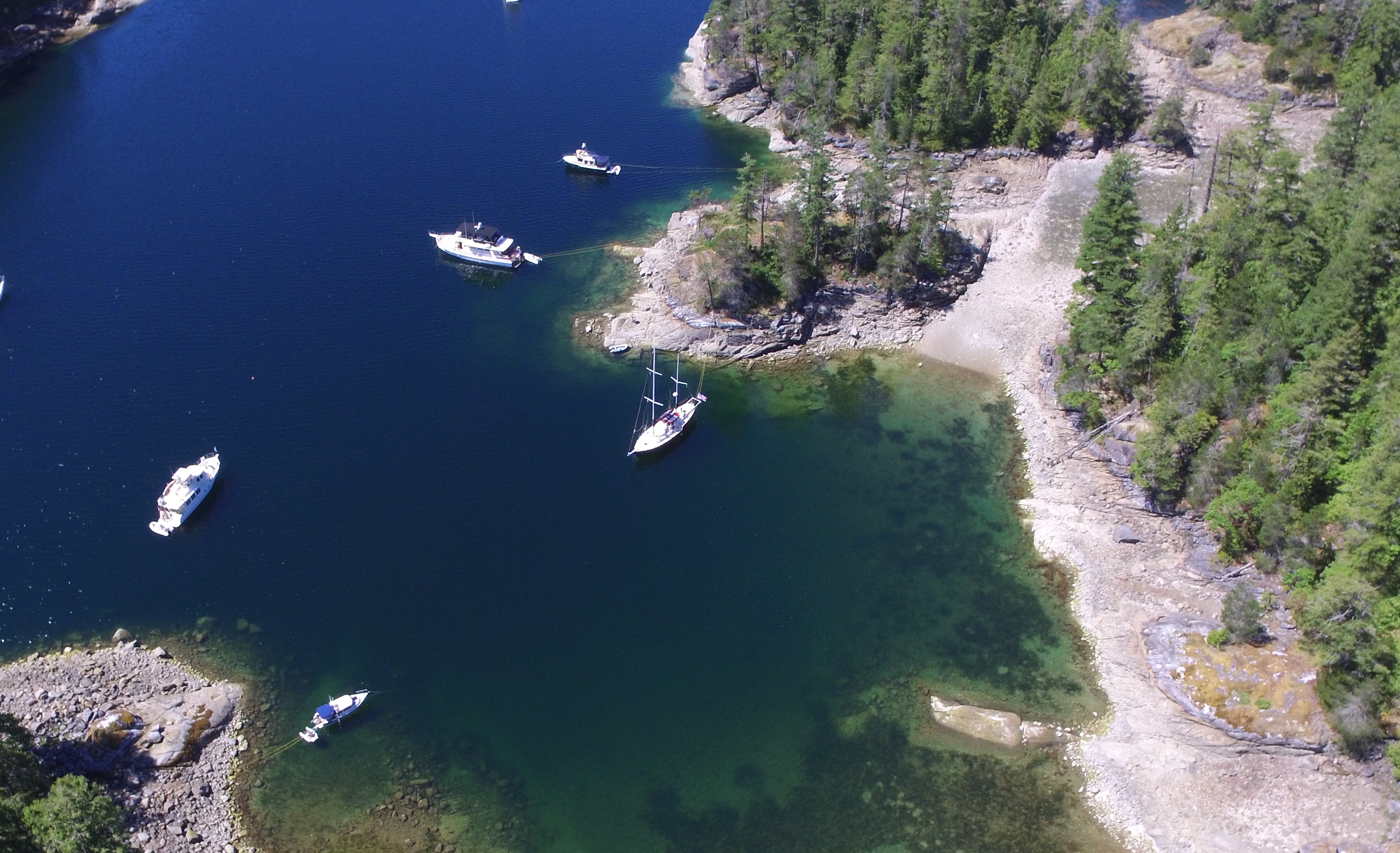 Cruising Desolation Sound and The Broughtons Seminar
April 13, 2019
Spend a day learning about some of the most magical and easily accessible cruising in our area!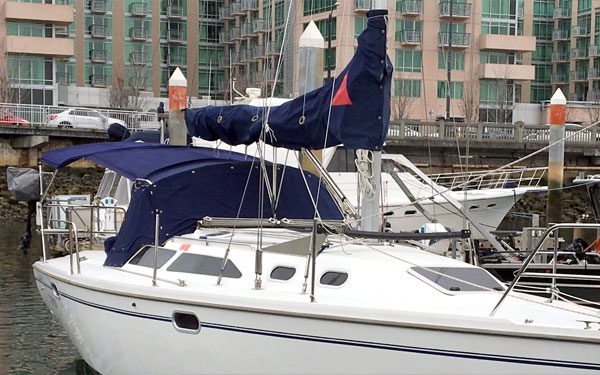 Marine Canvas for Cruisers by Mike Reese
April 14, 2019
Join us for an in-depth look at your boat's marine canvas and the role it serves in protecting your vessel and helping to……