Skagit Valley College is our main site if your interested in registering for classes, have any questions about classes, or want to know about events at our college this is how you get back.

Wagonner Cruising Guide help boats by guiding boaters to interesting locations they also host workshops.
Mahina Expeditions offers offshore sail-training expeditions, boat purchase consultations and informative boating seminars.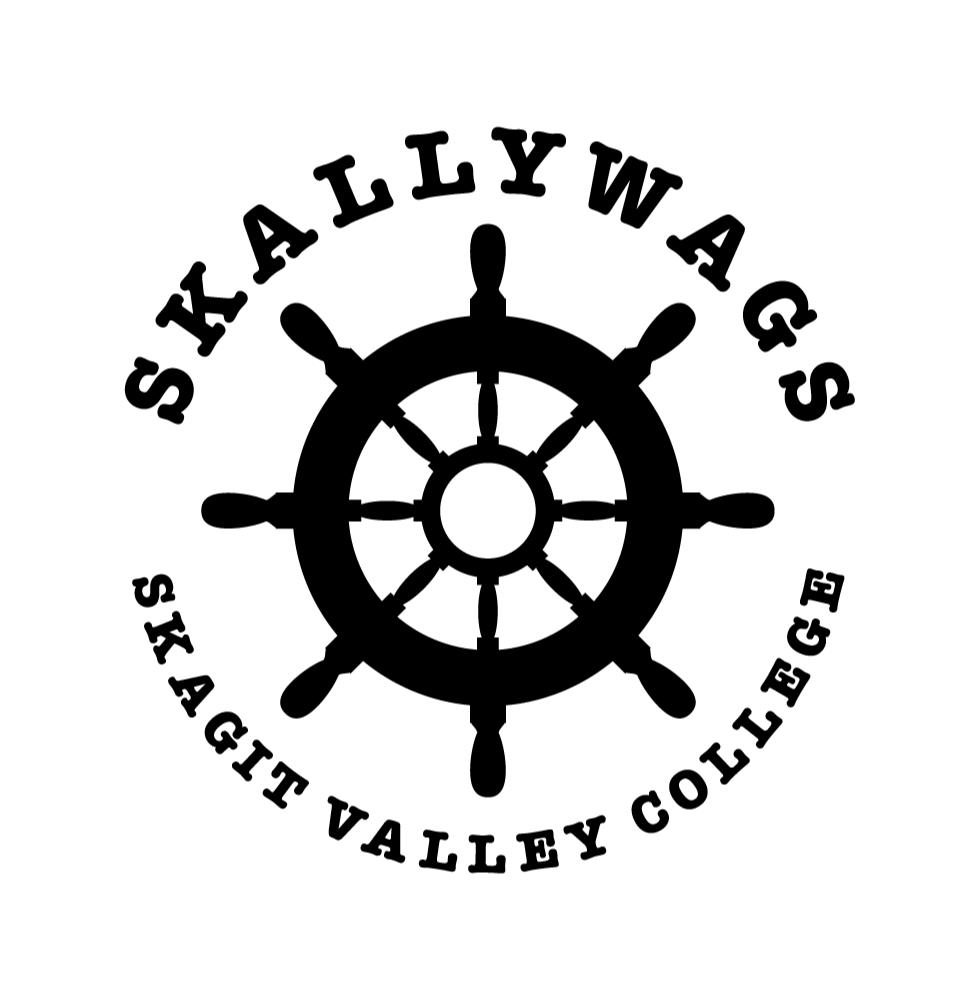 YouTube channel for Skallywags videos of projects, how-tos, reviews, and more.
Simple checklist to help you keep up with your boat's maintenance.
Battery Swap Quick Reference Guide
Simple checklist to help you when sqapping batteries onboard
Glow Plug Testing Quick Reference Guide
Simple checklist to help you when trouble-shooting glow plugs on your vessel

Shore Power Grounding Isolation:  Quick Reference Guide
Simple checklist to help you when trouble-shooting glow plugs on your vessel