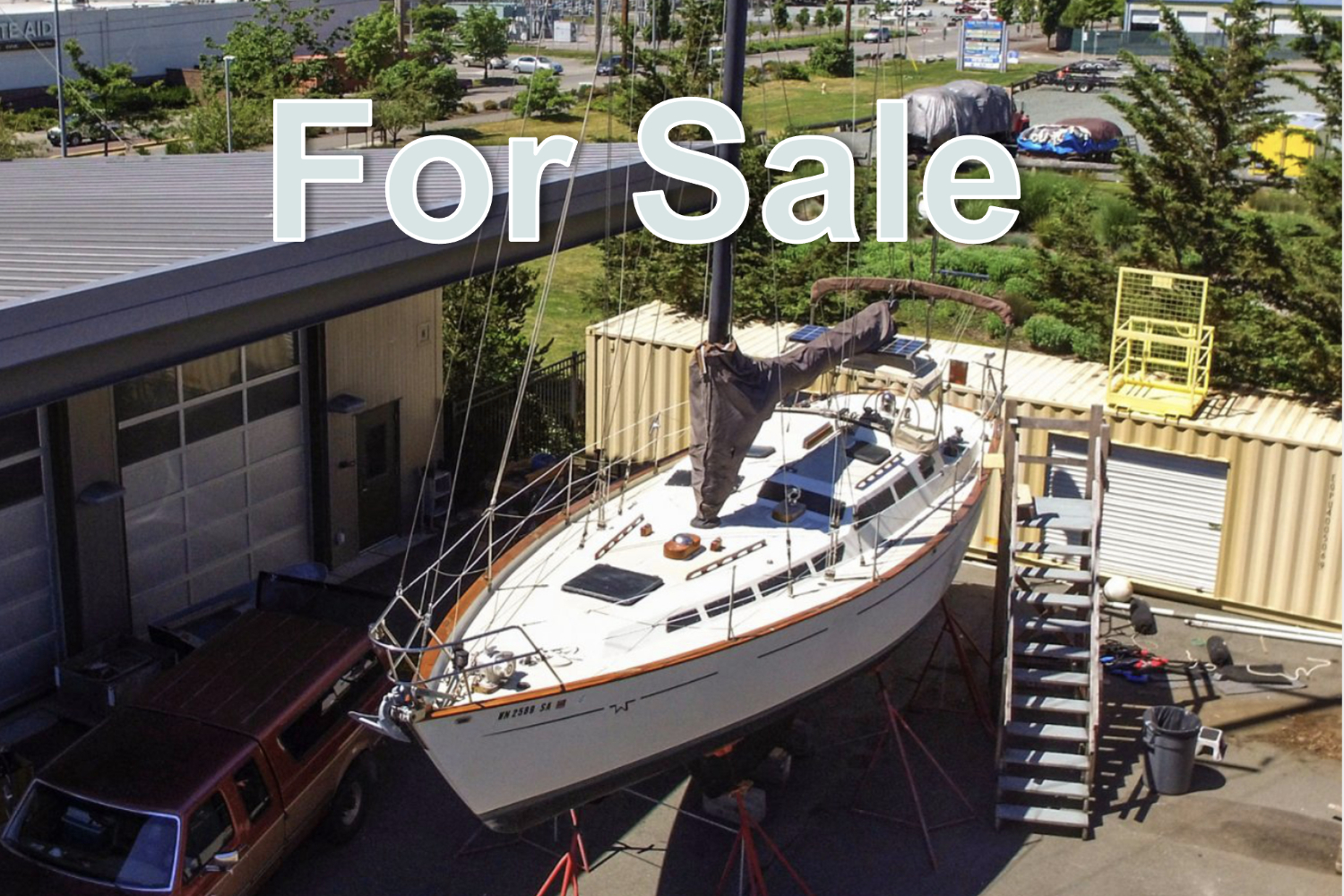 The boat               
We had a great time showing off the King's Pride. Bob Perry even stopped by for visit – always great to see Bob! Link to Story Board Book.
You can still make an appointment to see the boat until the end of May (and make offers!)
Check out the 60+ Videos on YouTube – SVC Skallywags
Open Boat Tours are scheduled for remander of May by appointment @ the Marine Technology Center Located in Anacortes @ 1606 R Ave just down the road from the Cap Senta Marina. Come take a tour!
Designed by Bob Perry