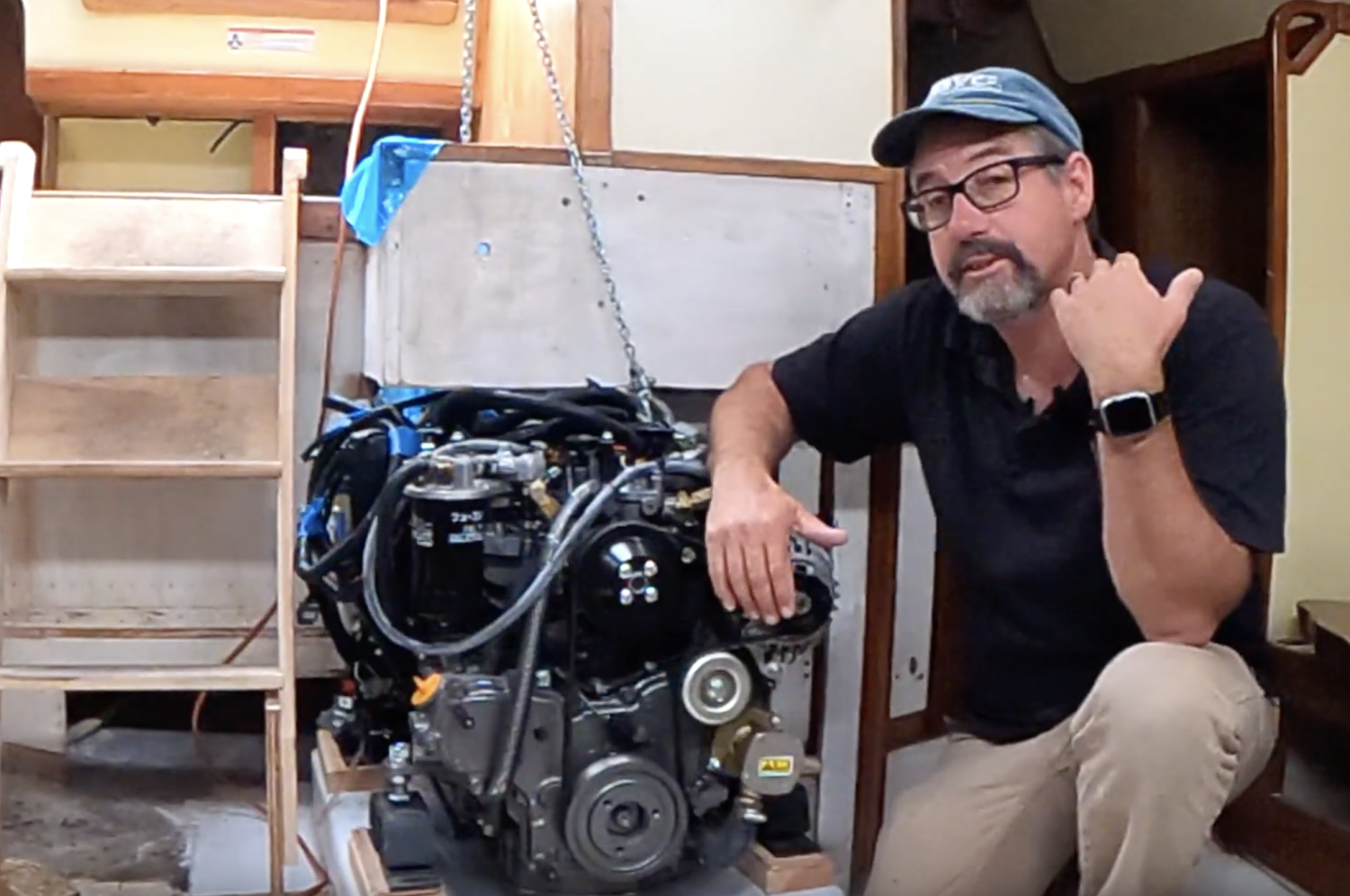 I thought we should give everyone an update – sorry for the lack of communications from the SVC Skallywags. This is relatively normal for us during the summer as the staff and students are out and about, no regular courses scheduled.
As far as I know all our students were out working this summer putting their new skills to use in the marine trades. With that said, King's Pride was basically at rest with no new work getting done. Us instructors also all got out for some holiday travel, which was all well needed and deserved after a very challenging year.
We have lots of very exciting projects for this next school season and plenty of students enrolled to become marine technicians. You can hear about all of the projects on the YouTube channel. Check it out.
At this time, we are scheduling weekend courses for boat owners, very exciting. I think we got the email sign-up link fixed, and we'll be sending out notifications soon! If you haven't given us your email, now is a good time, as you don't want to miss out if a class fills quickly after our year without any offerings.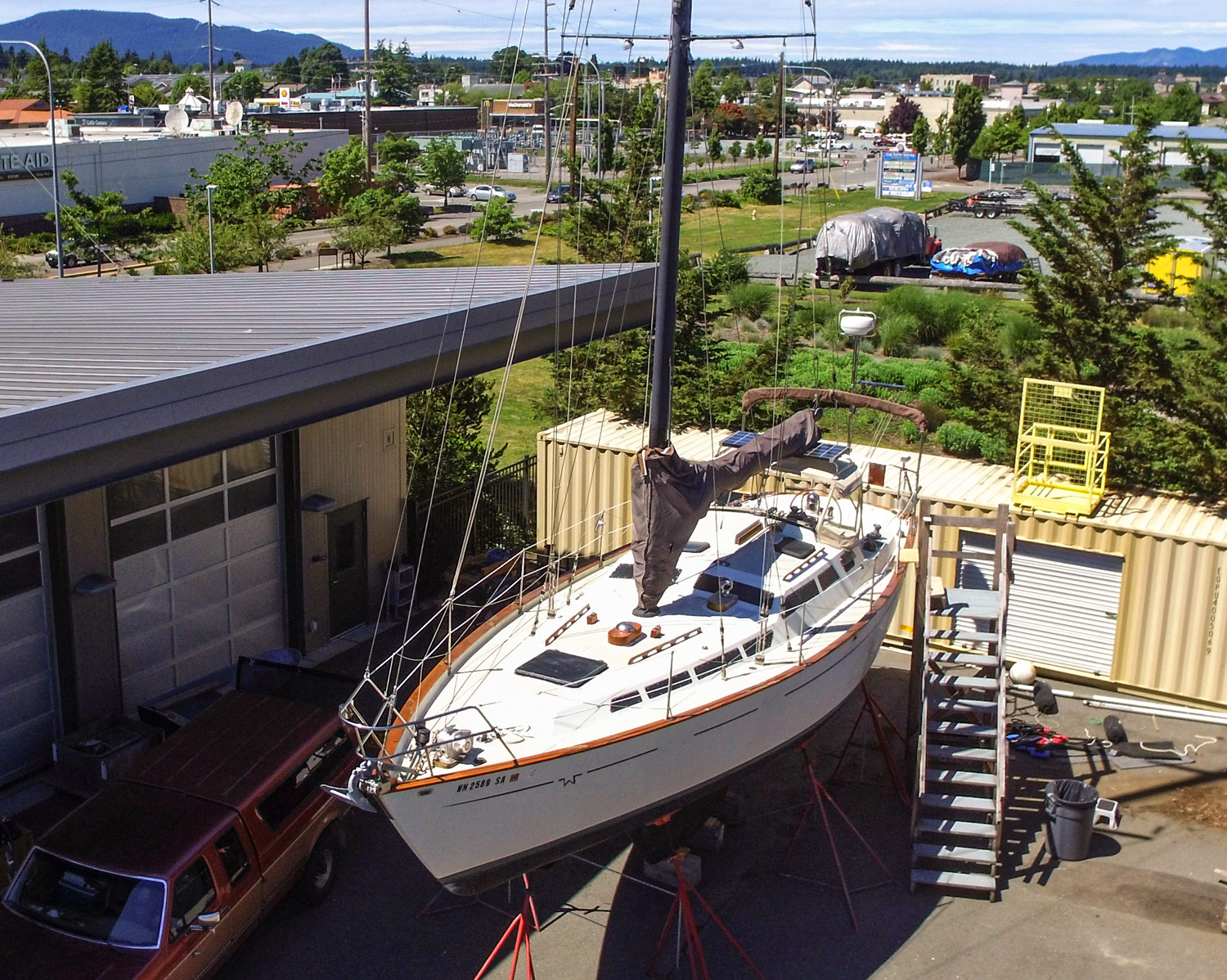 This is how the Westsail looked when hauled over a year ago – little did we know it would end up being a two year project! However, this is going to make an awesome cruising vessel when we finish next Spring.