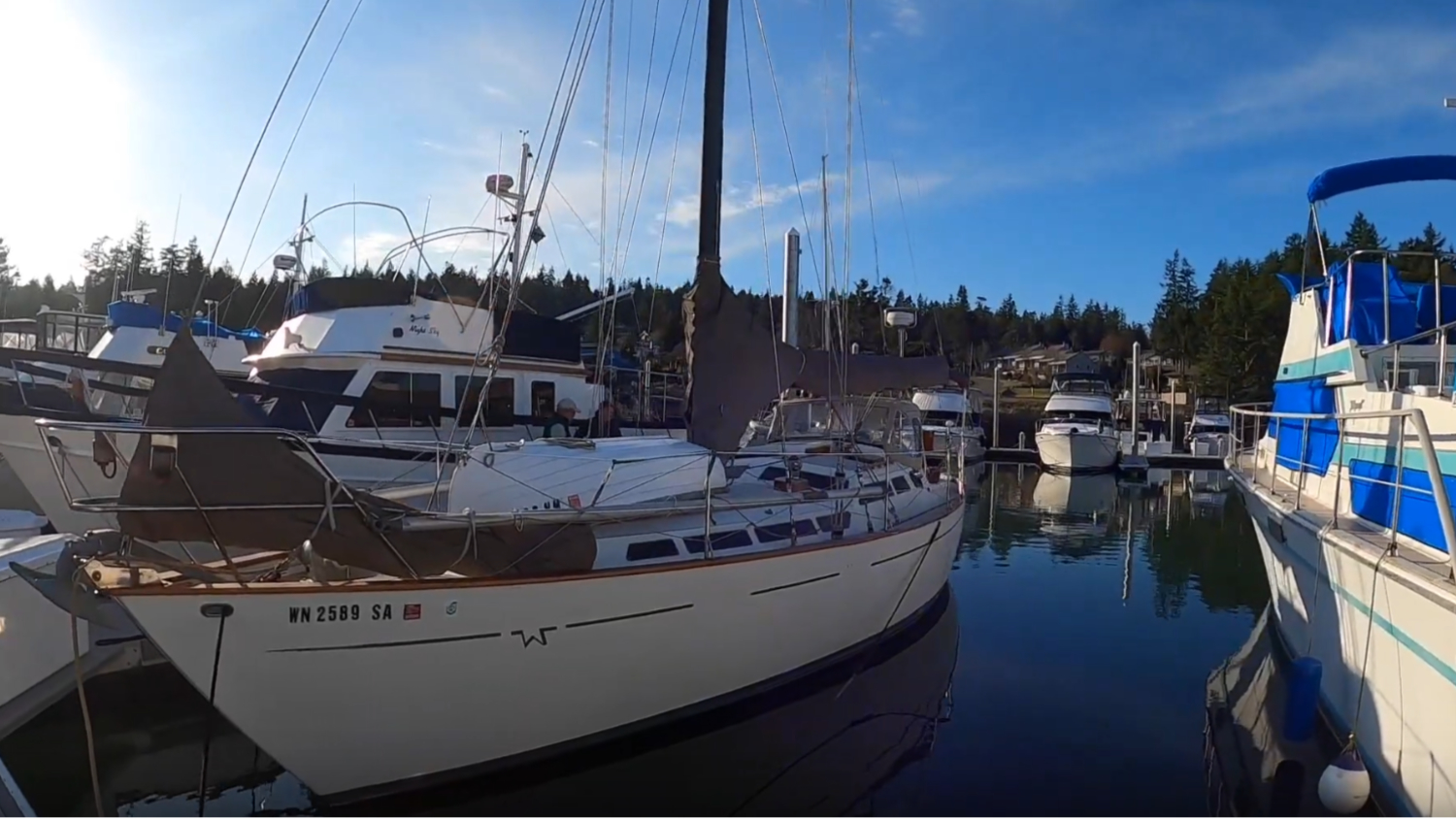 It happened very fast, we purchased a project boat. No more than had we discussed re-fitting an offshore boat and started the search with John Neal, a boat presented itself.
One of our instructors, Jennifer King, who runs K & R marine said, "My dad is ready to sell or family cruising boat." What was it? A Westsail 39′ that was owner completed by her father! It needs lots of work but was located near us, within our budget, and appears to be a great learning platform for students.
This is by far the largest project we've taken on. We've done a couple of boats with removing the mast and rigging, but none that also needed systems, electrical, & a new engine. Follow our project, it should be fun!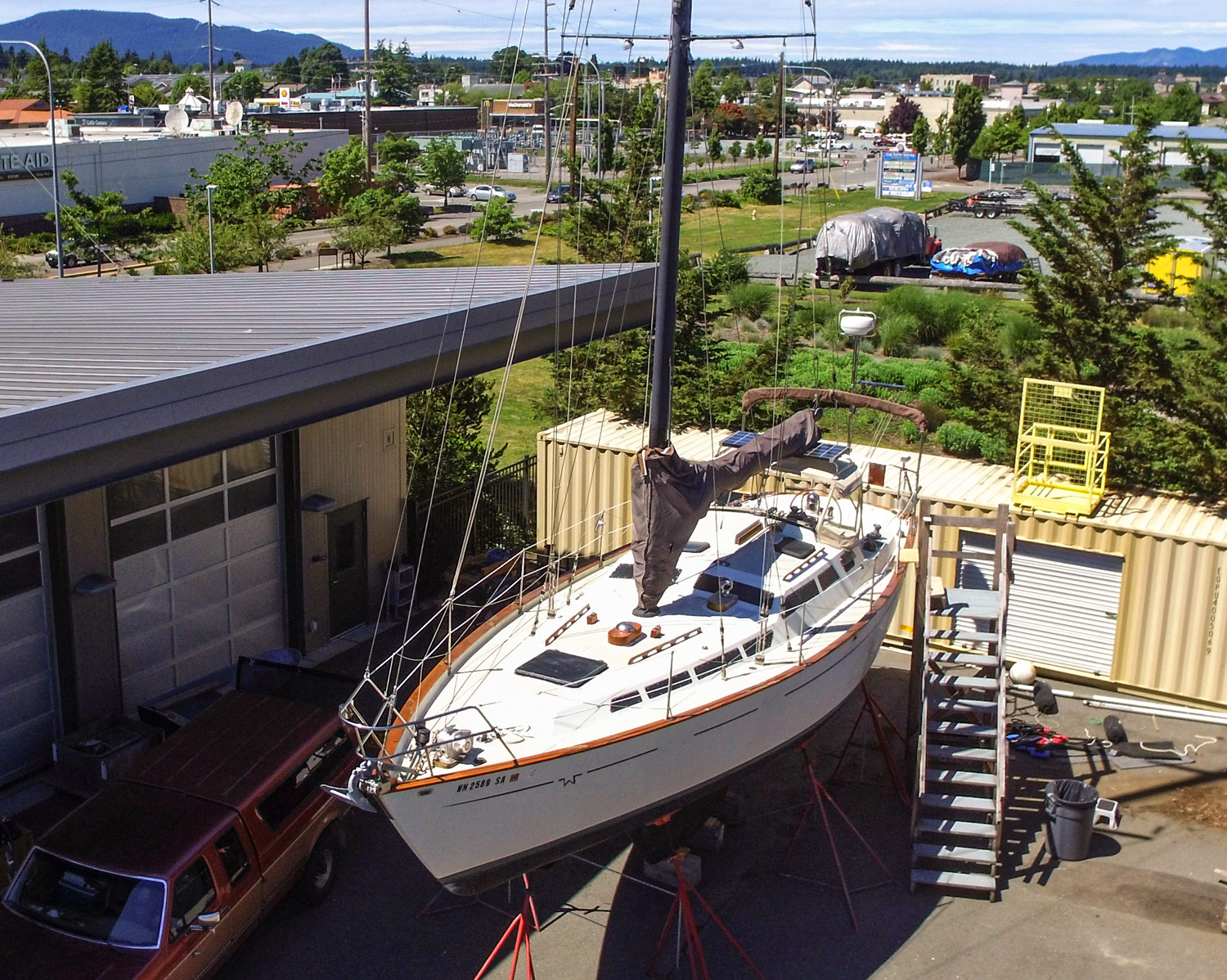 Our mission at the Skagit Valley College Marine Technology program is to provide authentic learning for our students. While they all go out each Spring as an intern in local yards, we wanted a platform for them to experience what it's like to apply their newly learned skills in our back yard.