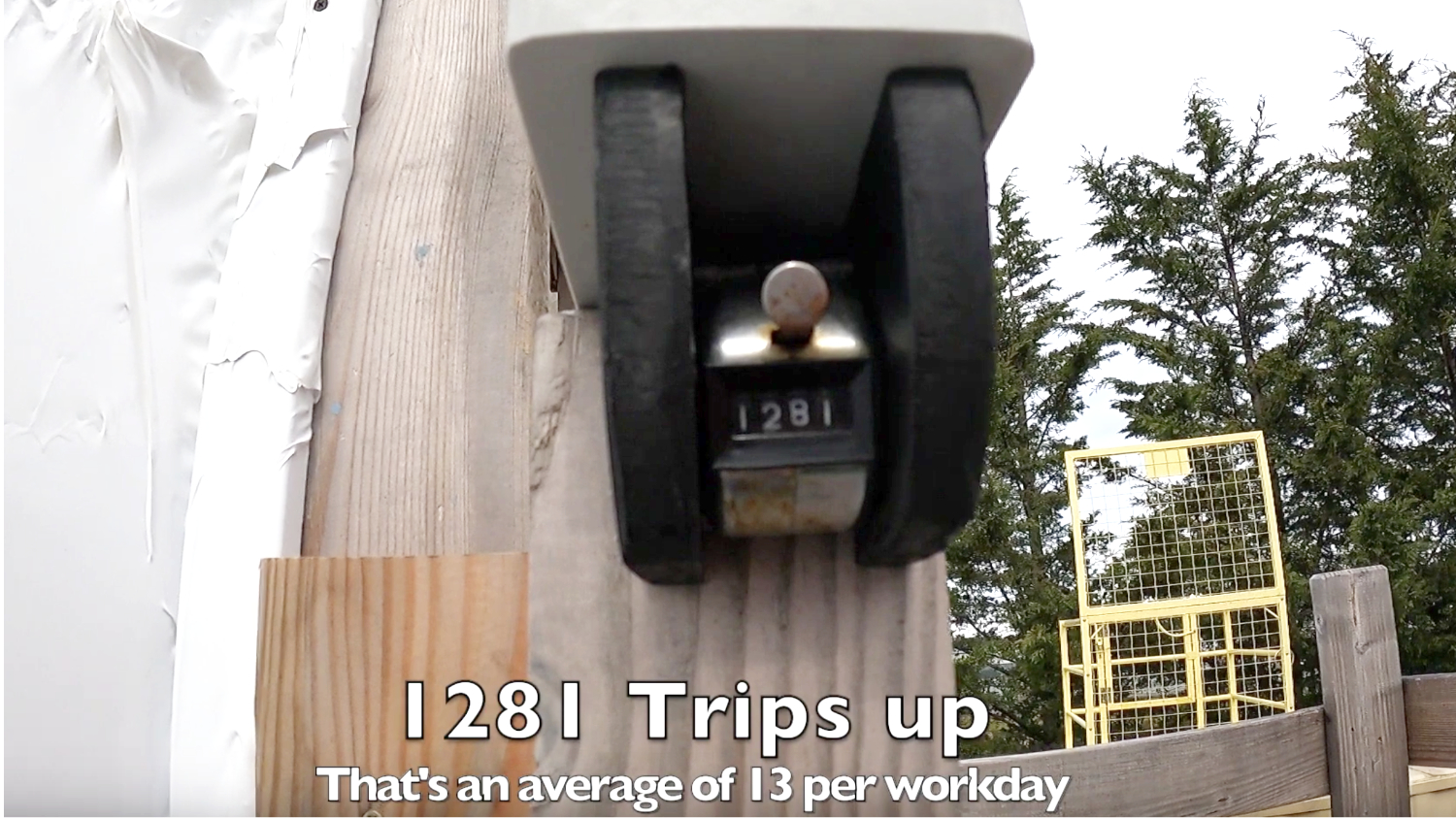 February was another productive month and we managed to spend less money! Our funding is still OK, even though we are predicting 15-20% budget when this project is complete. 
Art & Mike have been doing a lot of composite work including: the new shaft tube, engine mounts, bilge, & packing gland, their work is exceptional, and it really does look good. We just need to complete the engine drip tray and we can paint everything inside and start making provisions to set the engine.
Clifton, our lab tech, has been using his extra time to work on new windows. We ordered a full 4′ x 8′ x 3/8″ sheet of window material. The old windows worked to get the shape, but it still was a ton of work to cut them, drill holes, make routine templates, and finish them up. They'll be installed next month.
We are starting to enjoy a break in the weather and longer days. Students are wrapping up Winter term and taking ABYC certifications along with thier regular final exams.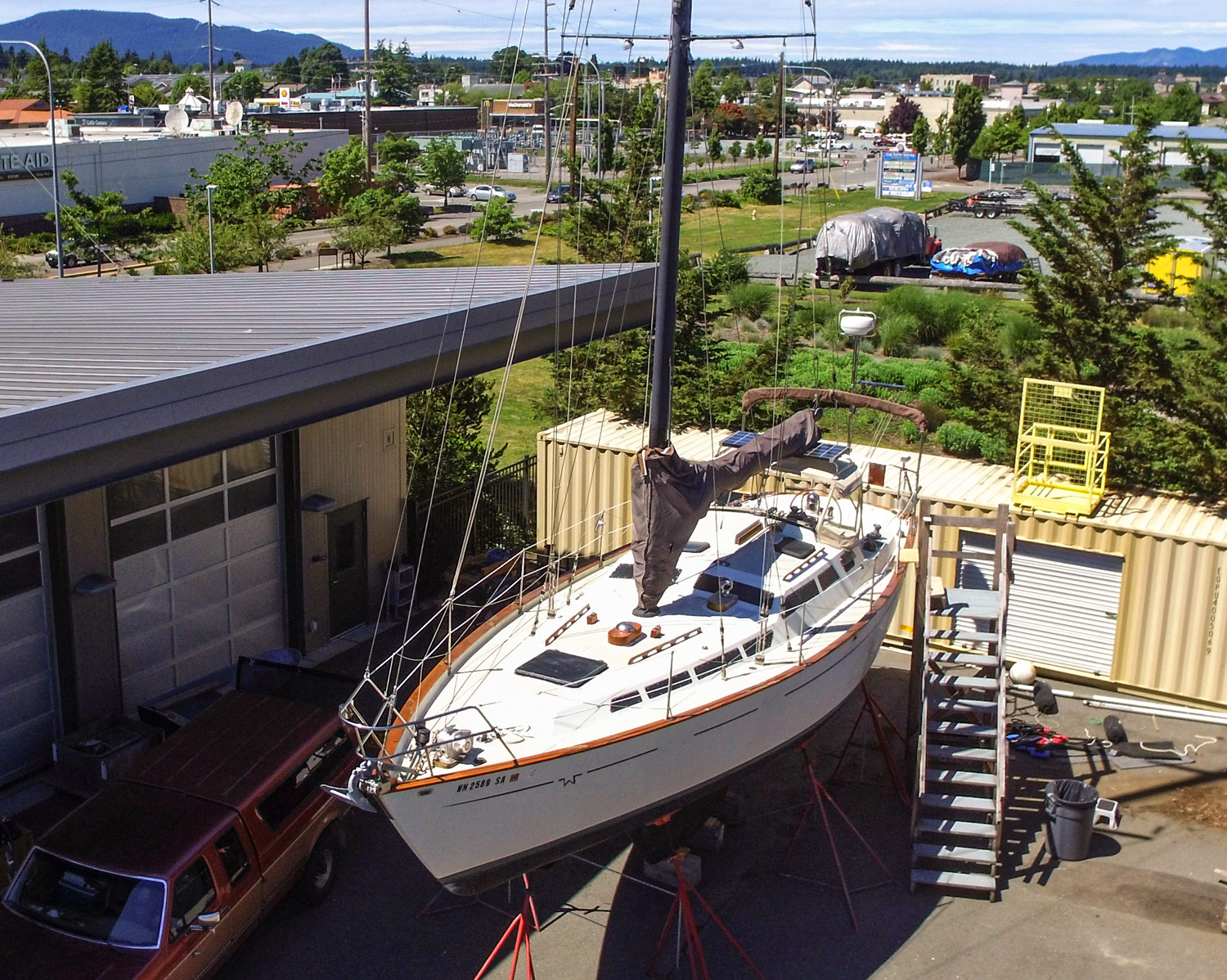 Top left: New base for the anchor winch to be installed soon.
Top Right: rudder is ready for barrier coat & paint.
Bottom Left: the cover has been amazing this winter season, can't imagine without.
Bottom Right: the new built-up area, reinforced with G10 for bolting the new stern tube assembly to the vessel.