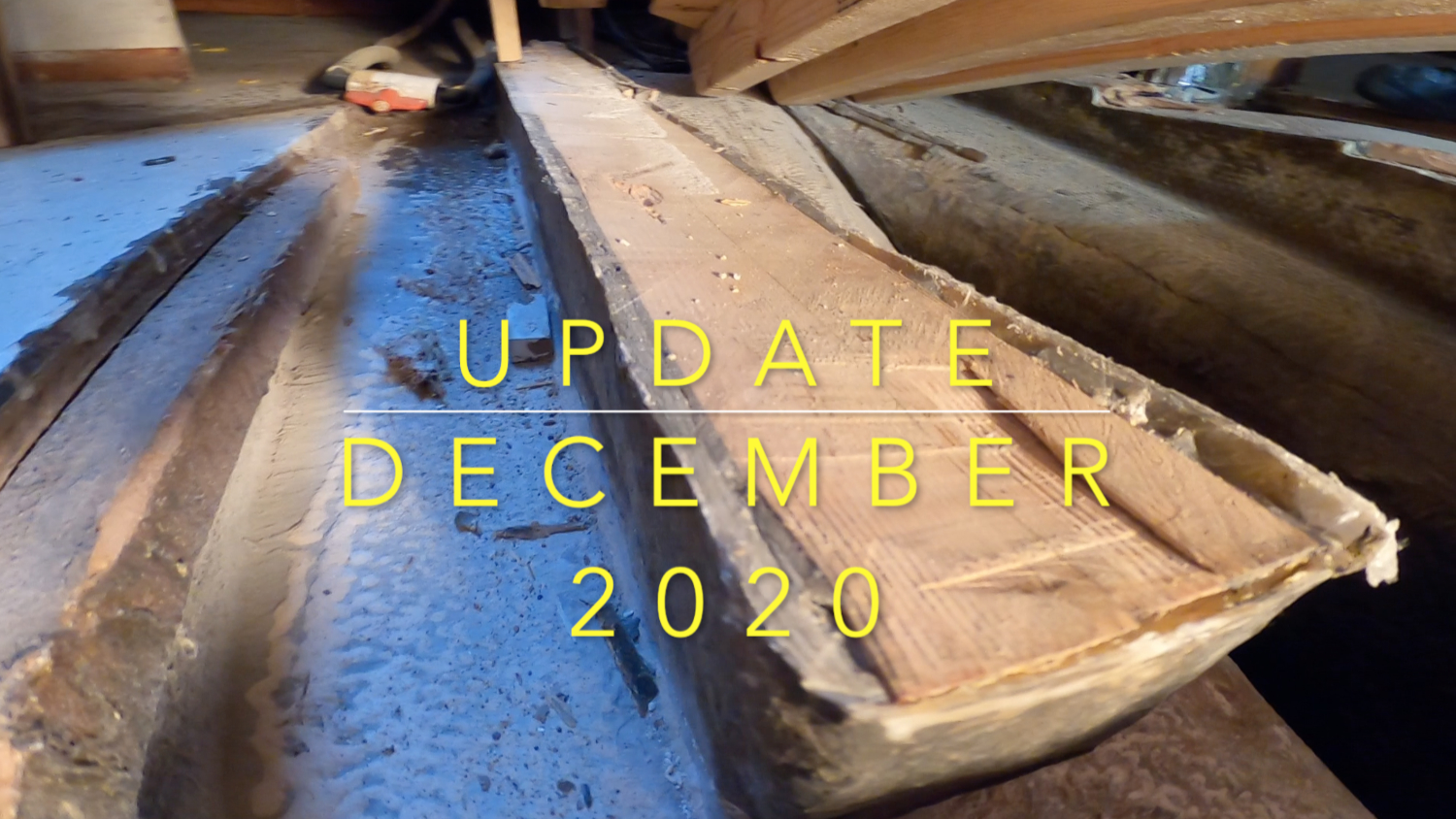 December was another expensive month – two months in a row! We are working on the many un-answered questions – many items have been solved. We are moving the engine aft, port a few degrees and using a newly-purchased 8 degree down angle transmission. All aligning more with the original design and will make the galley & entry much more spacious.
This month we spent over $18,000 on supplies – a big part of this was the engine & transmission at about $15000. The costs keep adding up, check out the spreadsheet for a complete breakdown. We did a full blog entry about painting the mast, it turned out great and we are looking forward to putting it back together. Andy, from Emerald Marine Carpentry spent a week modifying the v-birth. It was built as a single bunk and we wanted to create a double bunk similar to what Bob Perry designed.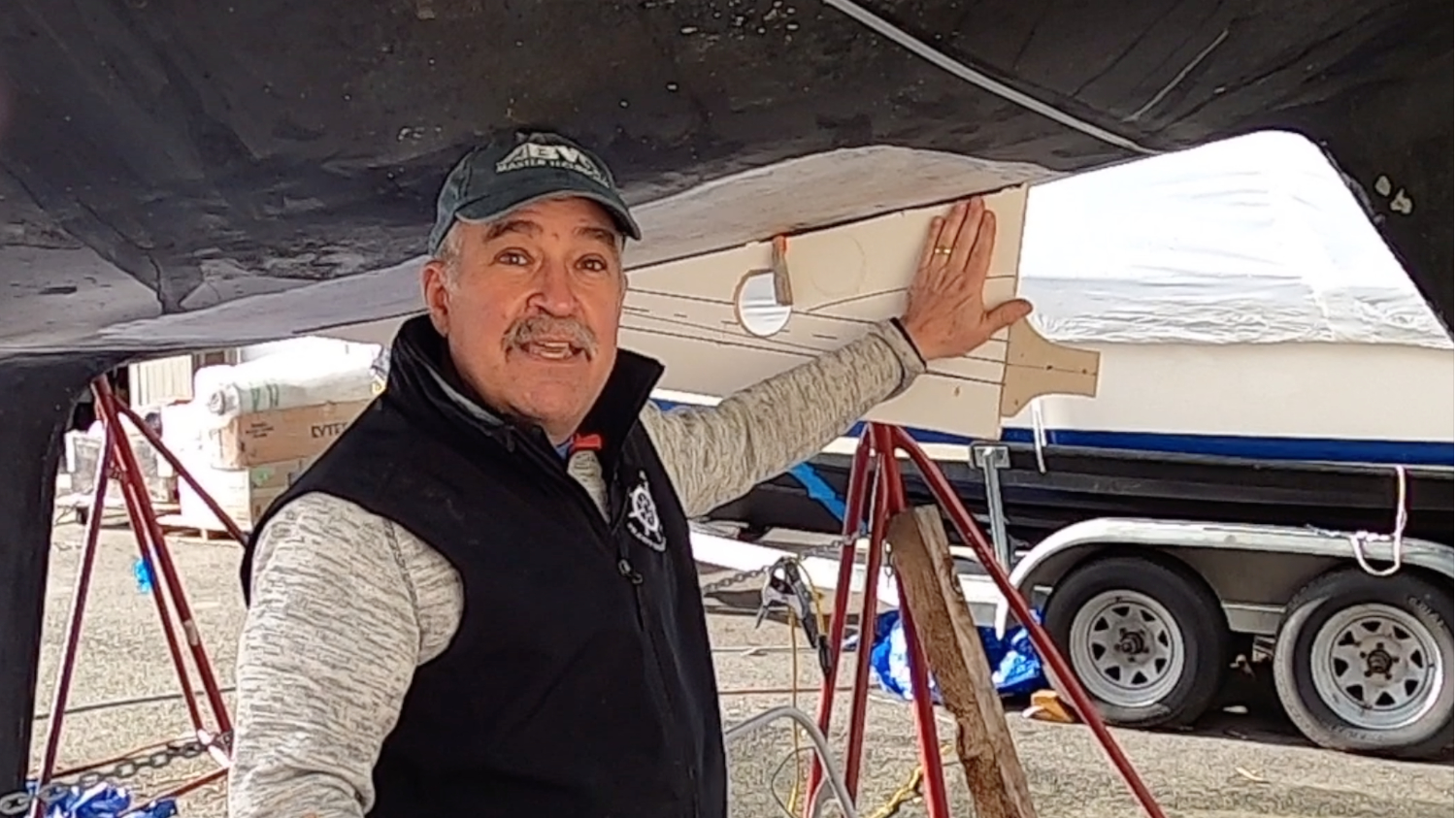 Stay tuned for January! Studnets will be back and this project is at the turning point – stuff is starting to go back together. Classes start January 4th and the Seattle Boat Show, although virtual, will be happening. We'll be checking in and buying more parts for King's Pride. Happy Holidays!