Marine Communications
October 14, 2018 @ 9:00 am

-

12:00 pm

$45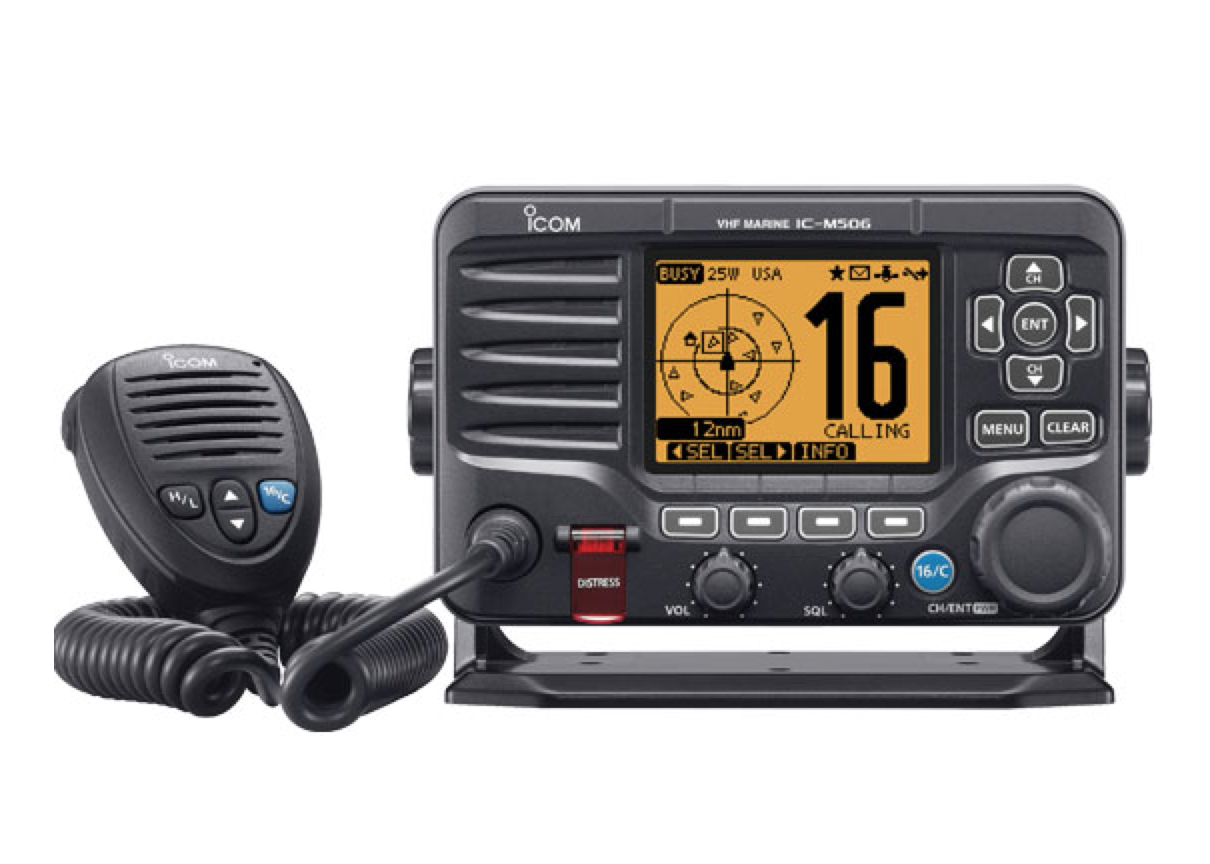 Instructor: Terry Sparks
Marine communications is more than just talking on your Marine VHF radio.   There are methods for long range marine communications and short range marine communications.   This course will also discuss Internet and weather communications methods.   Most importantly the course will cover the best ways to get help in an emergency.   If you have a boat, you should have at least a VHF radio.  If you have a VHF radio, you should attend this course.
Sample of topics covered:
RF Communications 101
Communications Planning
Marine VHF Radio
Marine HF Radio
DSC on VHF and HF SSB
Communications Nets
HF SSB Weather
Position Reporting
Talk Like a Pro
Internet Communications
Calls for Help!
HF DSC Distress Calls
Worldwide Group Numbers
Recommendations
Commander TL Sparks enlisted in the Navy in 1968 after he completed a three year Electronics program at Spokane Community College.  His first assignment after boot camp was to the Navy's Electronics Technician "A" school to learn how to operate and repair the Navy's HF, VHF, and UHF communications equipment.
After almost nine years of active duty at a Communications Station, aboard two Submarines, and a Satellite tracking and injection facility, Terry left active duty and joined the Naval Reserves.  After active duty Terry enrolled in a night program to attain a Bachelor of Science in  Electrical Engineering offered through Washington State University in Richland, WA.  Terry Sailed his first boat over thirty years ago and was hooked at first sail. His years in the Navy where he learned Communications, Navigation, Radar, as well as the workings of the many systems involved with making sure that his two submarines both went into the deep and back to the surface clearly honed Terry's skills for the cruising lifestyle.
After his retirement from the Navy and ABB in 2008, Terry and his wife went cruising on their sailing vessel Sunnyside.   They continue to cruise in the Sea of Cortez and the Mexico Pacific coast.
After a couple of years of cruising, Terry started writing Made Simple for Cruiser books to help others get started living the dream, do it right and come home safely.
Check his cruising travels out at: S/V Sunnyside
Register Via EventBrite