Know-How to Keep Your Vessel Ship-Shape!
Learn DIY techniques from the marine tech pros at SVC Cruiser's College.
Learn More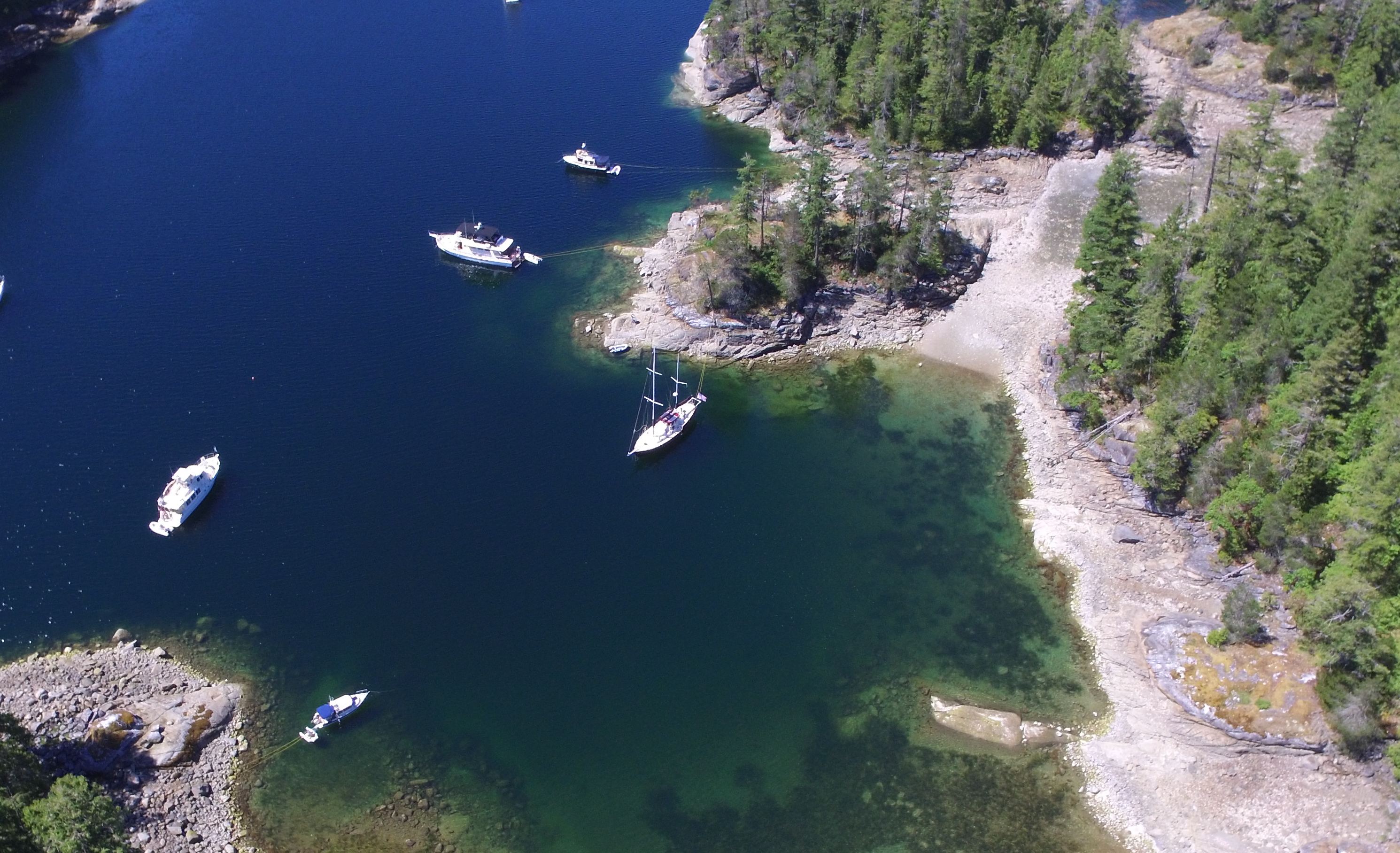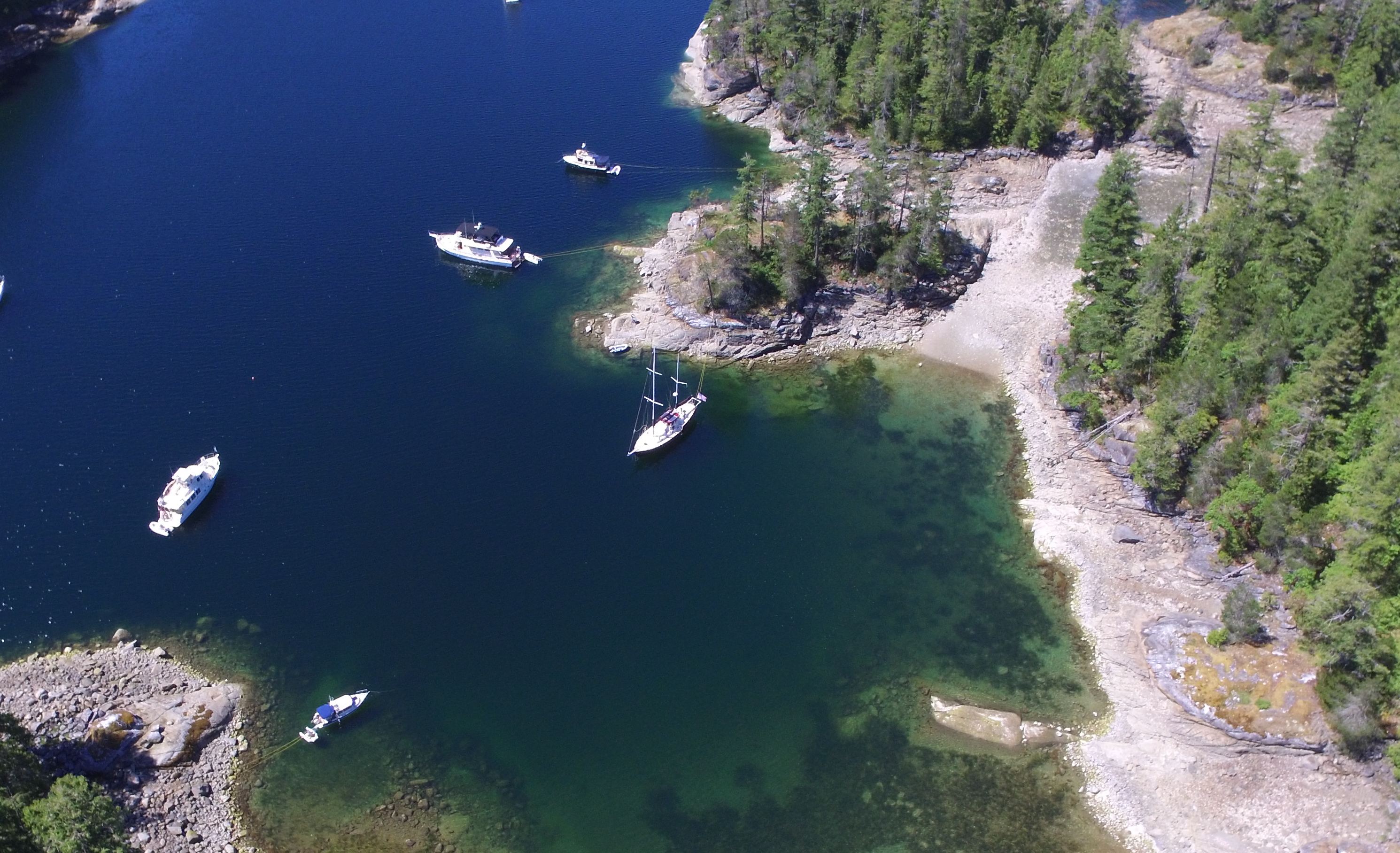 It's Cruising Season!
Spring 2018
Over here at Cruiser's College, we are preparing to depart (some of the instructors have!) for places up north.
Enjoy your summer – and we look forward to seeing you next Fall as we start our new schedule of courses.
-Michael Beemer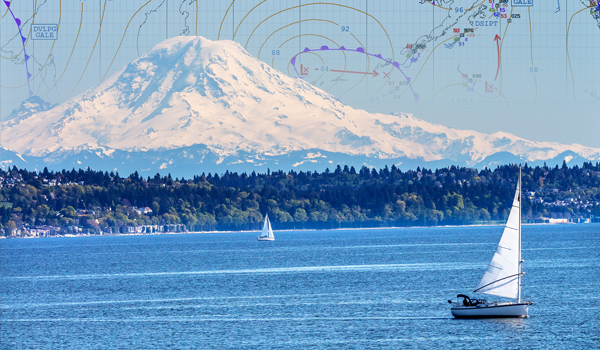 Understanding the Weather in the Pacific Northwest with Mark Bunzel
October 13, 2018
Understanding Northwest Weather is one of the biggest challenges when cruising in this area. It can make the difference between a good trip, or a trip where the crew is not sure they ever want to boat again!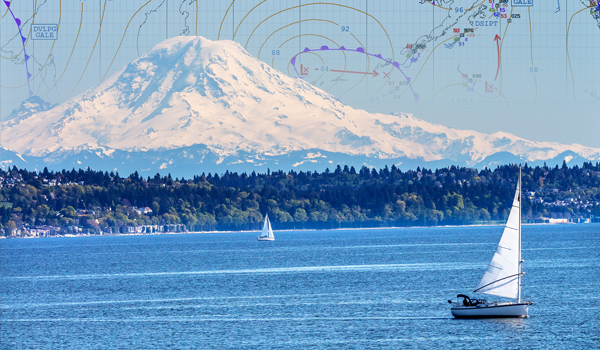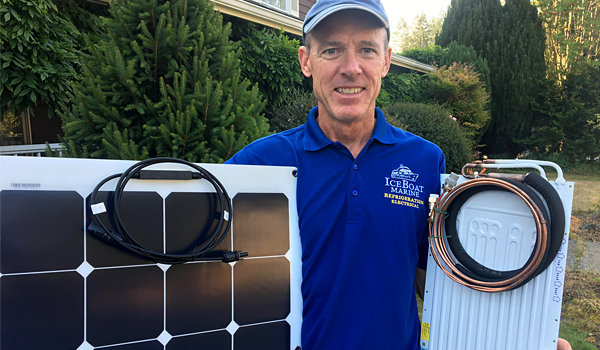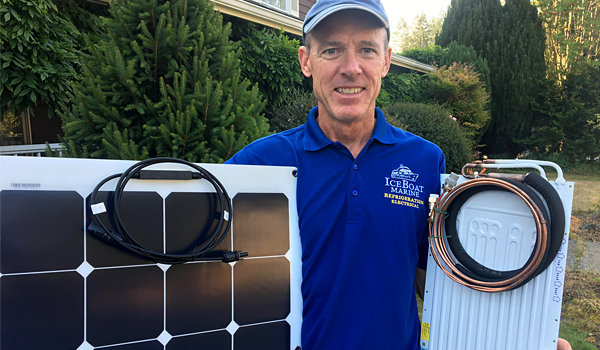 Solar Power & Refrigeration with Woody Wentworth
October 13, 2018
We all love our creature comforts and nothing transforms a boat from a 'weekend camper' to an extended 'comfy cruiser' quite like a refrigerator/freezer….