Know-How to Keep Your Vessel Ship-Shape!
Learn DIY techniques from the marine tech pros at SVC Cruiser's College.
Learn More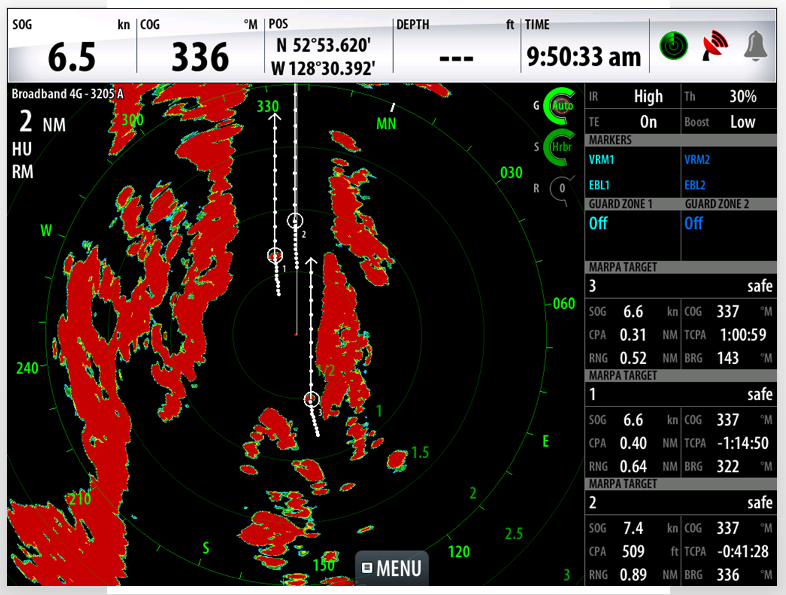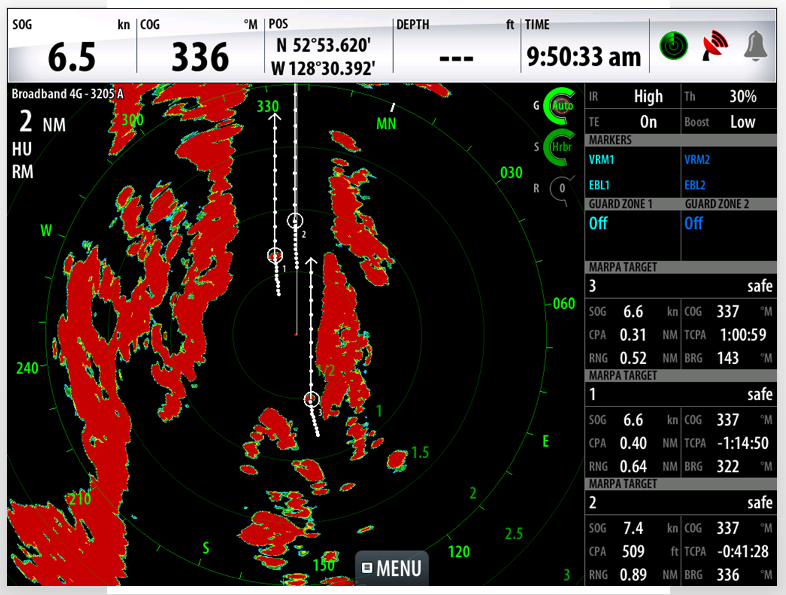 Radar for Navigation and Collision Avoidance – Part 2 by Mark Bunzel
March 11, 2018
Radar is one of the most versatile systems of all of the marine electronics on your boat. Most boat owners only know how to use about 10% of the capabilities of their marine radar….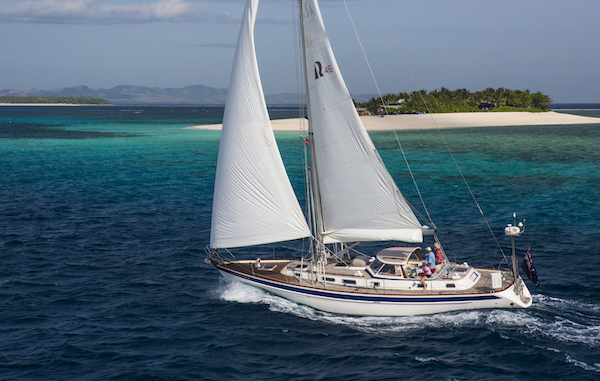 Offshore Cruising Seminar
April 7, 2018
Worldwide cruisers and instructors, John and Amanda Neal, will be joining the 2018 Cruisers College program with their well regarded Offshore Cruising Seminar. Additional courses on rigging, electrical, and diesel to make this a great 3 day event…..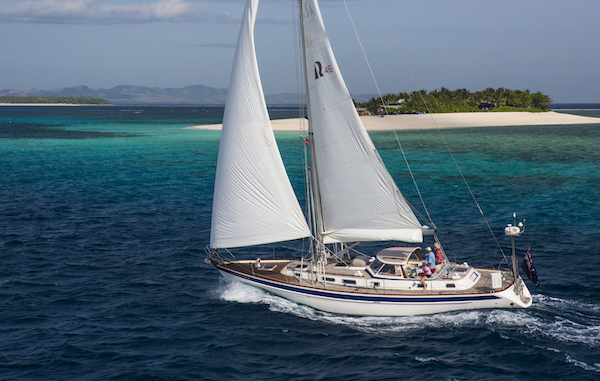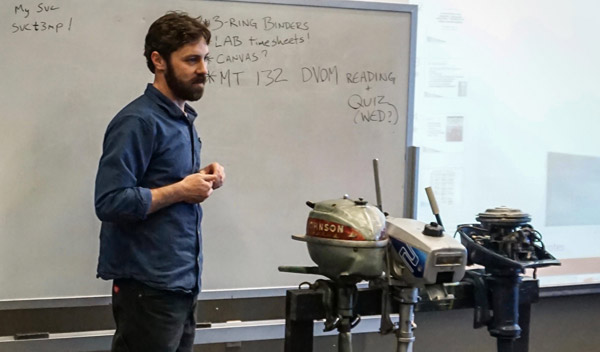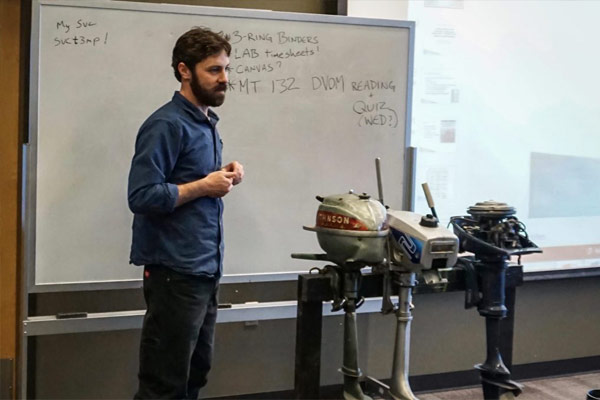 Outboard Motors
March 10, 2018
Cruisers College will take you through the ins and outs of your outboard engine during this 3-hour class. Nearly every cruising boat has an outboard powered dinghy….