Know-How to Keep Your Vessel Ship-Shape!
Learn DIY techniques from the marine tech pros at SVC Cruiser's College.
Learn More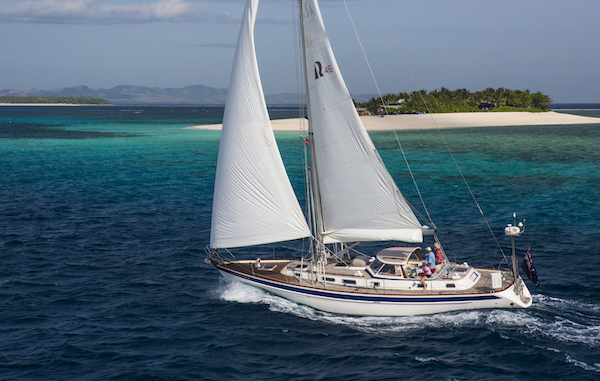 Offshore Cruising Seminar
April 7, 2018
Worldwide cruisers and instructors, John and Amanda Neal, will be joining the 2018 Cruisers College program with their well regarded Offshore Cruising Seminar. Additional courses on rigging, electrical, and diesel to make this a great 3 day event…..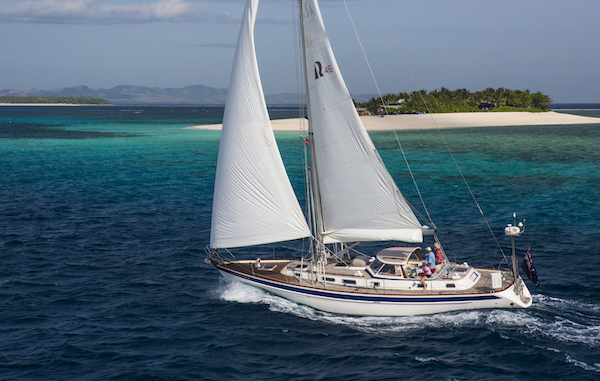 Sailboat Rigging & Maintenance with Andy Schwenk
April 6, 2018
Every sailor can learn new tips and techniques like reducing friction, ways to ascend the rig, backstay adjusters, top down furling for spinnaker, preventers, offshore gear…..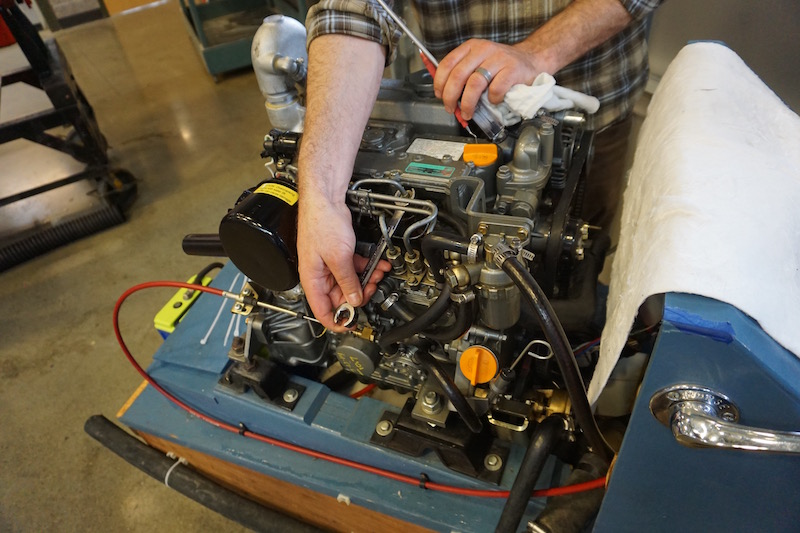 Diesel & Electrical for the offshore cruiser with Michael Beemer
April 8, 2018
Cruisers College will offer a combination of diesel and electrical topics for the offshore sailor. The further you venture, the more important it is to understand these critical systems.…..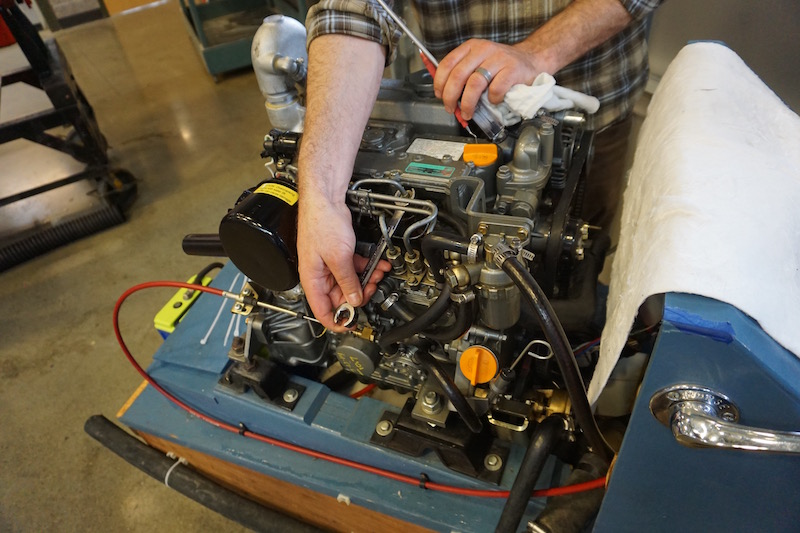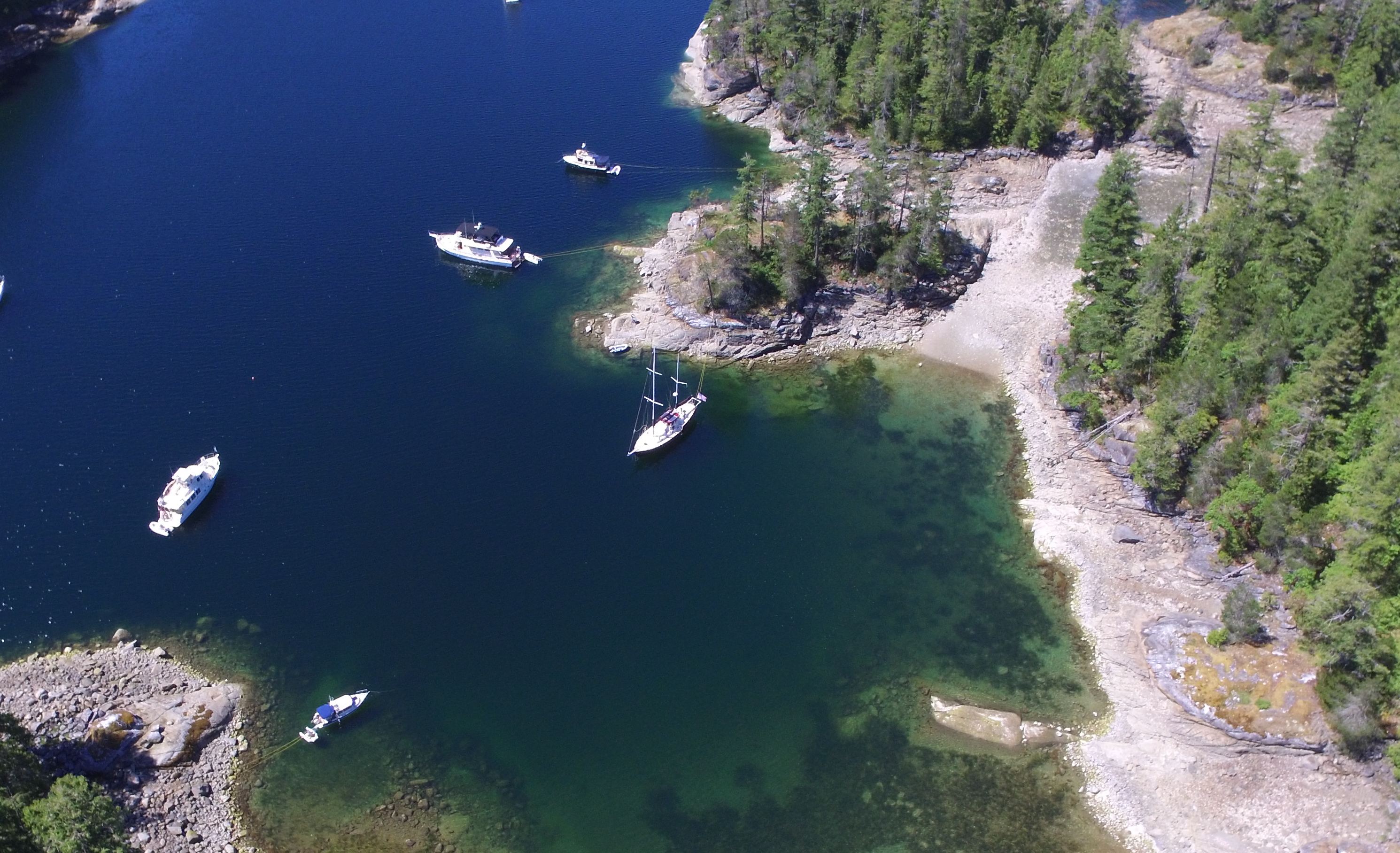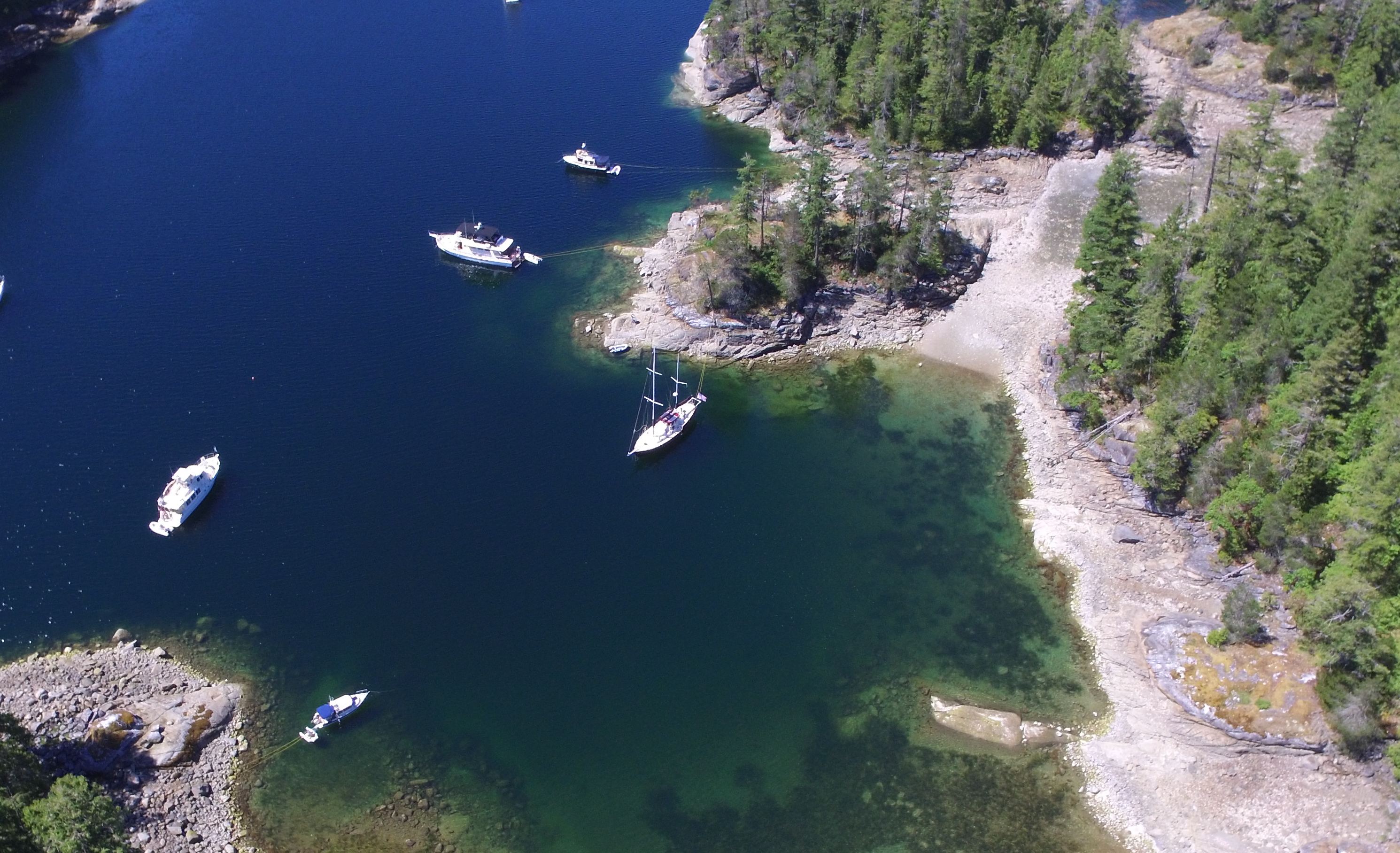 Cruising Desolation Sound and The Broughtons Seminar
April 21, 2018
pend a day learning about some of the most magical and easily accessible cruising in our area!