Know-How to Keep Your Vessel Ship-Shape!
Learn DIY techniques from the marine tech pros at SVC Cruiser's College.
Learn More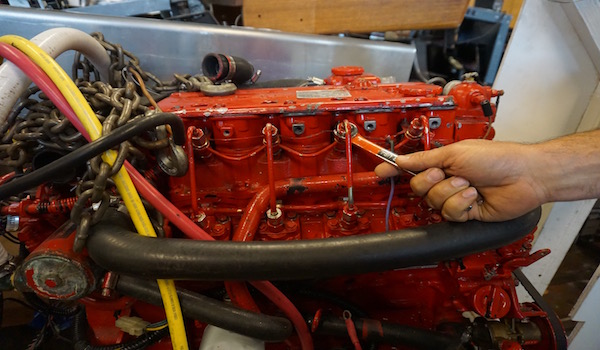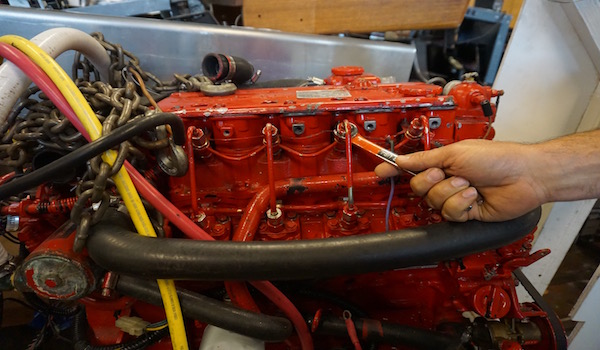 November 4, 2017
Cruisers College will offer an all day course about your diesel propulsion engine. Having your Diesel engine fail while underway can ruin your day. Worse, it could put you and your crew in a dangerous position……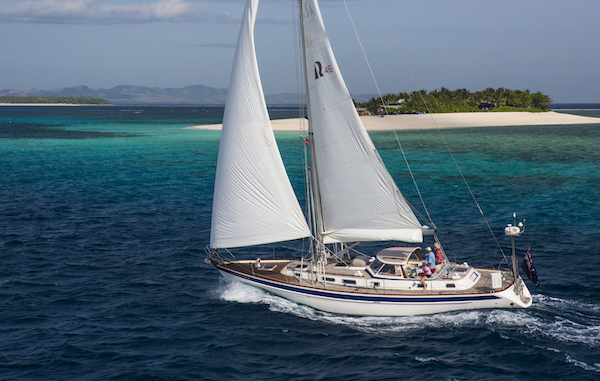 Offshore Cruising Seminar
April 7, 2018
Worldwide cruisers and instructors, John and Amanda Neal, will be joining the 2018 Cruisers College program with their well regarded Offshore Cruising Seminar. Additional courses on rigging, electrical, and diesel to make this a great 3 day event…..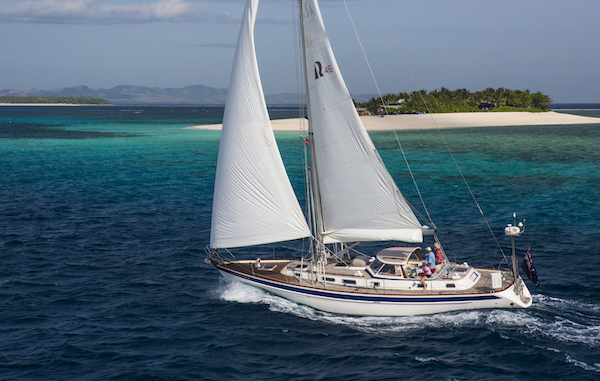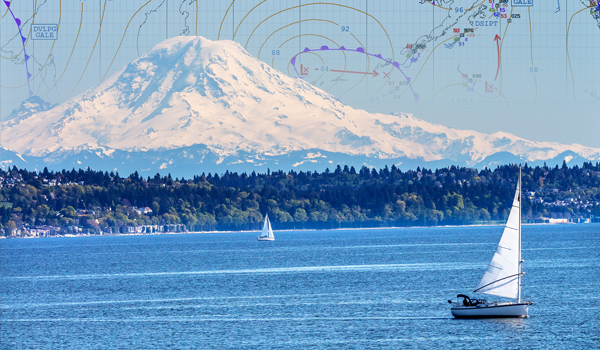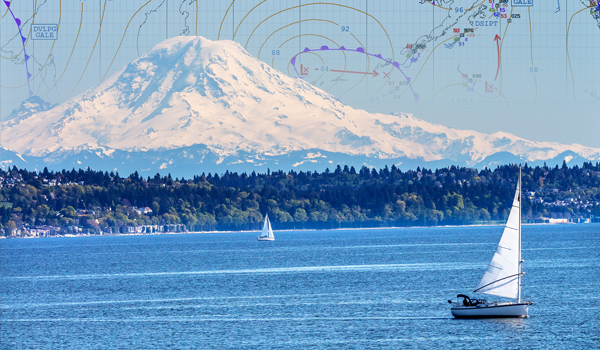 2-Day Marine Weather with Lee Chesneau
November 4, 2017
Designed for a vast range of seafarers—inexperienced recreational sailboat cruisers & experienced racers, to power boaters, commercial fisherpeople & seasoned…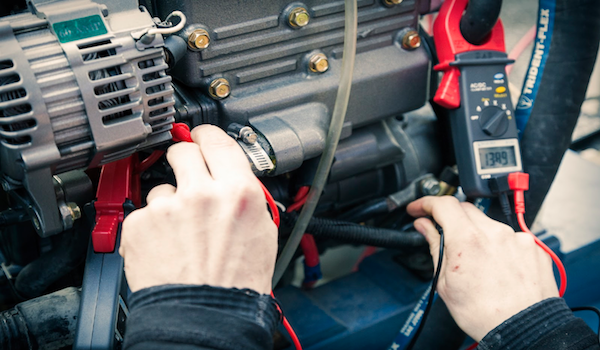 Marine Electrical Troubleshooting, Design, & Installations
November 5, 2017
Cruisers College will take you through the ins and outs of a boat's electrical systems. There is plenty of information every boat owner should know about these critical systems, whether they are doing improvements themselves, paying a professional…..