Know-How to Keep Your Vessel Ship-Shape!
Learn DIY techniques from the marine tech pros at SVC Cruiser's College.
Learn More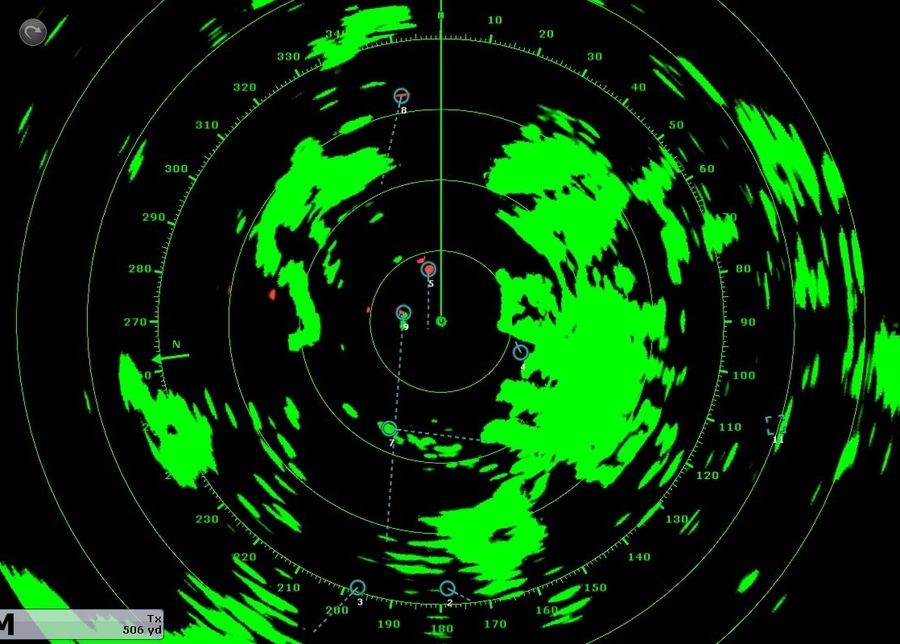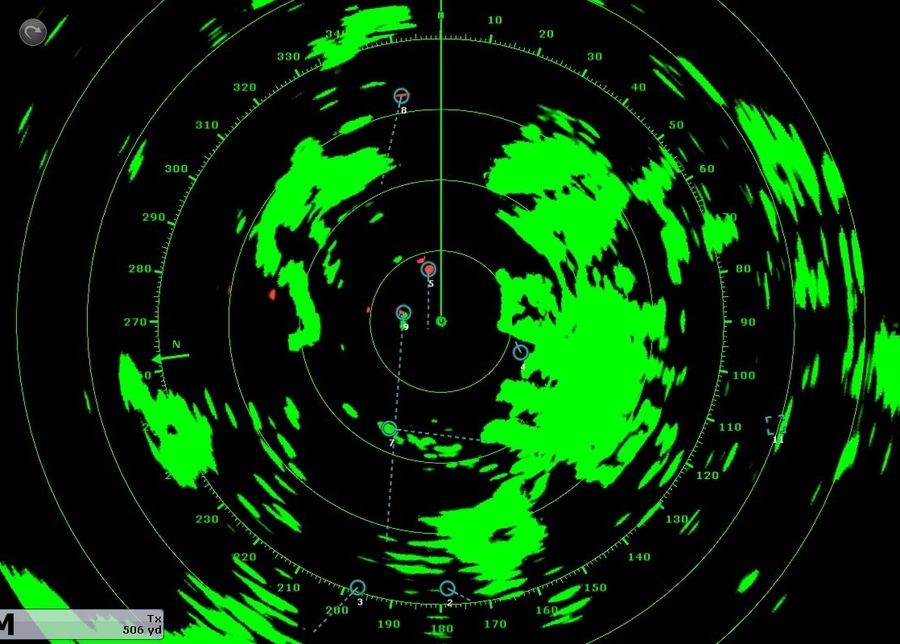 Radar for Navigation and Collision Avoidance by Mark Bunzel
January 13, 2018
Radar is one of the most versatile systems of all of the marine electronics on your boat. Most boat owners only know how to use about 10% of the capabilities of their marine radar….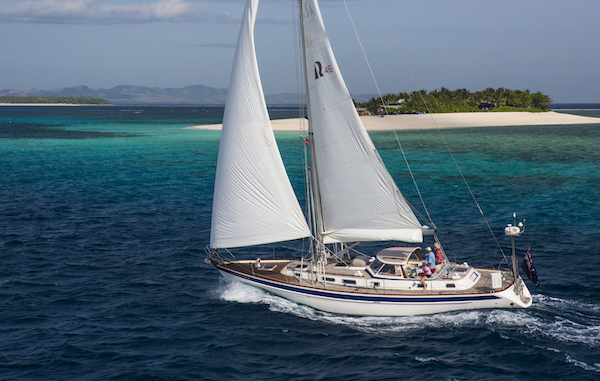 Offshore Cruising Seminar
April 7, 2018
Worldwide cruisers and instructors, John and Amanda Neal, will be joining the 2018 Cruisers College program with their well regarded Offshore Cruising Seminar. Additional courses on rigging, electrical, and diesel to make this a great 3 day event…..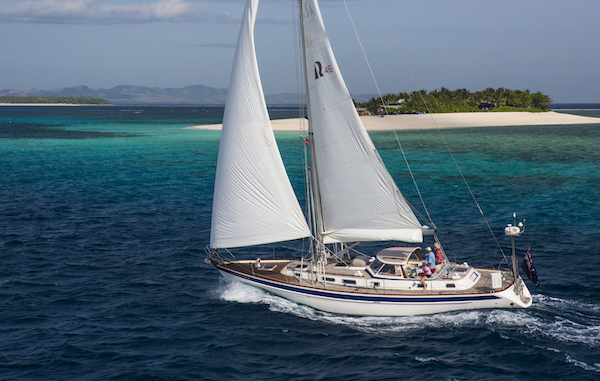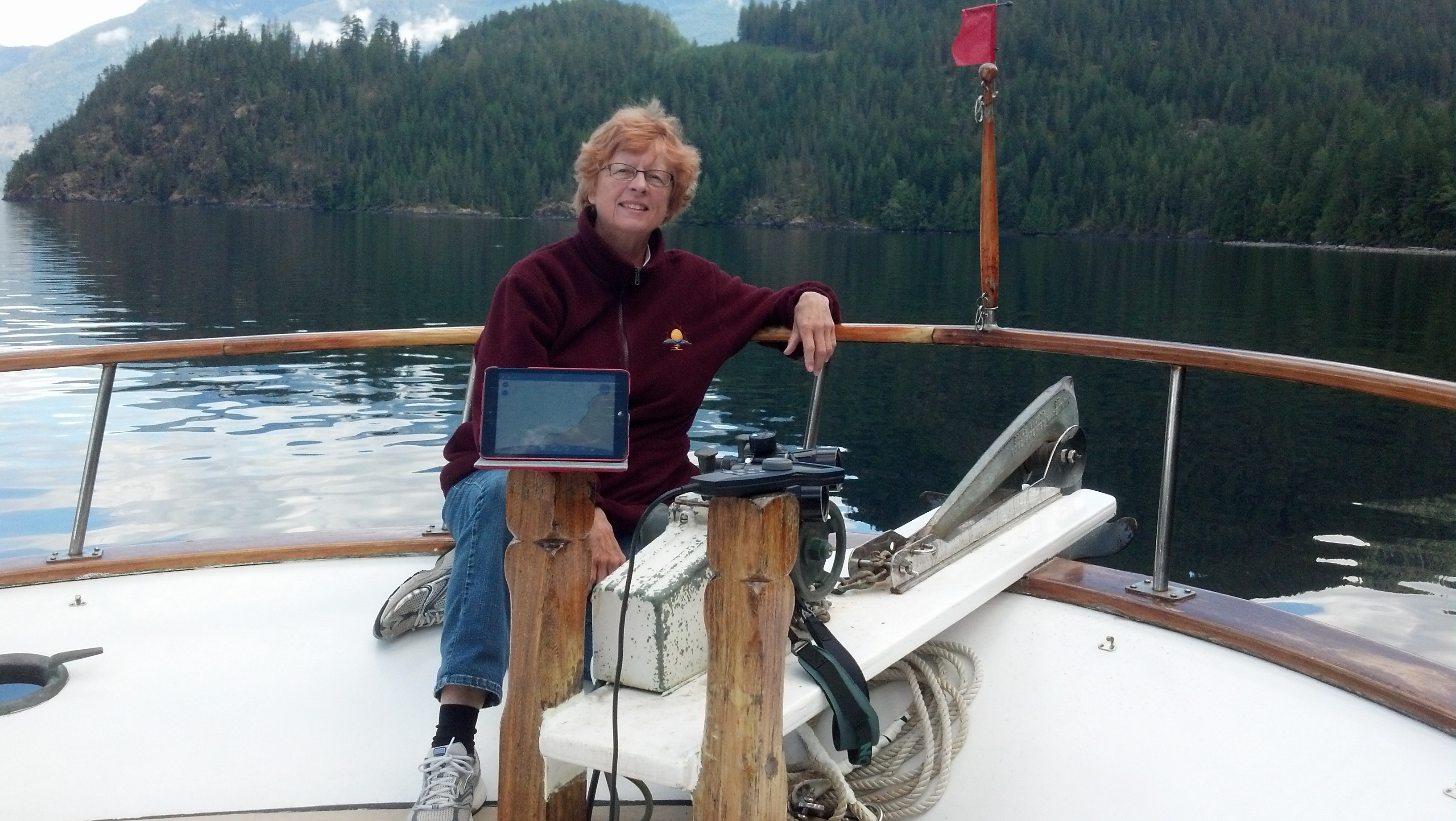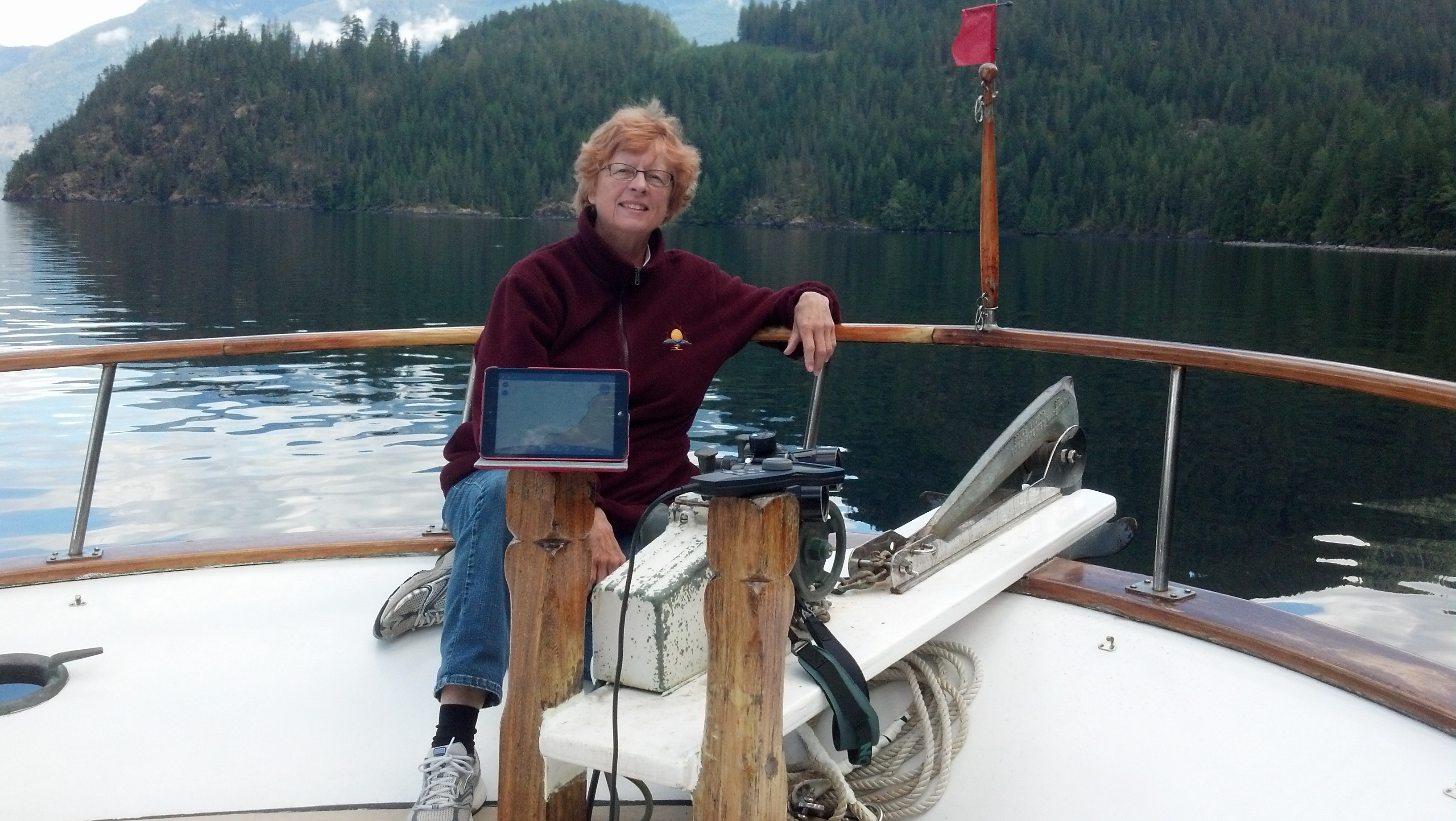 Learn How to Navigate the Fun Way – Using the 'Navionics' App
January 14, 2018
Using the "Navionics" app makes it easy to learn and practice navigation at home, then carry your work onto the boat as a backup to your on-board electronics. We will do hands-on work in the seminar, learning how……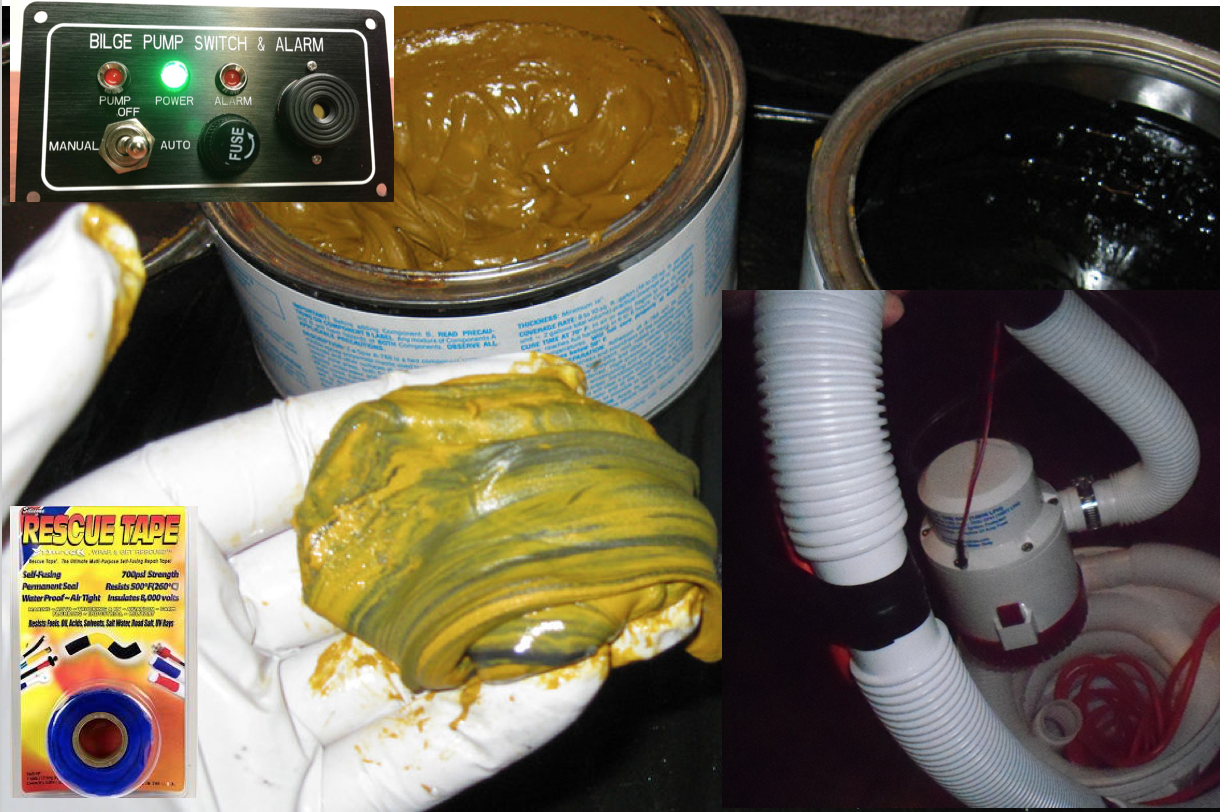 Creative Solutions to a Bad Day at Sea by Art Hebert
January 14, 2018
Going on any passage can be the most satisfying and wonderful experience you may have on your boat, but every now and then bad things happen. Every cruiser faces some level of the "what if" …..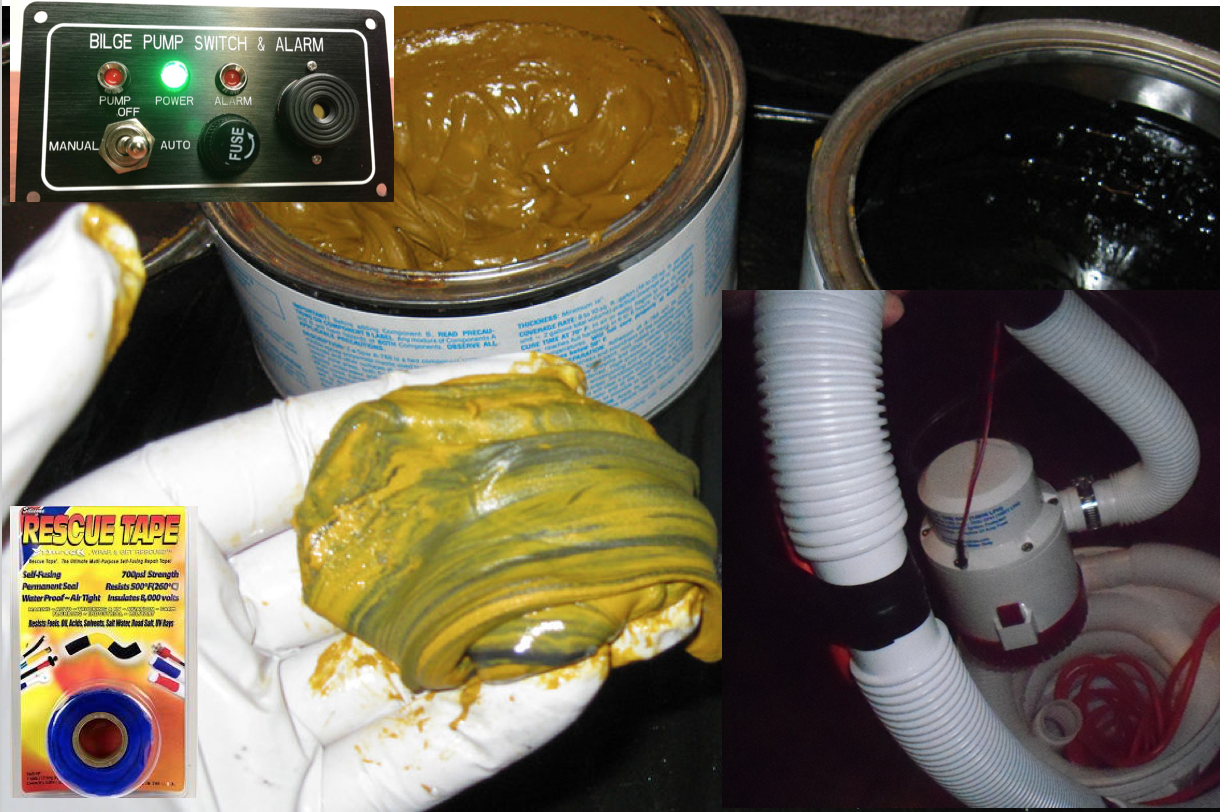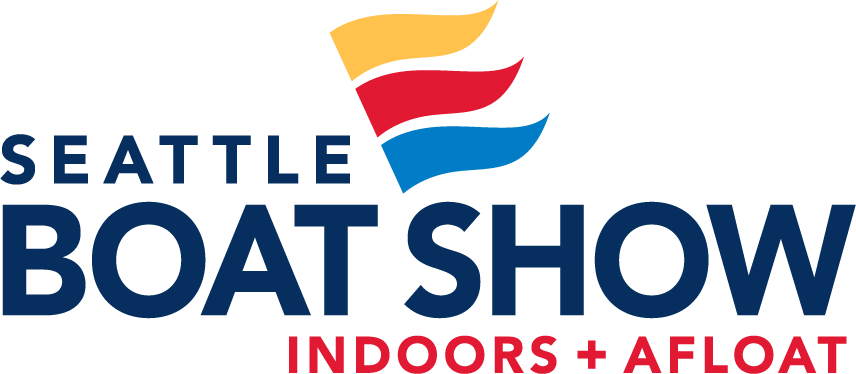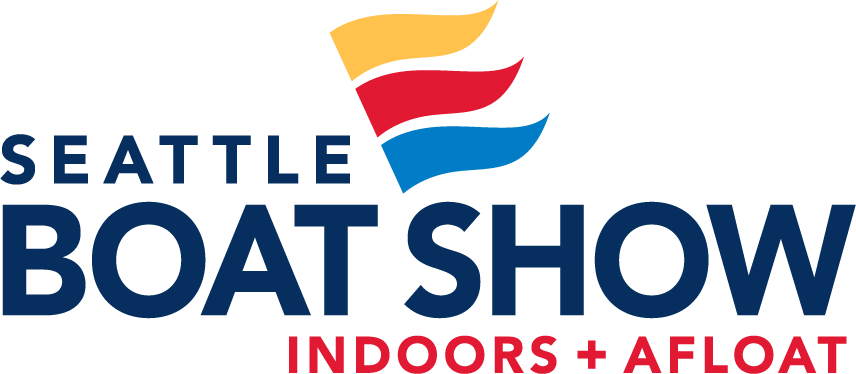 Boat Show University
At the Seattle Boat Show, January 26 – February 3, 2018
The boat show is just around the corner! Did you miss a class this Fall and wondering about when it'll be offered again? Many of the Cruisers College instructors are also presenting at the Seattle show, check out the full listing here.