Know-How to Keep Your Vessel Ship-Shape!
Learn DIY techniques from the marine tech pros at SVC Cruiser's College.
Learn More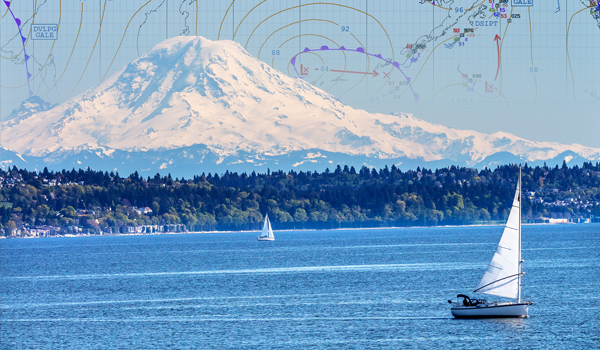 Understanding the Weather in the Pacific Northwest with Mark Bunzel
May 12, 2018
Understanding Northwest Weather is one of the biggest challenges when cruising in this area. It can make the difference between a good trip, or a trip where the crew is not sure they ever want to boat again!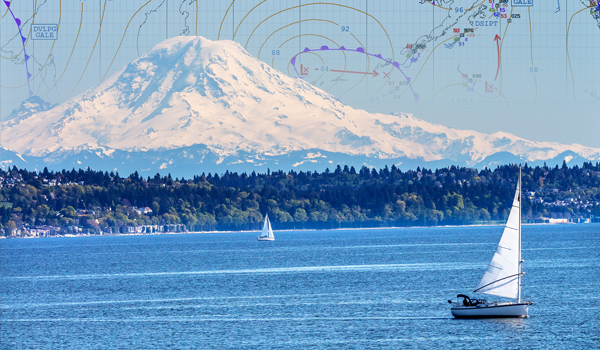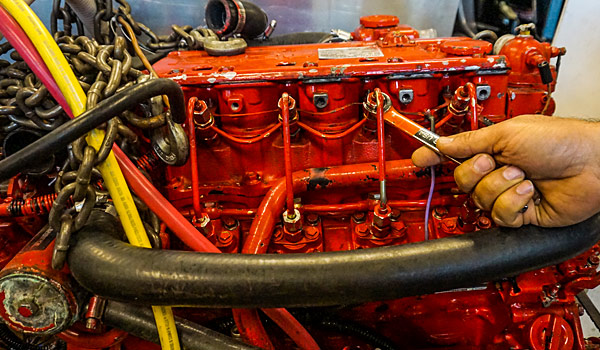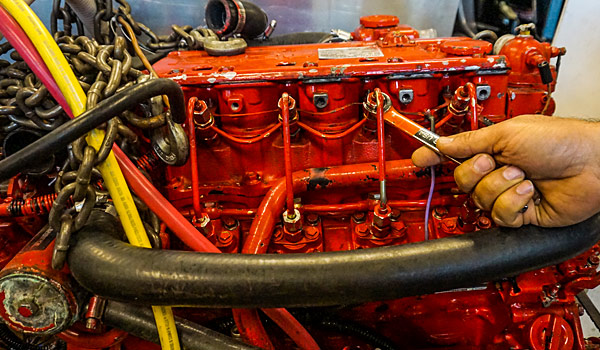 D.I.Y Diesel Engine Maintenance & Troubleshooting with Matt Mardesich
May 12, 2018
Cruisers college will help you understand your diesel engine and the equipment you rely on. It's often overwhelming when trying to figure out all that happens in an engine space, but Jen will help you understand the many, different things in the engine space….