Know-How to Keep Your Vessel Ship-Shape!
Learn DIY techniques from the marine tech pros at SVC Cruiser's College.
Learn More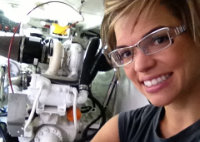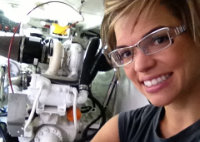 December 8, 2018
Cruisers college will help you understand your diesel engine and the equipment you rely on when out exploring on your boat. It's often overwhelming when trying to figure out all that happens in an engine space, but it's essential for safe, reliable and enjoyable time on the water..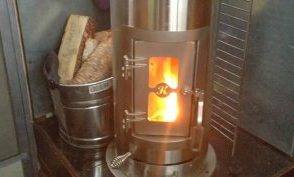 Pacific Northwest Heating Solutions
with Woody Wentworth
December 09, 2018
Cruisers College wants you to discover the secret of year-round cruising comfort – warm cabins and hot water all year! Get rid of the damp cushions and……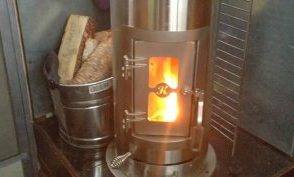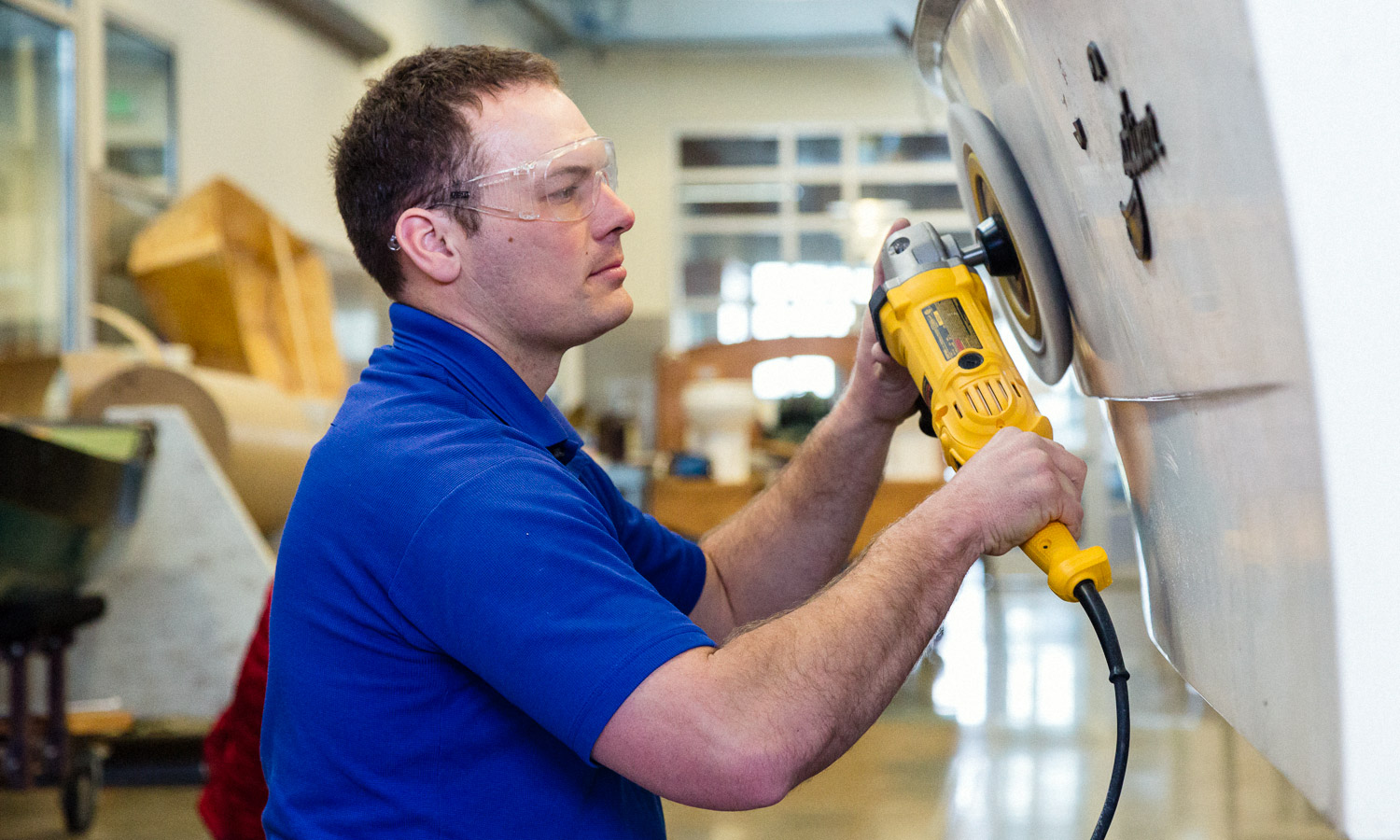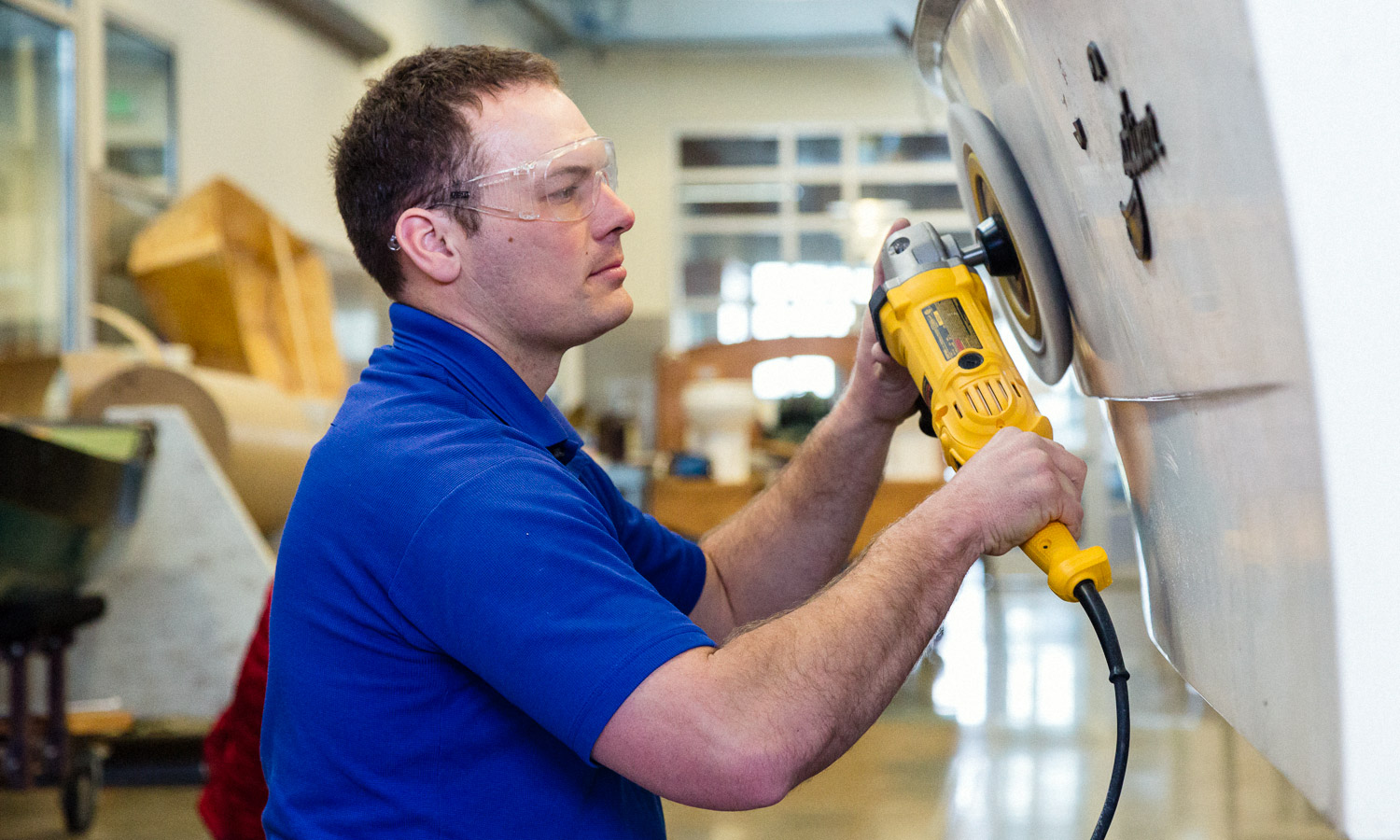 Taking Care of the Fiberglass Boat
with Jeff Paxson
December 8, 2018
Cruisers College knows if you are a fiberglass boat owner, you know that the cost of maintenance and keeping your vessel looking good is not getting any cheaper. Many boat owners would consider doing some of it themselves, as it can be very rewarding and less expensive….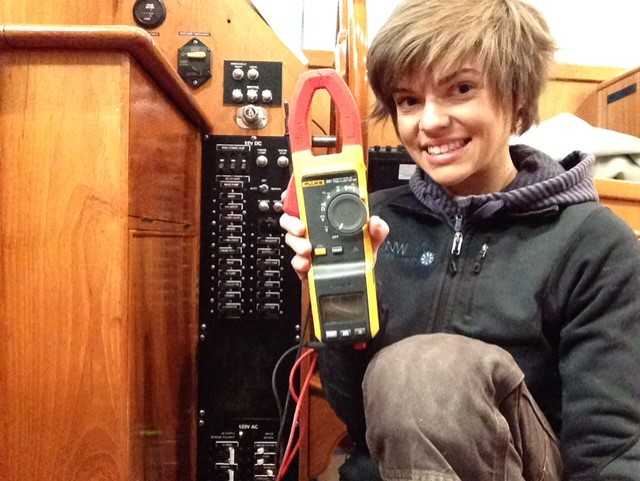 Electrical Systems Investigations, for Women with Jen Haaland
December 8, 2018
Cruisers college has a course for women that will help you better understand your vessel's electrical systems…..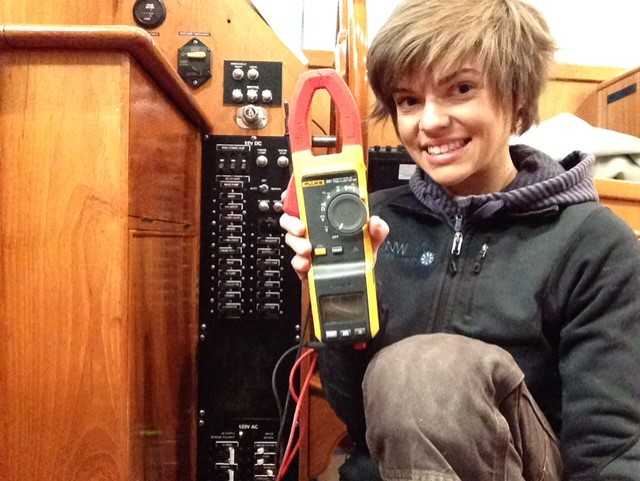 Upgrading Your Sailboat for Simplicity and Performance: Rigging & Maintenance
December 8, 2018
Every sailor can learn new tips and techniques like reducing friction, ways to ascend the rig, backstay adjusters, top down furling for spinnaker, preventers…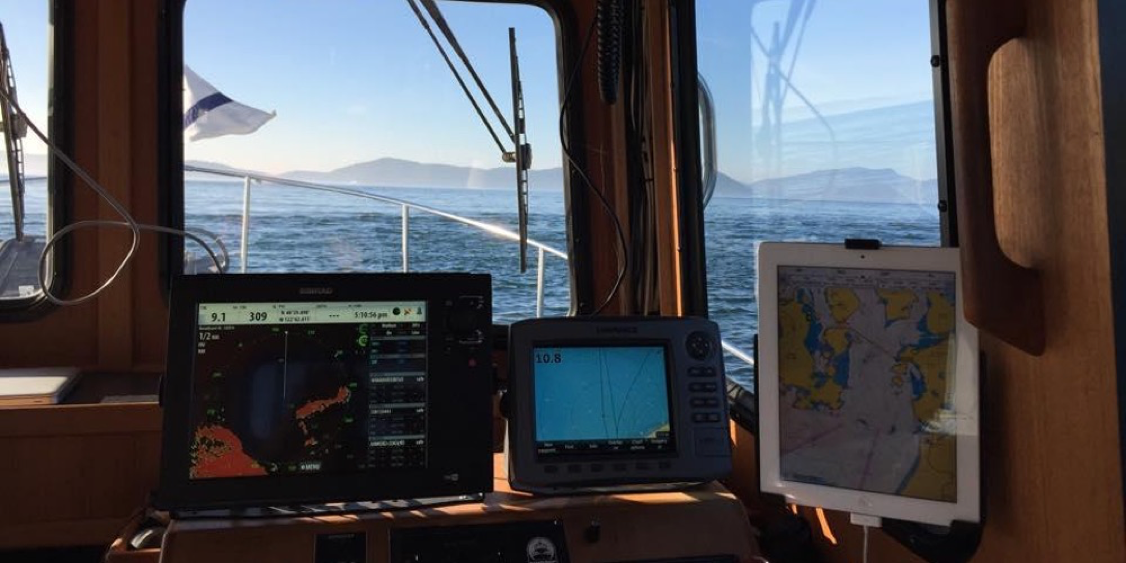 Using New Technology for Navigation & Cruising
December 9, 2018
During the last two years, we have seen new marine electronics take a quantum leap in offering new capabilities often at reasonable prices…..