Know-How to Keep Your Vessel Ship-Shape!
Learn DIY techniques from the marine tech pros at SVC Cruiser's College.
Learn More
Engine Room Investigations, For Women with Jen Haaland
February 11, 2018
Cruisers college will help you understand your diesel engine and the equipment you rely on. It's often overwhelming when trying to figure out all that happens in an engine space, but Jen will help you understand the many, different things in the engine space….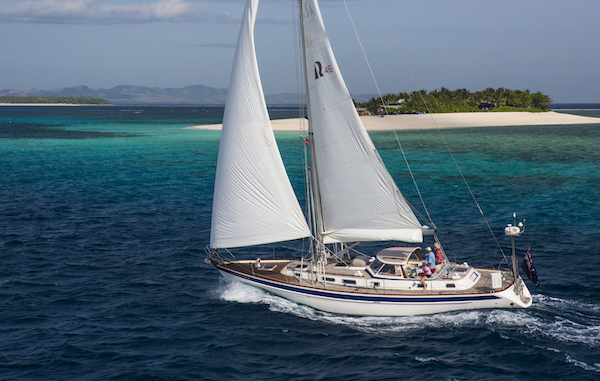 Offshore Cruising Seminar
April 7, 2018
Worldwide cruisers and instructors, John and Amanda Neal, will be joining the 2018 Cruisers College program with their well regarded Offshore Cruising Seminar. Additional courses on rigging, electrical, and diesel to make this a great 3 day event…..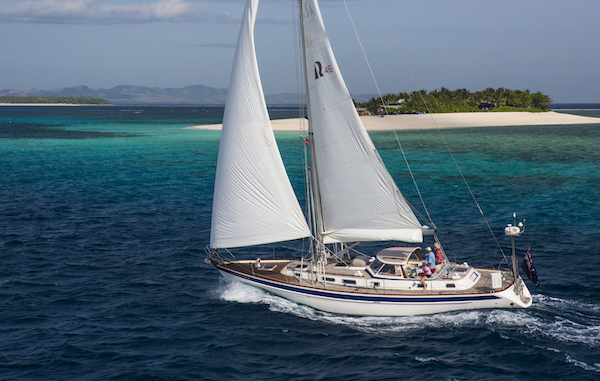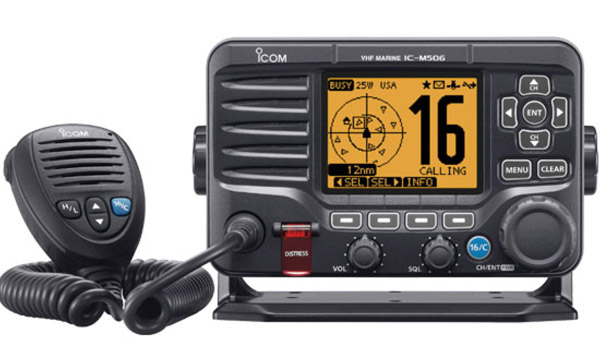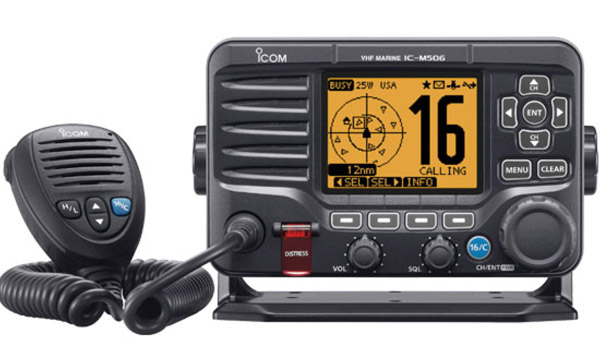 Marine Communications
February 10, 2018
If you have a VHF radio, you should attend this course. Marine communications is more than just talking on your Marine VHF radio. There are methods for long range marine communications and short range marine communications. This course will also discuss Internet and weather communications methods. Most importantly the course will cover the best ways to get help in an emergency….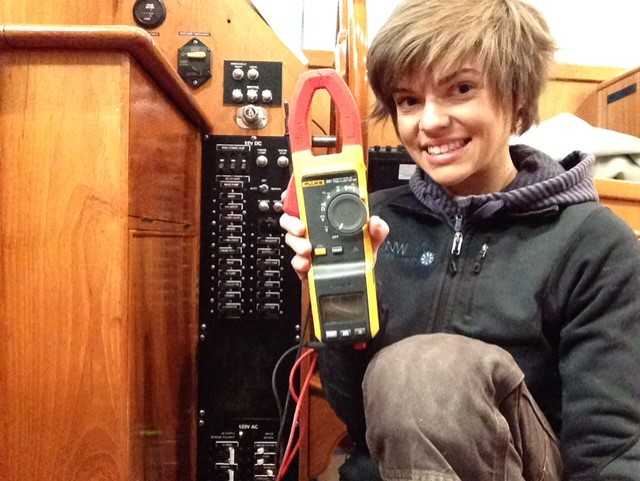 Electrical Systems Investigations, for Women with Jen Haaland
February 11, 2018
Cruisers college has a course for women that will help you better understand your vessel's electrical systems…..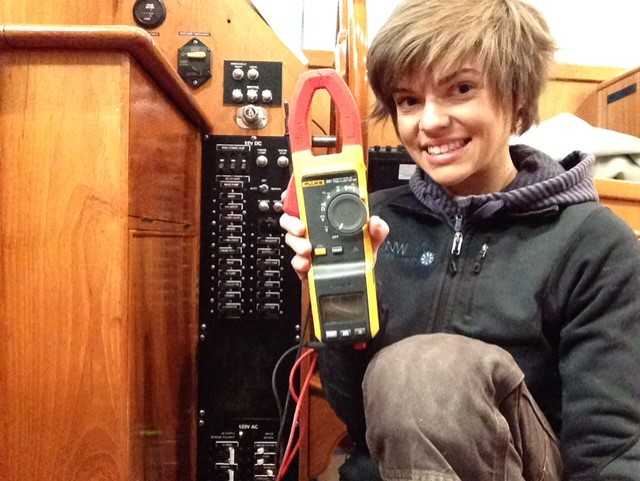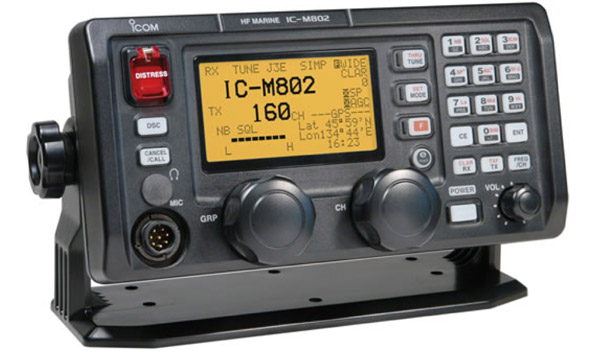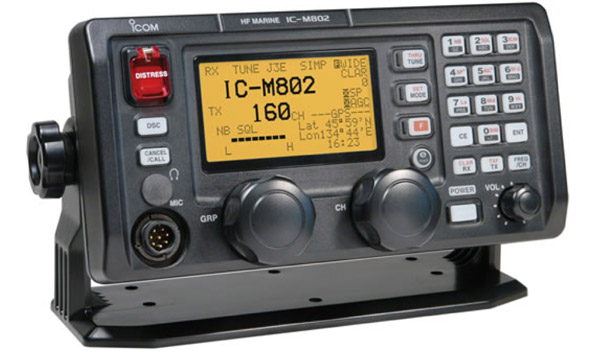 SSB Radios: ICOM M802 Operation
February 10, 2018
High Frequency Single Side band (HF SSB)is an excellent tool for anyone heading out of the United States or especially for off shore cruising. With HF SSB you can make long range radio calls, make marine phone calls, send and receive emails, get weather faxes, obtain Grib files, and even obtain Satellite pictures of the weathe…..