Know-How to Keep Your Vessel Ship-Shape!
Learn DIY techniques from the marine tech pros at SVC Cruiser's College.
Learn More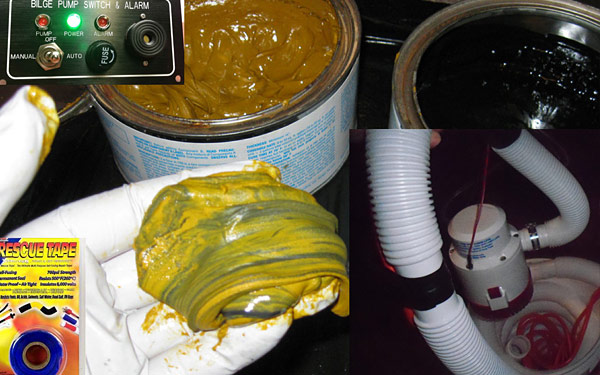 Creative Solutions to a Bad Day at Sea by Art Hebert
November 4, 2018
Going on any passage can be the most satisfying and wonderful experience you may have on your boat, but every now and then bad things happen. Every cruiser faces some level of the "what if" …..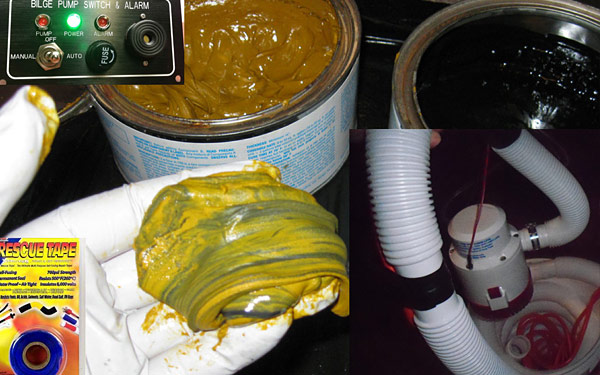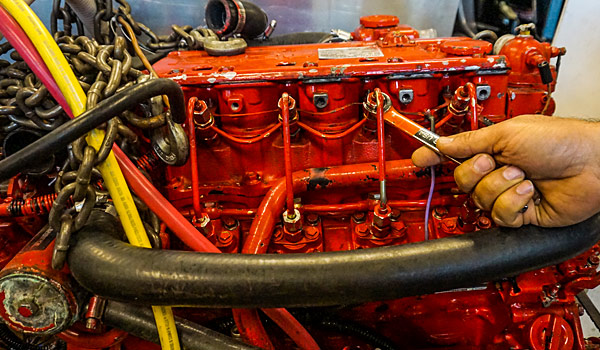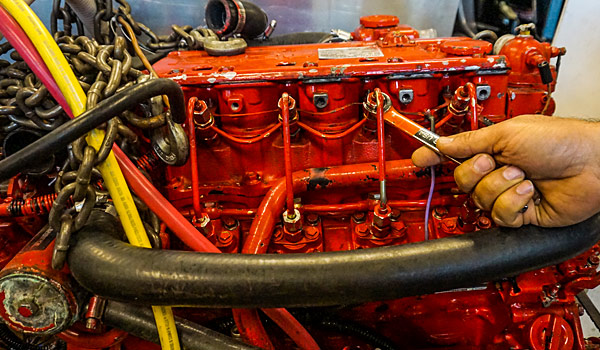 D.I.Y Diesel Engine Maintenance & Troubleshooting with Matt Mardesich
November 3, 2018
Cruisers College will offer an all day course about your diesel propulsion engine. Having your Diesel engine fail while underway can ruin your day. Worse, it could put you and your crew in a dangerous position. In general, marine diesel engines are incredibly reliable…..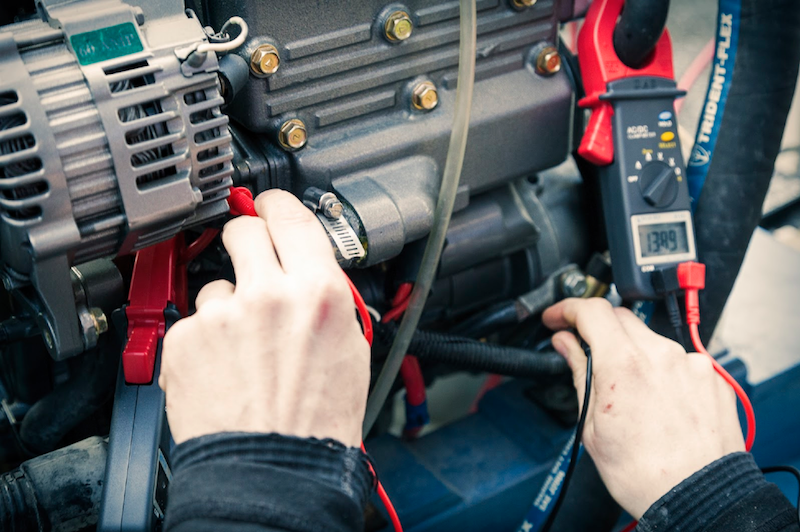 Marine Electrical Troubleshooting, Design, & Installations with M. Beemer
November 4, 2018
Cruisers College will take you through the ins and outs of a boat's electrical systems. There is plenty of information every boat owner should know about these critical systems…..